Kapoor Chandra Kulish Smriti Van Jaipur
When we suffer from stress and get bored with the daily schedule, we constantly search for a destination where we can talk to someone special and feel the love and beautiful nature; like Best Places For Couples In Jaipur is Smriti Van open Jaipur.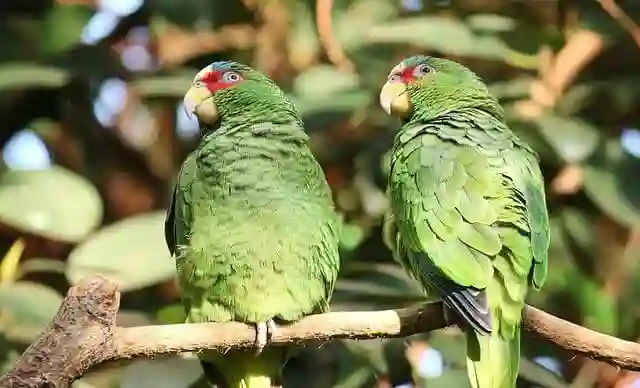 Smriti van park Jaipur is the best region for Japurites and Jaipur visitors.
You will meet our wildlife at this place with its beautiful sight of flowers, attractive greenery, water pot, etc.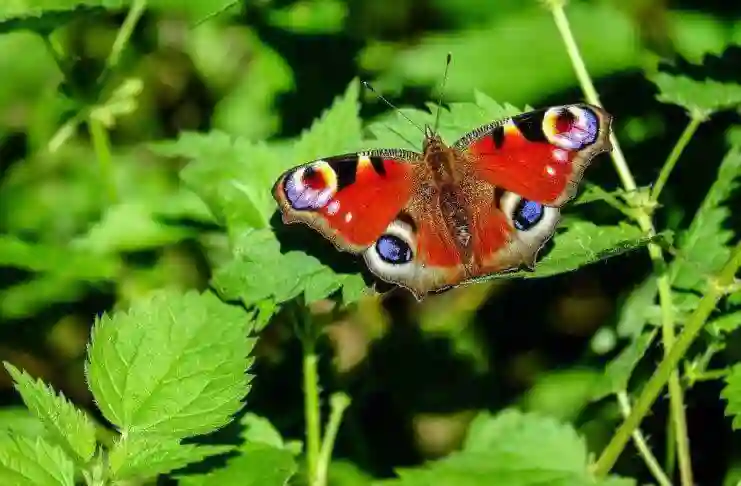 Youth and senior citizens come here like a couple to maintain their health. This place is famous for running, jogging, and exercising in the morning near Gandhi Nagar, Jaipur.
This place has unique fame for its area, locality, greenery, and much more beautiful attention.
Many adult couples come here to spend quality time with each other.
Here we are visiting you in the van through the following beautiful lines, due to which you will get every information for you, and after that, you will visit this place.
Smriti Van Jaipur Info
Smriti Van Jaipur Timings
The Smriti Van Jaipur Opening time is 6:00 AM
Closing time at 12:00 PM.
So it's open from morning to evening, not in the evening.
Address of Smriti Van
Gandhi Nagar, Near RTO Circle, J.L.N.Marg, Jaipur, Rajasthan 302004.
Smriti Van Jaipur ticket price
The entry fee is Free, but you must have Your Original Id card.
smriti van contact number
+91- 7014066725
Photography & Food
Photography is allowed here.
No food vendor is available nearby because no one can be responsible for its cleanliness. But you get food within 2 km of the van.
Our gadgets for users to capture these pictures.
Transportation & Visiting Hours
Bus: City Bus Available From Every Point of Pink City Jaipur, With the help of a city bus, you can easily reach smriti bhawan jaipur.
Personal Vehicles: Parking is available for personal two-wheelers and four-wheelers vehicles.
Taxis: Foreigner visitors can easily get taxi services to visit this place.
Visiting time is almost 2 to 3 Hours.
Plants in Smriti Van
You can get many varieties like tulsi (The best ancient ayurvedic plant as medicine in many directions), Neem, Bhringraj (best for hairs), Mehndi, Guggal(an attractive, adorable flower), Bel fruit, Ashwagandha, Sarpgandha, Gill, Ghritkumari, Agave, Cactus, etc.
It is the place which meets you in our beautiful nature.
Smriti Van Jaipur News & Controversies
Smriti Van Jaipur news was captured for controversy when a mother leopard came into this open area, and people's entry was banned for two days.
Remarkable Fact
Don't forget you're a significant identity card to visit this place because the entry of visitors is prohibited without any identity proof.
Activities
Some practice sessions were created here for youth.
Plantation events.
This place is divided into 11 Parts
Vasundhra Van
Vasundhara van is the chief attraction in the van.
Numerous natural pathways have been made to seize soil erosion by producing species of flora on both sides of the footpath without damaging the existing natural vegetation.
Furthermore, the small lawns added there to rest offer space for nature. Plants such as the Mogra, Champa, Almond, Coral tree, etc., have been planted here.
Champa Van
There are roughly 108 Champa plants planted in the van. The colour of these plants grows in diversity, and the fragrances differ.
Aravali Van
Countless attempts have been made to show a variety of species of plants that originate in Aravali hill, significantly Dhavada, Gurjan Dhawan, Rohida, Gugai, Dhak, Saalar, etc.
Dhanvantri Van
This van section is spread across 40 acres of land, the most extensive section.
More than 225 species of medicinal trees, herbs & trailing plants have been added to this section.
Bahera, Neem, Arjun, Maulsari, Kathal, Amla, Sandalwood, Laura, Kachnar, Rudraksha, Jamun, Tulsi, Bhringraj, Mehndi, Bansa, etc. could be found planted here.
Kusum Van
Around 68 types of Hibiscus plants were planted in this section, brought from across the country. You would love to see the flowers in different colours, shapes & sizes.
Maru Van
Here, about 64 different species of plants have been sown. In abundance, xerophilic plants such as the cactus, Euphorbia, Agave, and Succulent could be found here in this van.
These plants would wholly shroud the mountain area of this land. Currently, Euphorbia plants are the main attraction here.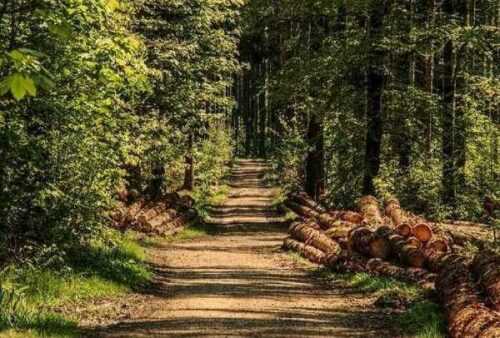 Sarover
Water flows from Jawahar Nagar to the eastern part of Smriti van Jaipur; the water gets stored here in 'Sarovar' and goes to Vrindavan.
The area has been mined 5 ft. deep, and nine ponds have been developed to keep the water.
The lakes have a variety of lotus, and you would find fish inside and ducks swimming in the water. You would see the flock of birds here during the winter seasons.
Nursery
To preserve various quality plants, a hi-tech nursery is being established.
Rashtriya Van
Plants like the Semal, Shisham, Tibubua species, Ficus Ali, a variety of Amanda, Gambhari, Rosewood, Kachnar, Sita Ashok, SInduri, etc., are planted here.
Eco-Friendly Museum
There are four halls in the museum portion where photographs of birds and flowers can be found in the van.
One of the halls is kept for the viewers to watch movies on nature & wildlife.
The distance between Udaipur to Kumbhalgarh rsrtc bus can be covered conveniently.To ensure the preservation and maintenance of this tranquil sanctuary, the authorities have implemented a nominal entry fee for visitors.
The Smriti Van entry fees contribute to the conservation efforts, allowing for the upkeep of the trails, facilities, and the protection of the delicate ecosystem within.
Vrindavan Van
This section comprises excellent work on the drainage system in which slopes have been alleviated by extending nets & seeding plants in them.
Boulders have regulated the movement of water.
Nearby Places To Visit
Hotels Near Smriti Van Jaipur
Restaurants Near Smriti Van Jaipur
Air Toast
Indian Coffee House
Ujjawal Restaurant
Doorbean Restaurant
Skycorner
smriti van cafe jaipur
Indian Coffee House
The Magnolia
Before Going to Famous Couple Place In Jaipur, Consider these Points
Where is Smriti van Located?
smriti van Jaipur entry fee?
Why is Smriti Van famous?
Opening And Closing Time Of Smriti Van?
smriti van ticket price?
Is Smriti van safe?
Distance from railway station or airport.
Also Read:- Jaipur Itinerary
Best national parks in India- Smriti Van Jaipur
If you are looking for the best national park in India, you should consider Smriti Van in Jaipur. This is one of the most popular national parks in the country, and it is known for its beautiful scenery and wildlife. The park is home to various animals, including tigers, leopards, elephants, and rhinos. Many different bird species can be found in the park. Visitors to the park can also enjoy safari rides, jungle walks, and boat rides.
Smriti Van Jaipur is (memorial garden) built in memory of the soldiers who lost their lives during the Kargil War. It is located in Jaipur, Rajasthan, India. The Indian Army has built the garden and is open to the public.
The Smriti Van Jaipur was inaugurated by the then President of India, Dr A. P. J. Abdul Kalam, on 26 July 2004. It is spread over 10 hectares and has 12,500 trees, representing all of India's states and union territories.
The Smriti Van Jaipur is open to the public from 9:00 am to 5:00 pm; entry is free.
Best things you can Carry for Smriti Van Jaipur
Read also: