Nehru Garden Jaipur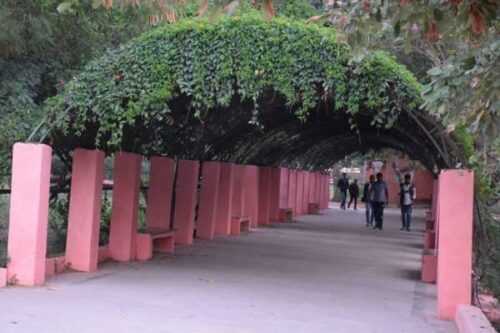 The Nehru garden Jaipur or Nehru ball Udhyan is a place for couples, kids, and adventure seekers. 
Here we will visit you to visit with any special guy to give your quality time to him/her/them.
Yes, we are talking about a garden through which you can enjoy a greenery area, swings, garden with beautiful flowers, water fountain, kids train, boating means many beautiful things are available for our joy. It is different from the Nehru Garden Udaipur.
Best Garden For Kids, Family, And Couples
Where Is Nehru Garden Located?
Why theNehru garden famous?
Opening And Closing Time Of Nehru Garden?
Restaurant Near Nehru Garden?
Nehru park jaipur Ticket Prize?
Is Nehru Garden safe For Kids?
Nehru Garden Jaipur distance?/ Nehru Garden near me?
This beautiful Nehru garden is situated on Tonk Road at Tonk Phatak area Jaipur, 2 kilometers away from SMS(Sawai Man Singh) stadium.
This joyful place is a unique property of Jaipur Development Authority; its Name is "Nehru Bal Udhyan," also known as "Nehru Garden Jaipur," Nehru Palace," and "Nehru Bal Udhyan."
In the evening and morning, the garden is filled with kids, youngsters, senior citizens. They come here for their enjoyment, participate in some activities, and maintain their health.
Best Kids Activity Products
Read Also:
Special Attraction
Toy Train Ride: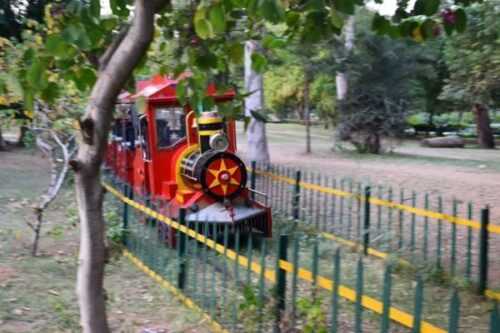 This is a toy train that is most attractive in the garden area. Kids enjoy their trip all around the garden area. This train has some charges for its journey.
Paddle Boating:
Boating is also available in the garden in Jaipur city, in its water pot situated in the garden area.
Activity sessions:
Many activities and camp sessions are organized here for kids.
Area and Beautiful Greenery: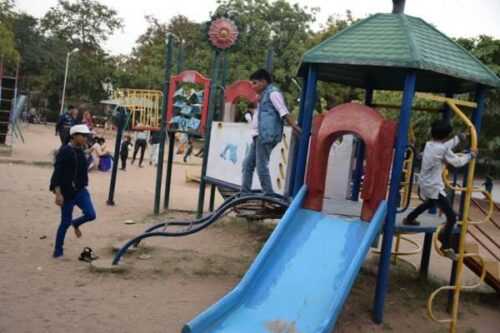 The garden is spread out in a prominent place with various flowers, plants, trees, etc.
Kids Swing:
Many swings are available for kids and adults.
Fast Track Information about the Garden Jaipur
Address:
Gandhi Nagar(302015), Tonk Road, Jaipur, Rajasthan, India
Timings:
Morning 6:00 AM to Evening 7:00 PM
Nehru garden jaipur contact number:
Phone: 0141 257 7666
Entry Fee:
Free but boating and train charges additional
Visit Duration:
2 hours
Nehru Garden Popular for:
– Adventure seekers
– Boating
– Botanical garden in Jaipur
– A train ride
– Children actives
How to reach Nehru Bal Udyan?
we can achieve by bus, private cars, and any two-wheeled vehicle.
Train Ride Fee:
The train ride is just 15/- rupees only in Nehru garden.
Boating Fee
Per boat 100/- rupees for two people, 15 minutes only.