Jaipur Zoo
There's no doubt about Jaipur being India's one of the most beautiful places to visit once, but do you know it also has a zoo which compliments the conservation of wildlife?
The Jaipur Zoo is India's oldest zoo and built as part of the Ram Niwas Garden in 1877 and was opened in the same year.
You will get to see about 50 species of different birds and animals from all over the world. You can read also Jhalana Safari Park Jaipur.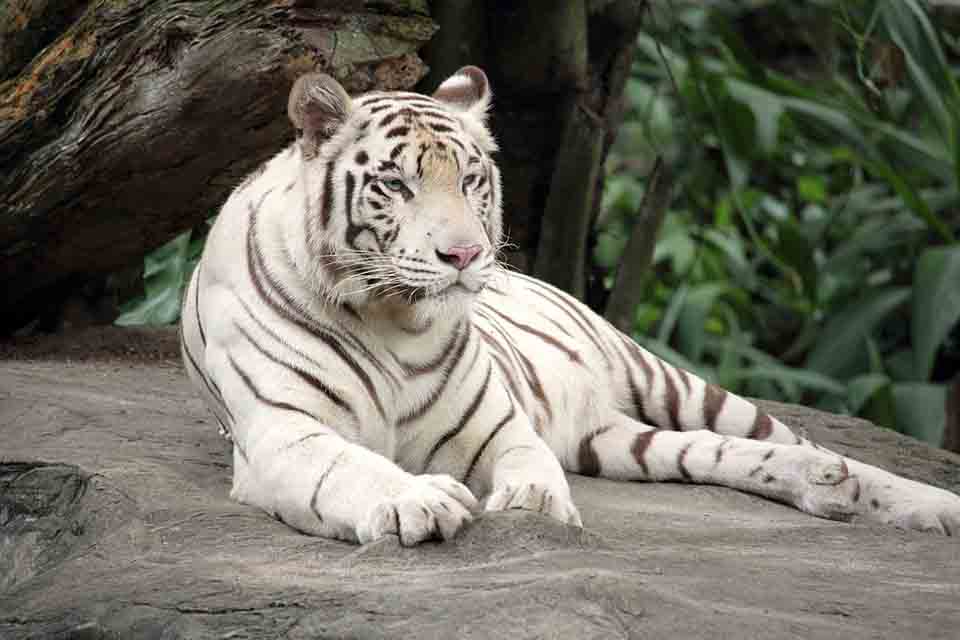 The Jaipur zoo has been constituted under the Wildlife (Protection Act).
The zoo was first constructed in the year 1868 and corresponded with the completion of the Albert hall museum.
The zoo has been divided into two parts: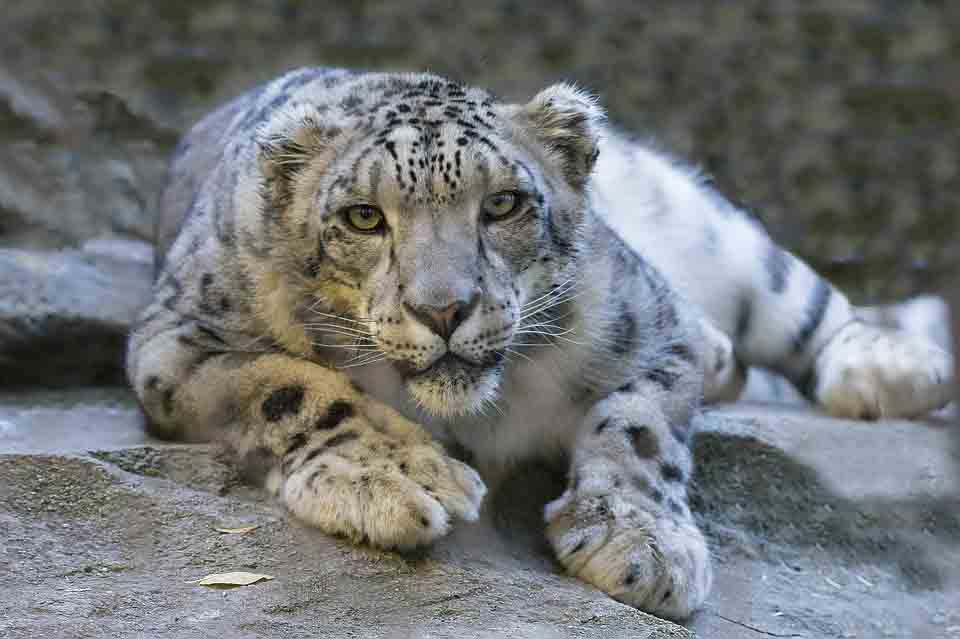 Recently they added a gharial (species of crocodile) breeding farm into the zoo, which is known to be the 4th largest breeding farm in India. You can read also Best Wildlife Places in India.
Fast Track Information about Zoo in Jaipur
Address
Museum Road, Ramniwas Bagh (302001), Jaipur, Rajasthan.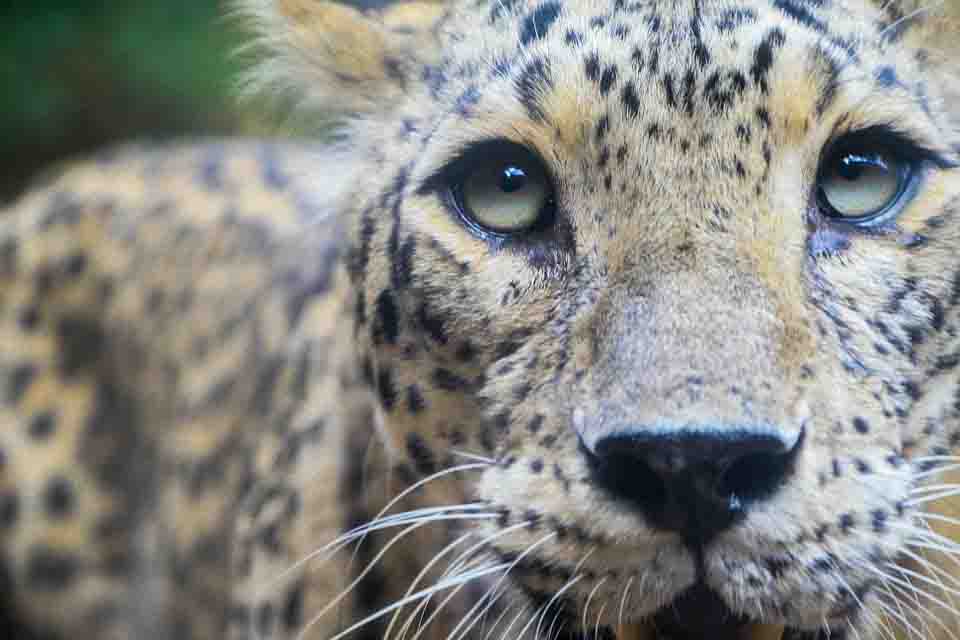 Jaipur Zoo Ticket Price
Fees(Both Birds & Animals) In INR
| | | |
| --- | --- | --- |
| Local | Student (Indian) | Foreigners |
| 22/- | 15/- | 150/- |
Camera Fees(Both Birds & Animals Zoo)
| | |
| --- | --- |
| Image Camera | Video Camera |
| 75/- | 150/- |
Parking Charges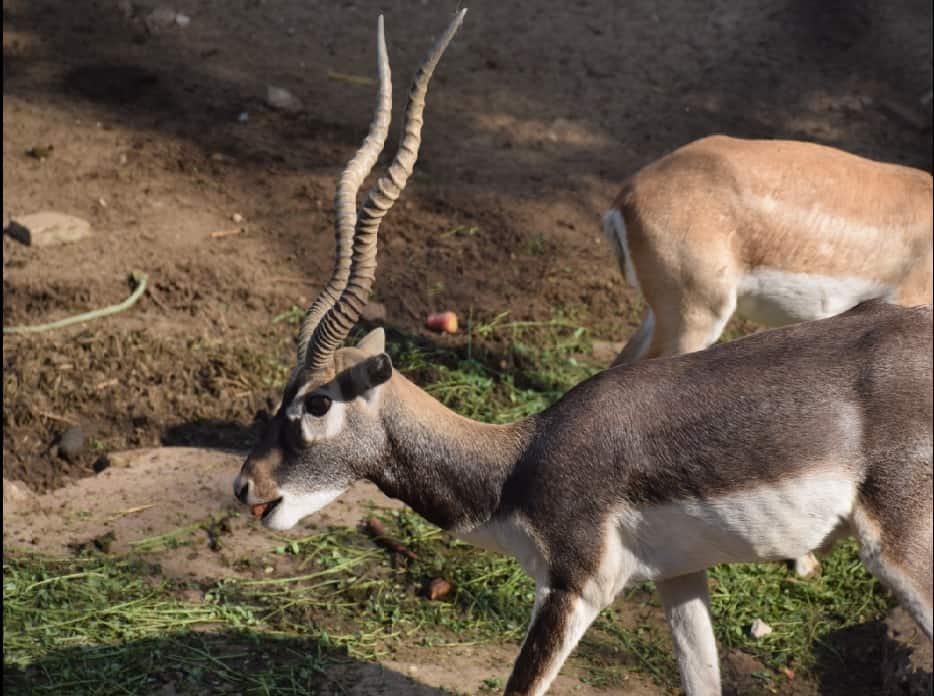 Zoo Timings
Opens at 9:00 AM
Closes at 5:30 PM
Zoo Contact no
+91- 1412617319
Animals and Birds
The Jaipur zoo has been categorized into 2 parts, birds and animals. You can read also Best Wildlife Experience in India.
The zoo consists of rarest species that makes everybody wants to come to the zoo and see the species themselves: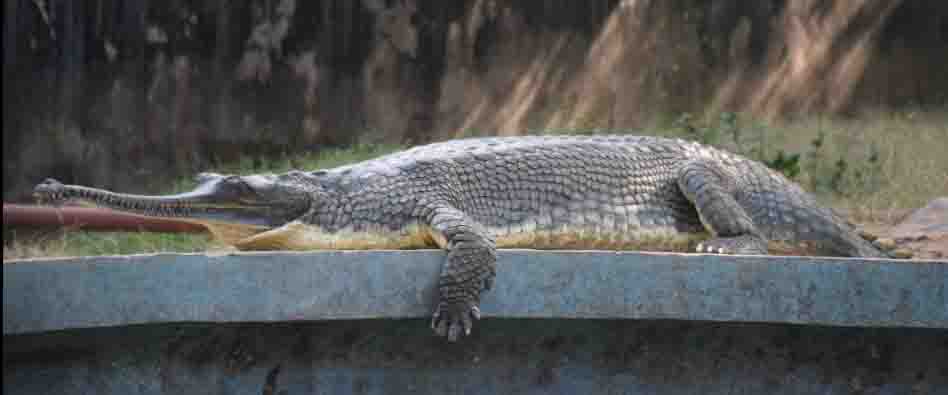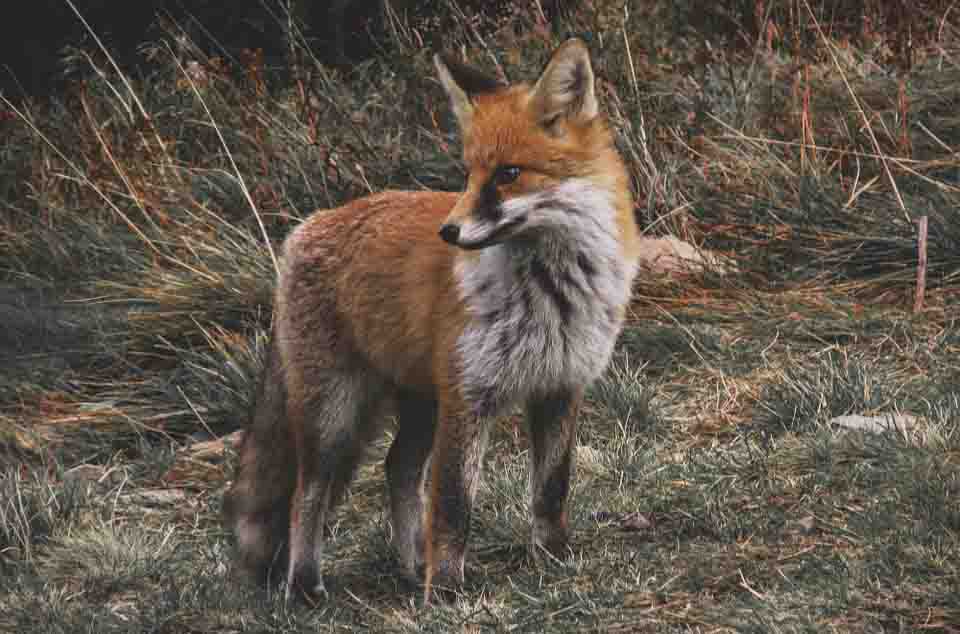 A pre-historic zoological garden lives inside the park that thrives in vegetation in addition to a variety of exotic birds and wild beasts.
The zoo is the home of multicolored species of birds that comprise geese, ducks, parrots, lovebirds, swans, and lots others
Top Visiting Place Near Jaipur Zoo
Ram Niwas Garden (150 M)
Albert Hall (200 M)
City Palace (2.2 KM)
Jaighar fort (7.9 KM)
Nahargarh Fort (8 KM)
Amer Fort (10 KM)
Nahargarh Biological Park (14 KM)
Hawa Mahal (1.9 KM)
FAQs about Jaipur Zoo
1. There are snakes in Jaipur zoo?
Yes, but there is the only "Python."
2. Jaipur zoo timings on Sunday?
There is no other timetable of Sunday, in full week zoo open at the same time.
3. Jaipur zoo gate?
There are two gates of zoo one is for animals and the same opposite side the bird one, and you don't have to buy another ticket for another one.
4. Does any new animal arrive at the zoo?
No, because now all animals sifted on Nahargarh Biological Park Jaipur and the new animal comes on this park only.
5. Distance between Jaipur zoo and Hawa Mahal?
A gap between this place is very less is just 1.9 km, and it takes almost less than 10 minutes to reach.