Kerala Itinerary to Follow for a Memorable Trip
Kerala Itinerary, We can't deny the fact that Kerala is the most popular tourist destination in India.
The place is famous for its backwaters, beaches, palaces, tea gardens, long coastlines, historical temples, and beautiful dance forms.
Before proceeding toward the itinerary, let's have a little introduction about the state. Kerala is the twenty-third largest Indian state by area and is divided into 14 districts.
Thiruvananthapuram is the capital of the state. Malayalam is the most widely spoken language of the state and thus is the official language as well.
People in Kerala very much indulged in activities like agriculture, cattle, and fisheries.
Besides this, Kerala ranks first to fetch international and domestic tourists in India and is the safest tourist destination of India.
So let's not wait any longer and proceed towards the itinerary you should follow for a memorable trip:
Pre-Plan Your Tour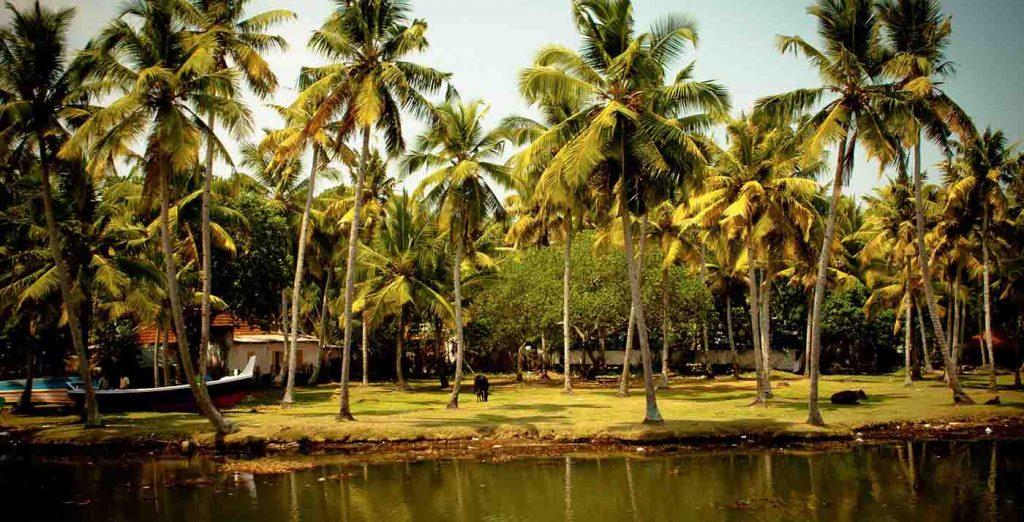 Kerala Itinerary, To have a memorable and hassle-free trip, I will suggest pre-booking your tour.
Nowadays, there ate so many travel companies which provide excellent tours including the Cab, Accommodation, Food and sometimes even the tour Guide.
Meet my holders Shimla is one of the best tour operators in India providing tours to all the popular Domestic and well as International locations. You can definitely trust them while planning your trip.
Also, you must keep your luggage light and handy. Since the climate in Kerala is quite pleasant the whole year, try to keep light clothes and slippers.
To collect memories of the tour, you can keep 1 Camera, Battery back-up, wet wipes and of course sunscreen.
Route to Follow
Day 1: Madurai Arrival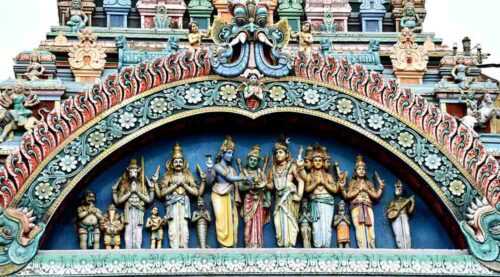 You will start on tour from Madurai. If you are booking this whole tour, then you will be received by your representative and transferred to the hotel at Madurai.
You can proceed to the Local sightseeing in Madurai. There, you can visit places like Thirumalai Naykar palace and Gandhi Museum and temples like Meenakshi Temple and Thirunanantapuram Temple.
Day 2: Head to Rameshwaram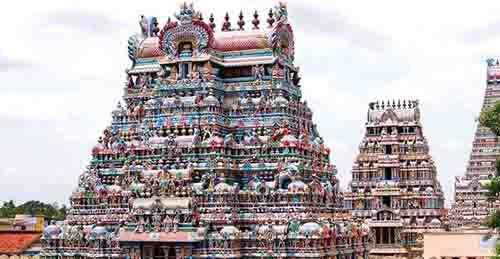 Kerala Itinerary, After a healthy meal, you will proceed to Rameshwaram. Rameshwaram is considered one of the holiest and religious places in India.
You can visit Rameshwaram Temple along with Agnitheertham, and Ramjharoka Temple. Dhanushkodi Adam's bridge. You can easily visit all these places in one day and at night stay in Rameshwaram.
Day 3: Kanyakumari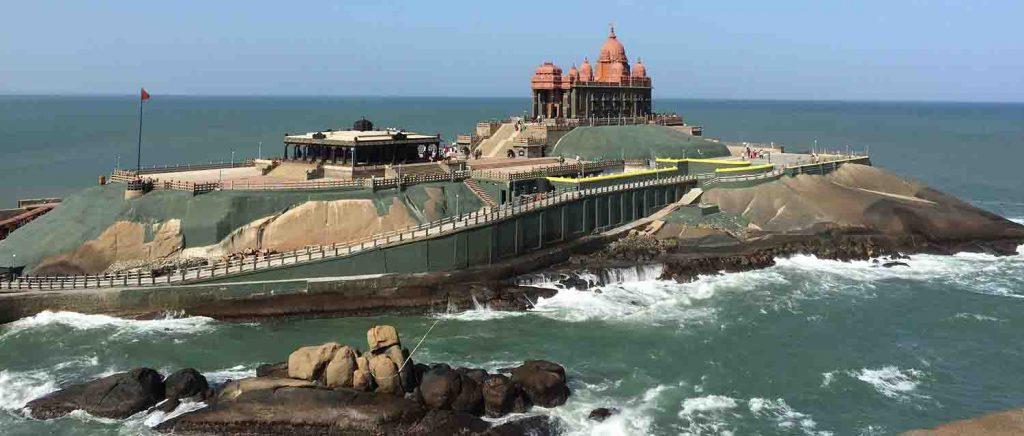 On the third day of the tour, after breakfast, head towards Kanyakumari. After taking some rest at the hotel there, you can proceed to Kanyakumari sightseeing.
Witness the beauty of Sri Kumari Amman Temple, Suchithram Temple, and the miraculous confluence of the three seas; the Indian Ocean, the Arabian Sea, and the Bay of Bengal.
Enjoy a pleasant boat ride around the place and the beautiful sunset in the evening. Enjoy a tour stay at a Hotel in Kanyakumari. You can visit easily The Famous Hindu Temple in Kerala: Ananthapura Lake Temple.
Day 4: Kovalam

Begin your day with some tasty breakfast and proceed with your journey towards Kovalam. Kovalam is also called paradise on earth.
The place is famous for its beaches. Enjoy your day around beautiful beaches and at night enjoy your dinner & Overnight stay at the Hotel at Kovalam.
Day 5: Trivandrum
Proceed to Trivandrum on the last day of the tour. Seek the blessing at Sri Padmanabhaswamy Temple then head to kuthiramalika palace,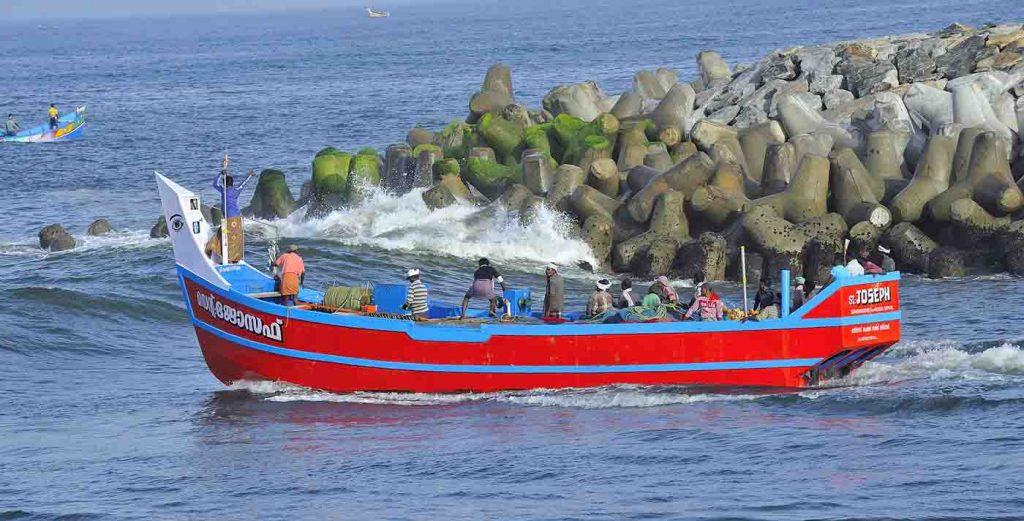 Trivandrum museum, tourist village Zoo, the Shankumugham beach, and this is the end of your most desirable trip to Kerala.
I am sure you will take a lot of memories and take antique things back to your home for this tour. Have a great trip!
Check Out the Amazing Places Itinerary: