Dehradun Itinerary
COUNTRY: INDIA
STATE: UTTARAKHAND
PLACE: DEHRADUN
WEATHER:15°C-38°C
HEIGHT: 2254 FT
LANGUAGE: HINDI, KUMAONI
BEST TIME: MARCH TO OCT
RLY STATION: DEHRADUN RAILWAY STATION
AIRPORT: JOLLY GRANT AIRPORT, DEHRADUN
Dehradun Itinerary, Dehradun, is the capital of Uttarakhand, situated in the Garhwal region of Uttarakhand. The destination is renowned as an education hub in India.
Planning your trip to Dehradun? Look no further for an unforgettable adventure! Dehradun, nestled in the picturesque foothills of the Himalayas, offers a myriad of enchanting experiences.
To make the most of your visit, we have curated the perfect itinerary for Dehradun, ensuring you explore its natural wonders, delve into its rich history, and immerse yourself in its vibrant culture.
Dehradun trip planner
Are you looking for an amazing travel experience in Dehradun? Look no further! Our Dehradun trip planner is designed to make your journey memorable and hassle-free.
Whether you want to explore the lush green landscapes, visit iconic attractions like Robber's Cave and Tapkeshwar Temple, or indulge in thrilling adventure activities in the nearby hills, our comprehensive trip planner has got you covered.
With detailed itineraries, recommendations for accommodation and dining, and insider tips on the best places to visit, our Dehradun tour plan ensures that you make the most of your time in this enchanting city.
So, get ready to embark on a remarkable adventure with our Dehradun tour guide and discover the hidden gems of this picturesque destination.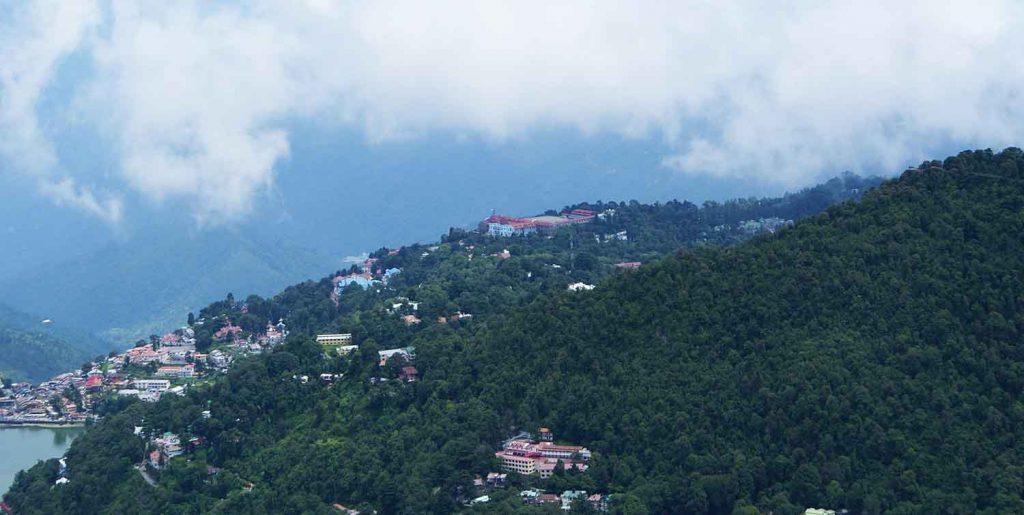 You can explore Dehradun within a day via your private car. You can also read Dehradun Travel Guide.
The demonstrated details declared below are helpful to know about Dehradun itineraries of not only one or two days but it's also about five days itinerary.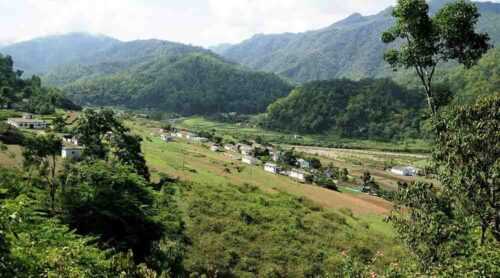 With the help of the itinerary, you can make your travel comfortable and straightforward. You will learn how to begin your dehradun tour itinerary and all must-visit places with short pathways.
We have curated the perfect Dehradun trip itinerary for you. Dehradun is well connected by road, rail lines, and airports. It is up to your convenience, which one you want to prefer. You can also read Places to Visit in Dehradun, Uttarakhand.
Dehradun places to visit in one day
Dehradun itinerary for 2 days
One Day Itinerary (Dehradun Itinerary)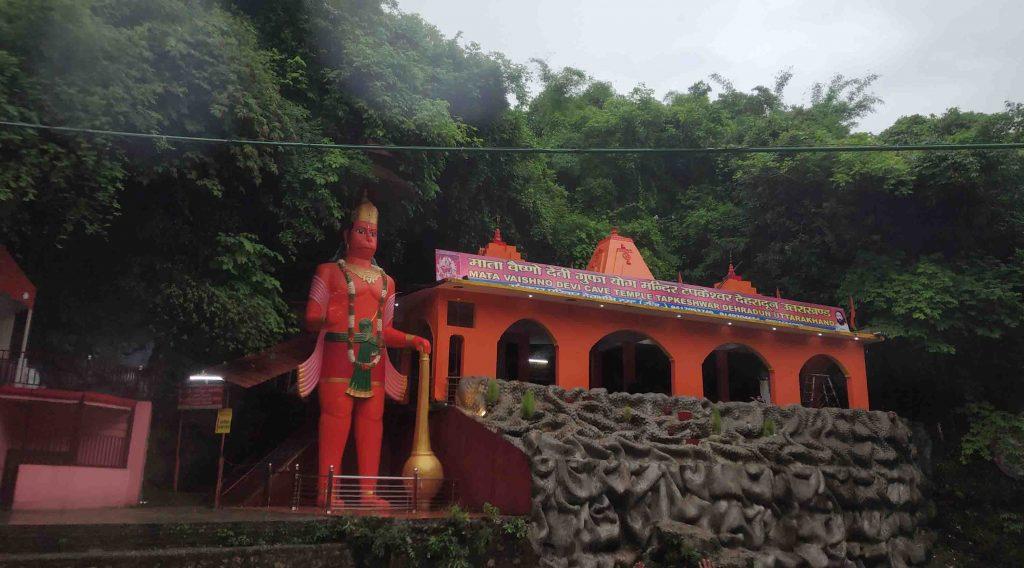 First-day reach Dehradun
Reach the hotel(Must be near the Railway station) from the airport/bus stand/railway station.
Get fresh before exploring the places of Dehradun.
Must start your journey to Dehradun places before 10'O clock
Book your first-day hotel in Dehradun with up to 70% Discounts
Mindrolling Monastery
Ghanta Ghar
Forest research institute.
Tapkeshwar Mandir Sahastradhara
Two Days Itineraries of Dehradun
1st Day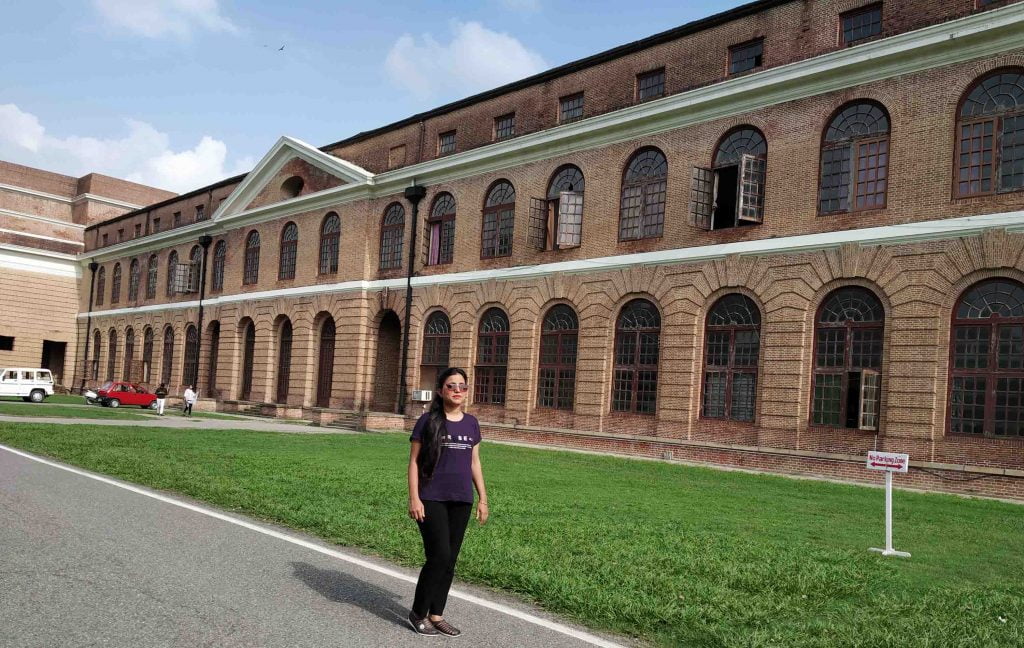 Mindrolling Monastery
Ghanta Ghar, Chukkuwala, Dehradun
Wadia Institute Of Himalayan Geology pack
Forest Research Institute
Tapkeshwar Mandir Dehradun
Dehradun 2 days itinerary
Take a hotel near Robber's cave
Ready for a bath take extra clothes with you.
Robber's Cave, Gucchupani
Malsi Deer Park
Sahastradhara
Three Days Itineraries of Dehradun
1st Day Dehradun Itinerary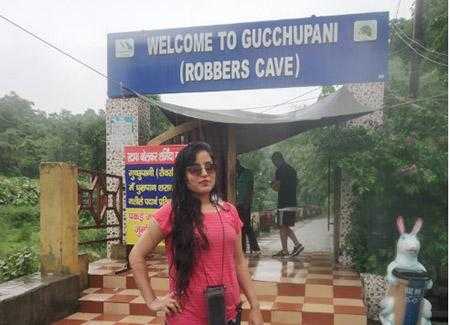 Take a hotel near Robber's Cave and visit
Sahastradhara
Take rest after this
2nd Day Dehradun Itinerary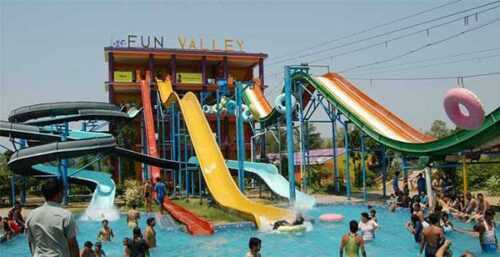 Stay near mall road
Fun Valley
Tapovan Temple
Mall Road
Ghanta Ghar
3rd Day Dehradun Itinerary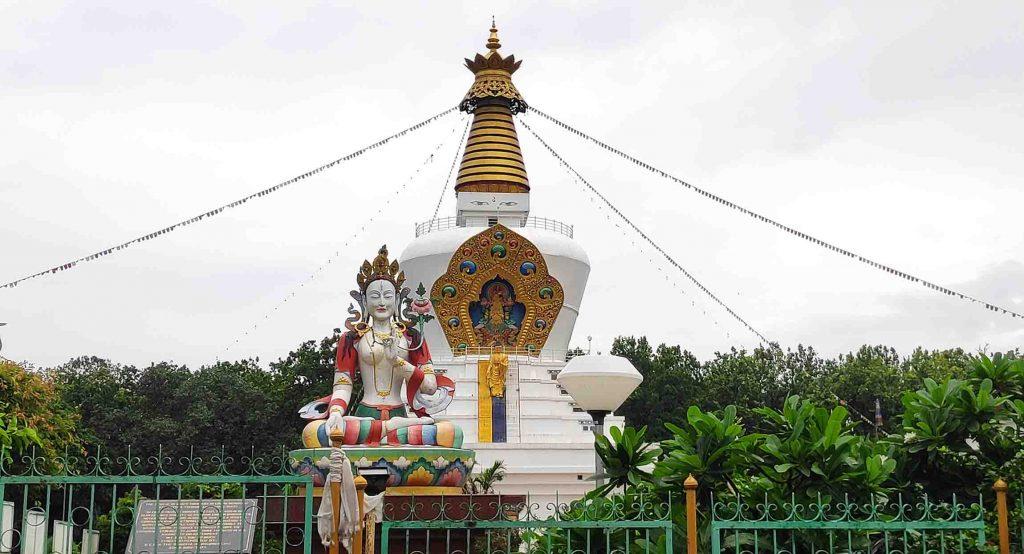 Tapkeshwar Mandir Dehradun
Forest Research Institute
Mindrolling Monastery
Dehradun Food
Try an excellent food guide for Dehradun's Famous Food.
One of the best things about Dehradun literary travel
The beautiful green hills and deep valleys offer unparalleled views, while the numerous local traditions and activities provide the perfect opportunity for tourists to immerse themselves in the local culture. Whether you are interested in hiking, camping, food, or simply taking in all of the natural beauty, Dehradun literary travel has something to offer everyone.
Dehradun literary travel is that there are so many great hiking trails and camping spots available in the area. Whether you are interested in a short, easy hike or want to go on an all-day trek through some of the most beautiful landscapes in India, there is sure to be something that suits your needs. Many visitors also enjoy camping in Dehradun, immersing themselves in nature and experiencing the unique local wildlife first-hand.
Overall, if you are looking for an incredible travel experience combining beautiful natural scenery with local culture, Dehradun literary travel is the perfect destination. Whether you are looking for an exciting adventure or simply want to relax and take in all of the area's stunning beauty, this is one trip that you will never forget.
Looking for the perfect Dehradun holiday package? Look no further! Our meticulously crafted itinerary ensures that you have an incredible time exploring this enchanting hill station. Immerse yourself in the serene beauty of Dehradun as you witness breathtaking landscapes, lush greenery, and majestic waterfalls. Discover the wonders of Robber's Cave, Sahastradhara, and the awe-inspiring Tapkeshwar Temple.
Excellent products for literary travellers in Dehradun
Sahastradhara Dehradun Travel Blog
Places To Add To Your Malaysia Itinerary