Sahastradhara, Dehradun (Uttarakhand)
Hey! Mates today I am here with a new topic and a new experience to discuss with you. This article is going to very interesting as in this article I am going to share my travel experience from Dehradun to Sahastradhara Dehradun.
In this article, I am going to cover all the things and all the necessities you need to carry at the time of traveling Saharadhara.
So, friends stay with us till the end as this article is all about my personal experience to visit Sahasradhara. Let's unlock the journey and my experiences in the way of Sahasradhara's friends. You can read also Places to Visit in Rishikesh.
Quick Glances:
Introductions of Sahastradhara
Sahastradhara is one of the most attractive visiting places in Uttarakhand likes another visiting place of Uttarakhand.
Sahastradhara is famous for Scenery, Natural Beauty and Photography. Because of its spellbound natural beauty, it attracts a lot of visitors not only from India from Outside of India as well.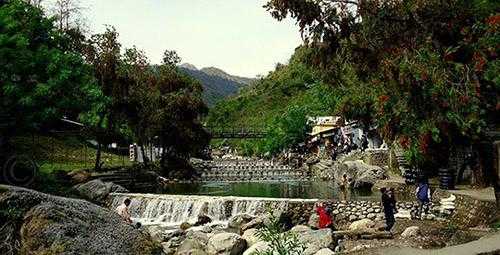 It is actually 15 km far from Dehradun. So, you can take a cab, public vehicle or Auto to reach there. But, I always prefer Cab. That is my view actually. You can read also
Sahastradhara is actually famous for its waterfall and sulfur-containing water. This water contains a wide amount of sulfur, because if you bath by that cold water then the probability of skin infection will really be decreased.
My Travelling Way
My traveling to Sahatradhara Dehradun was not actually a pre-plan. Me and my 'Beta Group'. Don't be confused friends Beta group is the group contains 5 members actually they all are my friends.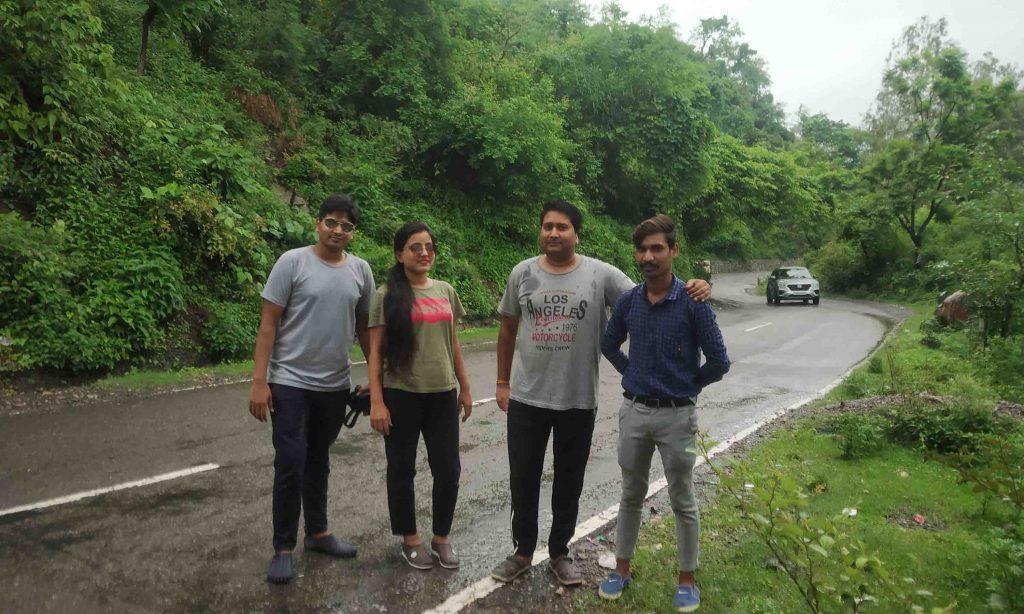 This group contains me with three boys ( Ankit, Sunil, Shrawan ) and Two girls ( Aysha, Rina), they are actually my childhood friends. So, when I plan to go on a tour I always like to be a part of my tour. You can read also Temples in Rishikesh.
At this time they also like other times to be apart of my journey. So, I tried to book the flight from Jaipur to Dehradun but unable, It was really difficult to book the flight in such short notice.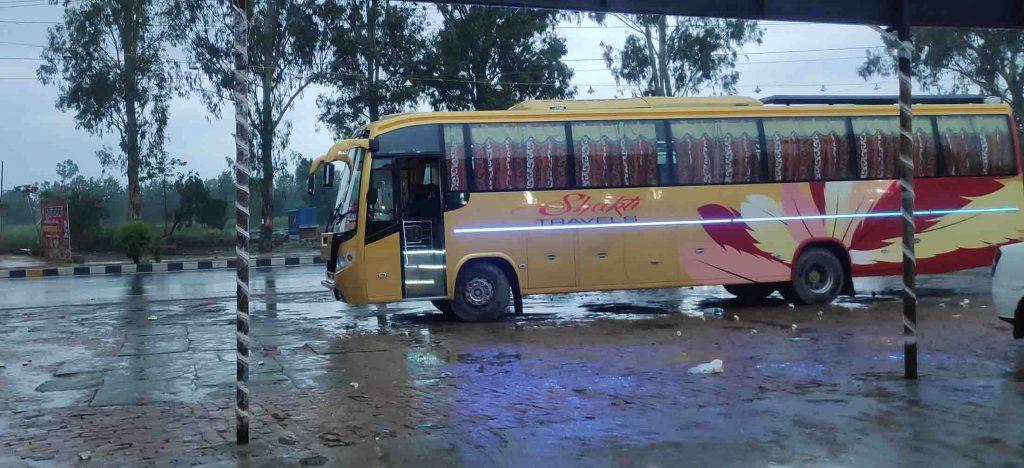 That's why we decided to book a bus to go to Dehradun. Through the Redbus application, Ankit booked bus tickets each bus ticket was 950 rs price, in sleeper coach actually. After that, we got ready to start the journey to Sahastradhara Dehradun.
We were pretty excited. Secured a large number of essential products with a wide number of dresses. We stared journey on 28-5-2019, 8 PM and reached 29-5-2019, 11 PM. You can read also Best Family Holiday Destinations in India.
On the way to Sahastradhara, we enjoyed the scenic beauty of the environment. The first interval of this journey was taken place in Haridwar.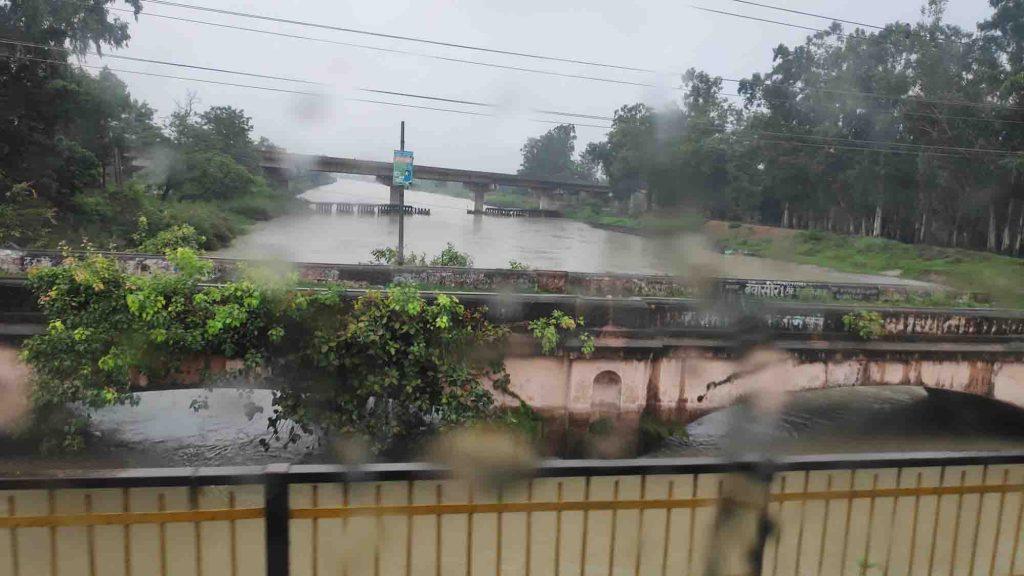 After a long journey, at last, we reached Dehradun. From there we booked two ola cabs. They took at about 600 rs charge, as Sahastradhara is 15 km far from Dehradun.
In early times we also booked hotels through OYO rooms. The cost for each day was about 450 rs. We take rest in the hotel for that night. You can read also Places to Visit in Dehradun.
But the next day was raining badly, so we had to wait in the hotel by suppressing the excitement. The whole rainy day we enjoyed with a glass of tea, and also enjoying the side beauty of the hotel.
The next day the sky was clear, It was the time to bang in Shastradhara with the Beta group. We first visited the beauty of a waterfall. There we wish to take a bath.
But, in surrounding there was not any changing room So, we had to go to the outside to change the dress. Their 10rs person was the changing price. You can read also Top Hill Stations in India.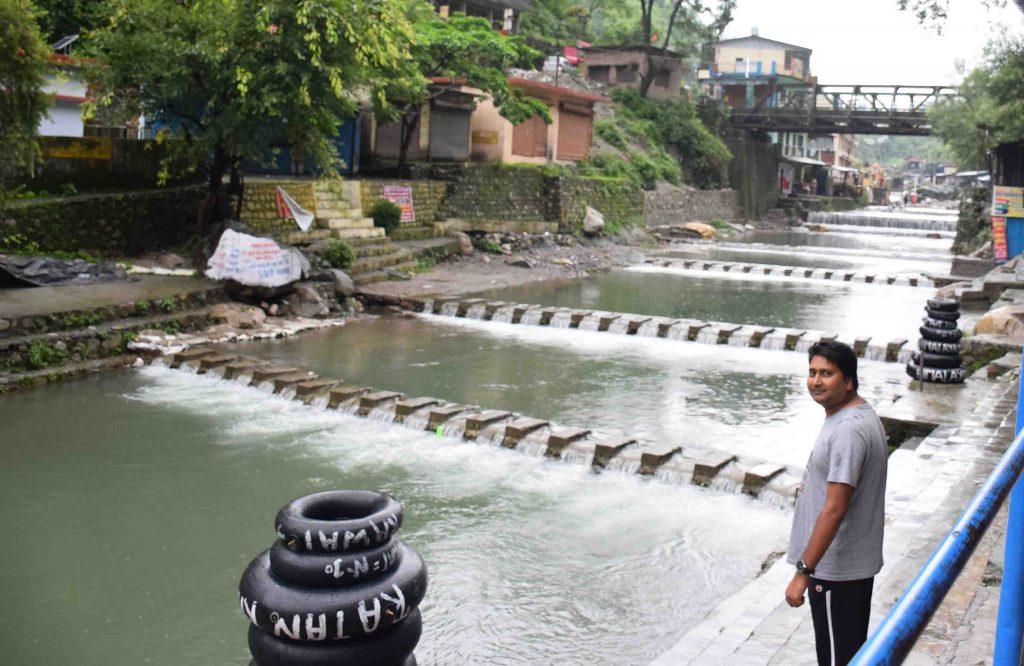 After that, we started enjoying the beauty of Sahatradhara Dehradun. That was really a very remarkable experience for me.
That day almost we suffered in the sprinkling water. We meet there a lot of people from different regions of India and the world as well. That really spellbound us. You can read also Places to Visit in Mussoorie.
After that, we decided to ride the ropeway. It was quite interesting and new for us, that's why I was excited as well. There we ride on the ropeway with the Beta Group. We all were pretty excited. The ropeway was really very good.
Ankit had a lot of curiosity about the ropeway, so, he rides two times on the ropeway. At the time of riding, we say the scenic beauty of nature from the above. It was like a dream comes true, the experience was really very beautiful.
When our ropeway journey was properly completed including Ankit two times riding in the ropeway, we decided to visit Tapkeswar Temple. it was really a large temple of Shiva. You can read also Dehradun Famous Food.
The surrounding environment was really very spiritual. You will feel proper spirituality after reaching thee. Rina and I started video shotting but, video shotting inside the Temple was strictly restricted.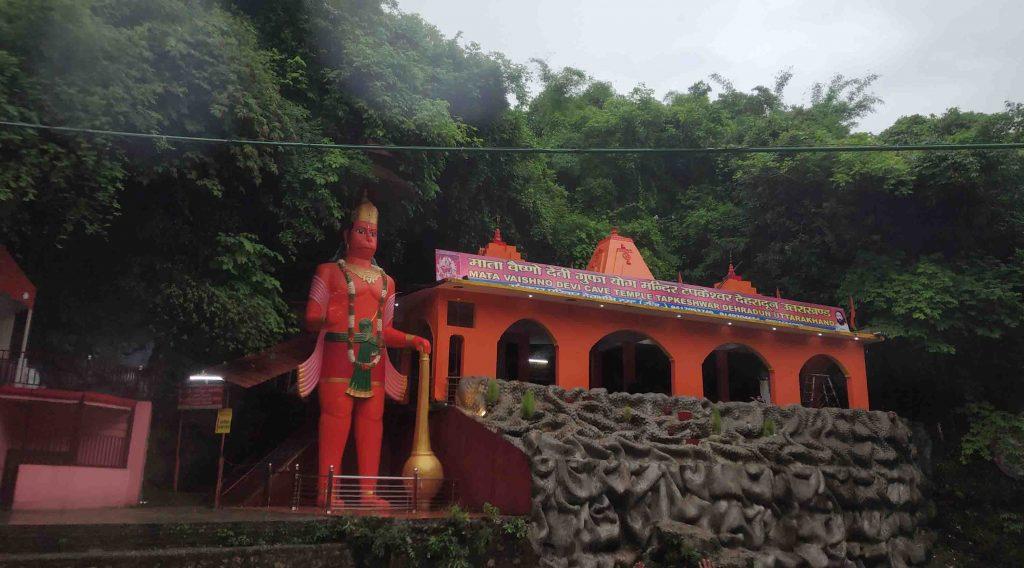 After shooting Rina gave puja to God. Ankit accompanied with her. After Puja, we went for the food which was distributed in the Temple. That was really very much tasty, you should take the taste of such wonderful food.
After such visiting me and Rima got out to visit Santala Devi Temple. That was a really very good experience for us. We also become spellbound and feel the spirituality as well.
Lastly, we went to the Ram Rai Gurudwara, which was really very exciting for us. We clicked a lot of selfies in the Gurudwara. You can read also Mussoorie Travel Guide.
We are pretty much happy as there we meet a lot of Hindu family where they went to visit. We communicate with them. It was a really very remarkable experience for all of us.
After the ending of that day, we really become very tired so we decided to go back to the hotel. we rested there. You can read also Places to Visit in Auli, Uttrakhand.
The next day, we stared a journey again to visit the nearest visiting the place. So, we went to the organic Garden, Shiva Temple, Dadhichi cave so and so.
The experience of visiting such places was really very good and I personally earned a lot of experience from there. That is an acceptable truth. You can read also Places to Visit in Dehradun.
Traveling Guidances
Yes! the very first thing you need to remember is to carry a large number of dresses. As I already said that I took a wide amount of dress, because in the waterfall you may like to take a bath.
You should have to carry a pair of comfortable footwear. As you have to walk a large way to visit all the places in Sahastradhara Dehradun.
You need to take extra care if you visit near the cave. This is because of the surrounding area of the cave may be slippery. So, it may become harmful to you.
And, you can go up the top of the small mountain in Sahastradhara Dehradun.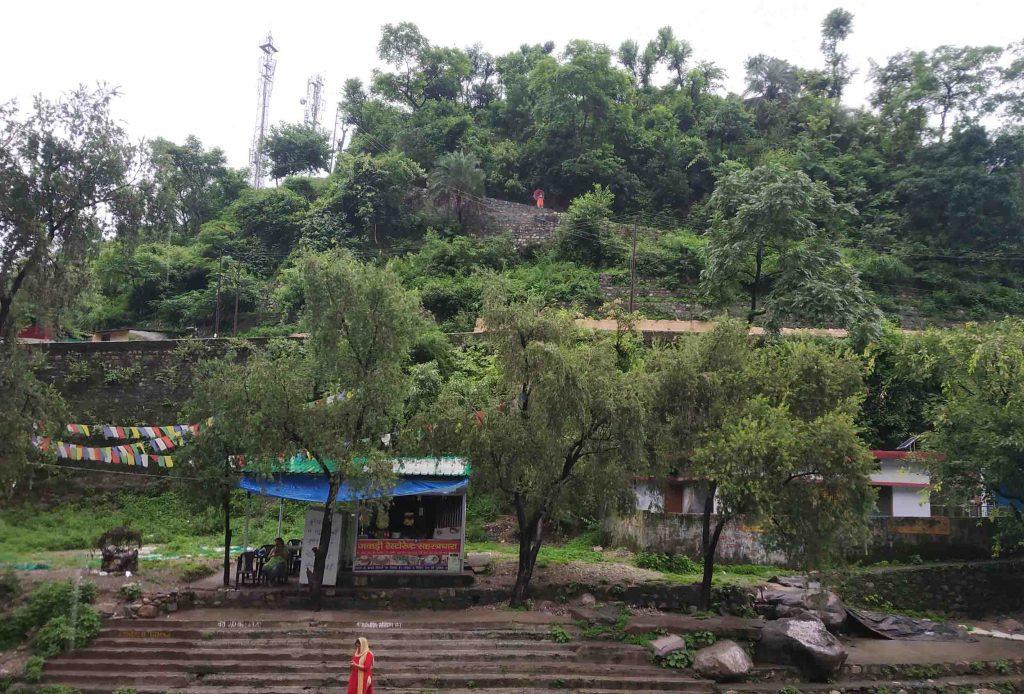 Things You Should Do
You may enjoy the marvelous view of Sahastradhara scenery from the top of the mountain.
You should take a ride in the ropeway.
Yes! you may visit the nearest caves of the sparklings.
There is a Shiva temple near the caves, you may visit that Shiva Temple as well.
If you have enough time then you can stay in the Waterbased amusement park, this is really a very sound a place to stay lonely.
You can eat various kinds of foods that are selling down near the park by the local vendors. It will give you another experience.
You can enjoy the clean and refreshing atmosphere, as the area is rocky and surrounding springs are present.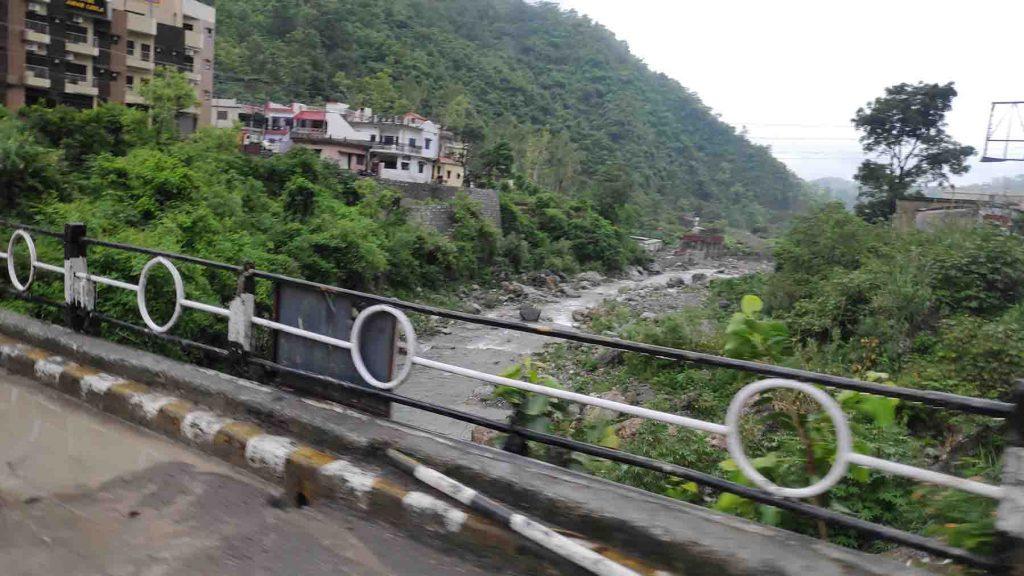 How to Reach
Sahatradhara is actually 15 km far from Dehradun. You can take a cab, public vehicle or auto to reach Sahastradhara. You can read also Top Places to Visit in Ranikhet, Uttarakhand.
It is one of the most popular visiting places in Dehradun, so, a wide number of vehicle option is present there to reach Sahasradhara Dehradun.
Best Time of Visit
As you know Sahastradhara is famous for its waterfalls and caves. So, according to me, Monsoon is the most appropriate time to visit for Sahatradhara Dehradun. Many visitors come to visit here to escape from the heat of summer. You can read also Places to Visit in Mussoorie.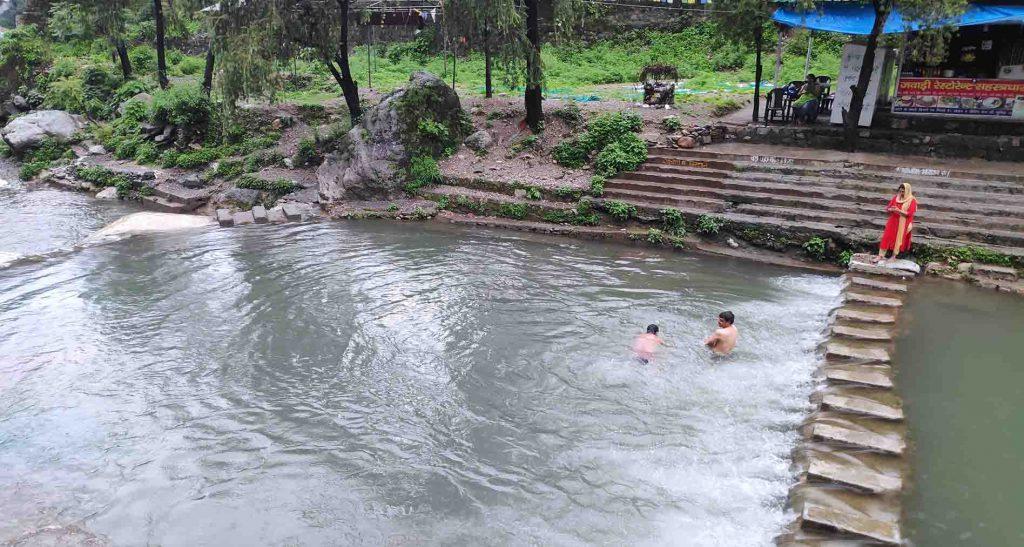 Interesting Facts
This place is actually very famous for the spring. So, it is the reason for many visitors appear in the summer and monsoon.
Sahastradhara is also famous for sulfur-containing waterfall. Many visitors, visit this place to take a bath to free from the dermatological conditions
The temperature of the water is cooled or chilly.
.Dronacharya Cave is also present, It is one of the renowned spots to visit in Sahastradhara Dehradun.
Hotels near Sahastradhara Dehradun
Ramada
Lemon tree hotel
Red fox hotel
Hotel Saffron Leaf
Conclusion
This is one of the most favorite visiting places of mine. Sahatradhara Dehradun is the place where you will get both mind and body relaxation.
So, why are you waiting to book the ticket and go on a tour of Sahastradhra Dehradun? You can read also Dehradun Travel Guide, Uttarakhand.
Are you looking to book your next trip? Check out the following services we use and love or click the previous link to read more!
Read Also:
Booking To find the best hotel deals.
Best International Flight Deals to Book in 2019.
World Nomads to insure your trip.
Hostelworld to find a budget hostel.
Jetradar book Flight at cheap price.
GetyourGuide Guided Tours.