Dehradun Travel Guide in 3 Days and 2 Nights
Hey friends, today I am here with my new experience to discuss with you. My Dehradun Travel Guide/blog can be very interesting for you guys. In this travel blog, I am going to share my Dehradun Travel experience with you.
So, guys stay with me till the end of the blog as I am going to share my personal traveling experience with you. Let you know all about my travel guide to Dehradun.
Introducing Dehradun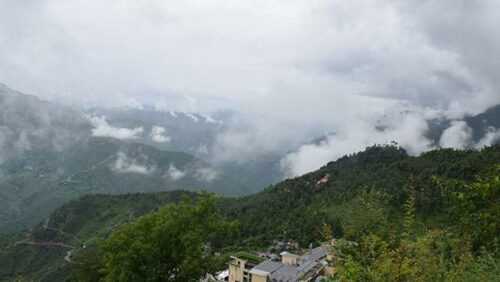 Dehradun is a most beautiful site due to its speckled pictures, lovable landscapes, temples for worship, and little picnic spots. There is all over natural beauty in Dehradun.
The place is an ideal and beautiful spot for people that love to take a risk and enjoy their lives. The adventure spots provided by Dehradun are paragliding, skiing, river rafting, and angling. You can also read Places to Visit in Rishikesh
One tour in Dehradun can offer a natural moment to the tourist for which they are hoping. The exceptional view can take your breath away. I visited Dehradun last month with my four friends, and our trip was fantastic.
My Dehradun Travel Guide
My Dehradun Trip started with our Bus Journey from Delhi. I visited Dehradun with my four college friends. We were a total of five, and we started our journey from Delhi.
The tour starts at 7 A.M morning on the 12th of august last year. We planned to choose the bus for travelling because it is reliable and comfortable. You can also read Temples in Rishikesh.
The time required to reach Dehradun from Delhi is 5 hours and 10 minutes. So, accordingly, we reached the place by noon. You can also read places to visit in Auli.
Our travelling was very enjoyable, and we all danced, ate chips and made everyone enjoy the bus. The duration of the trip was three days and two nights.
So, we carried every food item and unique needed things with us. Dehradun can also get reached by train or personal cars. However, the joy felt through bus travelling can never get handled through other vehicles.
After reaching Dehradun, we all decided to book a cab. Dehradun consists of many taxi servicing app, and we booked a cab with online services. The app gets considered for its best service. You can also read Places to Visit in Mussoorie.
They try to provide accessible experiences to you so that you don't get to bother with any problems. So, we booked a taxi through the online process, and the booth was swift.
However, you can also book offline by calling them through their content number available on the website; they are available 24*7.
However, due to the massive crowd and rush, our cab got late and reached one hour later. You can also read Places to Visit in Dehradun.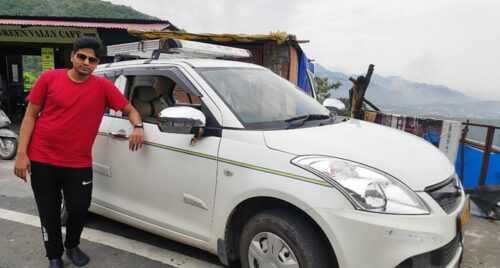 As the cab reached our station, we jumped into the car and asked the driver to take us to our hotel. The cab driver was very kind and calm.
He apologized for the late service and promised us to provide the best service until our trip ends. Then the cab driver took us to the hotel, and it took up to 30 minutes to reach the hotel we booked. You can also read Top Hill Stations in India.
After reaching the hotel, we all took our luggage out of the car. Then we checked in the hotel. We booked the Red Fox Hotel to stay, and we made an online booking before reaching Dehradun because in these times, the crowd is large, and the hotel gets booked.
It is difficult to get a hotel after reaching Dehradun, and we prefer not to take any risk and want to be careful on every point because it was our first trip to Dehradun.
You can also read Mussoorie Travel Guide.
The hotel was fantastic at the side view, and the services provided by the hotel surprised us. When we checked in the hotel, we got the keys to our rooms, and we went to our rooms immediately.
Finally, we were in our rooms, and then we relaxed for at least one hour. The place was uniquely decided and decorated. The bathrooms were also spotless and washed. You can also read Mussoorie Tourism: Best Mussoorie Trip.
Then all of us started getting ready with a fresh shower. We were all very excited and then after getting ready we went to the hotel restaurant area.
Due to the long travel, we felt hungry. So, we decided to order food and ordered noodles, sandwiches, and tea. The service provided by the hotel was very unusual.
You can also read Places to Visit in Chopta.
The way they were treating was unexpected, and they offered us every possible comfort they could give us. We were happy with the civil service. Then the food got served beautifully.
The way they placed the menu on the plates was unique. Then the food items were well-placed on our tables, and we began our first meal in Dehradun. You can also read Sahastradhara Dehradun.
The food was very delicious, and we were delighted with the taste. It was hot and completely fresh. They complementary provided coffee to us.
We were feeling thrilled and joyful. The tea got us in another zone because of the cold weather. Then our hunger got well-satisfied, and then we decided to begin our trip.
We left the hotel, and our cab driver was already waiting. We asked him to show us all the places in Dehradun that are well-considered unique spots for enjoyment and adventure. You can also read Darjeeling Travel Blog.
Before visiting any of them, the driver introduces us to many places in the cab. Then he told us to decide where we will prefer to go first. So, the first place get determined by us was-
Mindrolling Monastery
Dehradun Travel Guide, We chose this place first because we want to begin our trip through blessings. Thus, the area is famous for the calmness and spirituality of the Tibetan people. The site is one of the major monasteries.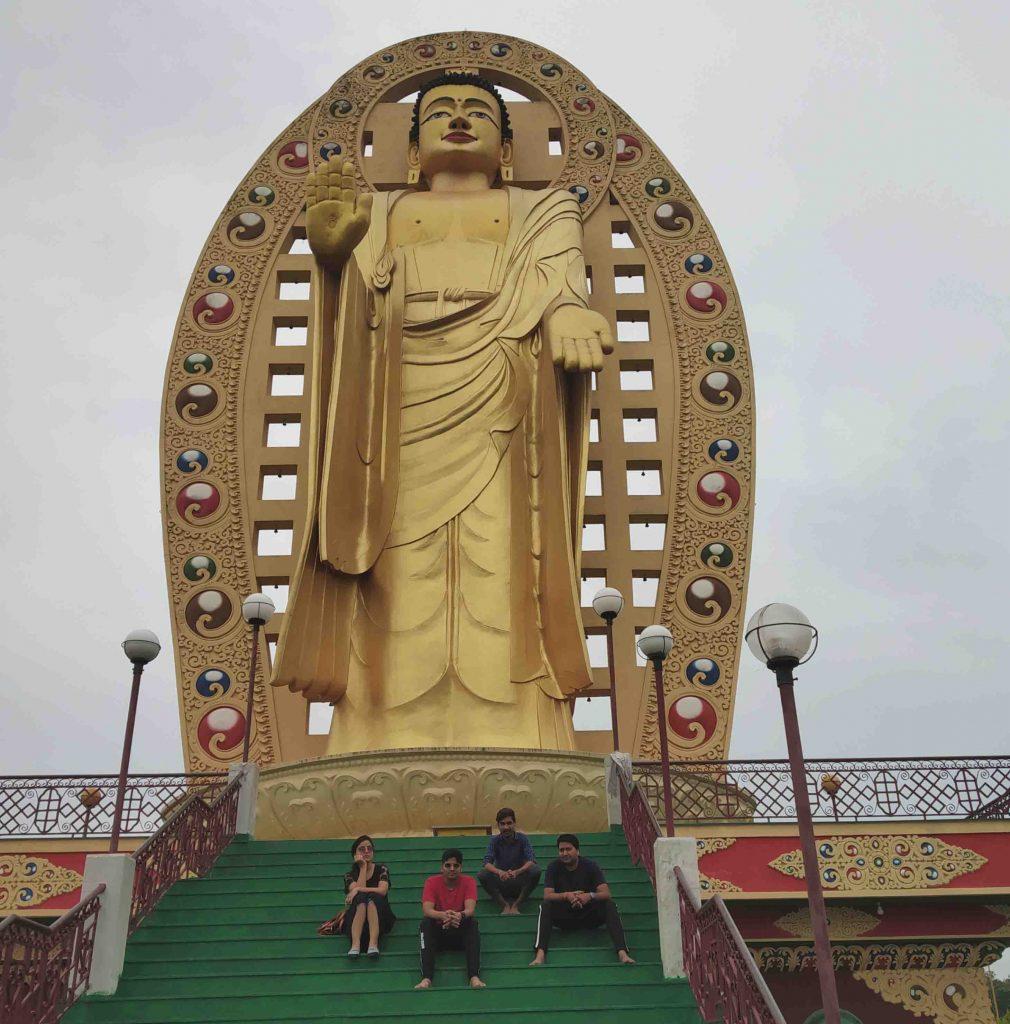 We went to the monastery after travelling 10 minutes from the hotel. The site is beautiful because of the incredible owing beauty of the gardens. We went inside the shrine and saw a giant statue of Lord Buddha.
It was the best view that could ever get expected. The monastery consists of various shrine rooms, murals, and art forms. We spent about an hour in the shrine. Then I decided to visit another place.
Lacchiwalla
Dehradun Travel Guide Then, the next place we visited was Lachhiwala. The site is famous as a picnic spot. When we reached the situation, the crowd we found was well-unexpected.
Then we left home, and the driver went to the parking area. We then decided to eat something. We took Maggie's boxes, and Maggie was very surprised. You can also read Best Places to Stay in Chopta, Uttarakhand.
There we took many pictures of ourselves with a lovely view. The images are still with me and make me remember the trip.
Then we got tired and went to the hotel to sleep because the night was falling. Then the next day rose, and we freshened up again with the new shower. Then we got ready to visit more places in Dehradun.
After that, we took our breakfast, including allu ka paratha with tea. Then we all settled for attending the next place. So, then after 30 minutes, we reached the spot for trekking.
You can also read Har Ki Dun Trek – Trekking in Uttarakhand.
Trekking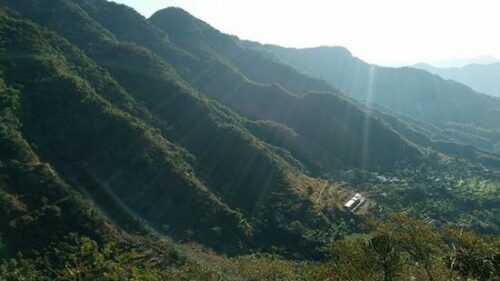 Dehradun Travel Guide, The first place visited on the second day was the Pachwad region. As we all love enjoyed adventure travelling, so we decided to do trekking first. It is the favorite thing experienced by every one of you.
So, we started our trekking, and it was fun to do trekking in the Pachhwadun region. Then via Pachwad, we followed our trekking to Bhadraj temple. You can also read Places to Visit in Himachal Pradesh.
The temple is magnificent. Then we returned to our cab and decided to rest and feel the view. So, the next place decided was-
Assan Barrage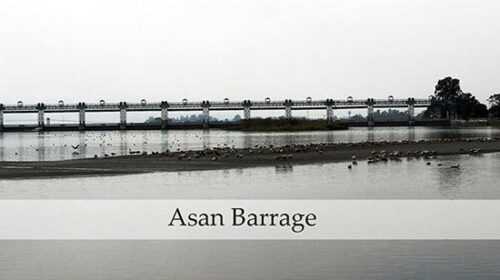 Dehradun Travel Guide, We reached that place after 40 minutes from the trekking area. When we reach that place, we find the beauty of heaven in the Assan Barrage. We sat on one side of the spot and enjoyed the unique view.
The site is rich with the natural beauty of water. The place is paradise due to flying birds, and the lake views artificial heaven. You can also read Jaipur Travel Guide.
Shopping Time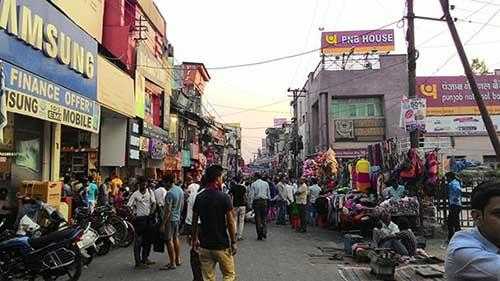 The next we decided to visit was the paltan bazaar because that was our shopping time. We got crazy because we were going to buy the maximum we could. As we toured the place, we saw a great rush of people.
The bazaar is the most famous place to shop in Dehradun. We shopped a lot in the market as we bought footwear, shawls, traditional things and bangles. You can also read Things to Do In Manali.
After that, we decided to get back to the hotel as we got exhausted. The last day of our trip began, and we woke up early that day to enjoy the rest of the places at the proper time. We started our day with the first place-
Rajaji National Park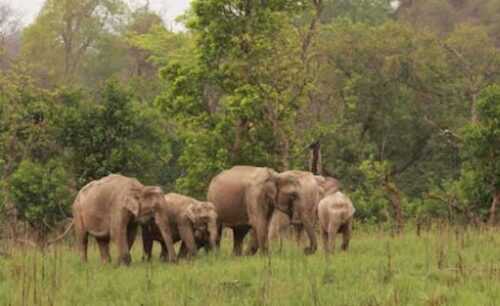 Dehradun Travel Guide, We went to place Rajaji National Park because we all are animal lovers. The location is home to many of the animals like tiger, leopards, cheetah, barking deer, Sambar deer, wild boar, Jackal, Hyena, Jungle Cat, Civets, King Cobra, Sloth Bears, hog deer, and many others.
We took many pictures and played with small animals. We even provided food to many animals. The animals are very loving. You can also read Darjeeling Travel Blog.
They do not harm anyone unless they give more comfort to you. It will help if you visit the place whenever you visit Dehradun.
Sahastradhara
Dehradun Travel Guide, Our next destination was Sahastradhara Dehradun. We were amazed after visiting the site. The site is mesmerizing, and it feels like heaven. The place consists of ecstatic beauty.
As we toured the place during monsoons, the place was charming during the rainy season. The view of the waterfall can never get out of our minds. We even, enjoyed the ropeway ride with the waterfall.
We explored the place for around 3 hours. So, it would be best if you planned accordingly because this place is fascinating. The waterfall made us feel relaxed and fresh with its showering droplets around the area.
Fun Valley
Dehradun Travel Guide, The last destination of our trip was Fun Valley. The place made entirely for fun and entertainment. We went to the fun valley and changed our clothes with those provided by fun valley services.
We got cherished with the show because it is a spot to enjoy with water in a different form of the game. We went from one water spot to another. We clicked pictures and even danced.
After that, we returned to the bathrooms, and after getting ready, we ate some delicious food. The day was well-spent with my friends.
It would be best to visit the fun valley when you visit Dehradun because the sight is very joyful with friends and families. Children like to play with water so that they will enjoy the place without any doubt.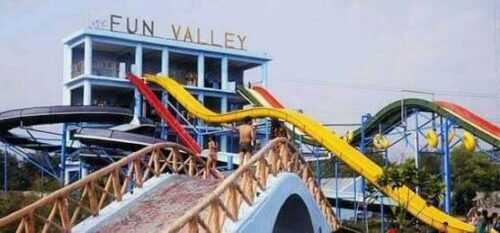 After all this, we returned to the hotel to check out with our luggage. We went to our rooms and packed our bags. All our bags got kept by the hotel services. Then we checked out of the hotel by thanking them for special treatment offered.
We reach the bus stand through the cab, and it was a fantastic experience with the cab driver. After this whole thing, we got our bus, and we got back to home after five-hour travelling.
You can also read Mata Vaishno Devi Travel Guide.
How to Reach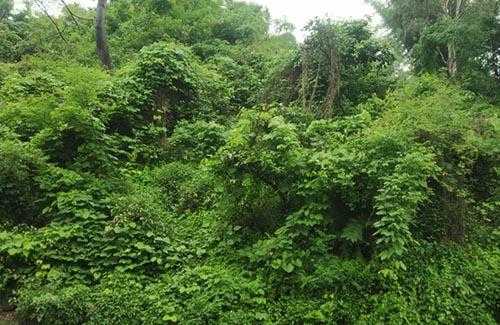 Dehradun Travel Guide, You can reach Dehradun by train, bus, or air, whichever you like it. The nearest railway station to Dehradun is well connected to all major cities in the country.
You can best visit Dehradun by train, air, or bus from Delhi. There are many regular domestic flights scheduled from Delhi to Dehradun.
There is even a fix schedule of regular buses from Delhi to Dehradun. so you can prefer the way to reach Dehradun of your choice.
You can also read Places to Visit in Chopta.
Best Time to Visit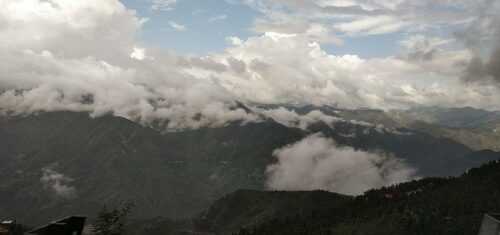 • The best time and season to visit Dehradun is March to June. It is the time in which most of people visit the place due to its pleasant weather. The weather is clear and very adventurous.
The site is delightful. The temperature of Dehradun is around 35 degrees Celsius. The light cotton clothes get required, and the pleasant summer gets enjoyed with lovely weather.
• The next time to visit Dehradun is from July to September. The spot looks lavishly green and beautiful because of the sudden rains. Dehradun looks like it is inviting you, and so you must use the opportunity to enjoy and calm your soul.
Thus, the opportunity is used by us. We all are monsoon lovers, and then we decided to get a break by enjoying in Dehradun trip. We all carried important things like umbrellas, raincoats and some winter wears.
So, we can easily enjoy the weather without getting into any problems. You can also read Best Places to Stay in Chopta.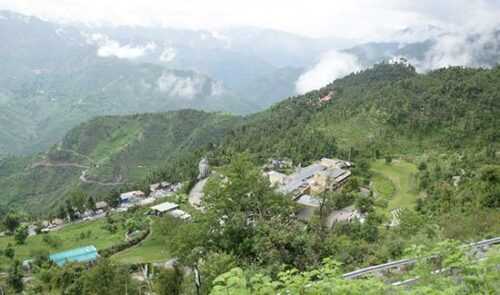 • Thus, the last time to visit is from October to February. It is time during which the weather becomes dramatically cool and is not easy to handle. The temperature in Dehradun decreased deep down to 3 degrees Celsius. Due to extreme weather, snowfall enters in nearby hill stations.
The view of Dehradun becomes unpredictable and unexpected. The sight view is fantastic. You can also read Things to do in Chopta, Uttarakhand.
You must carry winter clothes with you if you are winter and snow lovers. We haven't chosen these timings because all five of us can't tolerate high winter conditions.
Conclusion
Dehradun Travel Guide, The well-planned trip was excellent, and we enjoyed it a lot. You must try this location to get a fresh feel from your monotonous life.
The experience gets incredible with friends and family, so take them. So, go and enjoy it.
Read Also:
Backpacking Australia with little money