Places to Visit in Tura Meghalaya
Places to Visit in Tura, Tura is a beautiful hilly town situated in West Garo Hills. This charming town in Meghalaya is best for those who are seeking peace and tranquil.
The town is the largest one in the Indian state, Meghalaya. Tura is a valley located right below Tura Peak and at the foothills of Tura Hills.
It is an unexplored town with a serene environment. The main attraction of this park is Nokrek National Park. It is a simple place, which is an unexplored destination yet.
So if you are tired from your hectic schedule, plan to Tura. We are here to let you decide on places to visit in Tura. This unexplored destination also has a wide variety of things to visit. You can also read Cheap Holiday Destinations in India.
Nokrek National Park
It is the destination without which your trip is incomplete. Nokrek National Park is the main attraction of Tura. The park is known for its 6 hours trekking trek.
The park is enriched with biodiversity and pleases your soul. There are about 2 or 3 on track in the park. To explore more, you can choose the off-track too.
If you are going to this park, try to visit it early in the morning. The refreshing air and soothing environment make it so peaceful and pleasant.
Closer to the park, you will find a resort too. So if you plan to stay near the park, don't worry at all. You can also read Best Wildlife Places in India.
Tura Peak

In all the Tura Places to visit, this one is must visit place. After reaching the peak, you will find a cool, pleasant, and refreshing environment.
Make sure to bring your food items and water over there. You will find a tower on the peak.
No doubt, the tower is not in proper condition, but this tower's views are breathtaking. You can also read Best Family Holiday Destinations in India.
Balpakram National Park
Balpakram is the most beautiful but unexplored forest in Meghalaya. There is a lack of amenities in the forest, but it is the perfect destination to come if you love nature.
The forest is the home of a variety of animals. The eco-tourists will surely love this place. In the Tourist places in Tura Meghalaya, it should be in your preferences. You can also read the Most Attractive Places in India.
Pelga Falls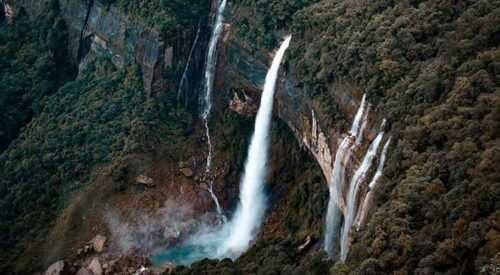 While planning for the Tura Itinerary, make sure to add this Pelga Falls. The place is great to visit. For those who are seeking to relax, it is a perfect place to reach.
It is a natural place, and one should come here to explore the beauty of Tura. It is enriched with pristine beauty.
The place is unimaginable, heavenly, and pure. It is a refreshing waterfall. Even one can go fishing over here. You can also read Places to Visit in August in India.
Darga of Hazrat Shah Kamal Baba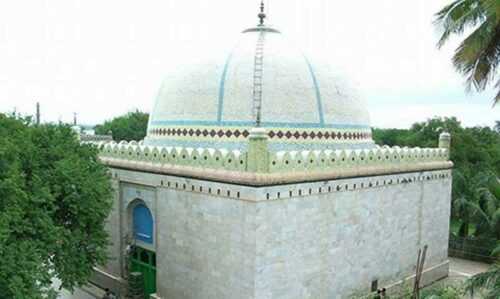 On a trip, exploring a new exciting place is fair enough. But, taking blessings from God is also good enough.
People from different countries even visit Darga. It is a prestigious holy place and one of the best Tura Places to visit. You can also read Places to Visit in India.
Siju Caves
Without exploring Siju Caves, your Tura trip is entirely incomplete. Visiting the caves brings a new and exciting experience in life.
Make sure to walk carefully when you visit the caves. Water flows regularly at the place, so the rocks are slippery.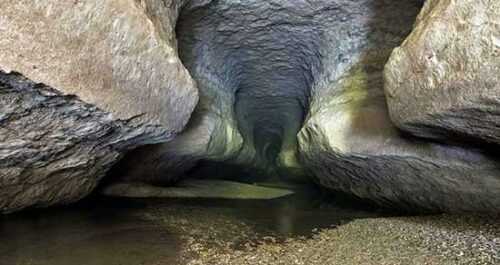 It is the 3rd largest cave in India. Bring your food over here because no hotels and restaurants are located here.
The cave is untouched, so if you want a perfect and pure caving experience, it is the best one to explore. You can also read Best Islands in India for Honeymoon.
Chibragre
From Tura, the destination is not so far. At Chibragre, one can arrange for a picnic too with family. You can also read Top Tourist Destination in India.
The destination makes sense to visit due to its calm and tranquil aura. It is a perfect Tura Tourist spot to avail of the natural beauty of the destination.
Mir Jumla's Tomb
It is a religious site. When you visit here, cover yourself with a modest dress. The destination shows communal harmony.
It is believed for the place that Mir Jumla died here. For the maintenance of the tomb, you can donate too. You can also read the Best Indian Food for Travellers.
Siju Bird Sanctuary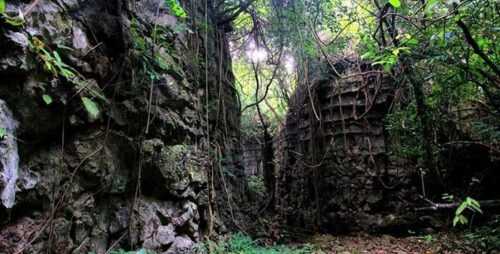 It is one of the best parks to add to the Tura Travel guide. You can find various species over here of birds.
Even in winter, Siberian ducks used to spot here. The tourist places in Tura Meghalaya; it is a fascinating place to visit.
Hope for your best trip with our places to visit in Tura. Get out of your hectic schedule and pack your bags now to Tura. You can also read Best Travel Tips to Asia.
Read Also: