Best Travel Tips to Asia
Travel Tips to Asia, Traveling is fun, and it does not matter which part of the world you visit, the experience is always mesmerizing.
Well, talking of the mesmerizing travel experience, let me acquaint you with the fact that traveling is only fun when you hit the road, prepared. Otherwise, it might turn out to be a daunting one.
It does not matter if you are an avid traveler or a newbie; you must always take care of a few things while exploring the beautiful planet, earth.
In this article, I am going to share with you a few tips if you are looking forward to exploring Asia anytime soon.
Asia- A continent full of adventure, solace, and spirituality, has got a lot to offer to anyone who visits. But, there are a few tips which you must keep in mind before or while traveling the continent.
So, let's move forward with the tips.
#Tip 1. Decide on the Transport Options
Travel Tips to Asia, The first tip to keep in mind before landing in Asia is to research the transport options from the airport/ train or bus station. In case you are traveling with family, then you may consider hotel transport facilities.
But if you choose to take a solo trip, then the local commute might be the best option available for you. Choosing the local commute might cost you way too little than going for a hotel transport service.
#Tip 2. Be Prepared for Unexpected Delays
One thing most likely to happen while on a trip to Asia is unexpected flight delays or even cancellations. Well, in that case, always prepare yourself for your spare time.
You may consider downloading your favorite Netflix series or keep a stack of your favorite books before starting your trip to explore the beautiful land of Aisa.
#Tip 3. Travel With an Open Mind
Travel Tips to Asia, It does not matter from which part of the world you are coming to explore Asia; a good tip is to keep an open mind.
There are many things in the continent which you may find illegal, including seeing more than two people on a two-wheeler.
You may also come across people lying on the roadside, so it is better that you travel with an open mind. This will keep you away from stressing over what is happening around, while you explore the beautiful place. You can also read Top Tourist Destination in India.
#Tip 4. Respect the Local Law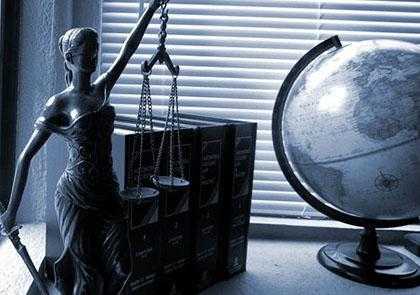 The last thing any traveler in the world wants is to face any troublesome situation while exploring any site new.
To keep you away from meeting any unwanted and stressful situation, my advice is to always respect the local law. Now, this does not only imply exploring Asia but any part of the world.
To be specific about Asia! There are rules, including not taking pictures of particular attractions. Make sure you respect the law because you would not want to get arrested for not following the given rule.
There are many temples in the continent prohibiting visitors from taking pictures, so make sure you do not do that.
#Tip 5. Travel with Your Documents
Travel Tips to Asia, Make sure you are carrying all your documents while exploring Asia. Some countries in Asia allow visa-free travel for a period extending from fifteen to thirty days, while others provide visa on arrival.
The documents and visa requirements differ, depending on which country you are from and how long you will stay in. So, always come with documents ready to avoid any last-minute trouble.
Also, many countries, including India, Cambodia, and Vietnam, have e-visas, which you can apply online. Therefore, properly check the requirements of the country you are traveling to.
#Tip 6. Check Baggage Allowance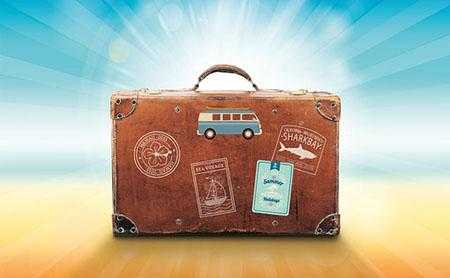 Most Asian Airlines allow 7 kg luggage. This might result in great packing pain, especially if you are traveling without packing smart.
So, make sure to check the baggage allowance policy of the airlines with which you wish to travel, before booking your tickets.
For instance, if you choose to travel by Air Canada, make sure you check their baggage policy concerning Air Canada carry on and checked luggage to move comfortably.
A hot tip: You may consider booking your Air Canada tickets via Faremart. The platform offers exclusive discounts on ticket booking, with access to more than 450 airlines and 24*7 customer assistance.
#Tip 7. Keep your Stuff Safe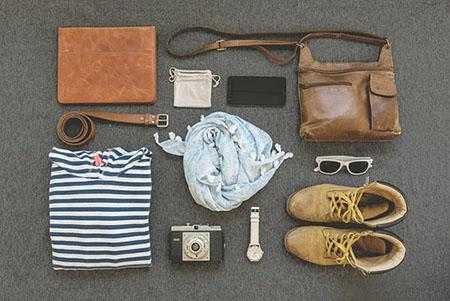 Travel Tips to Asia, although it is not always true, I would advise you to keep an eye on your stuff. I have heard many people talking about their bags being snatched. So, whatever things you carry along, make sure that you keep it safe with you.
#Tip 8. Be Careful of Scams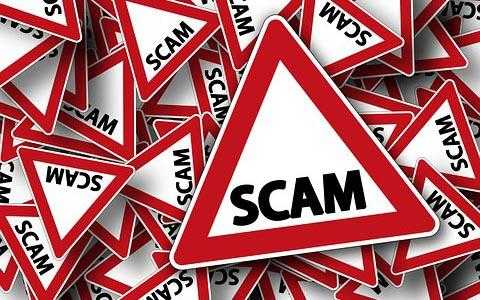 While exploring Asia and the beautiful places around the continent, you might come across drivers and people offering to give a ride to any famous attraction for a specific charge.
Now before you agree with their offer, stay aware of the fact that these people usually overcharge while providing you with the wrong information.
So, make sure you contact an official travel agency before exploring any place on the continent, to make the most of your trip.
#Tip 9. Beware of Expensive Airport Food
Travel Tips to Asia, The food and drinks in Asia are available at quite low prices, but once you cross the airports' security gates, the same becomes way too expensive.
Well, it does sound strange, but it is true. So, make sure you bring along your food items and drinks to avoid getting caught out at the airports. You can also read Best Indian Food for Travellers.
#Tip 10. Cut Down Your Travel Cost
The last but not the least tip I would like to give you while exploring Asia is cutting down your travel cost. It does not matter if you are traveling on a budget or not; you may always save the otherwise spent extra money by:
Booking your day trips with a group
Avoiding booking in advance since booking after your arrival is usually cheaper than booking in advance
Eating tasty local food available at pocket-friendly prices
Bargaining from the sellers. Now you might not get any stuff at the local rates, but there is a chance that you get the things at prices close to the local ones.
Carrying your water bottle
Wrapping it Up
Travelling is always soothing, and if done right, it may work wonders. So, with so many beautiful places to explore, you may turn your trip to Asia into a lifetime memory, with the help of the tips shared above.
Make sure you consider these before and while exploring Asia to have the best of times in the continent.
If you have any other tips that may be useful while taking a trip to Aisa, feel free to share the same in the comment section below. You can also read Places to Visit in Russia.
Read Also:
Are you looking to book your next trip? Check out the following services we use and love or click the previous link to read more!
Oyo To find best hotel deals.
Best International Flight Deals to Book in 2019.
World Nomads to insure your trip.
Hostelworld to find a budget hostel.
Jetradar book Flight at cheap price.
GetyourGuide Guided Tours.