Auli Itinerary!
Auli Itinerary, Auli is the most beautiful destination in Uttarakhand to visit. Even Auli is considered the ski resort of Uttarakhand.

best time to visit Auli: November to March
If you are one who is planning to visit Uttrakhand on your vacation, Auli should come to the top of your recommendations.
Many folks consider Auli best to visit between November to February due to its snowy surroundings. You can also read Auli uttarakhand Tourism: Best Auli Tour Plan, Uttarakhand.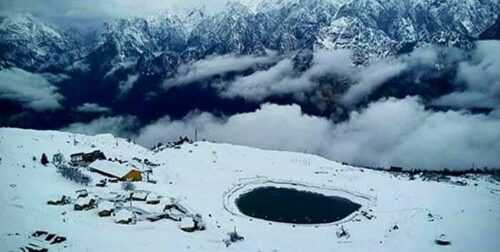 We are here today to guide you about the Auli trip plan, how you should start the trip, what you should add to your trip, and how it should be managed.
We will share a complete Auli trip itinerary with you, which helps maintain the entire vacation trip smoothly and covers all the places to visit.
So, there we start our discussion. You can also read Places to Visit in Auli, Uttrakhand.
Auli Itinerary 5 Days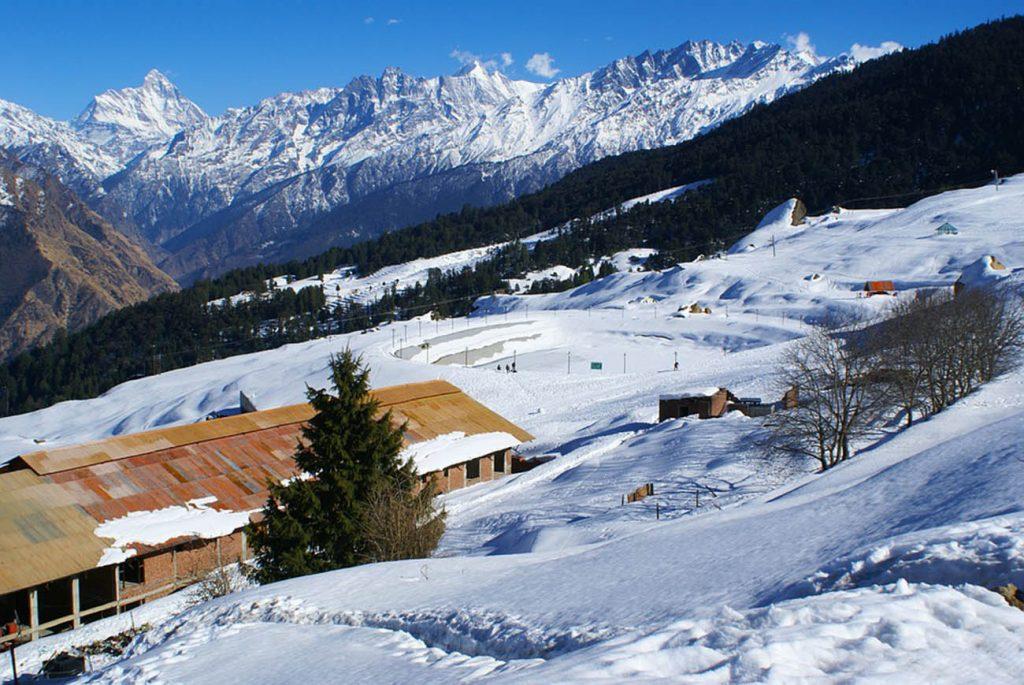 Before we talk about other details, what you should know first is, to plan the trip for at least five days if you want to make it better. We are starting the Itinerary from Delhi.
It will allow the person to avail of the beauty of nature properly. Now, what you can do in those 5 days are:
Day 1 Itinerary :
In the early morning, start the trip to Haridwar after having breakfast. It will take around 7 hours to drive to reach Haridwar.
After covering this long distance, bodies are tired enough, so it is better to rest and stay at Haridwar on the first day. Take the hotel, or check-in, in if it is already booked. You can also read Chopta Tourism: Things to do in Chopta, Uttarakhand.
Rest for a while, and visit Haridwar in the evening. If you have taken the flight to Haridwar, you have lots of time to visit a few places in Haridwar.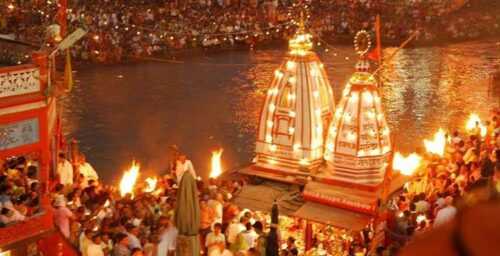 There is Chandi Devi Temple, Mansa Devi Temple, evening Ganga Aarti at har ki Paudi, and many more to visit in Haridwar on a particular day.
After that, have your dinner and go ahead for a rest to boost up your energy for the next upcoming day. You can also read Mussoorie Travel Guide With Our Awesome Experience.
Mussoorie to Auli itinerary
Auli Itinerary Day 2: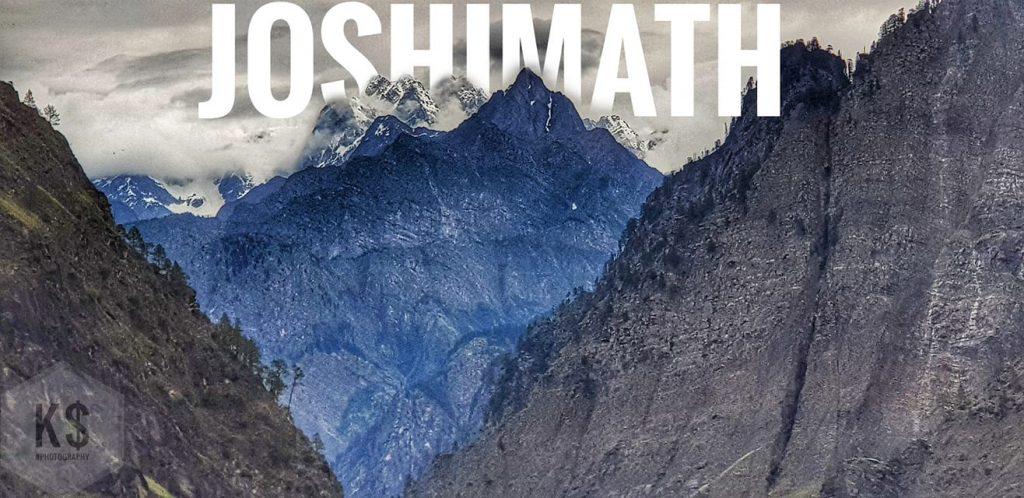 It is the second day of your trip when the Auli Itinerary will start. In the early morning, start your travel to reach Joshimath, and from there, begin the ropeway journey to Auli for 16 km.
Auli is a premium destination in Uttrakhand to visit, and a road trip to the goal is also very fascinating due to the mountains covering the place. You can also read The Ultimate Guide to Chopta Chandrashila Trek, Uttarakhand.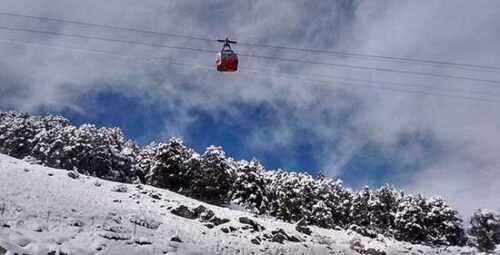 If you do not want to travel by road, take another cable car ride, which is about 4 km. This cable ride is even considered the longest one in Asia.
Now, check into the hotel room and enjoy skiing over there as instructed by the resort's instructor. Visit Nanda Devi Temple, and enjoy the panoramic view of sightseeing Auli. You can also read Best Camping in Chopta, Uttarakhand.
Auli Itinerary Day 3: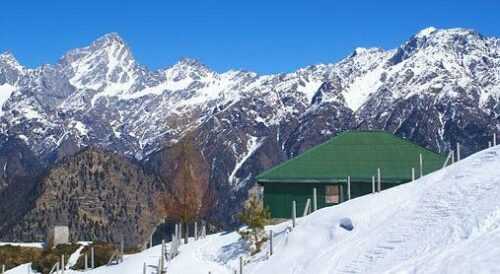 It is the Auli itinerary 3 days started in which Auli is to be appropriately explored. You can enjoy the cable ride, eye-grabbing sightseeing views, and take a look at Himalayan Peaks.
Your 3rd day is the one which allows you to feel like heaven in Auli due to the sightseeing views with peace and tranquillity. You can also read Places to Visit in Ranikhet, Uttarakhand.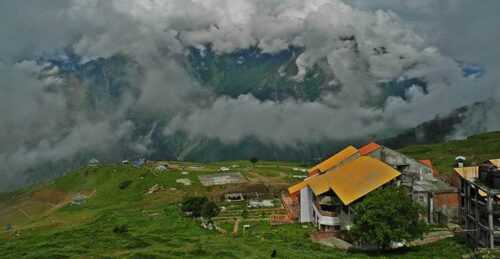 Don't forget to visit Gurso Bugyal, the most picturesque destination. Auli Artificial Lake is also the best destination to visit, offering a mesmerizing view of nature.
After you will view all the places of Auli, let's have dinner at night and take a rest in the hotel room.
Auli Itinerary Day 4: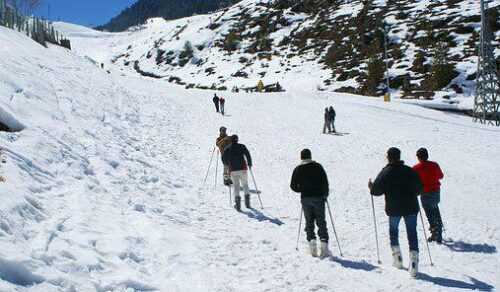 On the 3th day of the Auli Itinerary, you can visit other nearby destinations from Auli. On the 4th day, get back to Joshimath after having dinner in the hotel.
Auli and rishikesh itinerary
From Joshimath, travel to Rishikesh and visit the places that come in between the travel route, such as Nand Prayag, Karna Prayag, Rudra Prayag, and Dev Prayag. You can also read Best Things to Do In Manali, Himachal Pradesh.
Ram Jhula and Laxman Jhula is the Major attraction of Rishikesh, so visit that also. After watching Ram Jhula and Laxman Jhula, attend the Aarti at Triveni Ghat. Now, take a rest in a hotel after having dinner.
Auli Itinerary Day 5: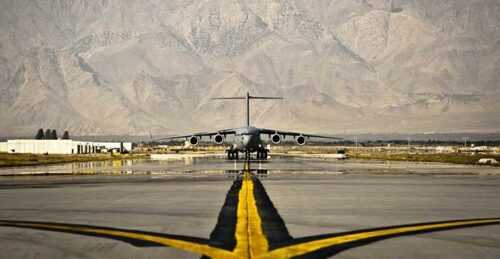 This is the last day of your trip when you have to reach Haridwar in the Early morning to catch your Delhi flight or train.
Delhi to Auli package 3 days
Here your Uttrakhand Itinerary with Auli is done. I hope your trip will go smoothly and you will have lots of fun on your Auli tour with your companions. We also provide Jaipur Travel Guide, Rajasthan.
Guides for Auli Itinerary tips and tricks
Auli is a beautiful place located in the state of Uttarakhand in India. It is situated at an altitude of 2,500 to 3,050 meters above sea level and surrounded by coniferous and oak forests. Auli is also known as the 'Snowy Heaven' and is one of the best places in India to enjoy winter sports. The place is also famous for its scenic beauty and is an excellent option for a family vacation or a romantic getaway.
If you are planning to visit here, you should definitely read this guide. This will help you plan your trip and give some tips on what to do in Auli.
If you are looking for a place to stay in Auli, you can check out our list of the best hotels in Auli. We have also written a detailed guide on where to eat in Auli.
When it comes to sightseeing, there are a few places you must visit in Auli. The main attraction here is the Nanda Devi peak. You can also go for a cable car ride which gives you a breathtaking view of the valley. If you plan to do some trekking, you can go to Auli Lake, which is situated at 3,050 m.
Another activity that you can do in Auli is skiing. The place has some of the best slopes for skiing in India.
Best things that you should bring with you for your trip to Auli
Read Also:
Why You Should Visit Auli this Winter?
How many days are enough to visit auli
Plan for 2-3 days in Auli to explore attractions, ski, and enjoy the beautiful scenery. Stay longer for a relaxed experience and nearby discoveries.