New Year 2020 Parties in Auli
New Year Parties in Auli, Auli is one of the most tranquil and peaceful tourist places with vibrant and mesmerizing decoration on new year's eve, Auli offers a fresh look like never before.
So there are many places where new year parties are organized in Auli. So here I share with you the Best New Year party places in Auli. You can also read Auli Itinerary.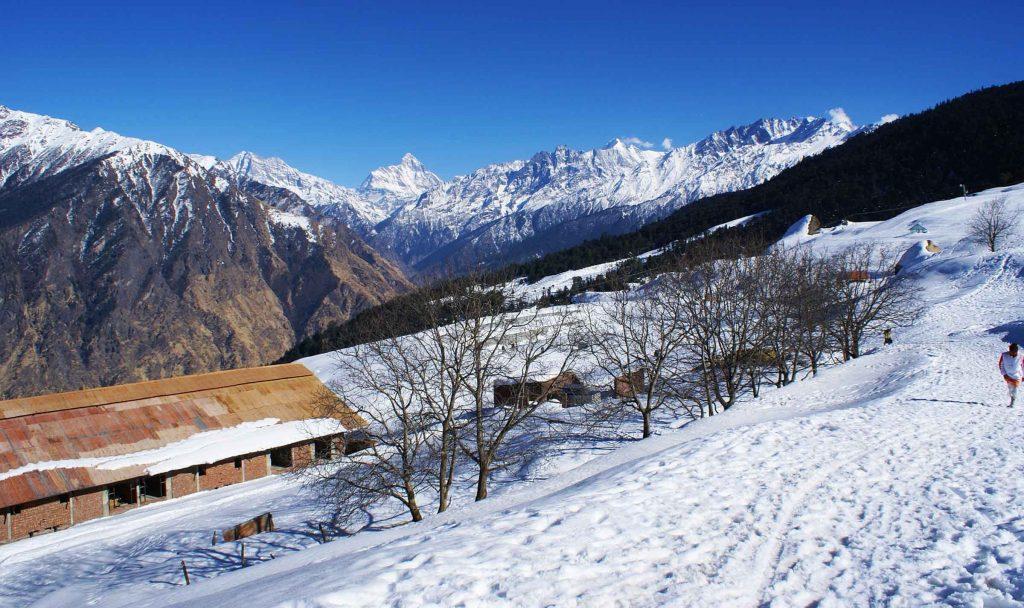 In Auli, there is no option for pubs and discs, but you can enjoy the new year in camps and do activities like. You can also read the Best Auli Tour Plan.
Activities in Auli to Celebrate the New Year 2020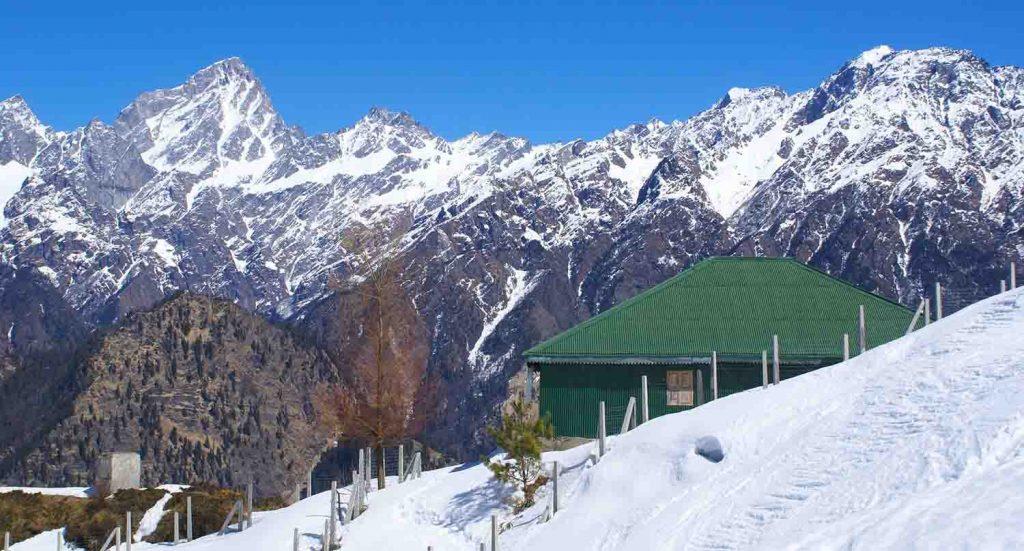 Tracking
Yoga
Camping
Skiing
Dancing
Meditation and many other
The New Year 2020 Parties Venues
Clifftop Club, Auli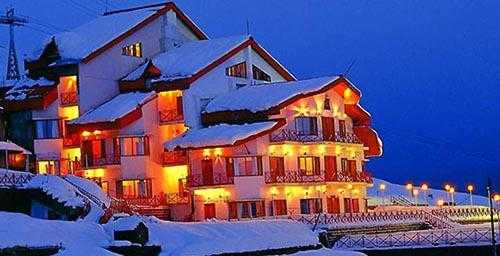 Entry Fees: Couple: 3000/- & Single: 2500/-
Location: Auli Skiing Village, Joshimath, Uttarakhand 246443
Timings: 6 PM to onward
Call: 094111 07939
Blue Poppy Resorts
Entry Fees: Couple: 2500/- & Single: 2000/-
Location: Near GMVN, Auli, Uttarakhand 246443
Call: 099911 42759
Timings:7 PM to onward
The Tattva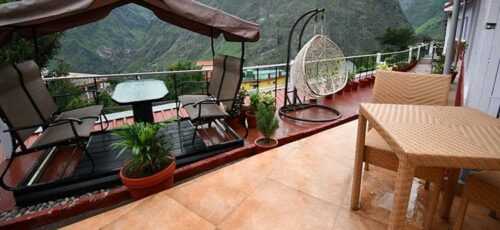 Entry Fees: Couple: 2000/- & Single: 1500/-
Location: NH 58, Joshimath, Uttarakhand 246443
Call: 089799 99980
Timings: 7 PM to onward
Include: Drinks, Snacks
Mountain Trex Hosted a Party
Entry Fees: 2000 for Couple
Location: NH-7, Joshimath 246443, India & Get direction
Timings: 8 PM to onward
Details: This new year(2020) explore Himalayan local foods and dance with dhol damage camping in Auli contact hurry limited tickets.
Contact: Event
You can read also Places to Visit in Auli, Uttarakhand.