Udaipur Tour Itinerary
Udaipur Tour Itinerary, Udaipur, the city of lakes located in the western Indian state of Rajasthan. The city is the capital of the Mewar Kingdom.
Udaipur is the royal Rajasthan. If anyone wants to taste the flavor of Rajasthani culture, traditions, and delicious food, Udaipur is the best place to come.
The place is well known for its glory, culture, history, scenic views, and majestic lakes. Udaipur is a popular tourist attraction in India that gathers huge traffic of tourists. You can also read Andaman Itinerary.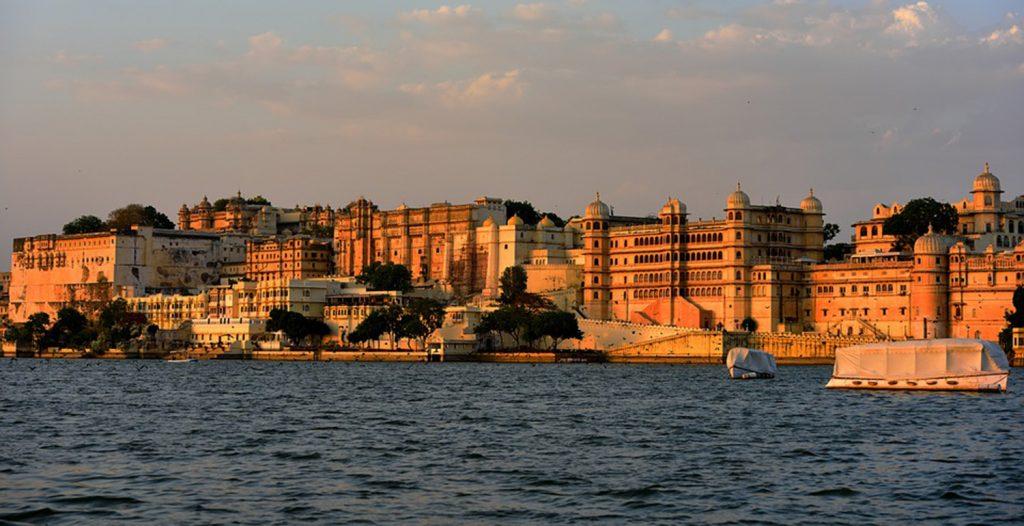 If you are thinking of a plan for the Udaipur trip but confused about how you should plan it, what will be the sightseeing, how much the trip will cost, and many more questions regarding your tour, then don't worry? Until unless you will not get completed with the details declared in the forthcoming paragraphs?
In the details, I will explain a tour guide from which you can estimate what you can do on the particular days and how much the entire trip costs to you according to days. So lets the Udaipur Itinerary get started now.
Udaipur Tour Itinerary for 1 Day
Jagdish Temple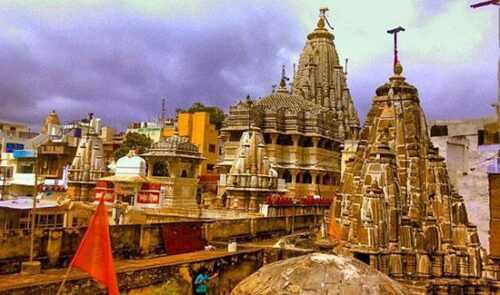 Udaipur Tour Itinerary, Jagdish Temple is situated in the center of Udaipur. It is situated just outside the Royal Palace.
The architecture working in the temple is so classy and traditional looking denotes the Mewar Dynasty. The Indo-Aryan style of construction makes this temple a must-visit tourist place. You can also read Udaipur to Kumbhalgarh Itinerary.
Jagannath Dham(Jagannath Rath Yatra)
Jagdish Temple (Jagannath Dham), located in Udaipur, is also known for the world-famous Jagannath Rath Yatra.
The royal journey of Subhadra, Balabhadra, and Sudarshan Chakra begins with Jagannath Swami on Jagannath Puri's lines (Odisha) from Jagannath Dham located in Sector 7 of Hiran Magri area in Udaipur.
Rath Yatra Starting from the temple complex at 11 am with gazes, the main procession passes through the Jodar Nursery, Phal-Subaji Temple, Savina Chouraha, Shiva Temple, Reeti Stand, Machia Magra, Patel Circle, Rang Niwas, Kishan Pol, and Bhayani Chahta.
Aarti takes place at various places, including Maha-Aarti, with 31,000 Deepak at Bapu Bazaar from 8:30 am to 9:30 am.
Ropeway
The ropeway is a very interesting activity one should definitely do to avail of new sightseeing of Udaipur.
Udaipur's ropeway is the Mansapurna Karni Mata Ropeway, which is well known for its attraction here. From the ropeway, you can take the best view of Udaipur.
City Palace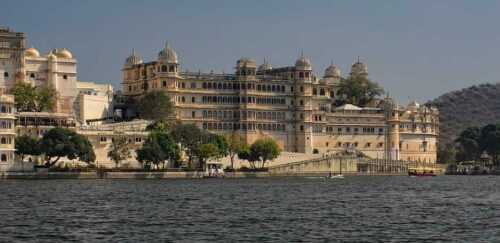 City Palace is the best and most famous tourist attractions in Udaipur, which gathers visitors' huge traffic. It was built 400 years ago. You can also read Places to Visit in Udaipur.
Lake Pichola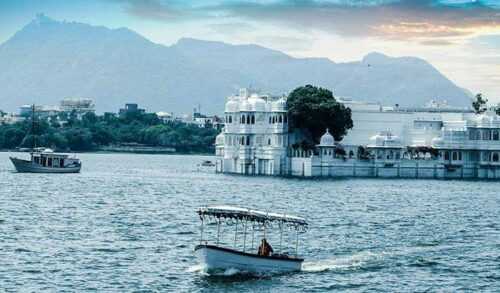 Udaipur is also known as the city of lakes. Lake Pichola is one of the most famous lakes which have a mesmerizing view of nature.
The Panoramic view of the sky is so clear and beautiful makes an individual feel peaceful. You can also read Cheap Honeymoon Destinations in India.
Budget
For 1 day trip to Udaipur, it costs up to 8000 Rs per person. For the train tickets to Udaipur, it will cost around 1500. Then for a taxi in Udaipur to visit the places, it will cost around 1500 more.
So the total traveling expenses will be 3000. Now it comes to food and hotel charges. It costs Rs 2000 per person for the hotel ones and other than that, for food and miscellaneous expenses. You can also read Jaipur Itinerary.
Udaipur Tour Itinerary for 2 Days
The mentioned places Jagdish Temple, Ropeway, City Palace, and Lake Pichola, are good for 1 day trip to Udaipur. But if you want to plan a trip for 2 days, then the places you can cover more are:
Jag Mandir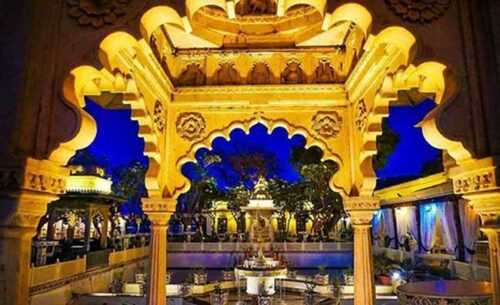 Udaipur Tour Itinerary, Near Lake Pichola, Jag Mandir is situated on an Island. Jag Mandir is also known as Lake Garden Palace.
This is a very beautiful place best for nature lovers also. The place is valuable enough and offers great services to the visitors as well. You can also read Munnar Itinerary.
Moti Magri
Udaipur Itinerary, Moti Magri is also known as Pearl hill, which is the memory of Maharaja Rana Pratap. Here is a bronze statue of Maharana also situated.
Saheliyon ki Bari
If you plan to spend some quality time with family, then Saheliyon ki Bari is the one option to visit. It is a very beautiful and natural sightseeing park for the picnic spot.
Monsoon Palace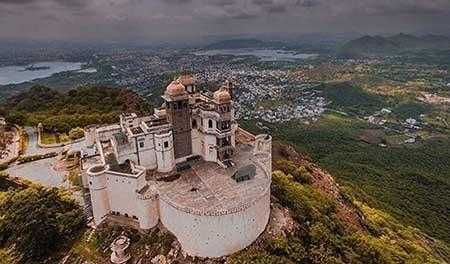 You might hear about Sajjangarh Palace. Actually, the monsoon palace is known with an alternative name of Sajjangarh Palace, which is a hilltop residential.
The palace was in the Mewar Dynasty for watching the monsoon clouds. You can also read Best Family Holiday Destinations in India.
Budget
When you go on a trip, the primary thing that comes to your mind is the budget. This trip will cost you around 13 to 15000 per person.
It is all like 2000 INR near about for tickets, 6000 INR for hotels, 3000 around conveyance to visit the destination, and other than that, food and miscellaneous expenses.
Udaipur Tour Itinerary for 3 Days
Most people plan for a trip for 2 nights and 3 days as it is the best way to visit every place comfortably without any hassle. Now on the 3rd day, what you can visit are:
Ranakpur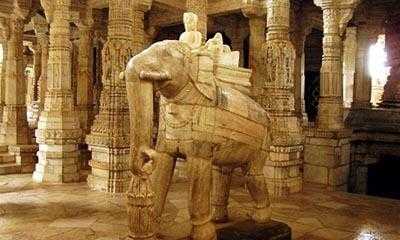 Ranakpur is located in Desuri Tehsil between the most beautiful places of Rajasthan Jodhpur, and Udaipur holds huge traffic of visitors.
The Jain Pilgrimage, Ranakpur Jain Temple is famous sightseeing to visit and to get tranquility to the inner soul.
Kumbhalgarh Fort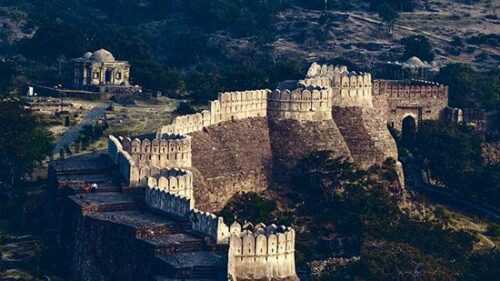 Do you love visiting historical places? You must visit the Kumbhalgarh Fort. It was built during the 15th century with ancient architecture.
Nathdwara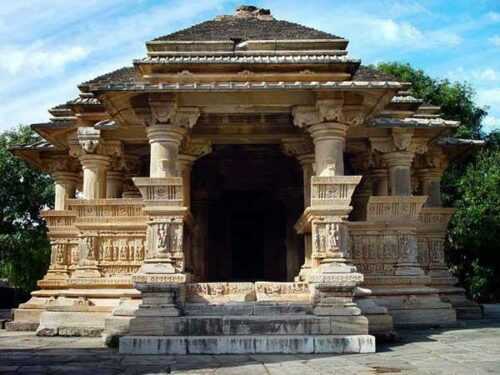 Shrinath Temple is the most beautiful place to visit in Nathdwara. Nathdwara is located at the banks of Banas River, which is also a very peaceful natural place to come.
Budget:
For 2 days, the budget is mentioned above around 13000 now within 18000, you can plan for the 3 days also. You can add your room bill in that with conveyance to those destinations to visit.
Udaipur Tour Itinerary for 4 days:
If the vacations are still pending, then don't worry, you can spend one more day here. Still, few places are there to visit nearby Udaipur on the 4th day. Those destinations are:
Chittorgarh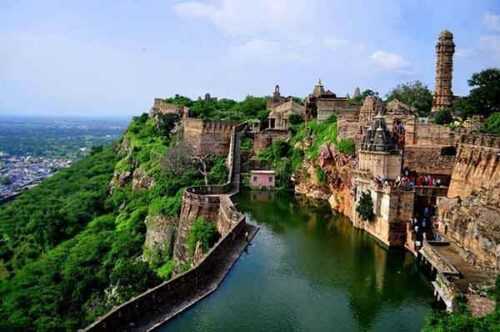 You must go to the Chittorgarh fort. It is a good place to explore history. In entire North India, it is the most important and historical fort.
The true senses, values, and cultures of Rajput can be shown via this fort.
Jaisamand Lake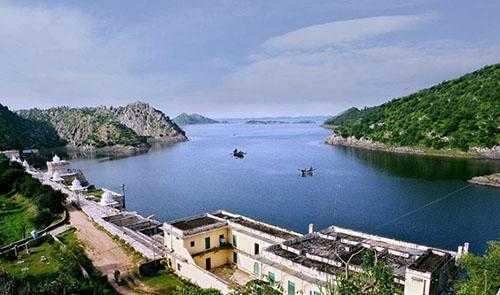 Jaisamand Lake is renowned as the second-largest artificial lake. One can call the lake Dhebar Lake also which has very beautiful sightseeing.
It looks like we are in the laps of nature. The fresh air soothes the body. You can also read Top 35 Cheap Holiday Destinations in India.
Haldighati
In between Khamnore and Bagicha village, there is a mountain pass known as Haldighati. You might hear about the war of Haldighati as well. The place is good to watch as this is something different.
Kumbhalgarh Wildlife Sanctuary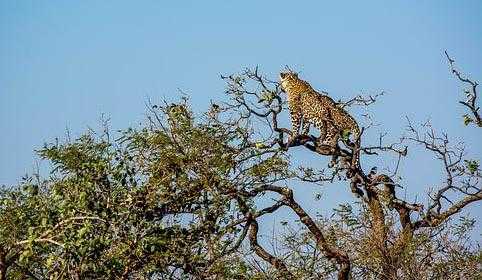 In Rajsamand, the Kumbhalgarh Wildlife Sanctuary is located. It's a quite worthy place to come and visit due to its beautiful natural vibes. It surrounds by the Kumbhalgarh fortress.
Budget
Now here the Udaipur Itinerary is ended up. Now books the tickets to get back to your home. On the 4th day also the same expenses will be charged for food, conveyance and hotel room.
So the entire Udaipur trip of 4 days and 3 nights will cost you up to 25000 INR per person which is quite a satisfying amount for planning a trip.
Are you looking to book your next trip? Check out the following services we use and love or click the previous link to read more!
Oyo To find the best hotel deals.
Best International Flight Deals to Book in 2019.
World Nomads to insure your trip.
Hostelworld to find a budget hostel.
Jetradar book Flight at cheap price.
GetyourGuide Guided Tours.
Read Also: