The southernmost part of India, Kanyakumari is one of the most exciting and beautiful places to visit.
The place is bordered by the Lakshadweep and a great blend of beauty, arts, culture, and religion.
Every year, a lot of people around the world come to visit the place for a great experience and they do not get disappointed.
The place has a lot to offer. And one of the most exciting things is the beaches in Kanyakumari is one place in the world where you can experience both sunrise and sunsets.
Travelling Kanyakumari on Cab
If you are new to the place, you will have to help yourself with a transport service.
You can either hire a taxi service right at the airport or you can get in touch with any online taxi service provider who can provide you with the kind of vehicles that you are looking for.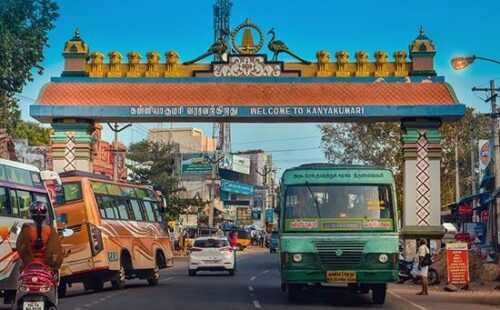 When you look for such vehicles in the airport, you will come across various taxi service providers. However, it is always beneficial and safe to use vehicle service providers like Ola.
It is a renowned cab booking service that offer great services, professional drivers and you are 100% sure that you will be always just one call away from the customer service, in case you find any inconvenience.
A reputed company like Ola tries to help provide satisfactory services so that their reputation is never at stake.
The best part is, you can always book cabs on demand even for rentals rides with Ola.
Whether you wish to book a cab right at the spot or you wish to schedule their services, you get the flexibility.
There are different Ola offers for today that can be used to get various deals and cashback on your outstation rides.
Places you can visit in Kanyakumari
While you are planning to travel Kanyakumari, you should make a list of the places that you should visit at least once.
Here is the list of places –
The Kanyakumari Temple
Also known as the Bhagavathy Amman Temple, the Kanyakumari Temple is one of the 108 Shakti Peethas of India.
The temple is one of the most celebrated ones among the Hindus and is also mentioned in most of the Hindu Scriptures. Thousands of pilgrims visit the temple every year to pay their devotion.
However, the temple is not only a place for the pilgrims to visit but also an amazing place for the ones who love history and architectural works.
Suchindrum
Have you ever thought of a place that can be called a Temple town?
Well, Suchindrum is a town that has earned the name temple city. There are quite a number of temples in the town.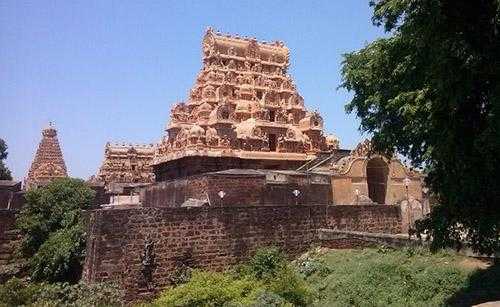 They are all made in the Dravidian architecture and extremely beautiful. The highest Gopuram in the town is 134 feet with plenty of rock cuts and shapes.
The temple is an ancient one and a lot of people visit the temple every year.
Thiruvalluvar Statue
The Thiruvalluvar Statue is the largest statue of the saint poet Thiruvalluvar who was one of the most famous and greatest Tamil poets in India.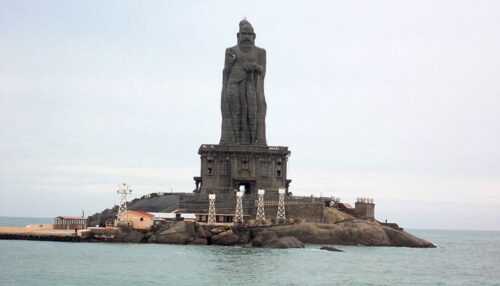 The statue was built and unveiled on January 1st in the year of 2000. The statue is a massive one and one of the biggest statues in entire Asia.
Padmanabhapuram Palace
The palace is another tourist attraction in Kanyakumari that was built in 1601 AD.
The palace contains plenty of important things such as King's Council Chamber, Natakasala, Thai Kottaram, along with a small museum that contains several pieces from the history.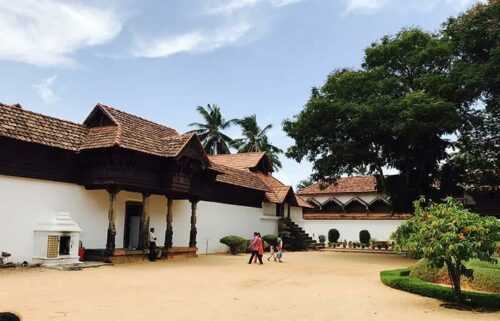 You can see different weapons used in the past such as swords, daggers as well as paintings, a plethora of wooden furniture and Chinese Jars, etc. you can see the most Mysterious Temple in India.
The Vivekananda Rock Memorial
If you are looking for an iconic monument to visit, you should definitely visit the Vivekananda Rock Memorial.
The island is located just 100 meters away from the shore and it is a small rock island that can be reached by ferries.
The place is another tourist attraction in Kanyakumari that is flooded by visitors from around the globe every year.
These are just a few places to visit in Kanyakumari. If you are looking for a mesmerizing experience, you should definitely add the above-mentioned places into your bucket list.
However, while going back, if you are looking for an airport dropping service, take help from Ola.
It helps you reach your destination safely, without having to worry about missing your flight.
With Ola at your service, you not only enjoy a safe and comfortable ride, but you also can get discounts and save extra money.
Looking for more hiking & trekking guide form Asia? Check out Hiking in Himachal Pradesh & Tiger's Nest Bhutan.
Read Also:
Are you looking to book your next trip? Check out the following services we use and love or click the previous link to read more!
Booking To find best hotel deals.
Best International Flight Deals to Book in 2019.
World Nomads to ensure your trip.
Hostelworld to find a budget hostel.
Jetradar book Flight at cheap price.
GetyourGuide Guided Tours.