Top Most Stunning Spots in Cairns
Top most Stunning spots in Cairns that will make you go WOW…!!!
Have you planned your next holidays to Cairns, Queensland? If yes, then the following are the spots in Cairns that you should visit.
The spots are stunning and fantastic spots of Cairns that you do not want to miss at any cost. Have a look…!!!
10. Cairns Esplanade
Do you love the vibe of sunrise and sunset? If the answer is yes, then this spot is the best to feel it. But you know what; here the experience will be unique.
Not just this, you can likewise appreciate Cairns Esplanade Swimming Lagoon. You get an opportunity to meet the different tourists and enjoy your vacation with a completely different experience.
9. Day Trip to Kuranda
Most Stunning Spots in Cairns, Kuranda is a lovely suburb or village where you can enjoy the fantastic and beautiful views of the mother earth.
You can buy different kinds of stuff from here for your family or friends from the heritage markets or original markets that are open every day.
If you want, then you can explore Tjapukai Aboriginal Cultural Park also.
8. Tjapukai Aboriginal Cultural Park

It only takes fifteen minutes to reach here from Cairns. This place offers you to know about the people of Tjapukai through activities like dance performance, storytelling, and music.
There are different things to learn, like how to fly a boomerang, how to play the didgeridoo, and throwing of the spear, etc.
7. Day Trip to Green Island
If you want to experience how fun it is snorkeling, scuba diving, or swimming, then you can have a visit to the beautiful Green Island.
The island pool gives you calm and peace. After reaching here, you can dive the reef, snorkel from the beach, and eyeshot the coral from the glass bottom.
Check Also:
6. Fitzroy Island
It will take hardly 45 minutes from a car to arrive at Fitzroy Island from Cairns. This place is a peaceful combination of sun, sand, and sea. Near a small Fitrozy island, you can also discover some soft, colorful corals.
Here you can also get an activity pass that will provide you a picnic lunch, snorkeling tours, stand up paddleboards, a stinger suit, and a glass-bottom boat tour.
5. Daintree Rainforest and Cape Tribulation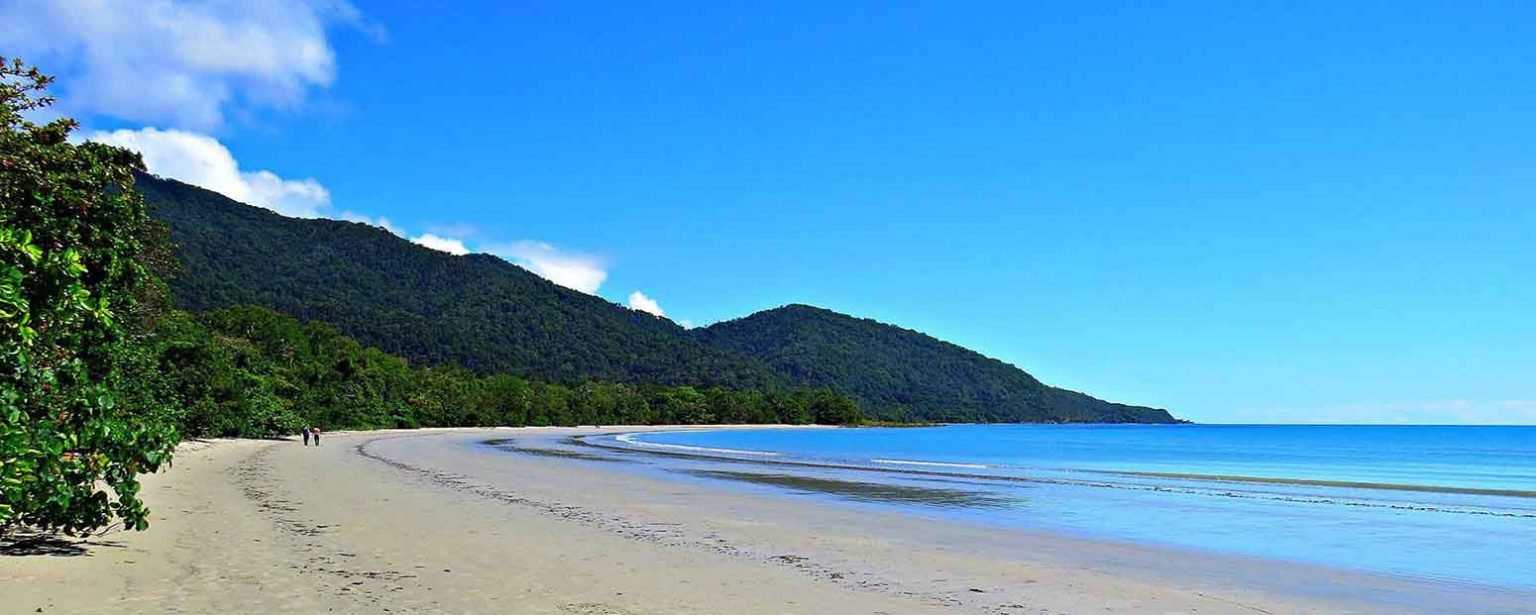 Today, it is quite hard to find a place that is full of greenery. If you want to enjoy the beauty of our mother earth, then this is the place.
You can easily plan your day trip to these places from Cairns, by hiring a car. Here you can also hand-feed the kangaroos and can also see other native Aussie animals like a green tree frog, koala, and quoll.
4. Palm Cove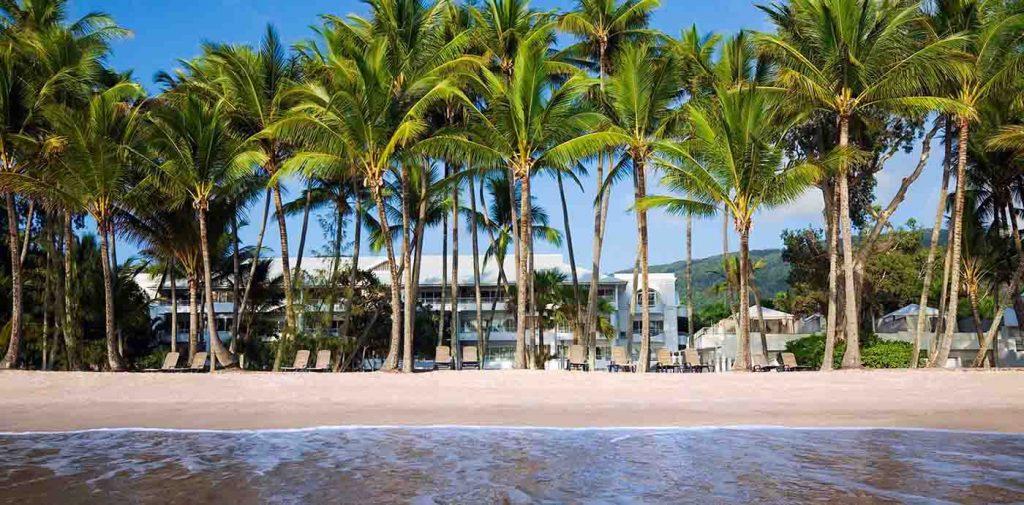 Most Stunning Spots in Cairns, This spot is about 25 to 20 minutes far from Cairns. The pretty palm-lined beach and pampering spa resorts are the main attractions of this place.
You can also explore the different cafes and restaurants here. You can adore the popular croc show and wildlife park over here.
3. Cairns Aquarium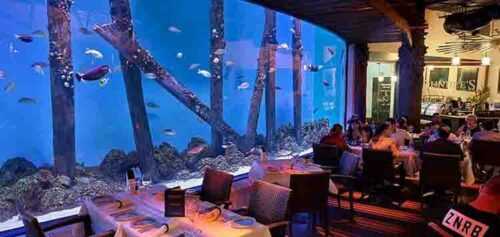 Different types of marine animals are here. The main motto of this aquarium is to encourage people to conserve these animals.
Here you will see the deadly marine stingers and learn about the dangers of the reef. You are going to feel excited when you come face to face with hammerhead sharks.
2. Great Barrier Reef Cruises & Scenic Flights
The great treasure of Australia is a cruise. You get a chance to see countless species of marine animals. If you want to enjoy the reef from the air, then you can go for a helicopter tour.
You can fly one way to the reef and cruise back, or enjoy a round-trip flight with time for lunch, snorkeling, and swimming.
1. Barron Gorge National Park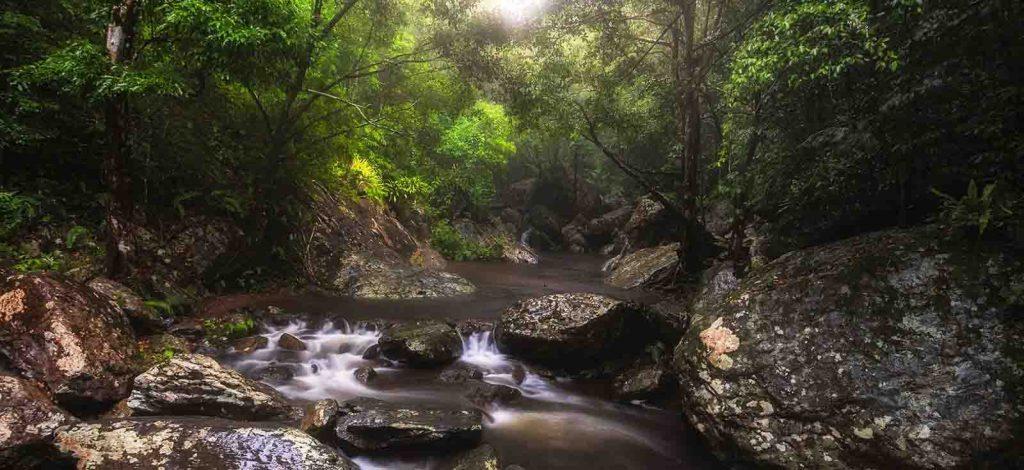 If you are a sightseer and want to explore more here, then the best option is to book a car and explore the place with a free mind. You can easily spend a couple of days here.
The best thing you can do to take pleasure in all the spots is "Hire a car." By hiring a car, you will be able to enjoy every moment without making any rush.
In your holiday to-do-list add, hire a car also. To get the cars for hire at low prices, visit alldaycarrentals.com.au and get the cars to visit the amazing places of Cairns.
Related Articles:
Read Also:
Best Family Holiday Destinations in India
Best Places to Visit in Darjeeling