Best Places To Visit In South India
Places To Visit In South India, The southern part of India is famous for the architecture and the heritage it beholds. Nothing can beat the beauty of this place.
The temples of South India are so famous that it is said that they still capture the forgotten past of India in the pillars of India.
India itself is such a beautiful place that it already beholds the beauty in it completely. The architectural excellence of India is remarkable and beautiful, it brings in all the best of Indian culture under one shelter.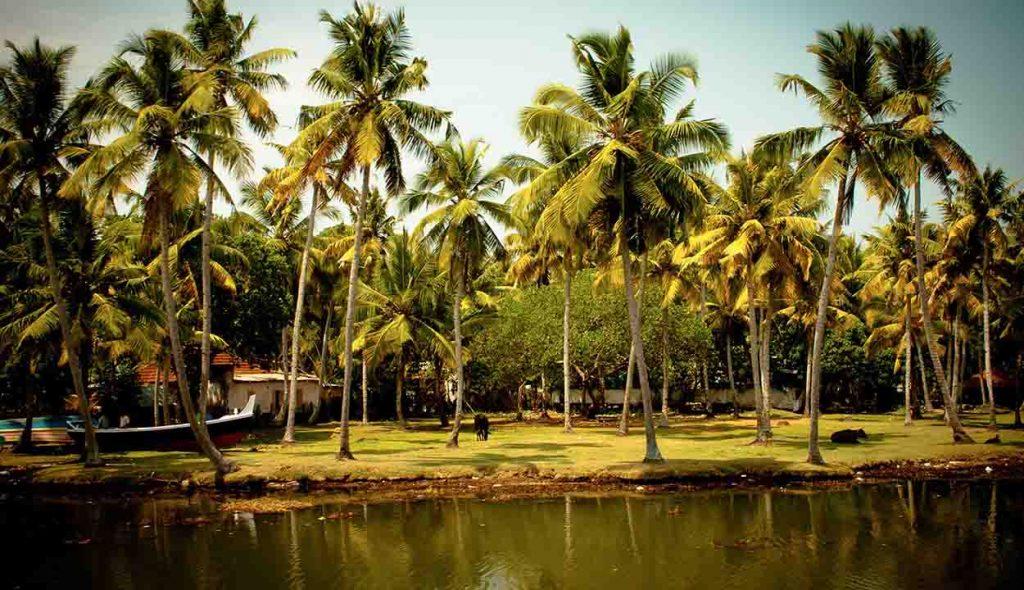 South India is one of the most striking places in India the beauty of South India is actually breathtaking. There are somethings which make India famous to people all over the world.
People do visit India at least once in their lifetime and the famous temples in south India make India a cultural country.
It has been calculated that there are about 33000 temples only in South India. As India is famous for its temples and their culture makes this place even more evident and beautiful naturally.
The best thing about the temples in South India is now under UNESCO as they bear the best of the natural masterpiece which is loved by all foreign travelers.
If you planning to make a trip to South India this year then I have made some plans for you. You can follow my trip guidelines to travel to South India and then start making plans of which are the places you would like to visit.
Here we will discuss the best places to visit in 2021, there are many beautiful places but I will guide you to visit the best places only.
If we look for the best places then it is very difficult for us to choose the best places to visit in South India. It depends completely on what you find is a nice place and worth your time.
South India is really beautiful in itself and it caters to all kinds of visitors, visitors who like to see the heritage, culture and nature scape would be satisfied here.
Mysore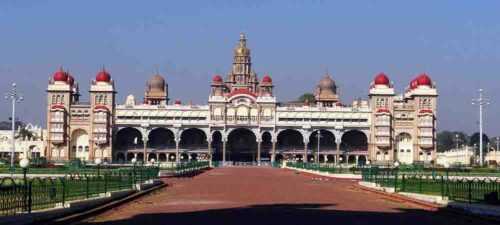 Mysore is one of the best places in South India, and it is famous for the Royal heritage which calls visitors from all over the world. South is one of the best places to visit in the whole of India.
The best time to visit Mysore is during winter or when the winter sets in. If you are too exhausted from the busy work life then Mysore is the best relaxing place.
Places to Visit in Mysore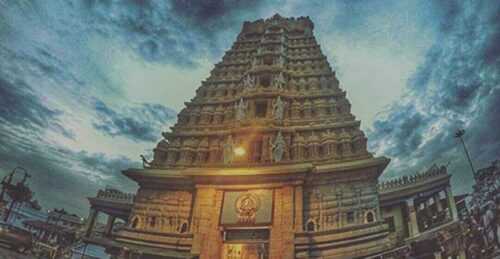 Mysore is famous for its Chamundeshwari Temple, Mysore Palace and also other places like Balmuri Falls and Museum.
Things to Do in Mysore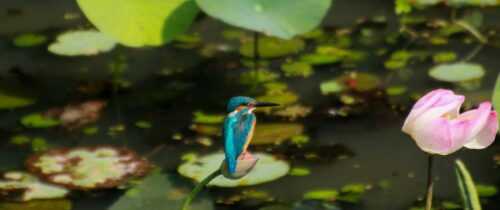 If you are staying in Mysore for a day or two then the places you must cover the Fountain Show at Vrindavan or you can also go for a bird watching at Ranganatithu. Balmuri Falls is another amazing place to make a visit to South India.
Check Also:
Pondicherry
A place in India which gives a feel of a little French town, and it is one of the best places to visit in South India.
Again since South India remains warm for a longer period of time, it is recommended that you make a visit to South India either during Winter or when winter is about to set in.
Pondicherry is famous for its Promenade by the sea, the streets of Pondicherry looks nice with the stuffed in green trees.
The villas of this place are so well designed that they are worth taking a look at. The best thing about this whole place is that it reflects the French Colonial Architecture in the buildings and the sculpture of Pondicherry.
Places to Visit in Pondicherry
There are many things to see in Pondicherry but I had limited time, so I just visited some of the most important places in Pondicherry.
The first thing that I saw in Pondicherry was the Basilica of the Sacred Heart of Jesus. There is also another place worth visit which is the Sri Aurobindo Ashram, Bharathi Park is another great place to visit.
Things to Do in Pondicherry

Pondicherry is a place which is loved by the young people for exploring the beauty of India.
You can explore the Rock Beach and can also go out for a road trip, the best thing in this paradise is the boating at the paradise.
Check Also:
Coorg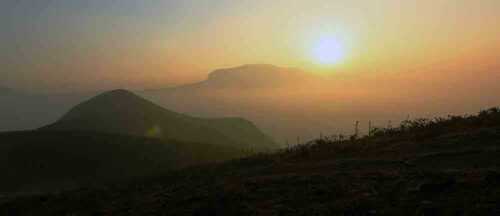 Coorg is liked mostly by the people who like hills and mountains. The geographical feature of this place is that the landscape of this place is mostly hilly and not mountains.
Visitors from all over the world like Coorg and most of the Indians do visit Coorg as a honeymoon destination.
This place is also known as Kodagu, this place is considered to be the heaven in South India. The view of the hills from this place really looks amazing and it is a beautiful view.
Places to Visit in Coorg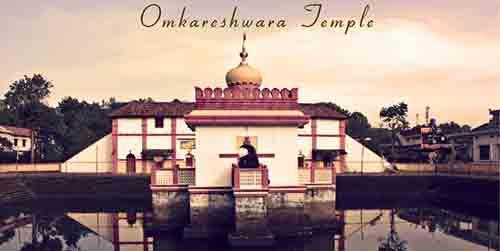 There are many interesting things to do in Coorg but I will suggest you some places which you must visit.
Such destinations are Nisargadhama Island, Abbey Falls, Omkareshwara Temple, and Irupu falls. There are other places to visit, but these are some of the best places in Coorg.
Things to Do in Coorg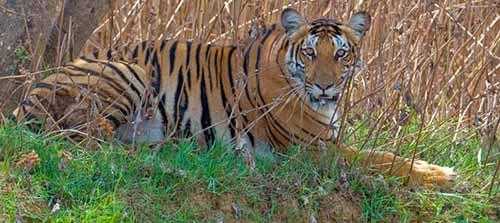 There are definitely many things to do in Coorg but among all of them, the most famous thing is the safari Jungle.
Coorg is actually famous for the safari jungle at Nagarhole National park. Trek to Mandal makes Coorg one of the best places to be in during winters.
Check Also:
Gokarna
Another great place in South India that I liked to an extreme level is a paradise for many tour lovers.
This place is beautiful to another level and it does not make you feel that you are in India, it gives another feeling of extraordinary paradise.
Gokarna was originally a destination for pilgrimage and most of the people visit this place as pilgrims but that does not mean that you will not like this place.
The natural beauty of this place is extremely overwhelming. This pilgrimage center is famous for its extremely exotic beaches and thrilling natural beauty.
Every year there are lots of people who fly in the flock to Gokarna in search of some relaxation and freedom.
Places to Visit in Gokarna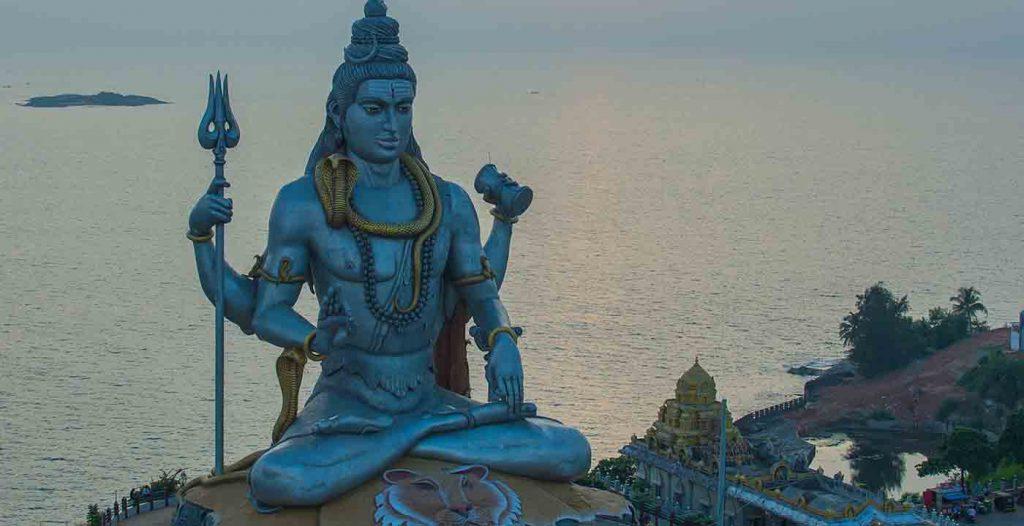 The major places in Gokarna include Mahabaleshwar Temple. This place is famous for the beaches that have Om Beach, Kudle Beach, and Half Moon Beach.
Things to Do in Gokarna
Food in Gokarna is most famous along with the beautiful places to see. The ice Nutella is much enjoyed by all the people who visit this place. The cafe in the Kudle beach is very famous, you can bunk in there for some great food.
Conclusion
There is no lack of places to visit in South India, wherever you go in South India. I can guarantee you that you will get the best experience.
One can not resist the beauty of South India, if you wish to visit south India very recently then you will have to have 10-15 days in hand. Only is you have so much, you will be able to visit this place satisfyingly.
Related Article: