Guide to Trekking for Beginners
Trekking for Beginners, as the dictionary defines it refers to going on a long and adventurous journey on foot. It adds on for a magical experience that is filled with adventures and challenges.
It also takes one away from the monotonous routine of everyday life. Sceneries like Mountains covered with snow and the picturesque landscapes make the overall experience even more beautiful.
As one reaches the end of their trek, the feeling of accomplishment makes up one's day. It is, therefore, a combination of incomparable feelings.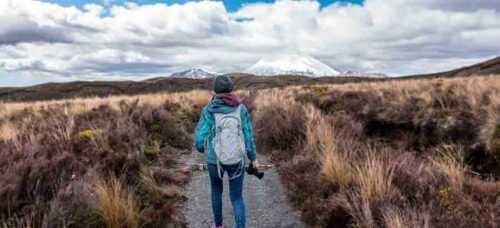 No matter how exciting the journey of a trek is, it is always required to have a detailed knowledge as to how to advance with a trek.
A lot of preparations are required in case of first-time trekkers so that they are able to enjoy the route of the trek safely.
Prior pre-trip training and a basic level of fitness are essential for the trek to be a smooth experience. As it is transported by one's own two feet, they must understand that it is hard work.
Proper research related to the place and the length of the trek considering the first time, makes it a bit easy. There are certain things that first-time trekkers should always consider as listed below.
Easy Start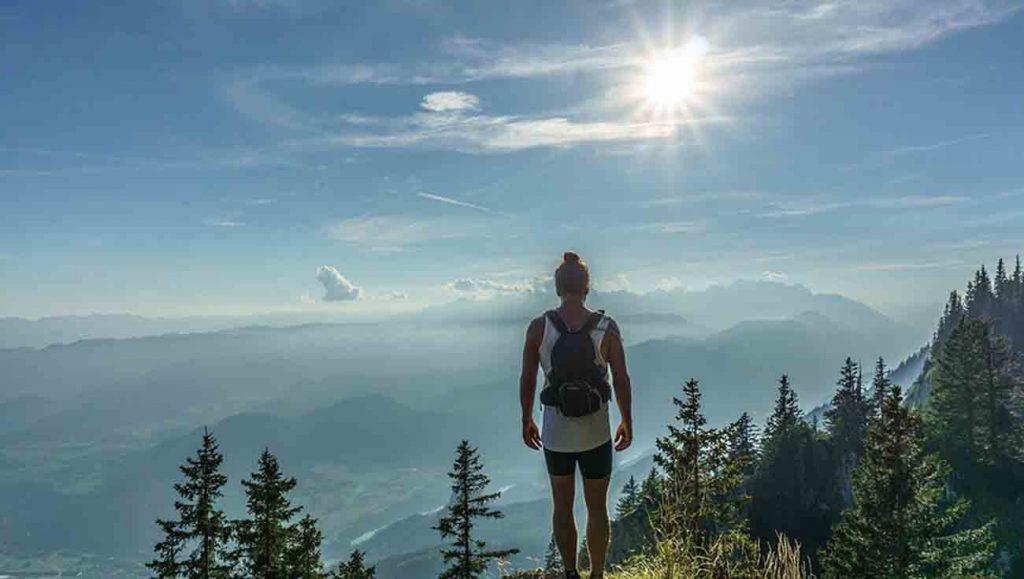 Trekking for Beginners, Everyone has to start it off somewhere. Instead of choosing the most difficult trek, one must always start off with something a bit easier.
It can thus help in analyzing how long of a trek can one actually cover. Treks can only become more enjoyable with experience.
Going on small treks adds on in gaining that experience. It also helps you in understanding whether or not trekking is fun for you. Choosing extensive treks, in the beginning, might prove to be tiresome.
There are different kinds of treks available. It depends on the stamina level of the person to decide the length of the trek that can be chosen.
Choosing the Correct Boots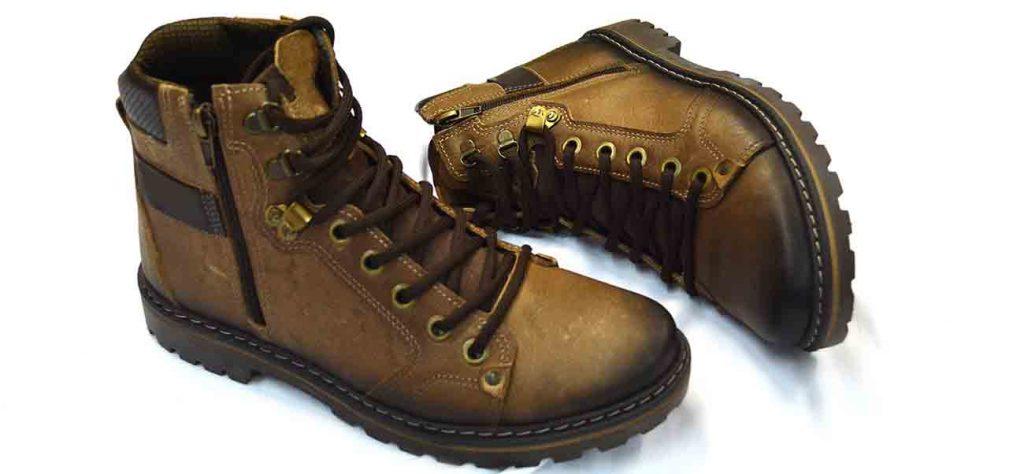 This is the most important factor that is needed to be kept in mind before starting off any trek. As the trek is a journey that has to be covered on your own two feet, it is required to buy a pair of boots that suit you the best.
Low-quality boots further result in getting one's feet or the ankle hurt. A comfortable pair of boots makes the experience easy and less tiresome.
It also helps in providing a grip on slippery terrain and supports the ankle. It has to be made sure that the boots fit perfectly, otherwise they will result in more harm.
Check Also:
Proper Diet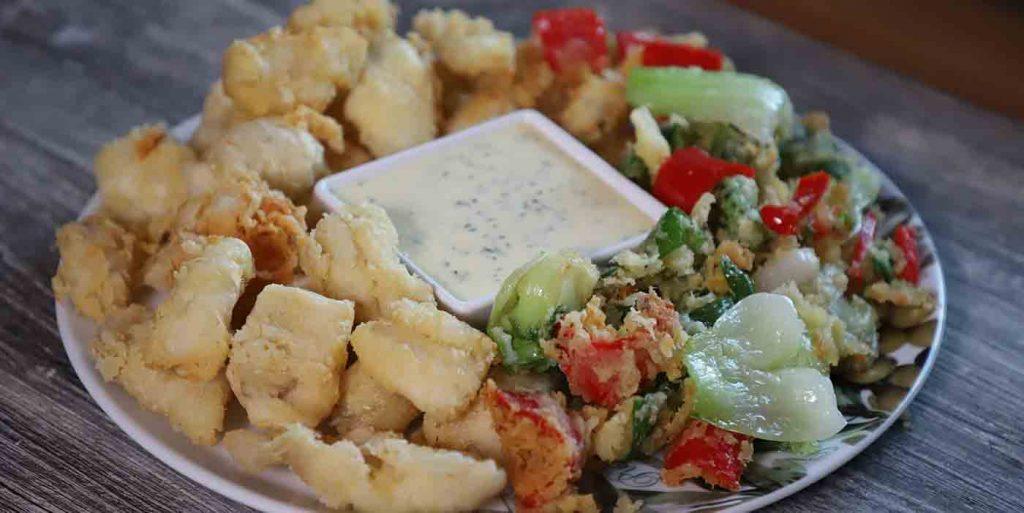 Trekking for Beginners, It is never advisable to go on a road trip on an empty stomach. Before starting off any trek, it is essential that one must eat well and drink sufficient water.
While going on longer treks, you must always take more food than required. One can never anticipate how long a trek will actually last.
Food acts as a fuel and therefore there should not be any shortage of it along the way.
Proper Packing
Packing for a trip is an art in itself. A heavy bag is bound to weigh one down while walking on the steep mountains. Only the most essential things are required to be packed.
The weight can be spread around while traveling in a group. In this way, each one has got their share of weight to carry. The way of packing the stuff is also incredibly important.
Pack your sleeping bags at the bottom, followed by heavier items on the top. The most required are supposed to be packed at the topmost space, so they are easier to reach.
Choose a Trekking Partner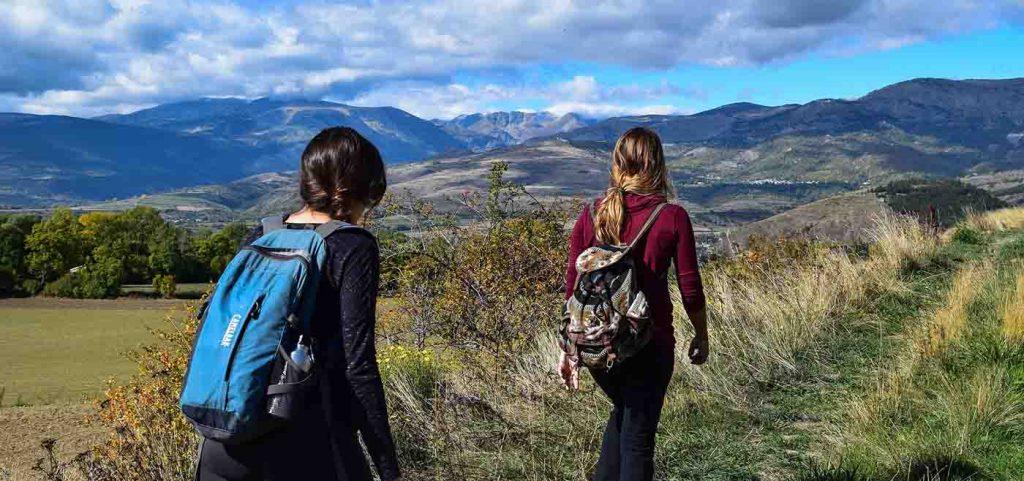 Trekking for Beginners, Going on a trek alone can become lonely at times if one is new to trekking. A companion is required along the way to keep one accompanied.
It is also a safe option to travel in groups so that in case of emergencies, people are there to help.
Choosing the Trekking Route
There are a lot of sources that can be of great help while choosing a trekking route. Sources like guidebooks and websites are the best as they can provide you with all the stats.
Distance, trek difficulty level, directions, and whether pets are allowed or not can all be understood while researching on the websites.
They can also make you aware of the current conditions related to the route. Articles and blogs can be of great help in case of going through the experiences people have had while going on that trek.
All these researches can prove to be beneficial for first-time trekkers and also help them to choose the most convenient trekking route.
Going at Your Own Pace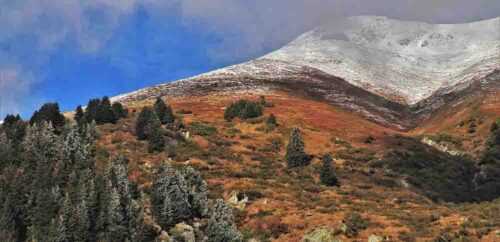 Trekking for Beginners, While on a trek whether for the first time or not, it is important that one is aware of his or her pace. It is mostly advised to go at a slower pace while on a trek.
A trek is a journey that is meant to be enjoyed while looking at the scenery, the surroundings and the view of mountains.
Trekking should not be compared to a race. It is required to take small breaks after covering a distance.
Taking breaks also helps in stretching out muscles and catching hold of breaths, so that the route is then covered effectively.
Weather Check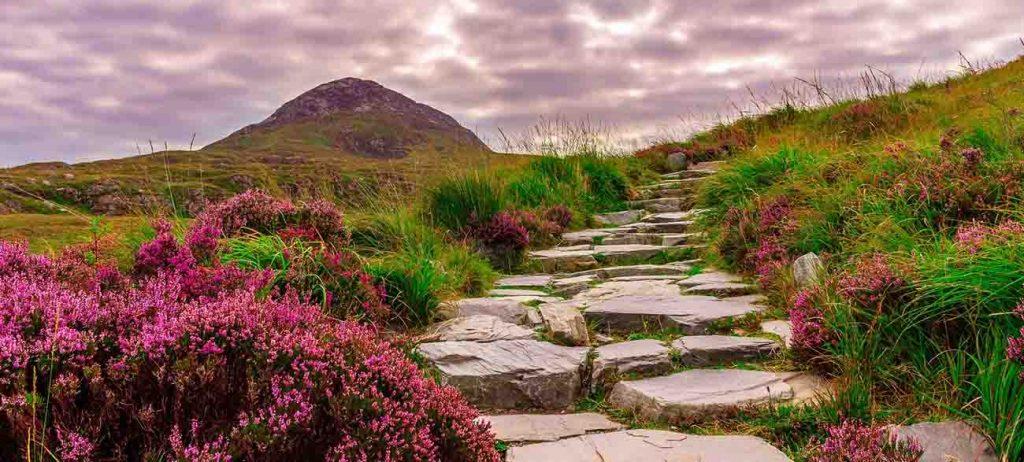 Before going on a trek or choosing a trekking route, it is very important to research the weather of that place. It is no point in going on a trekking route with a storm approaching.
A general search on the weather of that area can alert you regarding rains, landslides or any kind of snowstorms that are likely to happen.
Trekking is usually safe, but if paired with extreme weather conditions can prove to be dangerous. It's, therefore, better to be safe than sorry.
First-time trekkers should not choose long trekking schedules which last for days. The weather of the place can get unpredictable at times. Hence, planning a trek with shorter routes can help escape the bad weather.
Buying a Map
Trekking for Beginners, Too much dependence on gadgets is never a good option. The network can go off at any time. Taking a map along with you can be a lot more helpful than just relying on google maps.
Though google maps might work perfectly offline, you never know when your phone might stop working or when it's battery might run out.
Taking a map handy eliminates these issues and makes the trekking journey a bit smoother.
Enjoying the Experience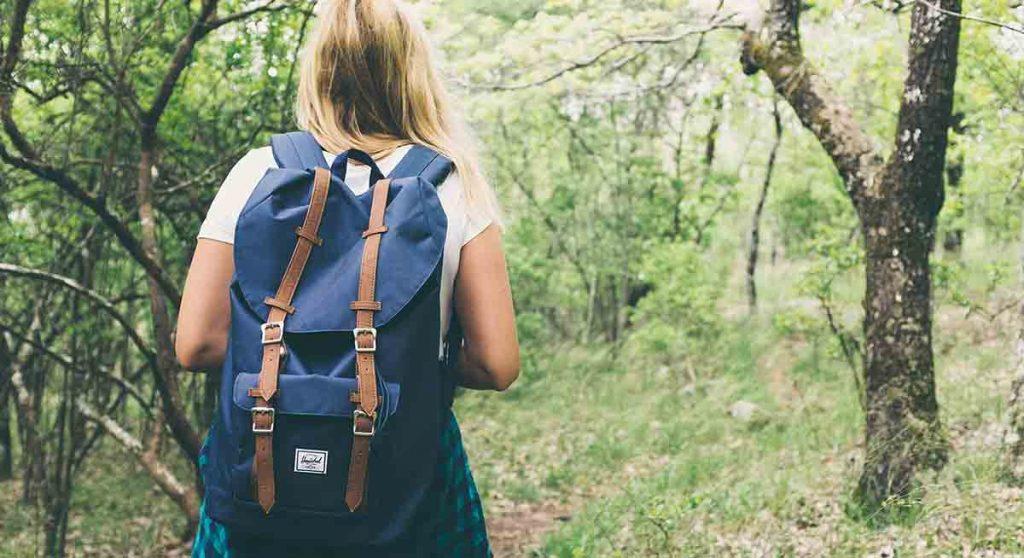 Lastly and most importantly, it is very essential to enjoy the trekking experience. The key to it is to just unplug and enjoy. Trekking is an activity that takes you off from the daily hustle and bustle of life.
If you are a dog lover, you can very well accompany your dog along with you on a trek. Prior training and consultations with a vet help in easing the process to a great extent.
There can never be a more loyal companion along the route with you than a dog. In the end, the ultimate motive of a trekking journey is to challenge you.
It is an exciting, adventurous and thrilling experience. You just have to plan the path one step at a time.
Related Articles: