Top 10 Places To Visit In India
We only get one ride of the crazy roller coaster called life. Hence, you have to live it at fullest, not by taking too much stress, tension, and other things which confine you to live it. Here we Told You About Top 10 Places To Visit In India.
Traveling is considered as the best way to live life. There is a saying "Travel while you're young" which you should put on your life. Because these things only stay with you till the last.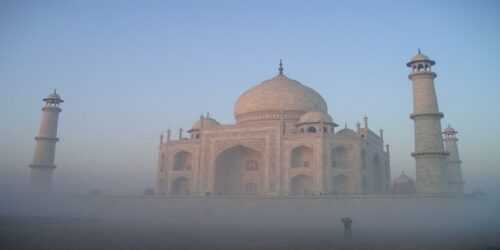 Lose yourself to discover your self. Live like there's no tomorrow. Because whatever you'll find today will last a lifetime with you. Consequently, here's a list of 10 amazing tourist places to visit in India.
It's time to pack your bags and set on a journey to scratch off a few places from your bucket list. If you are a foreigner, you need to apply for an Indian visa first.
Andaman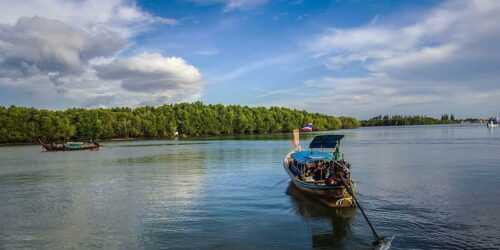 The Andaman Islands are a famous archipelago in the Bay of Bengal. These approximately 300 islands are known for their palm-lined, white-sand beaches, mangroves, and tropical rainforests.
You can dive here deep into the sea; it will take your breath away. This place is heaven for nature, adventure lovers. Many places to visit in Andaman.
Ladakh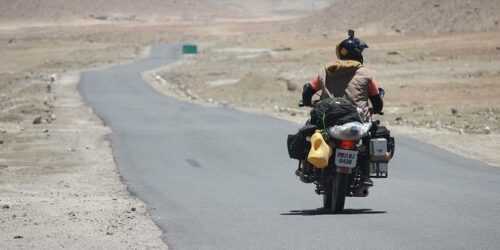 If you are Indian, you must be aware of the feeling of riding a bike in Ladakh. The Leh-Ladakh is honestly worth in your bucket list.
Bike ride in iconic or scenic roads, trekking, rafting, and others give you a fantastic experience which you will remember in your whole life. Leh-Ladakh is a land with lots of amazing landscapes that gives you the vibe of a different culture altogether.
On the way to Leh, you can visit areas such as Magnetic Hill, Lamayuru, Thiksey Monastery, Pangong Tso, Nubra Valley. If you are an adventure lover, you must give Leh Ladakh a try And Top 10 Places To Visit In India.
Kasol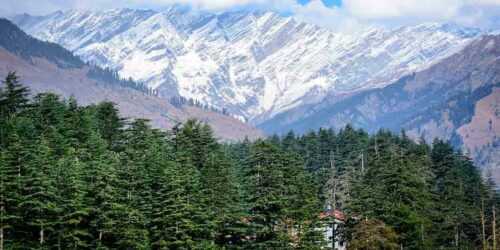 Kasol is lying in the lap of Mother Nature; this place should be on your adventure list. This place has a touch of spirituality; it is known as the land of Gods.
The beauty of this place only can experience with the naked eyes. It gives your mind and soul a peaceful feeling. You can book a hotel in Kasol.
This place offers plenty of activities such as trekking in Kheerganga, rating in Parvati River. Moreover, the many places to visit in kasol like Sar pass trek, Manikaran Gurudwara, and more.
Sikkim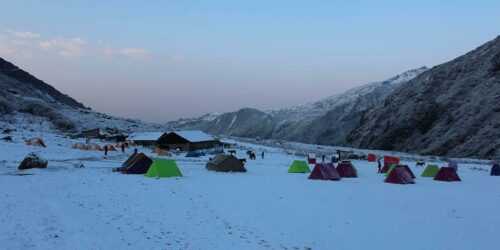 If you are not a crowd person and want some alone space for your travel, Sikkim would be the best bet for you. It is the least populated destination in India and Most Beautiful Places in Sikkim.
Yet, filled with impressive landscapes and beautiful flora and fauna. Moreover, this place is the host of many monasteries where you can visit.
Sikkim is the best place to meditate and to know about the history of Buddhism. You can book a hotel in Sikkim.
Apart from this, Assam is the place for adventure lovers too, and you can explore this destination by visiting the following locations; Goecha La Trek, Rafting in Teesta River, Kanchenjunga Base Camp Trek, Paragliding in Gangtok, Ropeway in Gangtok Tsomgo Lake, Rumtek Monastery.
Kerala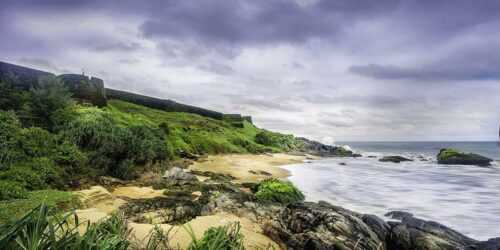 Known as the God's own nation and home to sensational nature, mouth-watering cuisine, and the absolute best individuals. The art and culture of this state truly took the breath away.
Lease a houseboat and buoy down the backwaters and into some great vibes. This construal state is for everyone whether you are an adventure lover, peace finder, you will be amazed to witness the beauty of this place.
The beach, mountains, wildlife, heritage or culture all blend in one place. The pace of life is slow, making it the apt destination for a leisurely vacation. And The Famous Hindu Temple in Kerala: Ananthapura Lake Temple.
Kutch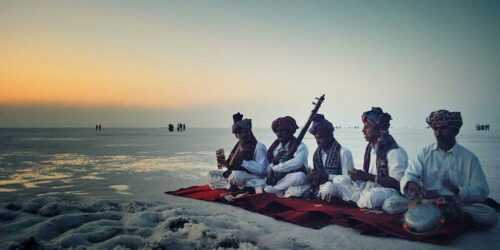 Kutch is a dried sea lake, also known as the no man's land in Gujarat. But this no-man's land is the perfect place to explore the kite festival, Indian rich culture, and beautiful art along with dance, food, and crafts.
It is such a wonderful piece of land to explore. You can visit here by applying for an Online Indian visa.
Goa
Goa is the most visited place by foreigners and also the dream destination for every Indian youngster. Its beautiful beaches, nightlife globally famous, and natural beauty make it a perfect place to visit.
You can do a bunch of activities such as trekking, scuba diving, water sports, and many Places to Visit in Goa for Tourist. Or, you can sit on the beach shacks and enjoy the beauty of the grand sea along with the sunset.
However, the nightlife is full of colors, also a heaven for wine lovers as you get it at low prices.
Coorg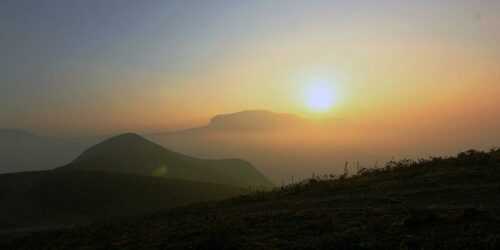 Coorg is known as the South's Kashmir, also referred to as the Scotland of India. This beautiful place lies in the state of Karnataka.
It is filled with blossoming green coffee farms covered in haze, old cottages, and waterfalls — a silent place to visit and enjoy life at peace.
Apart from its natural beauty, this place is known for coffee farms, temples, elephant camps, mouthwatering cuisine, and the Puthari festival.
Varanasi
This place is known as the Spiritual Capital of India. It is dotted with beautiful temples. Evening aarti of the bank of Ganga River is world-famous.
It is the best place to visit and explore the beauty of nature. Varanasi is the oldest civilized city in the world. If you want to experience the roots of Indian culture, this place must be on your list.
Assam
Assam is best known for its mysterious wildlife, archaeological places, and luxurious tea farms. It lies in the beautiful valley of Brahmaputra.
Assam has a dynamic creative heritage along with the fantastic dance-forms; also, it has its different cuisine and other wildlife national parks.
Assam is quite rich in culture the festival like Bihu, Ambubachi, Majuli, Dehing Patkai, Tea, and Karam Puja celebrated here with immense joy.
These ten places must be in your bucket list, and you visit here by filling the Indian visa application.
India e-visa is the purest form of getting a visa to India; you can apply it by choosing the tourist e-visa. You can select the one month, one year and five years visa for your travel.
Read Also: