Places to Visit in Andaman
Places to Visit in Andaman and Nicobar Island is one of India's most exotic destinations, which is made for tourism the most. If you are newly married and want quality time, the place is best to visit.
Many folk's demand a vacation to move out from the crowded and hectic schedule, but almost every hill station is fully crowded with tourism.
If you are looking for a place for a calm and free vacation, then Andaman and Nicobar Islands is the perfect place to visit for.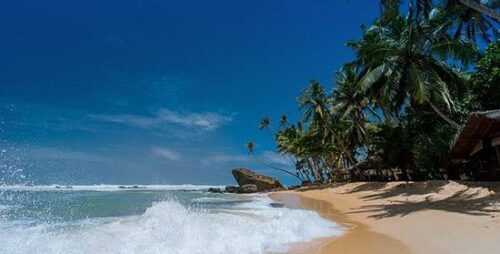 Andaman and Nicobar Islands are exotic to plan for any vacation because of their beautiful sightseeing and soothing climate.
Numerous people think about what they will do when they go to the islands because there is nothing to do rather than watch nature, but there is nothing like that.
There are various adventurous water activities on the islands, cold weather, beautiful sightseeing, and many more things to visit. There are many places to visit in Andaman.
Let's get started with the details mentioned below and find out what one can do in the Andaman and go to the islands.
North Andaman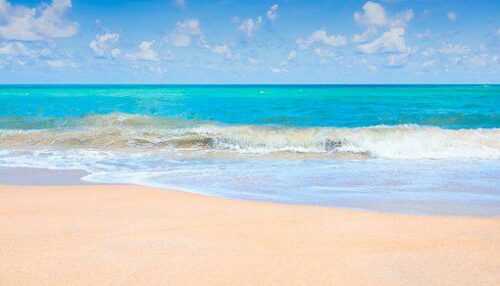 Places to Visit in Andaman, North Andaman Island is the northern island of Great Andaman. It is part of the union territory, which does have different places to visit.
The lakes, seas, beaches, bays, sky, natural surroundings, and everything in North Andaman Islands are superb at all. It's all so fascinating and soothes the inner soul of a person.
The place is perfect for connecting with nature. This place is not only made for honeymoon couples but a family tour can also be planned on this island.
In North Andaman, there are many places to visit. So let's break down those places of North Andaman to make a proper plan for your trip:
Ross and Smith Island
Ross and Smith Island is the best place to plan to visit if you are at North Andaman. The Best time to visit the island is November to May and make sure to visit this island within the day.
Timings to visit this island are morning from 7 AM to 7 PM. This twin island is joined by a natural bridge, which gets submerged during high tidal waves.
The island is lovely, allowing individuals to feel free from their daily routines. You can also read the Most Mysterious Island in India.
Diglipur Beach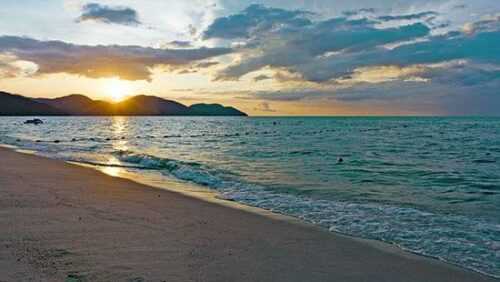 Places to Visit in Andaman, Want to feel peace around you, don't worry and visit Diglipur Beach. A breathtaking environment surrounds the beach with bright sun rays.
You will find Kalipur Beach, which is only about 5 mins away from Diglipur Beach. The saddle peak overlooks the entire beach.
December to the end of Jan is the correct period to come to this place to attain the beauty of nature.
Little Andaman Island
It is one of the most impressive attractions in North Andaman. The main White Surf Waterfall is situated here, which is very beautiful.
The view of that waterfall is as fascinating as it makes everyone be there at the place for hours. This place is less crowded by tourists but still amazing to visit due to its beautiful nature.
If it comes to staying there, there is a resort named Huawa Beach Resort, a very comfortable place to stay with all the facilities.
Middle Andaman
Places to Visit in Andaman, Middle Andaman also belongs to the Great Andaman Islands. It is a part of Andaman and Nicobar and is
considered as the district of the islands.
It is all about 73 km away from Port Blair. If you are planning for the Middle Andaman, there are many things one can visit. You can also read Roanoke Island.
Baratang Island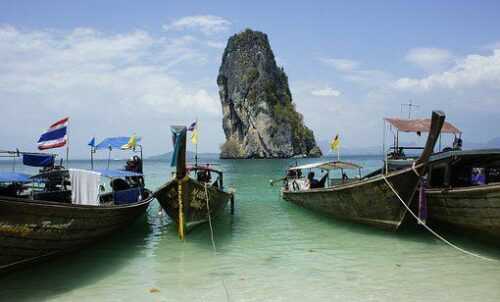 Baratang is 100 km away from Blair. It is a small but beautiful island which is so much visited. This island is still unexplored compared to the other islands in the union territory in Andaman and Nicobar Islands.
This island is famous for its mangroves. On this island, you will find volcanoes and limestone caves even also. You can also explore them, but you must get permission from the Forest Department.
If you want to visit the island, several government ferries run to take you to the place. This island is also known as Ranchiwalas Island and Mud Volcanoes' home.
Long Island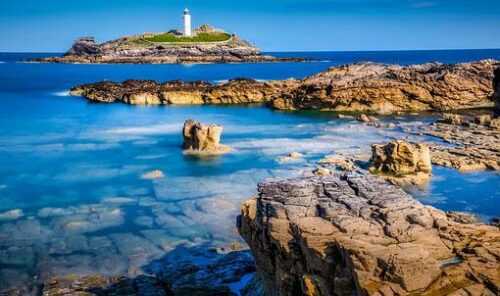 The long island is not a very infrastructure island. This island is completely deserted, which can be proven as a great camping destination for visitors. If you want to sleep under the sky full of stars, this is a perfect place to set up the camp.
But make sure to bring your food arrangements and everything because as said before, it is not infrastructure properly so no facilities you will find here.
Lalaji Bay Beach
Places to Visit in Andaman, Lalaji Bay Beach is located on Long Island. One can reach this beach as it is accessible with a small boat ride.
It is a picturesque destination that attracts tourists to capture memories. The crystal clear water, white sand, and blue sky create visitors' panoramic view.
South Andaman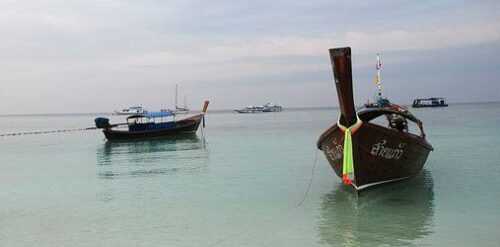 South Andaman is also exciting because there are too many tourist attractions for everyone to see. You can also read the Pitcairn Islands.
Chidiya Tapu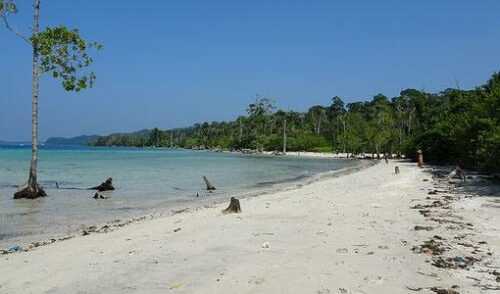 Places to Visit in Andaman is a very nice location where one can click lots of pictures. At this Chidiya Tapu, one will get a view of the sunset.
The sky is clear with clouds, the refreshing air, chirping of birds, everything on this tape is refreshing as one can enjoy the sightseeing a lot. This place is a must-visit place in South Andaman because of its peaceful aura.
Cellular Jail
The cellular jail was constructed in 1896 and 1908. This jail was the home of hundreds of freedom fighters. When you go to the island, take a visit to this jail to let you know about our history.
Where to Stay?
At the Andaman and Nicobar Islands, many hotels and guest houses are situated where you can book your home. It is up to you which side you want to visit, the Andaman Islands, and book one there.
Best Time to Visit Andaman and Nicobar
The best time to come to the islands for vacations is from December to May. In summer, the humidity will not make the person enjoy it much.
In monsoon, the unpredicted rains will not enjoy their vacation due to heavy tidal waves. So the best is to visit from December to May.
How to Reach Andaman and Nicobar?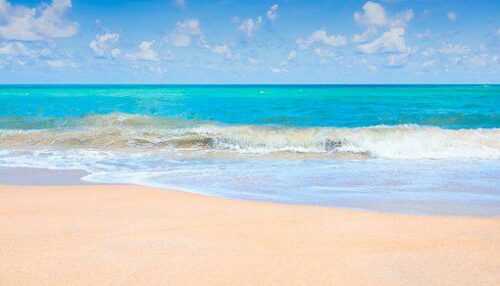 Direct flights to Port Blair are available so one can reach the place by direct flights. And from Port Blair, ferries run by the government take you to the desired destinations.
There are many places to visit in Andaman, so make a pre-plan before reaching the place and decide how you will go on your vacation.
Other than that, the mentioned details above already tell you about a few places on the three sides of the islands. You can also read North Sentinel Island.
Read Also: