Useful Tips for Traveling and Working around the World
Useful Tips for Traveling, In this day and age, one of the best ways of traveling for a longer period is to work abroad.
It can also get pretty exciting pretty easily, and it's going to introduce a significant change to your life that you're very likely to enjoy.
However, many people tend to get scared by the thought of living in a new country, even if they'll be working there.
Therefore, we've got a few ways for you to prepare yourself before you go travelling and working around the world.
We'll skip the obvious, such as using something like Live lingua to brush up on your foreign language skills, and we'll talk about a few other things.
Have a Backup Budget
When you're working abroad and are a travel enthusiast, you actually save money. With working at home, you'll need to save up a lot of money to be able to afford traveling.
However, when you're working abroad you already are traveling, technically, and each weekly paycheck will let you buy the things you need.
It is still, however, a good idea to have a good amount of money in the bank as a reserve.
There's a pretty big chance of things not going according to plan, and that happening when you don't have a good amount of money in your pocket is never good.
Whether you need to wait for a month before you get your first paycheck, or you need to pay your rent in advance, it's always good to have a backup.
Your Paperwork Should Be Prepared
Useful Tips for Traveling, If there's one advantage to being at home, is that you can always access all the paperwork you need.
When you're abroad, you don't realize how much of a mess getting your documents can be if they're all at home.
Therefore, before you leave, make sure all the paperwork you need for your work is in order. We're talking, visa, bank statements, references, resume, police check, and anything you may need if you're starting at a new working place.
You Should Be Prepared, Too
We've all heard stories of people who were highly enthusiastic about working abroad, only to return after a week because they couldn't get used to the culture shock.
Even though you'll be there for a month, culture shock is a thing, and it will affect you. It's no secret that nobody likes changes, and working abroad for a month is a massive one.
If you continue to explore the area you're in and try to experience all the great things about it, you'll get used to it before you know it.
Don't let the everyday life of another country bring you down. Keep the fun alive, attend concerts, party with new friends, and your transition will be a lot smoother.
Don't Overpack
Useful Tips for Traveling, One major mistake people do when they're leaving for a limited time is overpacking.
When you're going to be working abroad, unless you're stuck in the middle of the ocean, you'll get shops, too. If you have forgotten to get something, you can always buy it. Read Best Travel Tips to India.
It's a better option to leave with not that many things, and buy all the additional items you need, than have trouble overpacking and end up with a lot of things you never use.
Do your research, see what the weather will be like in the place you're moving to. See if you need anything special for work, and research the cost of new items there. Avoiding overpacking can be pretty easy.
Know the Cost of Living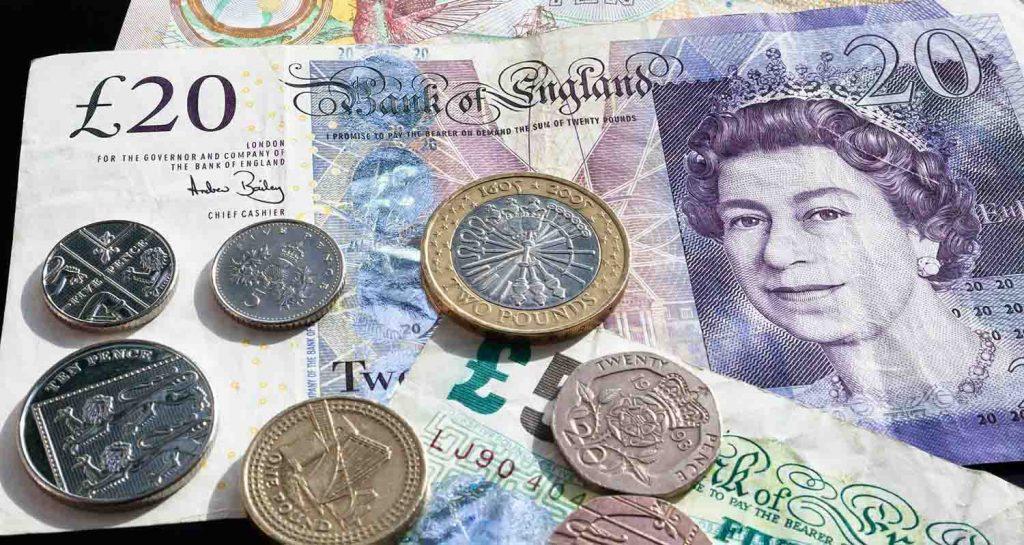 Useful Tips for Traveling, One thing that could be a problem, even if you're abroad for a month, is getting shocked by your bills for that month.
Make a list of the things you need for a comfortable month, but don't pay for things you don't really need for that one month.
If you can, limit yourself to the essentials. You'll need a phone, internet access, rent, as well as a method of transportation.
But do you really need cable TV for that one month, or can you stream something online? There are ways to save money, but you should know what you're getting into.
Research the Area
Maybe this shouldn't be last on our list, but then again, the list wasn't in any particular order. You should know the area you'll be living in, pretty well.
See what kind of life you had back home, and try to get something that's as similar as possible in your new life. Its very important Best Places in India and Tips.
For example, if you're a person that loves running through national parks, see if you have any nearby in your new home, and do the same thing there.
Knowing the layout and the region is another thing that might come in handy, and as you learn, you'll find that working abroad is an unforgettable experience.
Check Out the Amazing Travel Accessories & Gadgets: