5 Facts About Afghanistan
Facts About Afghanistan, During the 1960s, Afghanistan was a must-see for hippies and eco-lovers. It had breathtaking mountains, ancient Buddha structures, and friendly and welcoming locals.
The country was glorious until it became a war zone for the Taliban and the peacekeepers. Over the years, Afghanistan is one of the top countries in the list of the most dangerous places to travel.
However, according to recent reports of travel agencies, tourism in the country is slowly getting back its pace as the number of areas under the peacekeepers' authority increases.
Here are five facts that you should know before you travel to Afghanistan. You can read also the Most Attractive Places in India.
1. Safety is your PRIORITY
Safety and protection is always a top concern in Afghanistan. While most areas are approximately safe, the situation can change any minute if an attack occurs. The areas that you may explore safely are:
Kabul
Herat
Wakhan Corridor
Bamiyan
Mazar-i-Sharif
Kandahar
While these areas are tagged as safe, you may still choose to wear protective gear, such as a kevlar vest under your attire. You can read also Places to Visit in Andaman.
2. Islam is the Country's Main Religion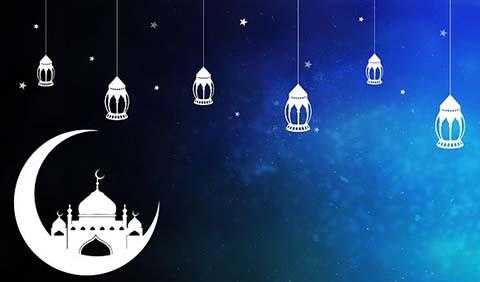 Facts About Afghanistan, 99% of the population practice Islam. The majority are Sunni Muslims, and the rest, particularly the Hazara people, are Shia.
As there is a tension between these two religious groups, it is best to avoid getting involved in any of their religious events, especially if large crowds are present.
Also, as a sign of respect for Islam plus the Afghan culture, make sure to dress conservatively while inside the country. You can read also Best Travel Tips to Asia.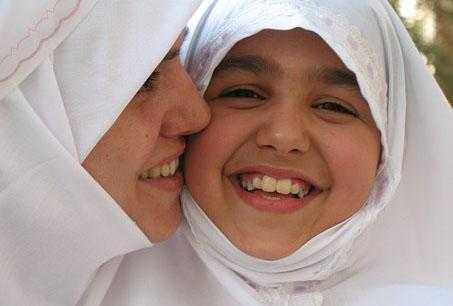 For men, you may choose to try their shalwar kameez, a set of comfortable loose shirts and pants. For women, you must follow the hijab, which means to dress modestly.
You may wear a long sleeve, a loose shirt or dress that is long enough to cover your buttocks, pants, and a headscarf.
While no law dictates women to wear a headscarf, if you choose not to wear one, you will be the only one in the streets without one. You can read also Places to Visit in Minnesota.
3. There are 3 Main Flights going to Afghanistan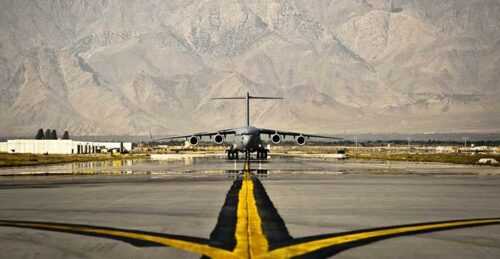 Facts About Afghanistan, If you are keen on traveling to this dangerous yet marvelous country, you may choose to fly through one of these airlines:
Kam Air: From Dubai (United Arab Emirates), Delhi (India), and Dushanbe (Tajikistan)
Turkish Airlines: From Istanbul (Turkey)
Ariana Afghan Airlines: From Dubai (United Arab Emirates), Ankara and Istanbul (Turkey), Urumqi (China), Moscow (Russia), and Delhi (India)
4. Things to do in Afghanistan are Endless!
Yes! Surprising as it may seem, there are lots of exciting and interesting to do in a country that has a rich history and culture. Here are some of the things that you might be interested to do during your visit:
Shop colorful textiles in a local market in Kabul
Have a glimpse of Mazar-i-Sharif's Shrine of Hazrat Ali
Be amazed at the fine structures at the recently restored Herat Citadel
Stop by Bamiyan's Buddha enclaves
5. Bring and Convert Enough Afghanis During your Trip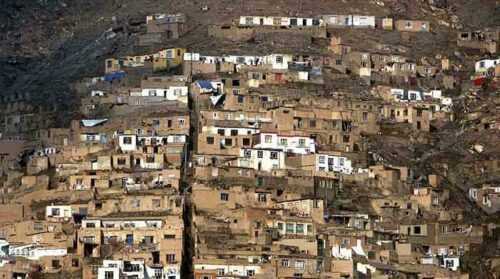 Facts About Afghanistan, Afghani is the country's national currency. While there are banks and ATMs around the major cities like Kabul and Herat, there are times that they ran out of cash.
Therefore, to make sure you have enough money for a comfortable stay, it is best to bring in some cash and get it converted to the airport upon your arrival in the country. You can read also Adventure Sports in Los Angeles.
A Friendly Reminder
A trip to a country, like Afghanistan, rich in history and culture nestled in a place with outstanding scenery, can never go wrong.
However, as its safety is a primary concern, be sure to have a local guide to tour you around plus wear protective gear like a kevlar vest, during your travel. You can read also at Hill Station near Katra.
Read Also: