Travel like Royalty: London
Traveling the world either yourself or with friends and family has always been such a far-off dream for many people.
To experience the culture the people of the world have to offer and immerse yourself in the history and beauty of places miles away from where you grew up is definitely a once-in-a-lifetime opportunity.
Sadly, not all places like Park Grand London Hyde Park are as attainable as most because of budget cuts and travel time. Luckily, there are now airlines that cater to many international destinations.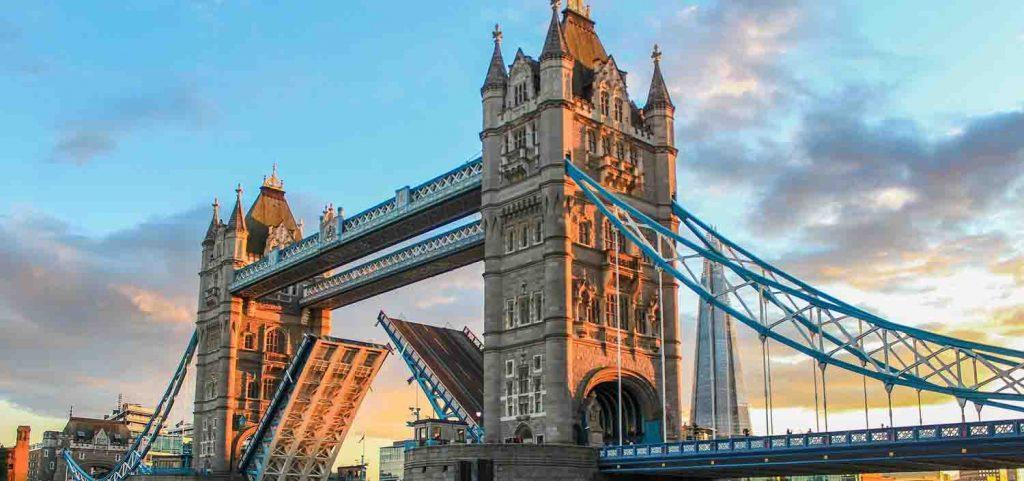 Going to London, for example, can easily be achieved even by people as far off as Hong Kong. With Cathay Pacific, you can now cut your flight time to London from Hong Kong with their direct and comfortable flights.
Now since you have your flights planned out and booked, what's left for you to decide is your itinerary. For example, London can be one of the best places to visit not only because of its 2000-year old history but also because of its culture as a people.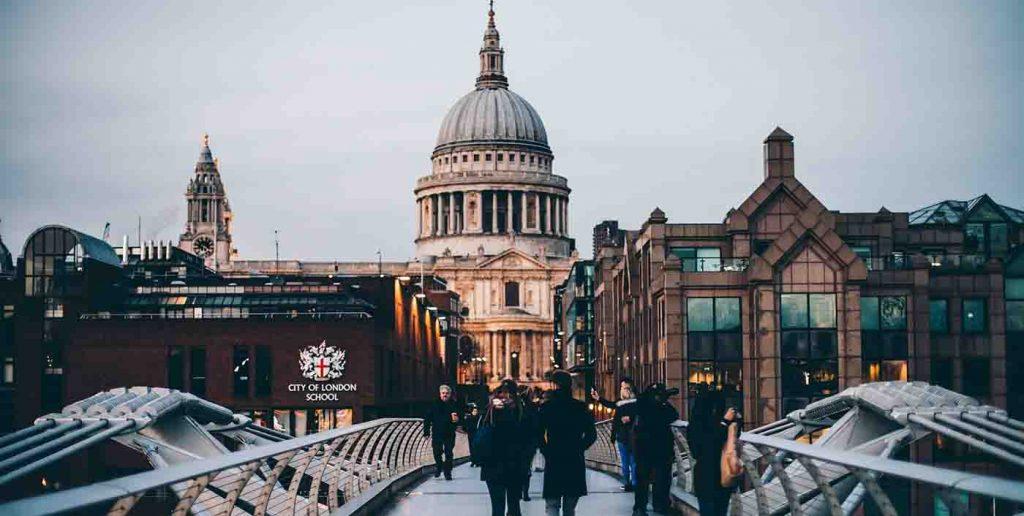 Here you can see a delicate balance between the old and new, the traditional and the modern. Experience and be in awe as you cruise this majestic city.
Visit its historical sites, watch the famous changing of the guard's ceremony, and find out for yourself why this city, deeply rooted in culture and mystery, is one of the top cities in the world.
If you don't know how to start, do not fret. We have accumulated a list of what you should be seeing and doing when you're touring around this royal city.
Visit the Big Ben
We bet most, if not all of us, had seen the movies Peter Pan, Avengers, V for Vendetta, Konga, and a lot more.
What's common in all of those films? Each one we just mentioned had the Big Ben part of its cinematography.
We bet everyone has seen this on the big screen, so why not go and see it yourself personally? Bask in the presence of this 318-foot tower and witness its iconic chimes.
The British Museum
Travel like Royalty, As one of the biggest and most ancient museums globally, with a total number of more than 13-million antiques to its name, is the British Museum.
It's tough to know the depth of this museum's collection with items so priceless from all over the world, even stretching as far and wide as Assyria, Babylonia, China, and Europe.
With several widely known exhibits, most tourists find themselves marveling at the Elgin Marbles from the Parthenon, the Rosetta Stone, the Colossal Bust of Ramesses II, the Mildenhall Treasure, and many more. The architecture in the museum itself is also one of the books.
Check Experience for Places in London
Observe the Changing of Guards Ceremony at the Buckingham Palace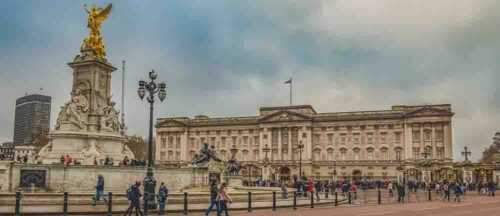 Travel like Royalty, Nothing beats a royal tour than visiting the palace of the queen herself.
As one of the most iconic buildings in London, the Buckingham palace is also home to one of the most iconic and displays of pomp and circumstance, the Changing of the Guards ceremony, which draws crowds every season at 11:30 AM.
Wanting to see the Queen? One trick for you to know if the Queen is in or not is by looking at the flagpole on top of the building.
If the royal standard is flying on top day and night, then the Queen and her family must be home. Sometimes, one may even see them on the balcony on special days and occasions.
The Tower of London and the Famous London Bridge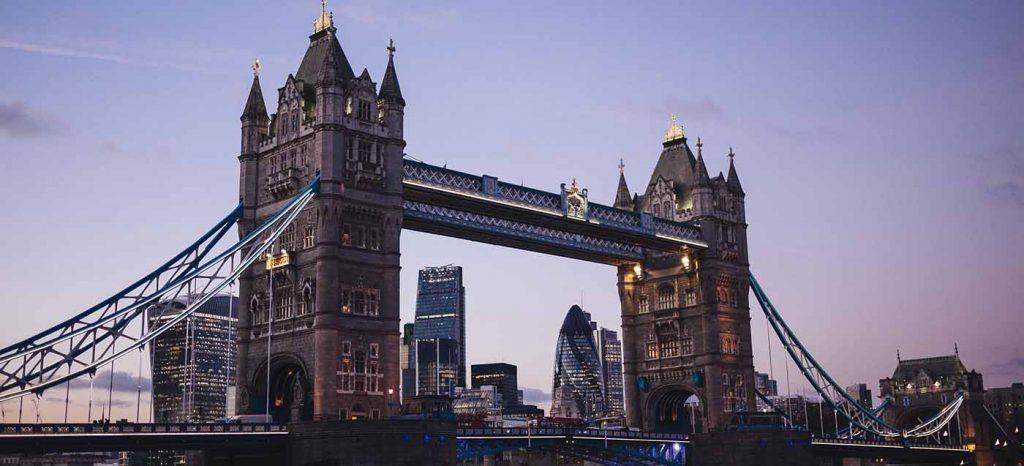 Travel like Royalty, Everyone knows about the famous nursery rhyme featuring the London Bridge, which is one of London's best-known landmarks over the river Thames.
Adjacent to this popular site is also the Tower of London that has fulfilled many different roles over the century in service to the city.
One fact about it is that it has seen itself as a prison, a palace, a treasure vault, and even a private zoo. You can definitely get a glimpse of this iconic city's culture and history with a tour around this area.
Westminister Abbey
Since London is a city deeply rooted in culture and history, it makes perfect sense to visit Westminister Abbey, which has long been associated with British royalty.
It stands on a site that has long been connected to the dawn of Christianity. This location has also been chosen recently as one of the famous hot spots for royal weddings.
There are so much to see and so many things to do in this old yet modern city. Research some more, book some tours and forget to bring your cameras as you explore royal London.
Related Article:
Read Also: