Eco-Friendly Travel Products
Eco-Friendly Travel Products, Lakhs of trips are made every year. Crores of people move from one place to another during traveling. But you know what else happens when we visit the travel destination in India?
It's our carbon footprint – it increases every time we travel. If we think about it, travel is quite unsustainable by nature.
But hey, don't worry, we are not here to discourage you from traveling, because, after all, "The world is a book and those who do not travel read only one page."
So, while travelling is our 'need', we have to do something to damage our environment as little as possible.
One way you can do that is by sticking to eco-friendly products. Here is some biodegradable, reusable stuff you should use while traveling.
1. Reusable Water Bottle
Eco-Friendly Travel Products, Buying a water bottle at the airport or at the place of our fav travel destination in India is like our second nature. But by doing so we hurt nature.
Do you know plastic takes 100 years to completely degrade and even after that it turns into dangerous microplastic? Way too much atrocity!
Just do the nature and yourself a favor and pack your own reusable bottles. Pack a reusable stainless steel bottle that can even keep your drink hot and cold for a longer duration.
2. Reusable Makeup Wipes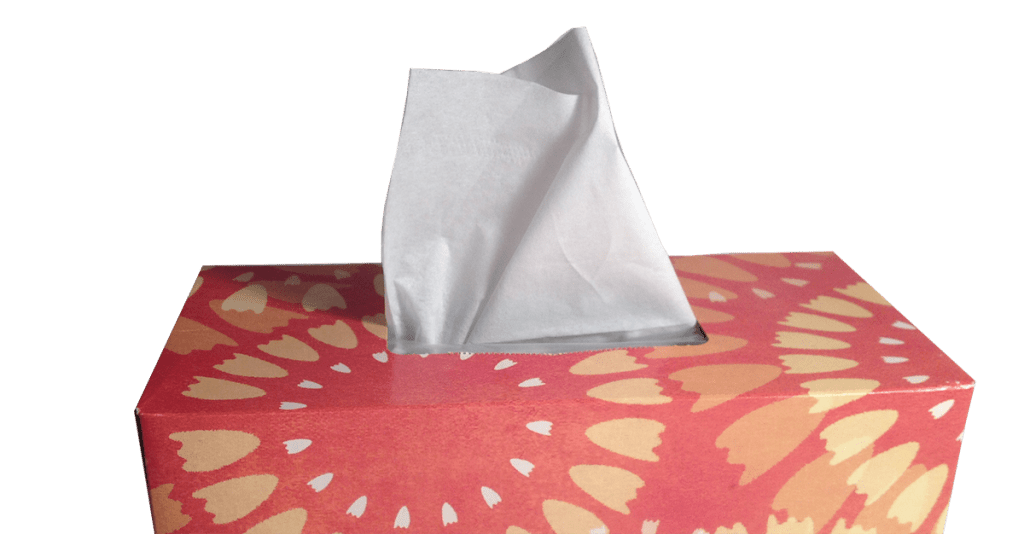 Now makeup wipes are as common as makeup. If you're packing makeup, whether it's the concealer, lip paint or even something as basic as a mascara, you're likely to pack in makeup wipes too.
Now most of us gravitate towards convenient disposable wastes because 'it's easy', right? Well, these products are made from non-biodegradable polyesters and nasty composition of rayon fibers, polypropylene, etc.
These take whopping decades to completely decompose! Our blue planet deserves better from us, doesn't it? Swap your regular wipes for the eco-friendly, reusable makeup wipes.
Not only they do an excellent job in removing your makeup, but they can also be reused like 100s of times. Easy on pockets and easy on nature – win-win!
3. Organic Sunscreen
Sunblock is a staple on your India tours and travels, hands down! But what happens if you go swimming with your sunscreen? How would your sunscreen affect the water and therefore its marine life?
Your regular SPF might just not agree with aquatic life as it is a combination of many chemicals that can be downright toxic for fish and other sea creatures.
To keep your carbon footprint as minimal as possible, opt for an eco-friendly sunscreen that is made from organic ingredients. And while you're at it, how about you choose one that is also cruelty-free?
4. Bamboo Toothbrush
Right from your childhood to up till now, do you know how many toothbrushes you have discarded by now? Perhaps over 100! Our daily toothbrushes made from plastic are simply bad for the environment.
But here's good news – incredibly eco-friendly bamboo toothbrushes! These are not only as strong as their plastic counterparts but are also about the same price as them.
And guess what, most bamboo toothbrushes come with charcoal-infused bristles which whiten teeth! What more do we need? BTW these toothbrushes are not only good for traveling but also for our daily life.
Check Travel Tips and Experience:
5. Eco-Friendly Razor
Eco-Friendly Travel Products, Now, this product is something both ladies and gents can use. Spotted a patch of unwanted hair on your arms or is this your beard that has grown a bit more than the stubble?
Well, a razor comes damn handy while traveling because who goes to a salon for hair removal on their tours?
However, don't use your regular razor, instead go for a reusable, eco-friendly, ethically-sourced razor and blades.
They're as efficient as your regular one and won't even break the bank. The quality will not be the issue either. All in all, it's a great way to help the environment and do your bit towards it.
6. Natural Deodorants
Well, who doesn't like to smell good? And when you're on a vacay, the desire to step up your game to be as stylish as possible further increases! To have a cool swagger, a deo comes easy!
However, a deo spray might be good to impress your travel date, but it's definitely not good for the environment.
The chemicals found in the spray not only pollute the air of your destination but can also mess with water (and aquatic life) if you go for a swim.
So instead of your regular spray, go for one which is more sustainable, plastic-free, vegan-friendly, and 100% natural. Your future generations will thank you!
7. Solar Charger
Eco-Friendly Travel Products, It can sometimes be a bit of a problem to find something to charge our technology while we are on our India tours, especially if it's centered around mountains.
For those situations, a solar charger is a lifesaver. To charge your phones, iPads, and PCs, keep a solar charger on you.
It takes just a few hours in the sun to power up and then can be used for several charges. Simply keep yours and nature's problems solved with this modern-day utility.
8. Environment-Friendly Straws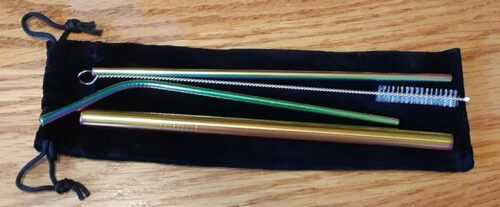 Eco-Friendly Travel Products, Whether you sip on lime juice or a mango mojito, you can't help your hands reaching out for the straws. They're handy and so cool to drink through, you would agree.
It's just not possible that you're on your India tour and you don't come across straws to dip in your drinks. Straws might seem a bit petty when it comes to environmental pollution, but they cause no less than gigantic damage to mother nature.
Plastic straws are among the top waste products that are dumped in seas and oceans. They are also the prime reason for killing aquatic life.
We can do away with all this potential littering as we can simply substitute nasty plastic straws with eco-friendly and biodegradable options such as silicone, bamboo straws, etc. There are several brands out there that sell reusable straws. You can get some of these in the organic market Sunshine Coast.
9. Biodegradable Bags

It's just so easy to grab a few plastic bags and pack for your trip, right? But plastic is just not best for the environment. Instead what you can do is switch to the bags made from paper and organic cloth.
These are reusable and even if you are done with them, it's okay since they can be composted.
However, if you're looking for something to wrap your sandwiches in or just want something which won't leak such as a universally-loved zipper pouch, there are still biodegradable choices for that.
Many brands manufacture bags that are leak-proof and made from 100% environmentally-conscious products.
Remember, each time you want to go for a plastic bag, there is a reusable, biodegradable bag available in its place and approximately within the same price range, if not less.
10. Bamboo Cutlery
Eco-Friendly Travel Products, It's a very common scene in airplanes & airports and even at the restaurants & hotels, you would go at your trip site, to be presented with plastic cutlery.
With so many biodegradable options at your bay now, you can easily say no to plastic for good. At least, do it wherever possible.
Keep a bamboo cutlery set with you and you can use this eco-traveling option with the whole of your family.
Bamboo is highly resilient and fiendishly durable. And when it runs its course, it can be composted. All goodie, goodie!
So go on, have a super fun and also environmental-friendly trip. It's good for earth, humanity, and most importantly, you.
Related Article:
Read Also:
tips for travelling with family around the world