Recommendations for Traveling to India
If you have in mind to tour the Indian subcontinent, and you are looking for recommendations for traveling to India.
In this article, you will find information about visa, vaccinations, currency and currency exchange; as well as other recommendations for traveling to India and practical advice on health, safety, luggage, conduct, and etiquette.
So that your stay in India is free of problems and incidents and do not forget anything essential in your luggage we share with you these practical tips and recommendations for travelling to India.
Ten Practical Tips and Recommendations for Traveling to India
1. Visa and Documentation
All foreign citizens need a visa to enter India, except citizens of Nepal and Bhutan. The visa should be managed well in advance of arrival in the country.
Remember that in the case of combining this destination with others on the same trip you must process the visa taking into account the number of times you will enter the Indian state. Always contact the Indian embassy of your country first.
2. Vaccines and Travel Insurance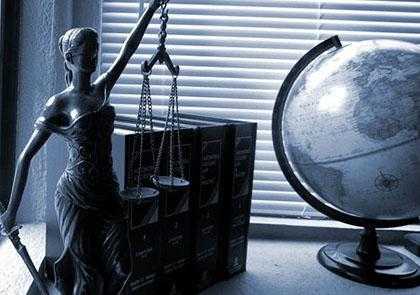 Keep in mind that what is required or recommended for vaccination will vary greatly depending on your country of origin, the regions you visit in India, the countries visited before your arrival and even your personal vaccination schedule.
Find out well through the relevant health authority in your country. Go to an International Vaccination Center, as it is essential to have a personalized prescription. Always hire assistance insurance.
3. Currency, Currency and Cash Change
Remember that the rupee is not a convertible currency, so you will have to change it before leaving India and to do so keep the receipts of banking operations. Avoid the black market.
Euros and dollars are accepted by the Exchange Agencies and in many large hotels, restaurants, and shops of the main tourist cities of the country. Therefore it carries a small number of dollars or euros in bills, which can be perfect for emergencies.
Now, we recommend traveling around the country with small titles and local currency when visiting places that are not very busy with tourism, giving tips, making small transactions and visiting popular shops to avoid rounding, which is always unfavorable to the traveler.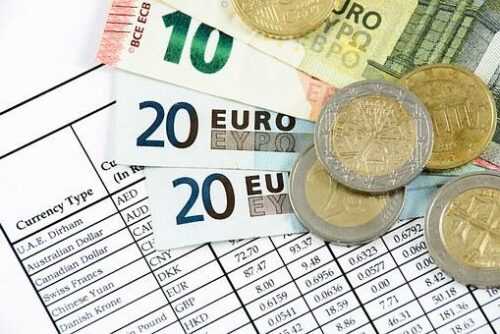 Take advantage of your arrival at the international airport to get cash already in local currency at an ATM. And try to always get small rupee tickets.
Use large tickets at the hotel or large stores and avoid damaged or damaged titles, as it will be difficult to use them.
If you have small dollar bills they will be very useful for tips, which speed up procedures and get better service and willingness from the recipient.
You can always check the currency conversion rate information at the Reserve Bank of India. You can also read Best Travel Tips to Asia.
4. Documentation
It is very convenient to have a scanned copy in the email account of the passport, insurance policy and other important documents so that in case of theft or loss we can easily access them and process with agility a new passport or the management of the assistance assurance.
It is also recommended to always travel with several passport-sized photos to perform some unforeseen bureaucratic procedure.
5. Health
As a fundamental rule, avoid drinking tap water or sources, consume only perfectly bottled and sealed mineral water and do not ingest ice, salads, raw foods or fruits that you have not peeled yourself.
When using public toilets, take soap and toilet paper with you, especially if you are not "comfortable" with the usual water tap cleaning systems in Indian toilets.
In times of high temperatures, stay conveniently hydrated and protects yourself from the sun with glasses, sunscreen, and a hat or cap. Try to avoid walking and expose yourself to the sun in the central hours of the day. You can also read Best Indian Food for Travellers.
6. Baggage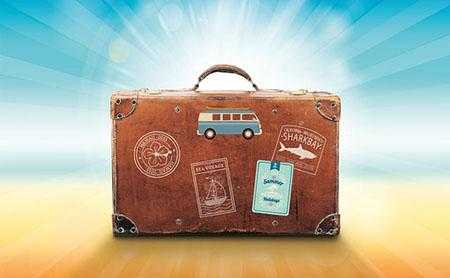 Recommendations for Traveling to India, Lightweight cotton and linen fabrics. Only in the months of December and January (and obviously when visiting the mountain) will warm clothing be necessary.
Avoid heavy boots and opt for a light trekking shoe if you are going to take walks through the natural environment. It is essential to have a light raincoat in the rainy season (from June to September) and an umbrella/umbrella.
If the trip long does not load with too many clothes: you can buy clothes to wear during the trip at ridiculous prices and you can use the laundry of a hotel halfway. You can also read Top Tourist Destination in India
7. Conduct and Label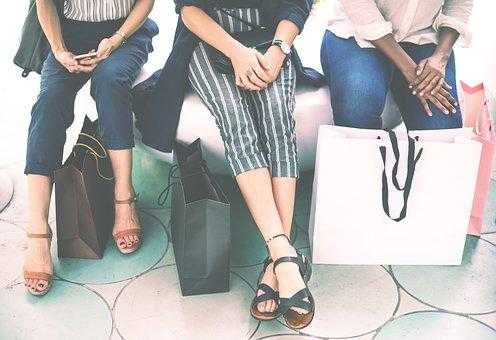 Although large cities are more liberal and more western customs, in rural areas and in small cities it is convenient to cover arms and legs and dress in general in a discreet and modest way.
You must always be very respectful in places of worship and barefoot in those buildings where locals do. Therefore, always carry away a pair of sandals in your day bag.
Handling sacred images or posing on them is considered offensive. Touching someone's foot is absolutely inappropriate, and if it happens by accident it is necessary to apologize.
It is also not right to touch people's heads and the left hand is considered impure.
Exaggerated signs of affection make locals feel uncomfortable and attract voyeurs.
You have to be discreet when taking pictures: ask permission if you are going to take a picture of a group of women or in a temple during a ceremony.
8. Security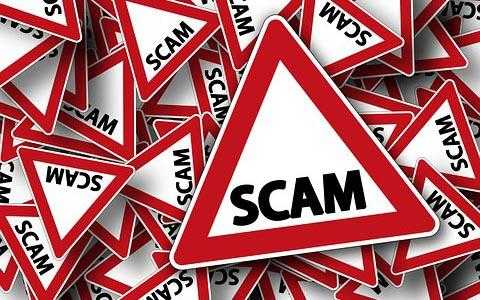 Recommendations for Traveling to India, Never carry large amounts of money. Extreme caution in crowded places in large cities, where pickpockets and caretakers abound. Women traveling alone should be especially cautious.
Use your hotel reception deposit as much as possible to store valuables and cash if the establishment offers sufficient security guarantees.
At airports, train stations and hotel arrivals and departures, never neglect luggage surveillance. Avoid "spontaneous guides" and commission agents that promote trade, restaurant or business.
9. Return and Purchases in Bazaars and Markets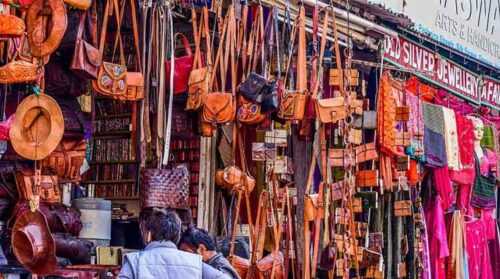 Since India does not have a fixed-price commercial tradition, bargaining in small businesses and bazaars is virtually obligatory and requires experience.
If the price offered to a foreigner is Rs 1,600, its real price is probably half: it starts therefore by offering 300.
Do not be harassed by an impertinent seller: you have to stand firm but calm. Show irritation or disbelief at a price offered – however crazy – never helps to close a good deal or get rid of the harasser.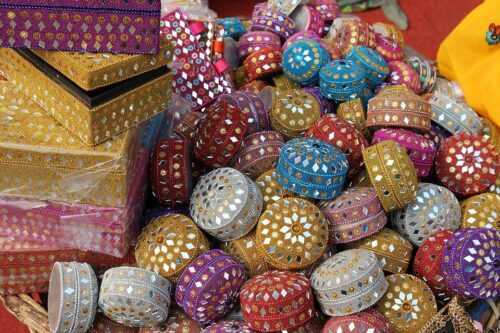 Show only interest in what you really plan to buy, and never too vehemently, no matter how much something appeals to you.
Never lose sight of your card if you pay with it: it demands that they carry out the charge in front of you since it is frequent to duplicate them.
If haggling is not your thing and you want security in the purchase and a guaranteed shipment of merchandise home use government shops. You can also read Best Islands in India for Honeymoon.
10. Electricity and Plugs
Recommendations for Traveling to India, Although in most hotels in the main tourist destinations you will find type C plugs, it never hurts to carry a universal adapter in case you want to use or charge more than one device at a time.
Read Also: