Tour of Ram Niwas Garden Jaipur With Mysterioustrip
Ram Niwas Garden, which adorns everyone with its beauty, is like a heart in the body of Pink City Jaipur. This beautiful place in Jaipur also caught my attention. I went to see this place more closely with some of my comrades.
If you want to see the beauty of nature, you want to see the Ram Niwas Garden. If your next travel point is Jaipur, then visit this beautiful garden.
Let us guide you towards some memories of the journey of Ram Niwas Garden.
I first saw Rama Niwas Palace, Jaipur, during the visit to Albert Hall, Jaipur.
The Ram Niwas garden is an open space garden that is in the heart of Jaipur city, and the crowd is often present. The garden creates an environment that helps to breathe fresh air for the tourists.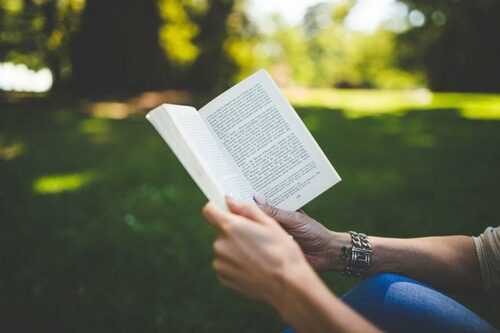 Usually, the Ram Niwas Garden area is used for putting up art shows and fairs. The charming garden has little corners with cafes specializing in real Rajasthani local foods.
Ram Niwas Garden Jaipur History
The Ram Niwas Garden is a picturesque garden opposite the Albert Hall Museum.
The first construction work for its Femina Relief Project was done by Sawai Ram Singh II in 1868 AD.
Its landscape garden was then designed by Colonel Sir Swinton Jacob.
The garden is spread over 30 acres, and the entire land is built on 76 acres of land.
Complete Guide For Ram Niwas Garden Travel In 2020
Ram Niwas Garden Near By Attractions
Ram Niwas Garden Food Court
Ravindra Rang Manch
The Art Gallery
Where Is RamNiwas Garden Located?
Ram Niwas Garden Adress: Jawahar Lal Nehru Marg, Ram Niwas Garden, Ashok Nagar(302001), Jaipur, Rajasthan

Ram Niwas Garden Location: Map Is Here

Tour With Us: Mysterioustrip

Ramniwas Garden Timings
| | |
| --- | --- |
| Day | Timings(Opening Time And Closing Time) |
| Monday | 8.30 AM to 5.30 PM(Summer) / 9.00 AM to 5.00 PM(Winter) |
| Tuesday | Closed/Holiday |
| Wednesday | 8.30 AM to 5.30 PM(Summer) / 9.00 AM to 5.00 PM(Winter) |
| Thursday | 8.30 AM to 5.30 PM(Summer) / 9.00 AM to 5.00 PM(Winter) |
| Friday | 8.30 AM to 5.30 PM(Summer) / 9.00 AM to 5.00 PM(Winter) |
| Saturday | 8.30 AM to 5.30 PM(Summer) / 9.00 AM to 5.00 PM(Winter) |
| Sunday | 8.30 AM to 5.30 PM(Summer) / 9.00 AM to 5.00 PM(Winter) |
How To Reach Ramniwas Garden?
| | |
| --- | --- |
| Vehicle Type | Route |
| By Air | Near By Airport Is Sanganer(international and domestic) airport |
| By Rail | Near By Railway Station Is Jaipur Junction |
| By City Bus | Many buses available there from all around the city (AC2, 3, 3a,3b,3c, AC5 and other) |
| Other Option | You can take your personal vehicle or hire a cab service |
First, visited the Albert Hall museum, which is a totally awesome place because in which you can see items from Maharaj's time.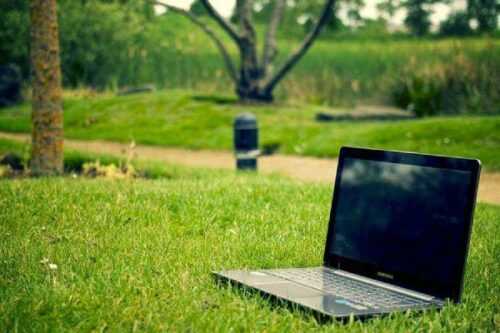 Near By Food Court And Cafe
Food Stall And Cafe
After visiting Albert Hall, I am going to Ram Niwas Garden and take a rest and take some refreshments; a variety of street food and fast food are available.