How to Save Money for International Travel?
How to save money for international travel? The international tour is the dream of everyone? Due to not having enough budget, they can't fulfill your dream.
No doubt, or foreign trip is expensive. But if you will make everything get done correctly, it will help you save a lot of money. You can fulfill your dream of an International Trip by saving a lot of money.
You can enjoy an international trip on your low budget in the days of inflation without any compromise. You can also read Best Places in London to Visit at Night.
Now you can have a dream of the international trip and international food, international culture, and international Adventure and fulfill all of them on a low budget.
Read on to find out how to save money for international travel. You can also read 10 Easy Ways to Save Money on Your Next Trip to India.
Anyone can save money if their mind is set to these following points:
Reduce your expenditure.
Simplify your life.
Sell some stuff that is not in use.
Earn some extra income.
Save Money Without any shame.
• ASSESSMENT
Compare your financial situation to your trip plan. Make your decision hardly if you are planning a big trip. Once you have an overall cost of your tour, make a list of your expenses vs. income to know the stacks of everything.
• SETTING GOALS
First, don't be shy to list your goal to shoot high. So in numbers, you should list your goals. You can also read the 5 Best Places to Visit in France for Families.
• CREATING A PLAN
To remove unnecessary expenses, you should accomplish your goals by setting a budget, a strict spending budget.
• IMPLEMENTATION
Now put your plans and goals in motion and maintain it in a very disciplined manner.
• MONITORING AND REASSESSMENT
You should scrutinize your budget for possible adjustments by looking at your progress after every week, month, or after some days.
• START A TRAVEL FUND
First, create a new bank account with the name " money for travelling " and feed it weekly, monthly, or daily. Make it a habit; make it fun, painless, and natural.
• SPEND LESS ON LUNCH
If you are going out five times a week for lunch, reduce it to two times a week. Drink tap water as a beverage instead of a drink.
In this way, a slowly small amount of money can be saved, resulting in a tremendous amount of money after a specific period. You can also read 5 Places to Visit in Italy.
• REDUCE YOUR CAR USAGE
In Big cities, living without a car is impossible, but you can use public transportation, which is very cheap compared to traveling in your car. Uber, ola are also great options to save money.
• KILL THE CABLE TV
This step will save your money at a very high level and in a short period of time. Instead of buying Netflix and Amazon Prime accounts, you should start reading books cheaper than movies or series.
• MAKE A ADVANCE PLAN AND BOOK WITH YOUR BUDGET
You should book your tickets early because they will be available at cheap rates. And by making an advance plan, sudden budget with high expenses should get avoided.
• REDUCE YOUR UTILITY BILLS
You should open your windows instead of using the air conditioner to catch a breeze. While leaving the room, turn off the lights. And Your Shower should also be shortened. All these steps will save electricity bills.
• QUIT SMOKING AND DRINKING
This step will help in both saving money as well as your health.
• CANCEL YOUR GYM MEMBERSHIP IF YOU HAVE
Instead of the gym, you should exercise outdoors, run in the fresh air. This step will save your money by keeping you fit.
• SKIP TO SPA AND SALON
These expenses are very serious. Instead of a luxury feel for a short period, you can save money for long-term luxury travel. You can also read Paradise Destinations For Honeymoon.
• BUY SECOND-HAND THINGS
If you are planning to purchase new things or gadgets, you should purchase second hand; it will also save you money.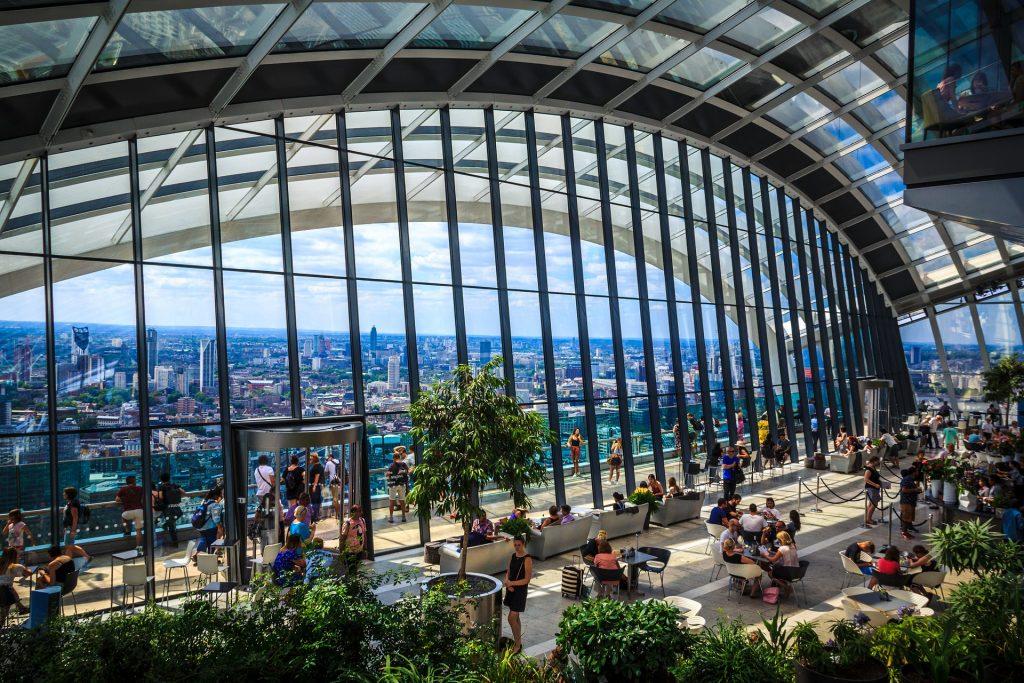 • CHOOSE A ROAMING PLAN CAREFULLY
The Roaming plan will help to save a lot of communication costs.
• BUY PARTICULAR CITY PASSES
This step will take you to beautifully attractive places at reasonable rates; otherwise, it will make a trip costlier.
• PACK YOUR SNACK AND WATER
This step also saves money because taking a snack and water from outside will add the expense to your budget at a very high speed.
• GET A CREDIT CARD WITH NO FOREIGN TRANSACTION FEES
You should switch your account to a competitor if your bank or credit union charge foreign transaction fees. Alternatively, apply for a no foreign transaction fee credit card at least a month before.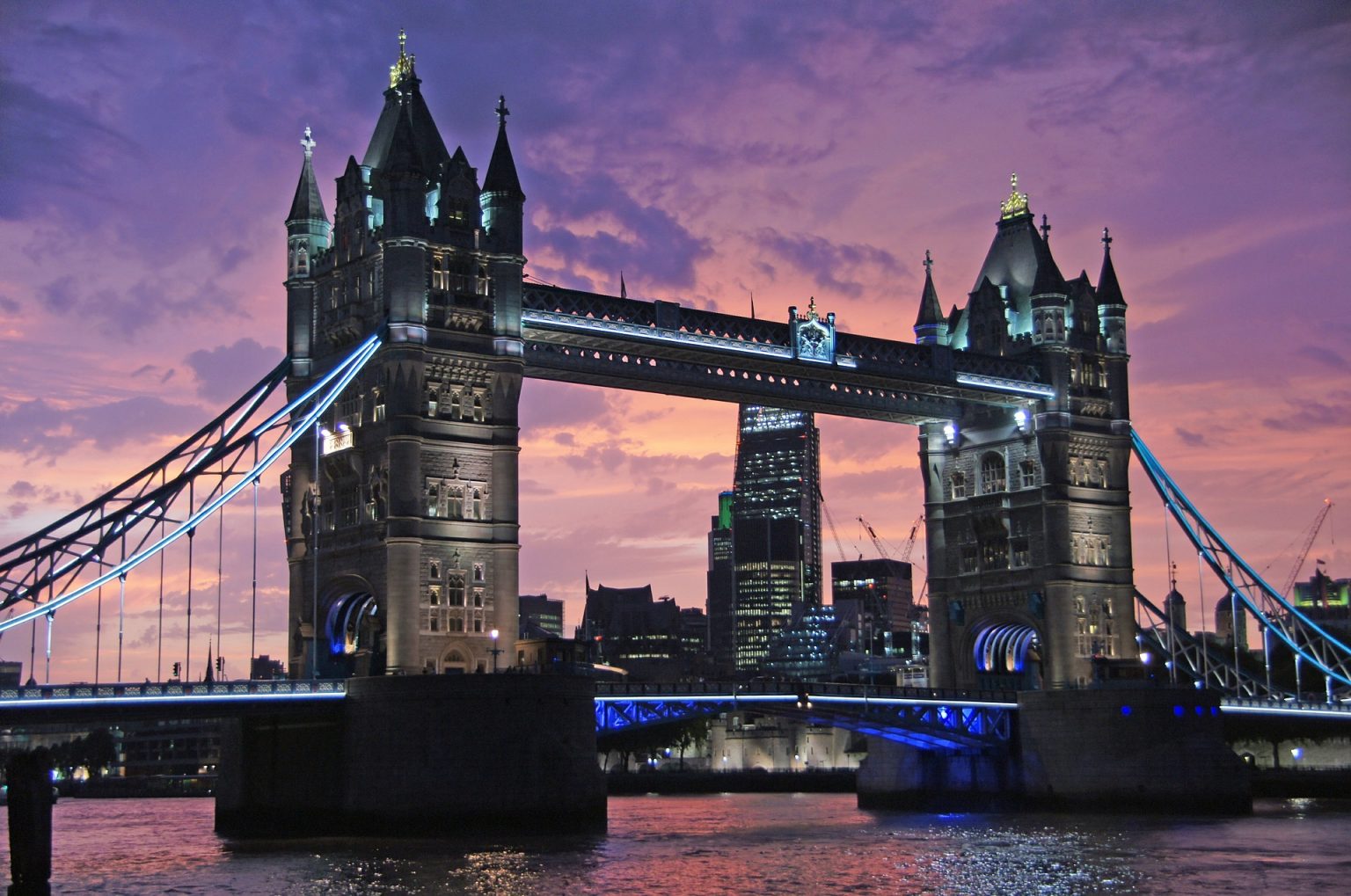 • CONSIDER TRAVEL INSURANCE
Unfortunately, if your trip gets cancelled for reasons beyond your control, many times, it can pay off. You can also read Cheap Honeymoon Destinations Outside India.
• SEEK OUT TRAVEL DEALS
It's very easy to find travel deals online. Travel websites – Sign up to these sites and let the offers come to you because offers are always cheaper.
Social media – Many social apps like Facebook, Instagram, and Twitter, provide us with many deals like hotel deals, flights deal, or any other package deals, ultimately saving money.
• EVALUATE YOUR LUGGAGE SITUATION
Your carry-on bags should fit your airline size guidelines. This information is available on carrier websites. Your bag should not be overweight more than the guidelines because it leads to extra fees.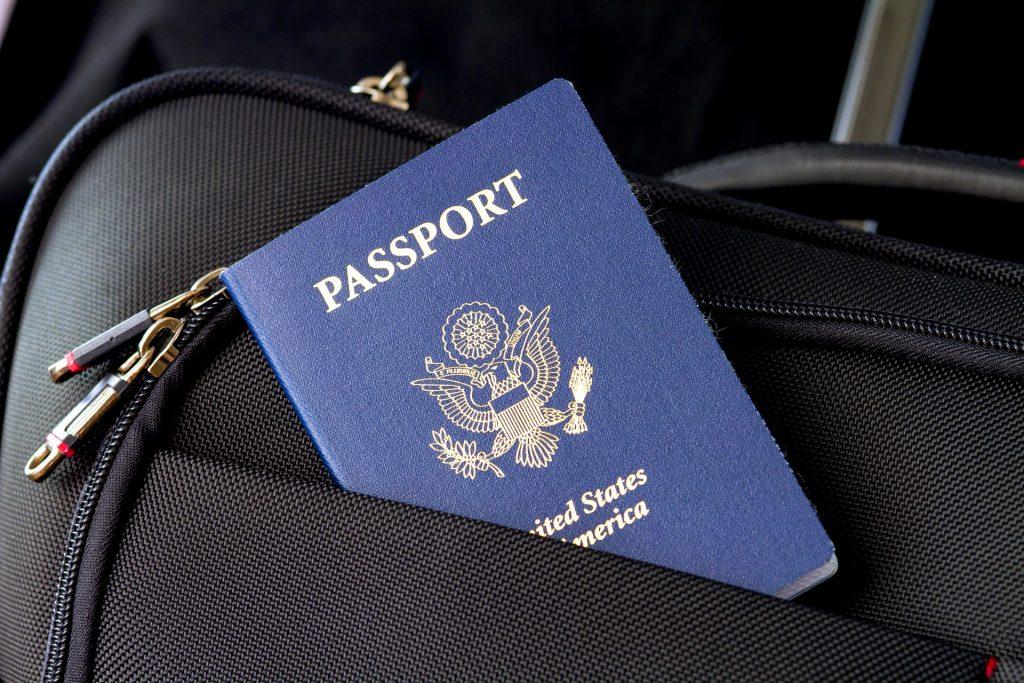 • CONSIDER AN AIRPORT LOUNGE MEMBERSHIP
An airport lounge membership can quickly pay for itself if you travel frequently.
• USE A CHEAP OR FREE MESSAGING APP
Unless you have an international calling or data plan, your phone's programming may be limited; download a free or cheap messaging app to communicate with your friends or family members.
• BUY A GUIDEBOOK
Only limited resources are available even in the most reputable travel blog. So you should buy an up-to-date guidebook for a particular country you plan to visit.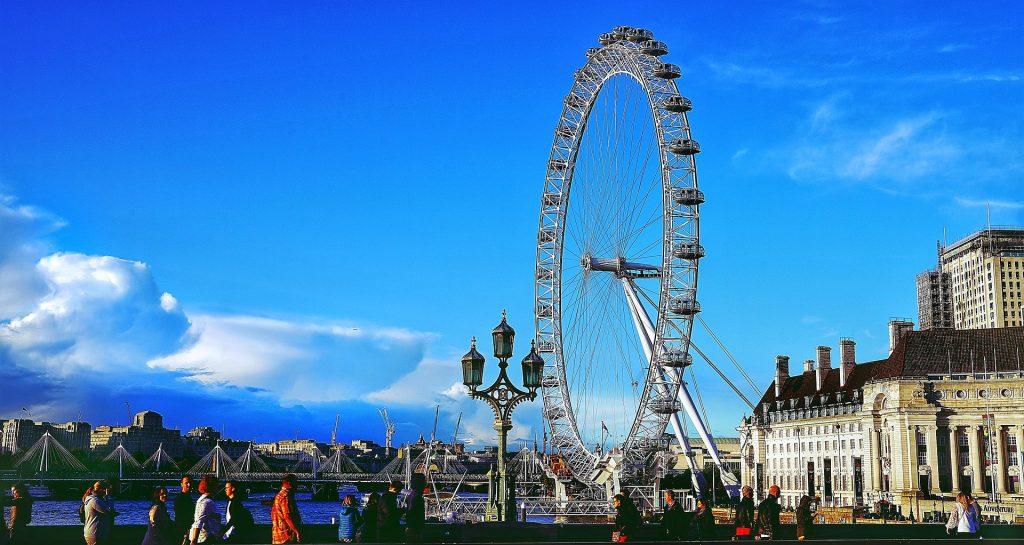 • LEARN THE LANGUAGE AND CUSTOMS
You should learn simple common words, phrases, or cultural customs to communicate with others to save time and reduce the risk of misunderstanding.
• AVOID HOT DESTINATIONS AND PEAK TRAVEL TIMES
If you don't want to wait in line or you don't like crowds, you should avoid newly discovered destinations and peak seasons in general. You can also read How to Get a China Travel Visa.
Read Also: