Easy Ways to Save Money on Your Next Trip to India
10 Easy Ways to Save Money on Your Next Trip to India, One of the greatest advantages of traveling to India is that it completely supports your financial availability.
Here you can be as luxurious as well as cheap. But this is possible if you pay attention to small aspects where you spend a lot more than necessary.
1. Have an Advance Booking on Flights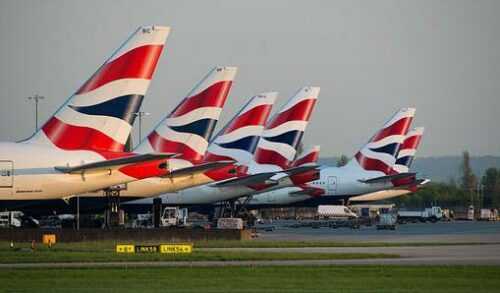 Waiting till the last minute is not going to any good for your wallet. It's not surprising that many of us feel that waiting until the last day might get the price low, but this is not the case anyway.
If you turn your thoughts a bit and think you will find out that advance bookings have discounts in domestic airports in India. You can read also Best Travel Tips to Asia.
2. Go in the Low Season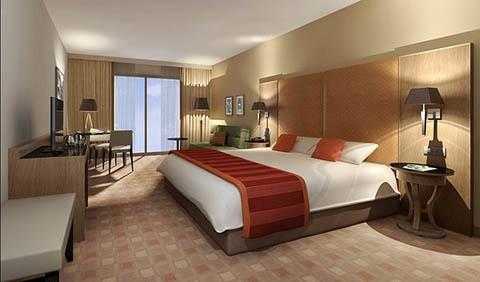 Save Money on Your Next Trip to India, In case you manage to travel a bit away from the main tourist season then you will find a significant drop in the prices of everything.
Sometimes you may be able to stay in the most luxurious hotels that you could only dream about in the peak season.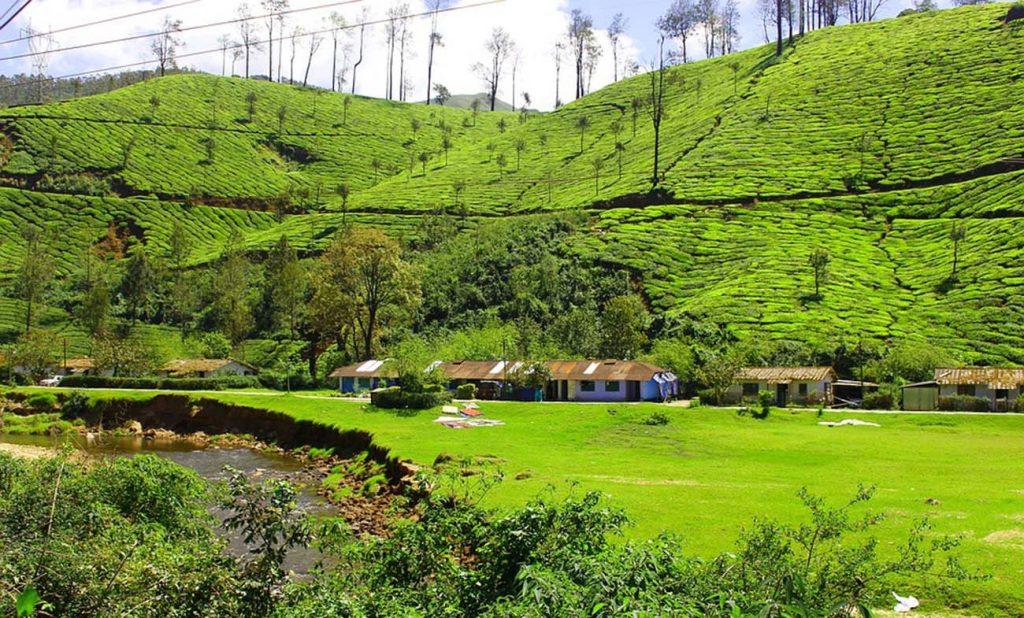 The peak season is from October to march and stay away from these months to make your wallet happy.
Another advantage is that you will not have a heck of time waiting in lines for absolutely everything. You can read also Recommendations for Traveling to India.
3. Prefer Rural Places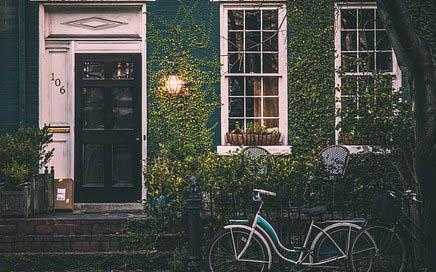 Prices of hotels in India sometimes reach the summit of Everest. So, it's bitwise to go off the road to rural places where you find a cheap rate for everything from your clothes to food.
Instead of being on the safe side with money you will also learn a lot of things about India that cannot be seen in cities. You can read also Top Tourist Destination in India.
If you are obsessed with peaceful and calm environments then it's going to be worth it for you to stay in rural places instead of being a part of the tourist pack.
4. Don't Bother the Timing of Your Flight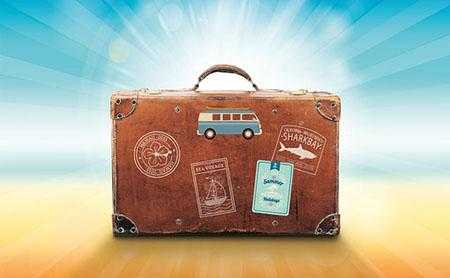 Save Money on Your Next Trip to India, It's always not important to be in perfect time. you can take flights that are a bit too early in the morning or at the end of the day.
This will avoid wasting money traveling in the popular hours which are relatively more expensive. You can read also the Most Attractive Places in India.
Also, you could have a day relaxing before you start the tour. Or you could just have an extra day of sight-seeing.
5. Make Free Moves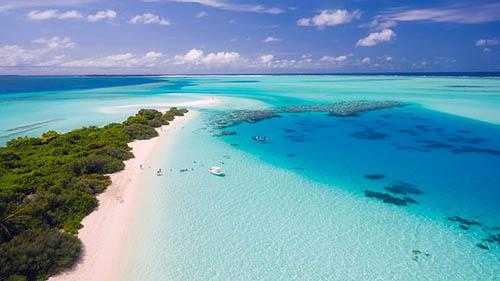 Some of the best things in India are free. If you want a cost-efficient vacation then avoid monuments that take high entry fees that could sometimes come equal to the cost of your complete vacation.
Instead go for places that are free like temples, stunning beaches, festivals, art galleries, museums that barely cost anything. You will find out that these are more entertaining than the more costly ones.
India also has a lot of heritage buildings that do not cost a penny and they turn out to be amazing. So, focus on these instead. You can read also Best Wildlife Experience in India.
6. Bargaining Doesn't Hurt
Save Money on Your Next Trip to India, If you are a foreigner then better make sure you don't quietly pay whatever the price the seller might propose.
It's better if you bargain a bit because sometimes it's going to be a complete rip off as the sellers say double or triple the actual price.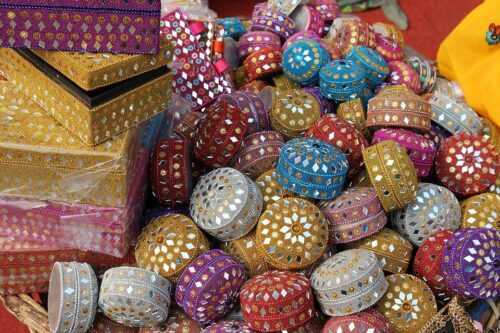 So, if you are quiet you would end up paying a lot more than the actual value of the item. You can read also Best Islands in India for Honeymoon.
This can be mainly taken care of when you go into local markets where people sell hand made goods. This could also work in hotels if it's not completely booked.
7. Go for Buses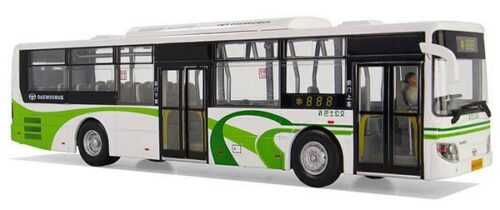 If your traveling through a little distance then buses may be a cost-efficient way to travel. But traveling for a longer distance might leave you with body pains as the bus services in India are not that extraordinary. But you can make the job if it's a shorter distance.
Getting around conveniently can be possible in places in India where bus services are relatively good, these areas might include the southern parts like the states of Kerala and Karnataka. And you can have a beautiful view of the villages and other places you go through.
8. Choose Railways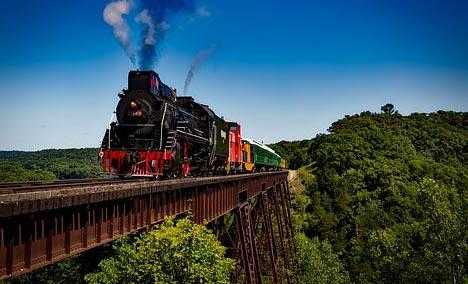 Save Money on Your Next Trip to India, If you are going from state to state then better make sure that you travel by train. Because railway networks in India are a lot cheaper than any other means.
Also, sometimes you would end up traveling overnight, this reduces the cost you will have to pay at the hotel. It's in budget and also kind of comfortable. You can read also the Most Mysterious Island in India.
It's sure that you will also have fun in your way because you find absolutely a ton of people whom you can talk to without being bored, it will allow you to know the native language a bit better.
9. Spend Less on Food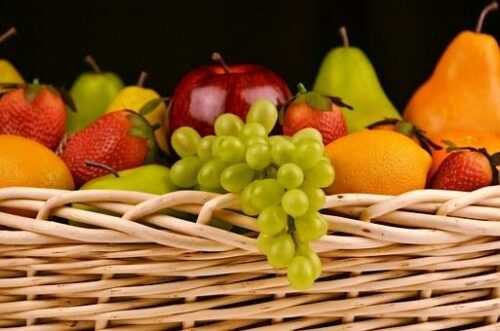 If you chose to eat at the hotel then it won't be the best idea because they are going to shave you off if you don't have much money.
so, instead, head to local restaurants where you can make your stomach overflow with just one or two dollars. You can go for a thali that will fill you up completely and won't cost that much.
These dishes are worth the money. If you are struggling with money then head to a Sikh gurdwara or any other temple where you can get food for free. You can read also Best Indian Food for Travellers.
10. Make Use of Your Skills
Save Money on Your Next Trip to India, If you can play music or something like that to entertain or have any other skill then you would be happy to know that there are many places in India where you can get free accommodations if you volunteer.
You can check out a lot of amazing sites before you leave so that you won't have to panic after you are there. You can read also Top Hill Stations in India.
You can do a ton of different kinds of work like agriculture, photography or video and teaching or something that you are specialized at.
You can make use of absolutely everything if you think a bit. It's easy to save more in India, you just have to take care of some simple things where you spend a lot. You can read also Best Family Holiday Destinations in India.
Read Also: