Tungnath Chandrashila Deoria Tal Trek
Chopta is one of the most visited places in Uttarakhand by trekkers. In Chopta, there is Tungnath Chandrashila Deoria Tal Trek, which is considered the best trekking site.
Many of the folks who are beginning their first trek get confused about how they will cover it up. The best part of the Chopta trek is that it is easy to cover by the beginners.
The entire trek route is surrounding by beautiful lush green and dense forest. You can also read about Chopta Weather & Best Time to Visit Chopta, Uttarakhand.
The route is soothing, peaceful, and tranquil and is the best place to get out of cities' hectic lifestyles. Chandrashila trek budget is under 2000-6000 depends on how's your tour long.
How to Reach?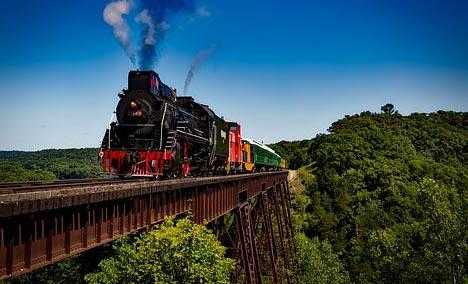 If you want to avail the beauty of nature there, you must know about the transportation sources from where one can come down over here. Deoriatal Chandrashila trek in October is also an enjoyable time to tours and trek.
From Rishikesh, local buses are available to reach Chopta and Ukhimath. You can also go for Places to Visit in Chopta, Uttarakhand.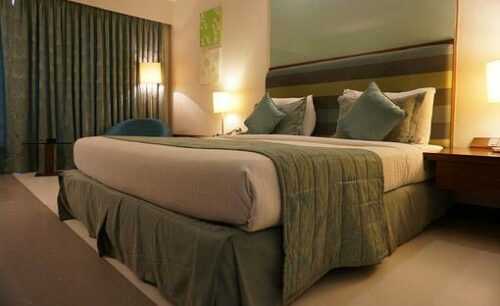 If you have enough budget to explore the trip, Jolly Grant Airport is the nearest one to reach. You can also search about Places to Stay in Chopta, Hotels in Chopta, Uttarakhand.
In case you find bus routes a little hefty, a taxi can also be the most convenient and comfortable way to reach Chopta. And, from here, the Chandrashila trek is on.
Beat Time to Visit the Trek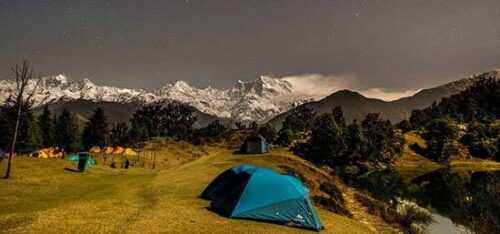 If the purpose is only trekking to reach Chopta Deaoriatal Trek, April to June will be the best time to visit Chopta. How difficult is Chandrashila trek Camping in Chopta, Uttarakhand?
The reason being is, the climate is calm, and the temperature is also casual to accept comfortably. Even due to the clear lush green trek, it will be easy for you to cover the trek.
But, if you love snow, then December is the best time to come into Deoriatal Trek. The surrounding is covering with snow, which looks fascinating and attracts attention.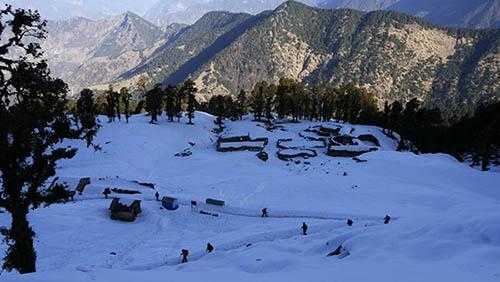 But there is one problem with the December plan, if you are a beginner at trekking, don't plan it for snow. You can also read The Ultimate Guide to Chopta Chandrashila Trek, Uttarakhand, to know more about trekking. Deoria Tal's temperature is always under 2 degrees to 15 degrees.
In the snowfall season, the lush green treks get converted into the snowy ones, and it is hard to cover the path. We are providing a post about Best Time to Visit Tungnath, Uttarakhand.
Chopta Trek Itinerary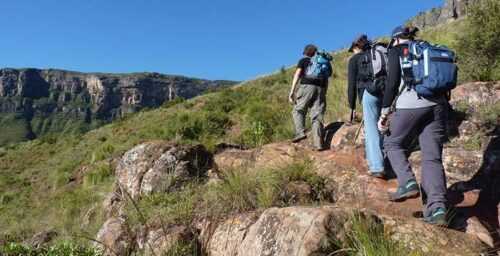 According to the Itinerary of the Chopta Chandrashila trek, it takes around four days to cover this entire trekking trip. First, cover the distance of Haridwar to Kund.
A few holy places will come in between the distance to visit. After reaching Kund, go for a short hike. It was the first day you came, so take a rest to get prepare for the trek. Chandrashila trek temperature always helps with the trekkers.
On the second day, the trek covers Kund – Ukhimath – Sari – Deoria Tal – Sari – Kund. Chandrashila trek difficulty level Deoriatal Chandrashila Trek in November Adventure Sports in Chopta, Uttarakhand.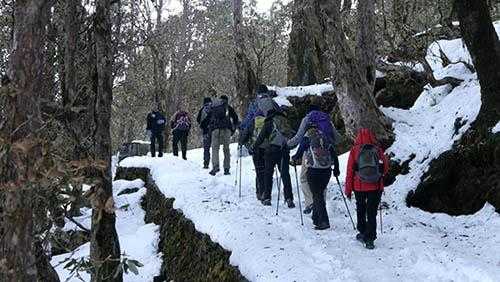 On the 3rd day of the trek, From Kund again, the trek will be started, covering Kund – Chopta – Tungnath – Chandrashila Peak – Kund.
And, the last 4th day when you will be visited Kund to Srinagar or Haridwar again. Har Ki Dun Trek – Trekking in Uttarakhand, you can also enjoy trekking.
Tungnath Chandrashila Deoria Tal Trek Cost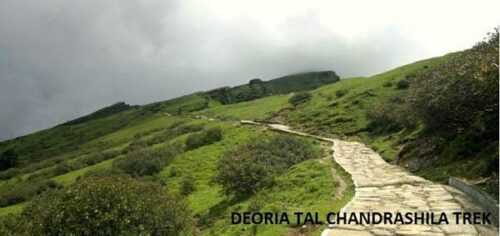 The entire trip will cost you around 8000 INR per head, which is quite an acceptable and affordable amount. Chopta Trekking: Chandrashila Deoria Tal Trek, Uttarakhand you also know about trekking.
The amount included meals and all other necessary amenities, and any trip can charge at least this much per head.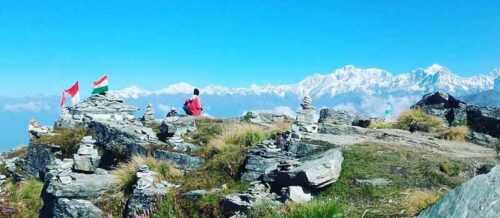 So enjoy Tungnath Chandrashila Deoria Tal Trek. In Chopta, there are other trekking paths also to explore.
So, go through the details of them also to find the best and suitable one. You can also read Chopta Tourism: Things to do in Chopta, Uttarakhand.
Read Also: