Places in London to Visit at Night, London does not only come in one of the largest cities in the world but it also the most visited city in the world.
If someone wants to visit London city, I recommend visiting it a night because of the beauty of this city you can see at night when the sundown.
But the city is not known for its late-night or 24/7 busy city.
List of Best Places in London to Visit at Night
Here i share you the best places in London to visit at night:
Southbank
Soho
Tower Bridge
Westminster Abbey
Canary Wharf
The Shard
Chinatown
Big Ben
The Sherlock Holmes Pub
Leadenhall Market
The London Eye
Jack the Ripper Tour
Sky Garden
Southbank
If you want to visit full vibrant and beautiful places with lights, you have to visit this place at night.
Soho
Do you want to alive at night? If yes, so this place is for you with nightclubs and bars and lots of restaurants and other colorful places.
Tower Bridge
It is very popular and well know place and bridge in London. It looks glorious at night and even more beautiful when you see it with your eyes.
Westminster Abbey
Remarkable architecture and iconic building with fantastic lighting.
Canary Wharf
Remarkable architecture and iconic building with fantastic lighting. You can also read Most Haunted Place in the World: New London Ledge Light House.
The Shard
It's the tallest building in London. This building can give you the best night view of the city.
Chinatown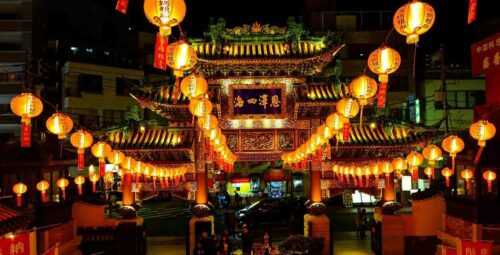 Beautiful decorations make this place excellent and vibrant this place is incredible who is looking for food at night with lots of lighting.
Big Ben
It is one of the famous places in London. Also famous for most significant for-face chiming clocks. At midnight you can listen to 12 ringing chimes that indicate the start of a new day.
The Sherlock Holmes Pub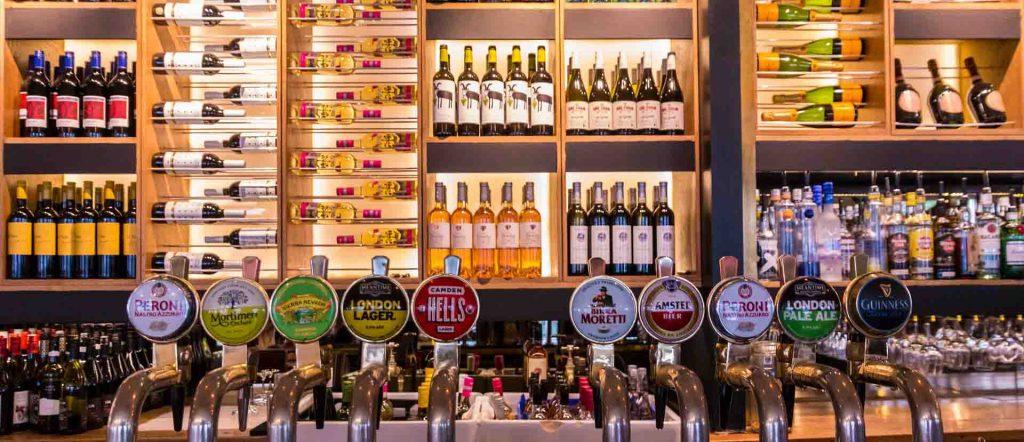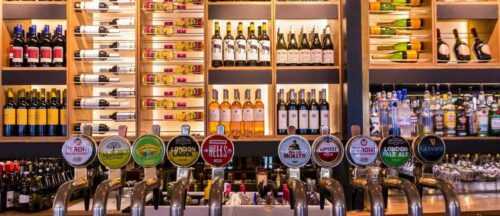 Beautiful place based on sherlock holmes theme with a warm, welcoming pub in London. You can also read Places to Visit in Russia.
Leadenhall Market
Amazing places to visit after sunset, its design was outstanding and one of the best architecture delights of London. Walkway and glass roof make it engaging places for the shop, drink, and eat.
The London Eye
Do you find some way to see the entire London city? So this place is for you, and if you get a night view, you feel beautiful night at night.
Jack the Ripper Tour
Incredible night tour to understand about jack the ripper and their murder mysterious.
Sky Garden
Sky garden is three floors of a landscaped public garden with an enlarged glass dome. The bar opens till midnight so you can visit it at night in London.