How to Plan Your Dubai Holiday
Going on a holiday is exciting, but the process of planning one can be quite daunting, especially when it comes to an international holiday and How to Plan Your Dubai Holiday.
If you are planning a holiday to Dubai, one of the most popular destinations in the Middle East, you may be feeling a little overwhelmed with so much information available about the city on the internet.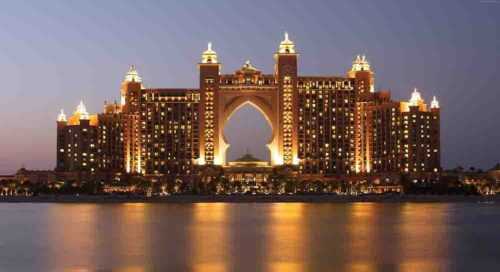 To make it easier for you, we offer you a detailed post on how to plan your Dubai holiday. Right from helping you choose a budget to design your itinerary, we would help you with everything.
Choose the Time to Visit
How to Plan Your Dubai Holiday? The first thing you need to do is to select a time to visit Dubai. The best time to visit Dubai is between November and March, i.e., during the winter season.
The climate is pleasant during this time of the year, making sightseeing easy. However, the prices for flight tickets and hotels would be higher during this period.
If you plan to visit during the summer months, you need to know that the temperature goes really high during this time, especially in July and August.
However, the prices would be lower, and Dubai offers several indoor attractions that you can explore during the day and venture out in the evening. You can also read How to Save Money for International Travel?
Book Your Air Tickets and Accommodation
Once you have finalized the month or date to travel to Dubai, the next step is to book your flight tickets and make hotel reservations.
Air tickets to Dubai are quite expensive, and the only way to save money is to book your tickets in advance.
Airline companies also offer special deals and discounts during certain months, and hence keep a lookout for these. When it comes to accommodation, Dubai gives a lot of options.
Right from the most luxurious hotel to the budget-friendly ones, you can easily get one per your requirements. You can also read Places in London to Visit at Night.
If you are planning to visit Dubai during the winter season, make sure to book your accommodations in advance.
Get Your Visa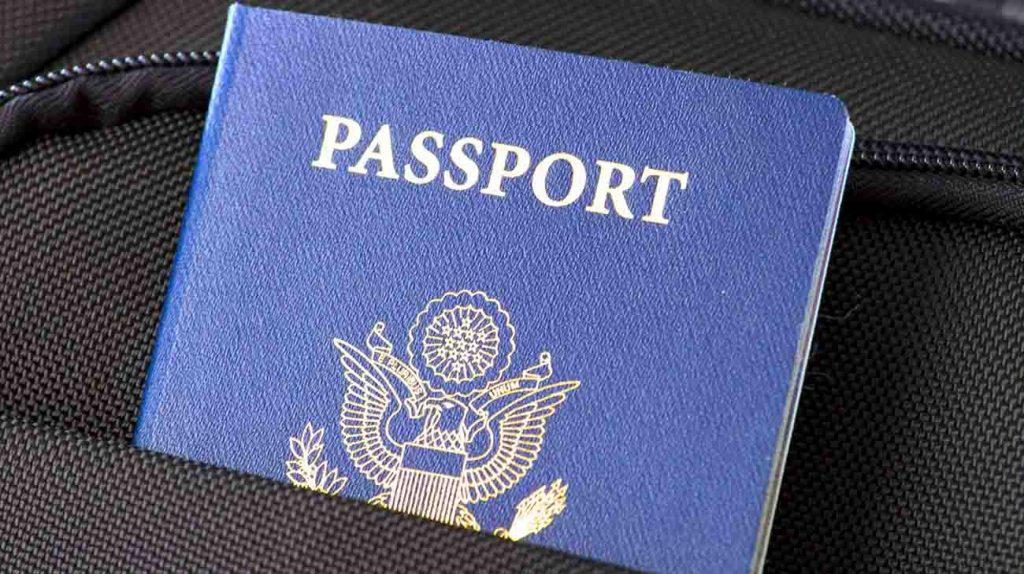 Before you head into any more planning, it is important to check whether you need a visit visa for Dubai. Citizens of certain countries are eligible for visa on arrival, while most others have to get one before reaching Dubai.
You can easily apply for a Dubai visit visa online. It takes only a few steps, and you would receive your e visa through your email. This is the fastest and the most efficient way of applying for a UAE or Dubai visa.
Citizens of some countries also need to get an OK to Board from their airlines even after they get their visas. This is the airline's way of checking if the Dubai visa is a valid one or a fake one.
Plan Your Budget
How to Plan Your Dubai Holiday? It is a known fact that Dubai is an expensive city. However, it is completely possible to holiday in the city on a budget if you plan carefully.
Come up with a budget plan by deciding the minimum and maximum amount you could spend on this holiday. You can also read Best Places to Visit in France for Families.
While making your itinerary, you need to consider the entry fee, the travel cost, etc., of all the tourist spots you want to cover so that you do not go overboard with your budget.
Book Your Tickets Online
If you are sure about the places, you want to visit in Dubai, make a detailed itinerary, i.e., which day you would visit which place. Once you do this, you can book your tickets online.
Most of the popular tourist spots have websites where they also sell their entry tickets. You can also read Paradise Destinations For Honeymoon.
You can directly buy the tickets from the website, or you can choose to buy tickets through travel companies or portals that most often have good deals and discounts on entry tickets.
You can book dhow cruise Dubai online along with tickets for Burj Khalifa, desert safari tour, Dubai Aquarium, Ski Dubai, etc.
The best part about booking tickets in advance is that you save time, as you would not have to stay in long queues to buy a ticket at the venue.
Pack Right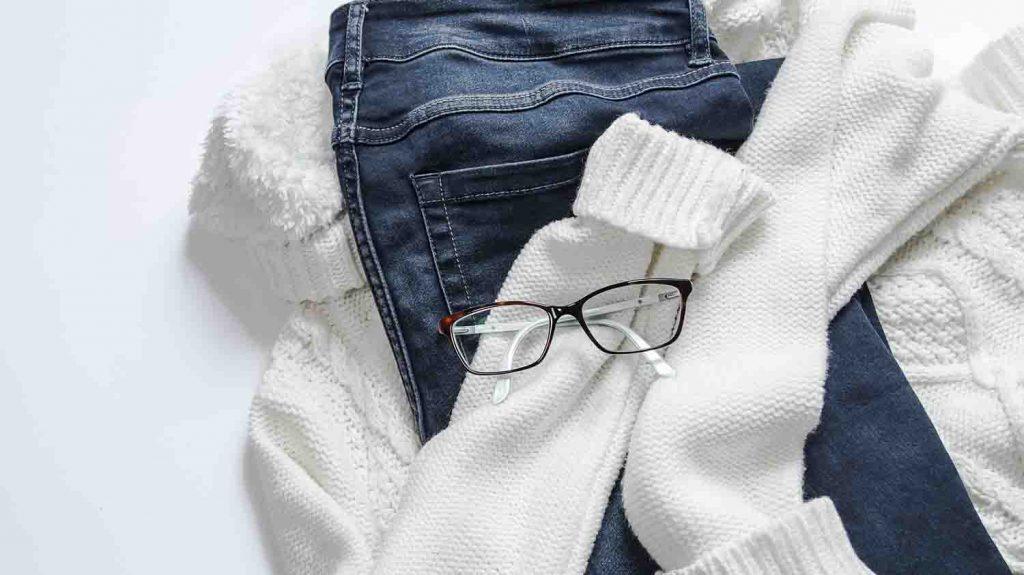 The climate in Dubai is warm throughout the year, especially during the day. Hence, you must essentially pack cotton clothes.
However, while the temperature during the day is high, the night temperature can go quite low, especially in winter. You can also read Places to Visit in Italy.
So, carry a light jacket or shawl. Moreover, you would need a jacket at any time of the year, as most indoor places in Dubai are fully air-conditioned.
A few other accessories that you should definitely pack are a good sunscreen, a hat, and your sunglasses, to protect yourself from the harsh sun.
Although Dubai has a modern outlook, the locals are quite traditional, and with respect to their culture and beliefs, it would be best to dress appropriately in public places.
Get Travel Insurance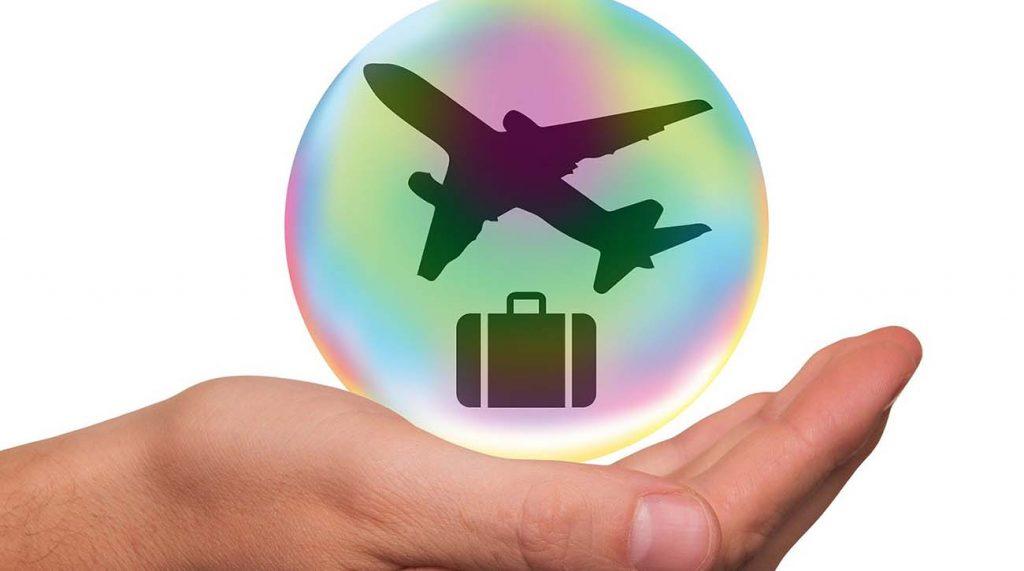 Life is unpredictable, and we never know what would happen at the next moment. Although we all wish for a smooth and hassle-free holiday, we cannot predict emergencies and accidents.
Hence, getting travel insurance would be a good investment. Look for travel insurance that also includes medical insurance. You can also read Travel Tips to India.
Remember that medical expenses in Dubai are quite high, and having good insurance would ensure that you do not have to spend money in case of a medical emergency.
Carry Local Currency
The currency of Dubai or UAE is dirhams or AED. It would be better to get your money converted into AED before you travel to Dubai. This could lessen the effect of currency rate fluctuation.
If you are short of money, you can get it exchanged at the currency exchange centers at the airports or those available at the shopping malls around the city.
If you are carrying a credit card, make sure it is an international one. You can also read 10 Easy Ways to Save Money on Your Next Trip to India.
Opt for an All-Inclusive Tour Package
How to Plan Your Dubai Holiday? If planning your Dubai holiday from scratch seems like an intimidating task, go for an all-inclusive tour package.
There are several tour companies in Dubai that offer tour packages as per different requirements and budgets.
Always opt for a reliable and reputed travel company. Moreover, check all the inclusions and compare different packages before you book the tour.
One of the most important things to do while planning a holiday in Dubai is to do a lot of research. All the information you need is available online.
All you have to do is research deep to get the information that would make your vacation in Dubai the best. You can also read Best Islands in India for Honeymoon.
Read Also: