Welcome To The First Marijuana Restaurant in the United States
First Marijuana Restaurant, There are some restaurants that succeed due mainly to being as general as they can be, while there are others whose success is derived from filling a niche.
Lowell Cafe certainly fits into the latter category, notably being the first marijuana restaurant in the United States, opened some time after marijuana was decriminalized in California.
Being such a new and relatively rare concept, it is not at all surprising that someone may feel skeptical of the restaurant and its experience, but let me tell you: that skepticism is misplaced.
What I really appreciate is the quality of the products that Lowell Cafe provides. Chef Andrea Drummer helps provide quality food and drink items, including a cocktail with cannabis-infused it.
In fact, Drummer even got a lot of attention for her work with cannabis products, getting a Netflix show to boot. One thing that particularly stood out to me is the pre-packaged edibles they sold, which were absolutely scrumptious.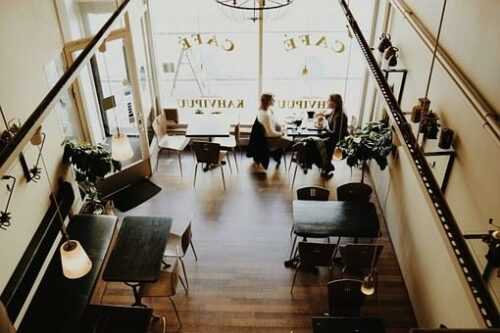 Non-pre-packed items do not have cannabis-infused in them due to legislation, however. What the menu features are based on the season, so make sure to check out what's on the menu from season to season. You can read also Indian Food for Travellers.
The marijuana grown on Lowell Farms is apparently naturally grown and does not use pesticides at any point in the production. Lowell Farms also offers a variety of cannabis products, such as cannabis oil. Smoking accessories, and even apparel related to the brand.
As far as getting INTO this marijuana restaurant, there are some things that you need to take into consideration. This restaurant does not require reservations to be able to come there, but it certainly does help.
If you do not make a reservation, you may find that you need to wait for one to open up if you want in. If you do make a reservation (like I did), you can get one for up to one month in advance.
Even after that, you need to make sure you get the proper documentation such as a photo ID to verify that you are 21 years of age or older.
You should also be mindful that you bring physical money, as Lowell Cafe does not accept debit or credit for cannabis products, only food, and beverage.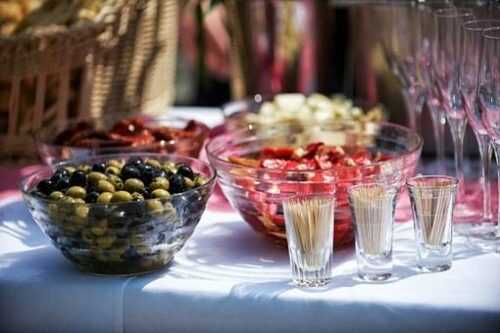 On the bright side, if you decide that you only want to buy food and drink, you can bring your own marijuana to enjoy (after 10 pm anyway). You can read also Food Tour in Chandigarh.
As a casual user, I went into Lowell Cafe feeling a bit cautious of the prospect that it may be a bit off-putting. It would not be the first time I went into a specialty business and felt like I was an outsider.
However, this one manages to be a hell of a lot more accommodating to newbies like me. I never felt like I didn't belong, and thus could actually relax. Which, I mean, that IS why I visited a marijuana restaurant, so I am certainly appreciative of that, haha.
Hell, as someone who absolutely cannot stand to have food without sharing it with the world, Lowell Cafe's encouraging nature made eating and smoking there all the more fun.
The earthy nature of the restaurant was absolutely amazing, and one that I only rarely saw a restaurant do. The atmosphere cultivated at Lowell Cafe is unmatched. You can read also Best Food in Gangtok Trip.
Overall, you are going to find a good variety of amenities here. The marijuana is the obvious sell, of course (I mean it is a marijuana restaurant after all), but it follows up with good atmosphere, good food, and good drinks, among other aspects.
If you fancy giving it a shot and are in the area, it could not hurt to try. My fellow casual users might find themselves becoming marijuana connoisseurs. You can read also Nepal Famous Food.
Read Also: