Road trips are addictive, and once you get this addiction, there will be no coming back to any other transportation. Every year a lot of people plan road trips for various reasons such as some take a break from their work schedule, while others plan it to make their vacations memorable.
No matter what the reason is, if you don't expect your road trip wisely, you will face a lot of problems. While planning a road trip, you have to make sure that you have everything in place so that you don't face any problems.
Sometimes the best things can turn to be the worst if not appropriately planned. So, if you are planning to go on such a trip with your family or friends, make sure that you check all the things present in this article. It will not only help you in arranging your road trip packing list but also make you relieved from the stress of missing out on anything.

List of things to carry on a road trip
Portable Chargers – Must have in your road trip packing list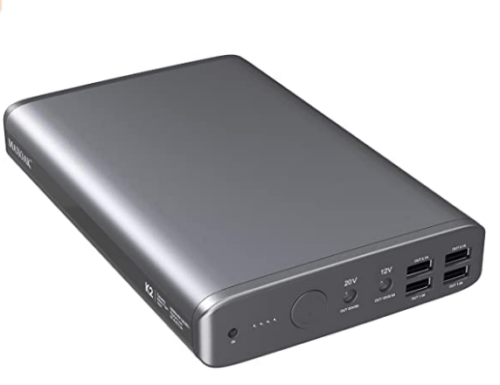 Portable chargers are one of the essential things to carry on a road trip. Even though many cars have the charging facility available, it is better to keep the extra batteries in place. You never know what comes in your way while you are outside with limited supplies. Hence, make sure to add all the portable chargers and batteries to your packing list.
First-Aid Kit
Don't forget to add a first aid kit in your car that contains all sorts of medicines, tablets, bandages, cotton, and sanitizers. It will help you to cure any headache or back pain problems that you encounter while traveling in the car for a long time.
Spare Tire
Include a spare tire in your road trip packing list as you cannot predict whether you will need it or not. If you will be on the road for more than a day, then having a spare tire is of utmost importance. You need to make sure that you have all the other essentials required to fix the tire. Last but not least, if you don't know how to fix it on your own, consider watching online videos or ask someone to show you how to fix it.
Emergency Car Kit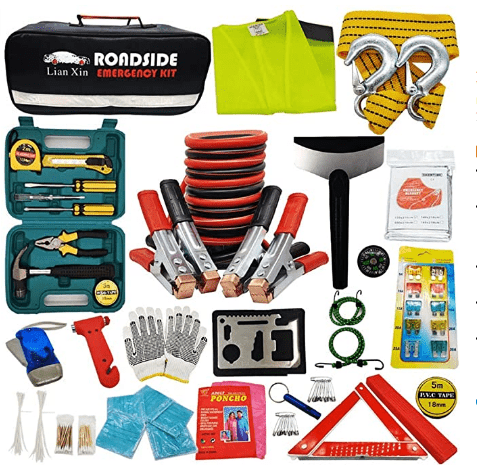 Having an emergency car kit will save you from a lot of unexpected problems. While going on the road trip, don't take anything for granted as you never know what issue you may face while traveling. Thus, for the safety of your own and others, add the emergency car kit in your car before leaving your house.
Cushions and Neck Pillows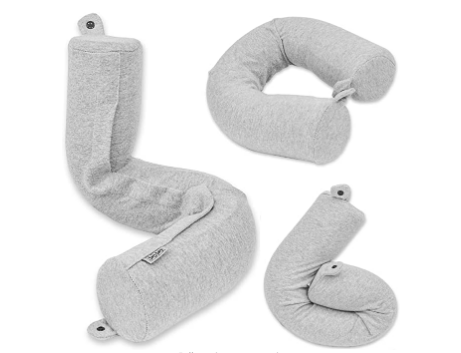 Some people may face body pain problems as they have to sit for a longer period in the car. In this case, small cushions or neck pillows turn to be useful in preventing any minor cramps or nerve pain. You can also keep small blankets and sleeping masks that your travel mates can use while sleeping.
Necessary Documents
Ensure that you carry all the documents such as manuals, travel insurance, license, and other personal id proofs. Also, take debit cards, credit cards, and extra cash so you can use it in case of an emergency. Have easy access to all the essential documents and emergency contacts that you can connect with in times of any problems.
Flashlight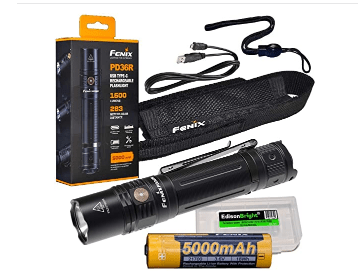 Although you have mobile phones with bright flashlights, having a torch or flashlight with you would be helpful. You can use the flashlight in case your mobile phones are dead.
Reusable water bottles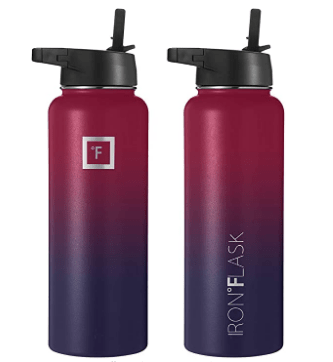 Whenever you are out in nature, make sure that you don't litter anywhere. It is always good to carry reusable containers that are affordable and helpful in preserving the environment. With that said, you can carry the reusable water bottles rather than buying the plastic bottles. You can refill the reusable bottles at any food stall and store them in a container. They also avoid spillage and are easy to carry while traveling.
Window shield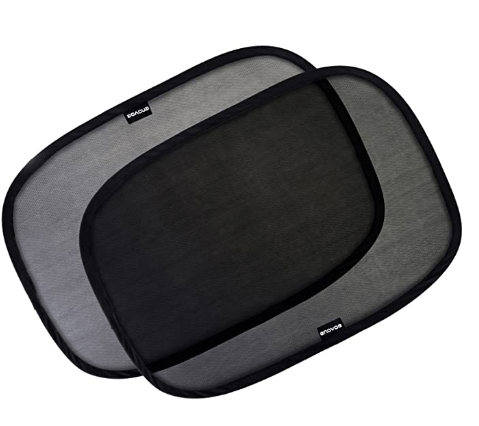 The car windshield will offer you a good amount of protection and shade from direct sunlight. It is better to keep them while road tripping in summers as you can maintain the car's temperature by putting them up.
Hammock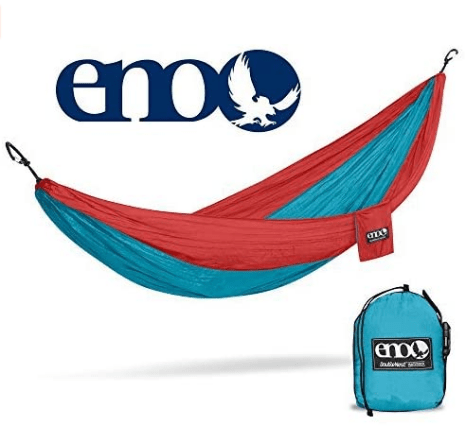 Carrying hammocks while going on a road trip will be useful as you can stop in the midst of nature and enjoy your favourite views. Don't forget to take a strong rope along with hammock straps that you can use to tie the hammock to a tree or any support. A rope is exceptional if you have high-quality straps with you.
Personal Care essentials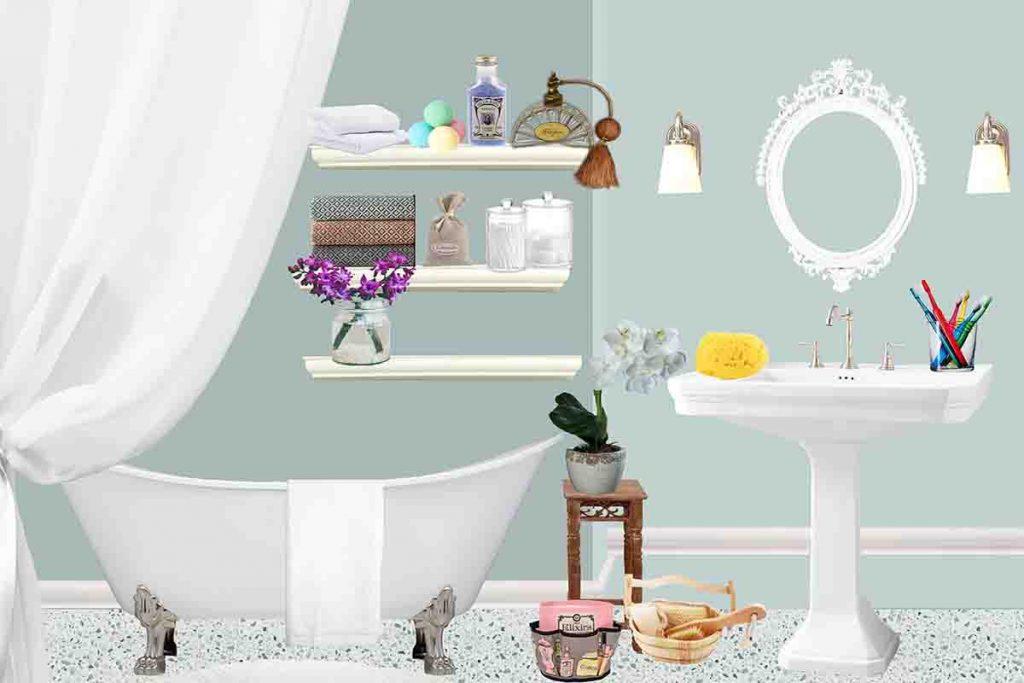 You should always carry all the personal care essentials with you without relying on anyone. Make sure you have them in place before you leave the house, as you cannot guarantee whether you will get it. Your personal care kit should include toiletries, mints, towels, napkins, sunscreen, sunglasses, body wipes, moisturizer, tissues, hairbrush, scarf, cap, toothbrush, and toothpaste.
You should also carry a small swiss army knife that becomes handy while cutting fruits or packages. Also, keep pepper spray for your safety.
Garbage bag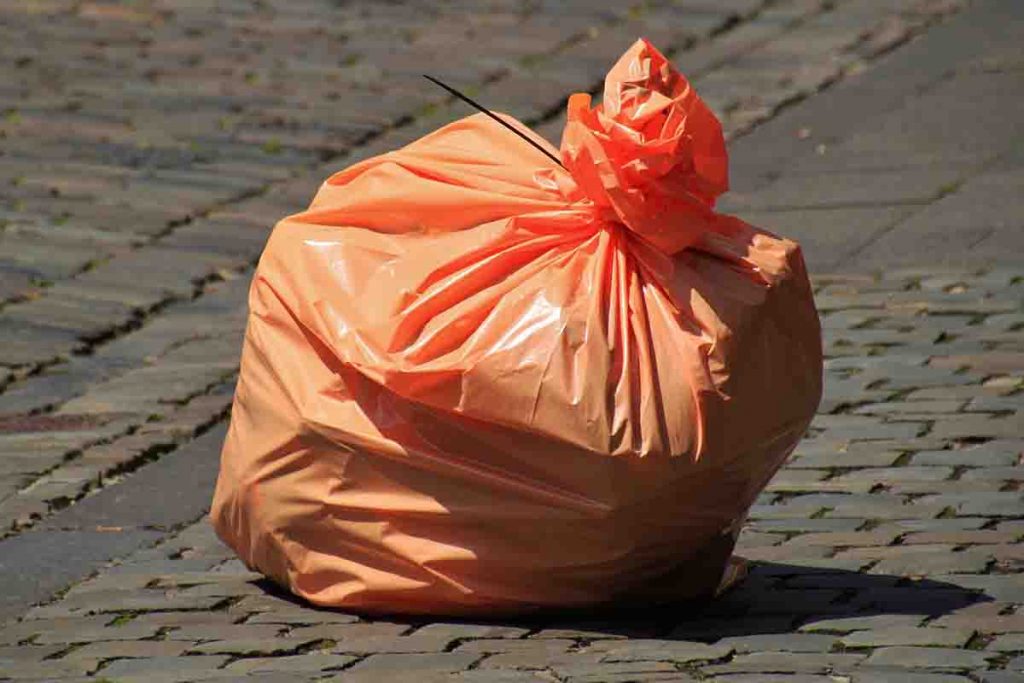 Remember to carry a small tin or a disposable garbage bag that comes handy to carry all the litter. You will find many small garbage bags that are easily attached to car seats and have a good seal so that you can keep your car clean and neat.
Flip Flops
It is obvious that you would wear your favorite shoes while you leave for the trip. But having flip flops in the car will be helpful as you would have to get down from the car at certain times. It becomes convenient and easy to have them instead of wearing and removing the shoes again and again.
Conclusion:
These were the basic yet essential things that you should never forget to carry while going on road trips. You can add any other things that you want, such as Bluetooth speakers, sleeping bags, as per your need.