9 Things to Consider if you are Keen to Study Abroad
It is enticing when the thought of study abroad flashes your mind. You might have been a school kid when you got the notion of how fascinating it is to explore new places, all alone in a foreign city, going to a top-class university and making friends from across the globe.
The thought kept you engrossed in your studies and finally, the day comes when you have to hit the ground. You are done with your job of convincing your parents to study abroad.
Now what? Have you bagged a scholarship to study abroad? Or you have chosen the right study abroad program that fulfills your dream.
In either of the cases, ensure that you are well informed of the procedures and have the right pieces of information.
Many student visa consultants in Ahmedabad can guide you through the steps and make your dreams the reality.
However, it would help if you consider certain things before you start arranging the essentials.
Here, in this write-up, we have discussed the most significant points that you need to assess. Check out quickly!
Do a Thorough Research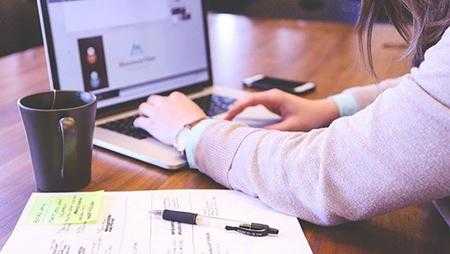 You have to know more and more about the place you are heading to. Get into the research work. Dig deeper and widen your knowledge about the institution where you plan to get admission.
It's not that tough at all. You need a variety of information regarding your study course and stay. Right? Well, contact the university personnel or try to connect with the students who are already studying or are a part of the alumnus.
These people can provide you with the correct details. Also, take some advice about your study course. Don't forget to check the climatic conditions as you need to backpack accordingly.
Passport and Visa
Are your passport and visa ready? If not, get it done as early as possible. Ensure that your passport has a minimum validity of 6 months after your course ends.
Once that's sorted apply for your visa. Some visas require lengthy processing time. Be smart to keep some buffer time.
Also, prepare the other documents, they might need translations to other languages so be sure to look for companies offering professional certified translation services.
On Arrival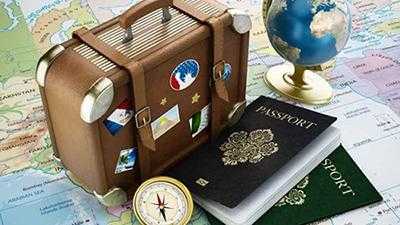 You have to complete some essential tasks after you arrive at your desired destination.
Register yourself with the local authorities within 24 to 48 hours. The registration with the internal affairs ministry legalizes your stay in that particular country. It can also help you get a temporary residency. However, the norms are different for different countries.
Register yourself with the local Indian embassy. This is vital as it can resolve many of your problems. You may find people facing the same issues. Moreover, you will get to know other Indians in your new land. Temporary relief of homesickness!
Get a New Bank Account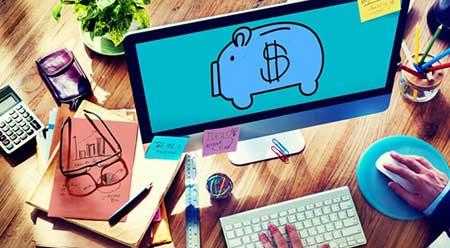 Consider opening a bank account in the country you are traveling to. You just need to produce your passport, residence proof, and student proof. Be safe with your money and pay the bills as and when required.
Also, find out if your current bank in India has a partnership with any of the banks of the country you are traveling to. It may let you withdraw money without charge.
Check Tavel Related Amazing Information:
Find Out About Scholarships
To encourage student immigration, many countries offer scholarship programs. For example, the Canadian government (IRCC) provides scholarships to facilitate the inflow of skilled workers in the country.
To get such information, you must contact the respective universities. Moreover, you can check out for scholarship programs on the scholarship portal website.
Student Accommodation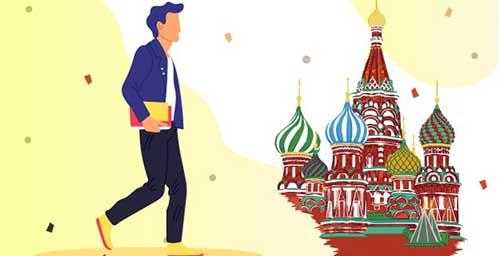 Getting proper accommodation is quite essential when you are opting to study abroad. The place needs to be safe and vibrant so that you feel comfortable.
Find out whether your university provides accommodation provisions. Often they offer a range of accommodation options to choose from.
So, you get the scope to pick your room in accordance with your preference and budget. You can also opt for off-campus accommodation.
Local Travel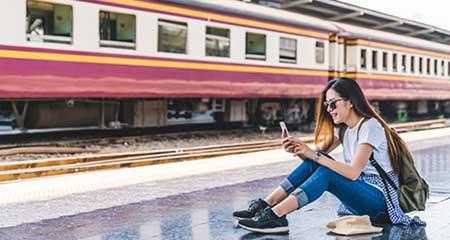 After arrival at your location, it is crucial to be aware of your surroundings. Try and blend with the culture of the country. This will help you fine-tune with the local people. Check out some points.
Register yourself on www.isic.org and get your international student identity card. This card will help you get discounts on traveling and accommodation. Go shopping with this card and enjoy discounts.
Local transports like buses, trains, and metros are the best options for the students. You can get passes and free tickets.
Earn While you Learn

Apart from the university fee, there are a lot more extra expenses that you need to manage. It often happens, students run out of their pocket money.
So, you can take up a part-time job to organize your finances. Moreover, you will gain experience, make friends and gather knowledge about the labor market of the country.
Stop Freaking Out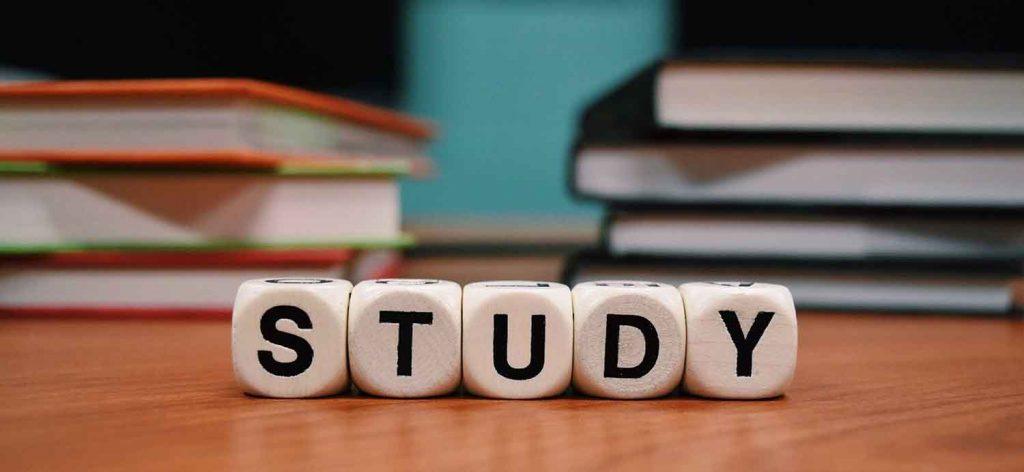 You will get lost a lot many times. Yes, you better know that and so Stop Freaking Out! You will pack, unpack and then again pack your luggage.
Happens, don't worry. Prepare a checklist of the essential and must-to-take things. The night before your big day, just have a look if you have ticked all the boxes.
Many times while you stay in the foreign land, homesickness will kick in. Quite a natural feeling. Missing parents, friends and even the hangout places.
Don't dilly dally. Make a video call at that very moment and just speak your mind. In such times, social media can be your best friend.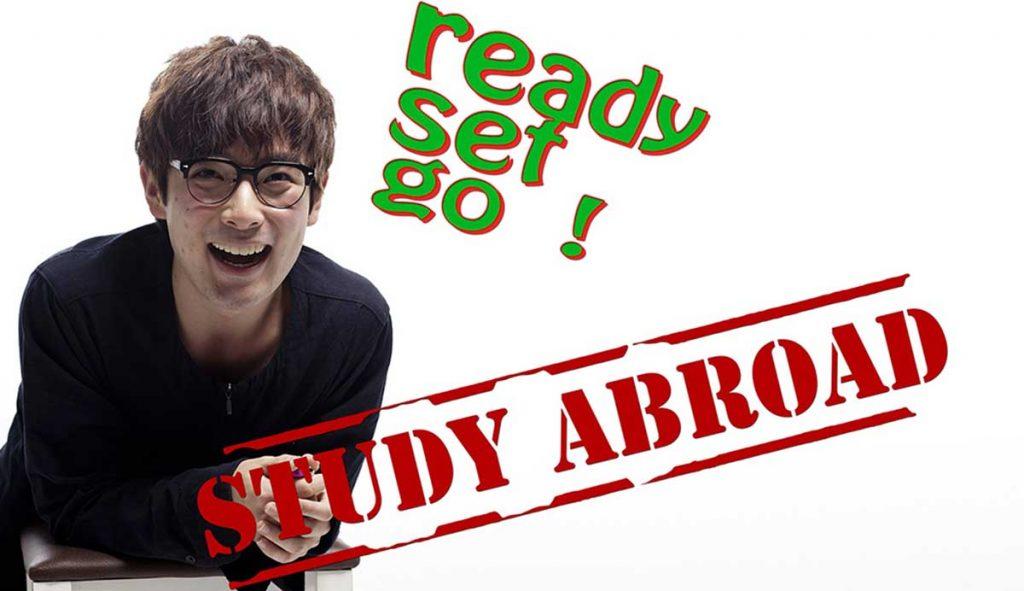 So, whatever be the situation, don't lose your mind. Stay calm and stay positive. Things will fall in place. Hopefully, you have got a clear cut idea about what exactly you need to emphasize.
Get an insight into the city and the university you are heading to from various resources like youtube videos, vlogs, and blog posts.
The more you know about the country, the faster you can adapt to their lifestyle and cultural diversity. And yes, don't forget to study! After all, its the degree you are chasing for.
FAQ
Can I study abroad after 10th class from India?
Yes, you can study abroad after the 10th class. One embassy gets confirmed the relationship with your guardians you can go abroad for studies.
How many countries give study visa after 10th class?
Yes, you can get a study visa after 10th classes, many countries that take international students after 10th class, but you may face many issues.
United Kingdom
United States
Australia
New Zealand and some others
Best Travel Tips and Accessories:
Read Also: