Food To Carry While Travelling With Toddler
Travelling with children always gives a bright touch, the happiest journey in your life is the journey done with your children and let us learn more about Travel Food For Babies.
But parents are always concerned about their baby's catering, especially when thinking about travel food for 1-year-old baby,
travel food for a 2-year-old baby or when to get information about Instant baby food while travelling.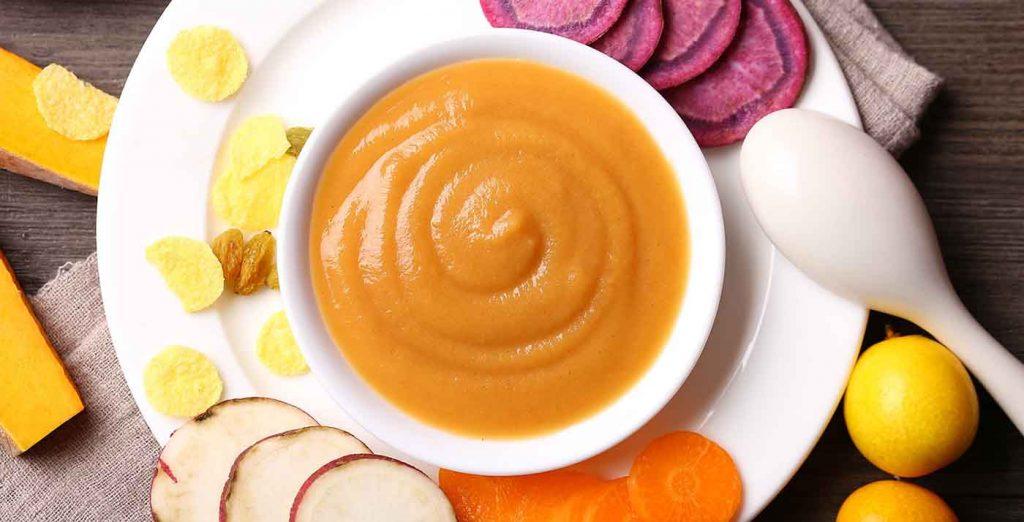 Food always offers an important role in the journey, special care is always taken on the journey, it becomes even more important when you are going on a journey with the kids, let us learn more about Travel Food For Babies.
List Of Best Indian Baby Food Recipes While Travelling and Baby Travel Food Ideas
Puffed Rice Instant Cereal
Ingredients
Puffed Rice
Roasted Gram Dal
Method
Take both elements in a blender and finely cut the powder.
To make the Cereal take the mixture in a bowl, cumin powder, add hot water, and salt to it and mix well.
Fruit or Vegetable Purees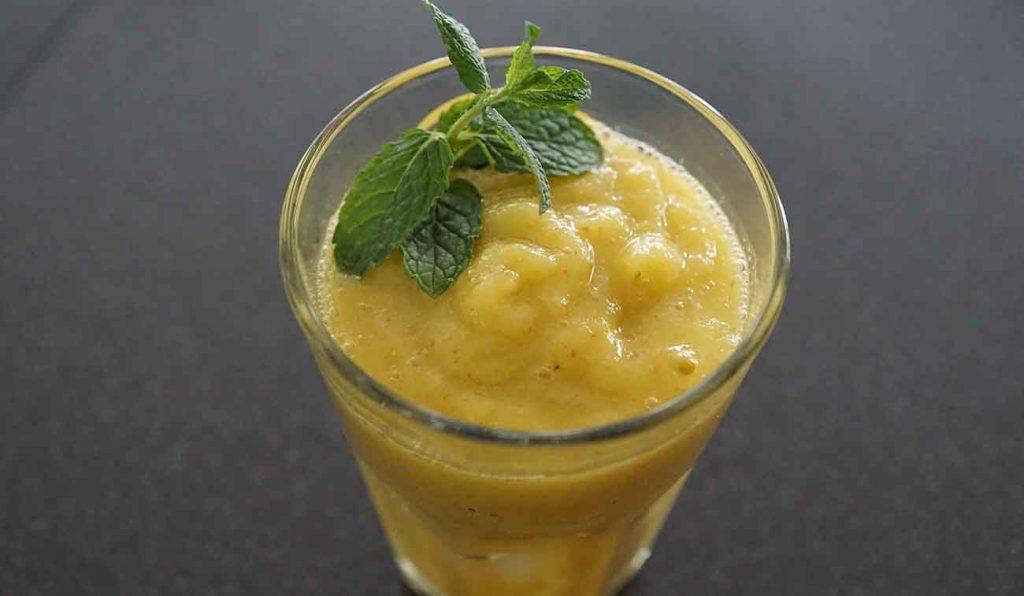 Ingredients
Fruits( Apple, Mango, orange and banana)
Vegetables( Carrot, sugar beets)
Water
Milk
Sugar
Method
Travel Food For Babies, First, puree the vegetable and fruit puree and cut it into small pieces.
Then add water, milk, and sugar to it and grind the lentils in the mixer.
Oats Banana Porridge
Ingredients
cooking oats
Banana small variety
Cows milk
Method
Take oats in a saucepan and add water to it, Cook it in medium flame.
while oats get cooked well, add a cup of milk to the cooked oats and boil it for or until it becomes thick. Blend it to a smooth paste.
Amazing Baby Travel Products:
Wholewheat Biscuits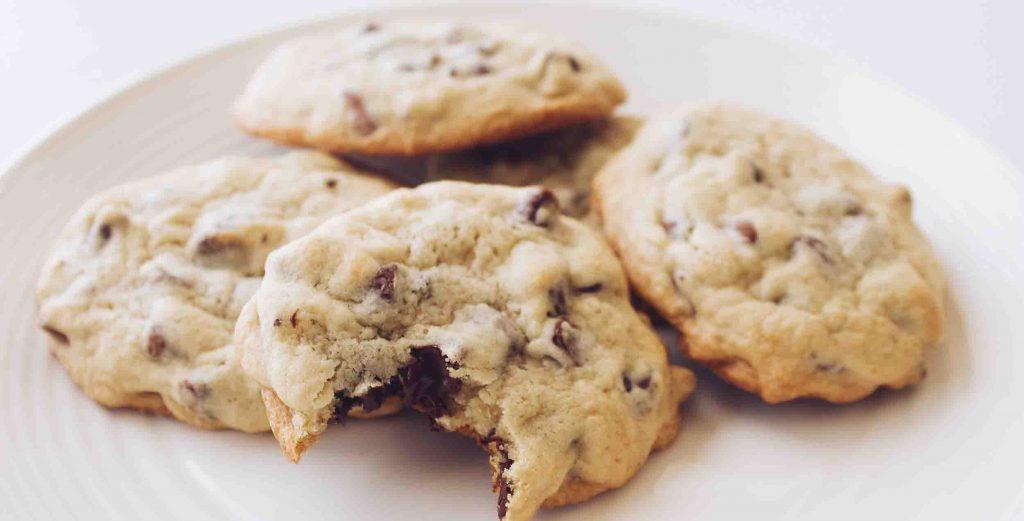 Ingredients
unsalted butter
icing sugar
wheat flour
cardamom
Method
First, in a large mixing bowl, take cups unsalted butter and ed cups powdered sugar. Next add 1 cup wheat flour, ½ tsp baking powder, s tsp baking soda and a pinch of salt.
Also make sure that when the dough is cut, it has a zigzag texture. Now flatten and roll a little thick with the help of a rolling pin.
Bake the biscuits in a preheated oven at 160 ° C for 15 minutes or until the edges are slightly golden.
Allow the biscuits to cool completely. The biscuits will be soft when heated, and crunchy when cooled.
Carrot Cake
Ingredients
chopped pecans
brown sugar
grated carrots
all-purpose flour
Method
Combine brown sugar, granulated sugar, oil, eggs, apples, and vanilla in a large bowl until no more brown sugar lumps remain.
In another large bowl, whisk together flour, baking powder, baking soda, salt, cinnamon, ginger, nutmeg, and cloves. If using three cake pans, bake for 20 to 24 minutes.
Allow the cake to cool completely in a pan set on a wire rack. The cake should be cooled completely before frosting and assembling.
First, using a large serrated knife or cake leveller, layer the top of the cake to create a flat surface. Cover the leftover frosted cake tightly and store it in the refrigerator for 5 days.
Food Details AgeWise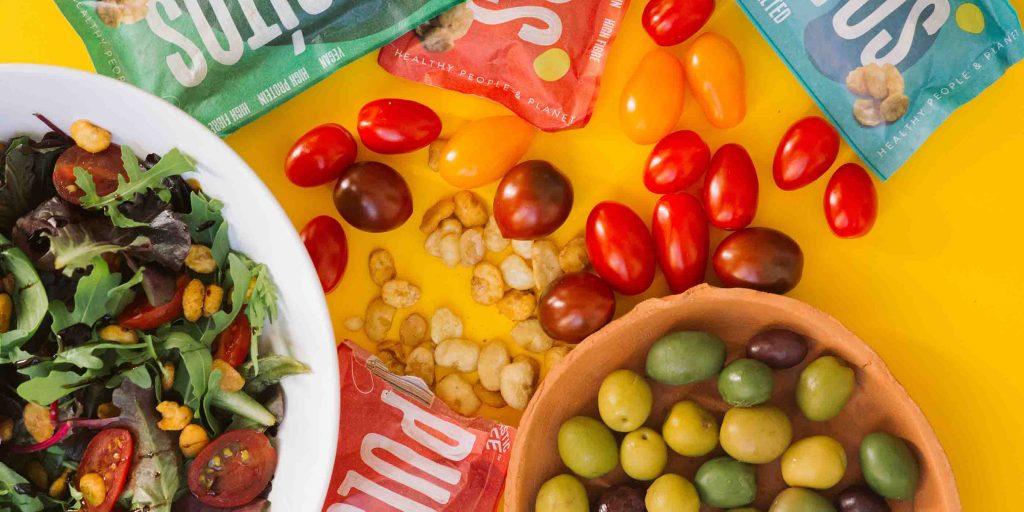 Travel Food for a 1-Year-Old Baby
Milk Powder (commercially available)
Baby Milk
Food for 2-Year-Old Baby While Travelling
Stuffed parantha
Snacks
Hummus
Best Travel Food For Babies While Traveling In Vehicle
Baby Food While Travelling in Train
Tomato Rasam
Idli
Snacks
Milk
Biscuits
Travelling with Baby Food on a Plane
Frequently Asked Question And Answer
How to pack baby food for travel?
There are many types of food packing options available in the market, you can pack in packing cubes, milk packing bottles and food heating utensils.
How to carry baby food while Travelling?
You can also carry food in packing cubes backpack and hot food packing tiffin.
How to keep baby food warm while Travelling?
Hot tiffins come somewhere in the market, you can keep them warm by doing this.
How to cook baby food in Hotel?
You can cook delicious and healthy food for your baby by having Own in the hotel and helping with the kitchen safe of the hotel.
How to prepare baby food while Travelling?
If you are on an adventure tour, you can cook on this oven or wood stove, in addition to this, you can take fruits and vegetables that do not need to be cooked.
Check Good Travel Bags & Brands:
Read Also:
Tips For Planning A Pet-Friendly Vacation
Thinking about Planning the Next Trip?