How to be safe from coronavirus while travelling?
Coronavirus has become a significant issue for concern worldwide—Wuhan, the most popular city in China, from where the virus has originated.
The virus has affected many lives and now spreading all over rapidly. The effects are so rising, which banned flights from and to China, including Hong Kong.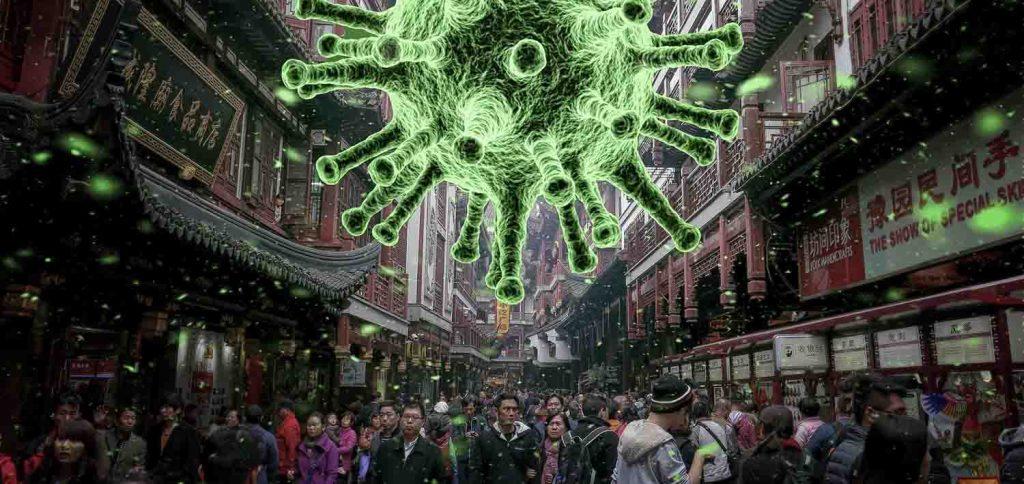 It killed many people, plus there are still many cases registered for coronavirus. The entire world is concerned about the issue and trying to find ways to get out of it.
Before a month, in the Diamond Princess Cruise Ship, around 10 passengers are diagnosed with coronavirus.
From the cruise ships in the past few weekends, near about 600 passengers are diagnosed positive with the virus. It is found that people get in contact with coronavirus while traveling the most.
To prevent this life-threatening virus during travel, we have made this post. In the forthcoming paragraphs, we are going to discuss how to be safe from coronavirus during traveling. So read on, and stay protective.
Tips to Follow to Stay Protective from Coronavirus During Traveling:
Stay Away From People Who are Sick
It is found in the researches that coronavirus spread from the contacts. Try to make the distance from people while traveling, which you found sick.
Coronavirus is spreading on a very large scale, and you cannot identify who is infected from this virus and who is not.
So better is to stay away from people who are sick because they might be affected by the virus.
Do Not Touch Eyes, Nose, and Mouth Again and Again
To prevent coronavirus, one should not touch their nose, eyes, and mouth again and again. Otherwise, it can affect the person due to bacteria.
Do Not Travel When you are Sick
When an individual is sick, the body leads to get weaker. Now, in this case, what one should do is, they should not travel.
During the travel, you might get infected from the virus, because you are sick. So at this time, better is to stay home and postponed the plan for traveling for further dates.
Use Tissues for Sneeze and Coughs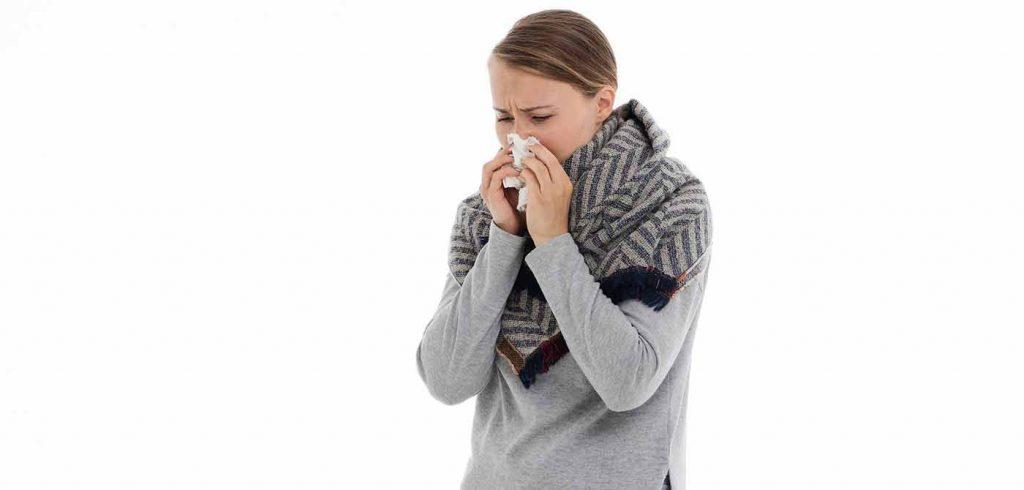 As coronavirus is spreading from making contacts, one should take care of to cover their sneeze and cough with a tissue. Sneezing and coughing openly have higher chances to get in connection with the virus.
Use Face Mask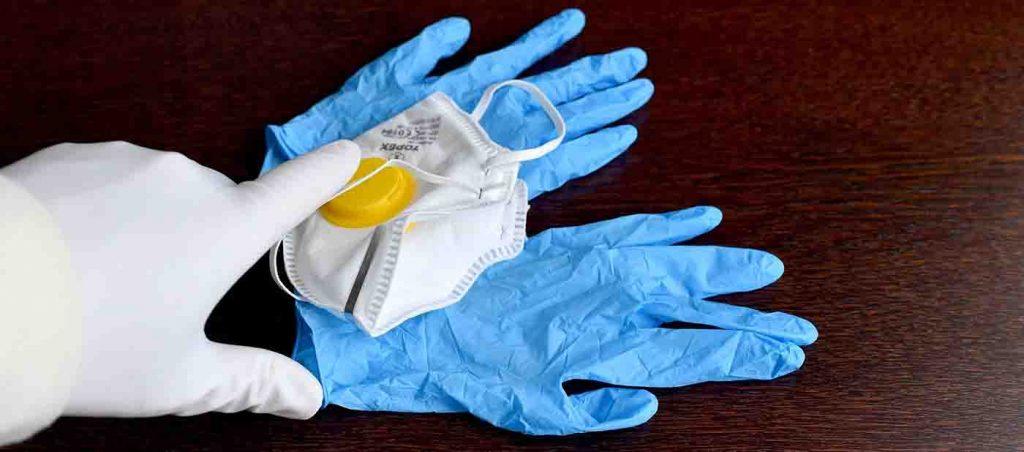 The coronavirus is not spread in the environment also. One should use the CDC's recommendation mask to protect them from this life-threatening virus.
Wash Hands
Keep washing your hands when you are touching anything, and after touching the things. Mostly, we get connected with the things through hands; that is why one should wash their hands frequently, and use sanitizer as well.
Clean the House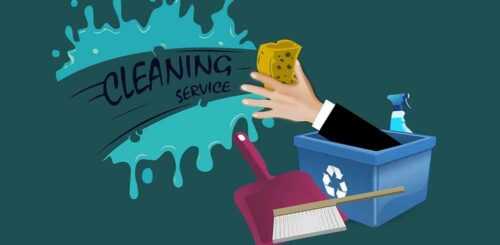 Use sprays and liquids to keep the house's surface germ-free. Make sure your home is well cleaned, which does not allow any virus to settle in your home.
Do Not Wrap Yourself with Online News
Usually, websites require crisp to reach the heights on Google. If you are concerned about the online news of coronavirus, don't worry. Just keep yourself secured and hygienic.
Check Safety & Health Related Products: