How Meditation Helps in Travel
How Meditation Helps in Travel, Before some years, I don't know about meditation and all these kind of staff. I don't know that it works or not.
But I am always a spiritual type of guy interested in spirituality and always try to know that, can I train my mind according to me?
Like, if i want to focused on something, my mind is just focused on that thing. The mind will not interrupt my thoughts.
So when I start meditation, I feel it's amazing, and after some days of practice, I can manage many activities in my mind.
Meditation is a state where the mind is no longer preoccupied with their own thoughts, and it works according to you.
Meditation for travel is a process that you can use for refocused, and train your mind to feel relaxed in any situation.
How does Travel Meditation Help?
Meditation always helps you in your life in any situation. It helps you to train your mind.
It helps you to control your stress while traveling.
If you Meditate, you can sleep well.
Always you can control your mind according to the situation in traveling.
Being more polite if you meditate regularly.
Meditation practices remove your travel tiredness.
It helps you to Discover New Cultures.
Meditation Can Enhance Experiences.
Meditation gives you peace in travel.
Best Meditation Apps in 2020 for Android and iPhone.
Headspace
The Mindfulness App
Buddhify
Calm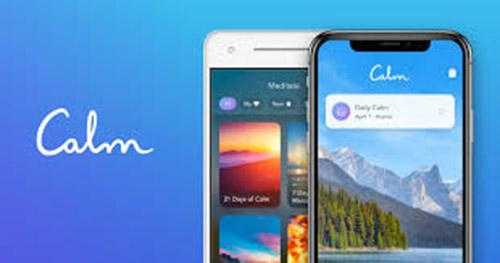 Omvana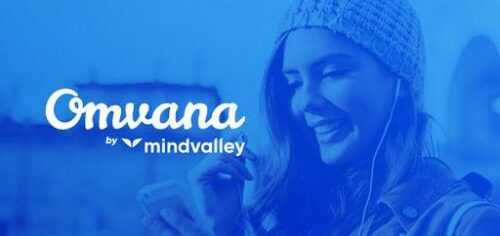 Breathe
10% Happier
Simple Habit
Insight Timer
Meditation and Relaxation Pro
Stop, Breathe & Think

Sattva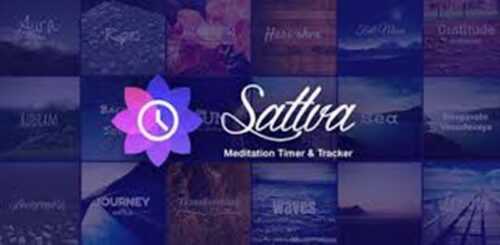 How to Meditate While Travelling
How meditation helps in travel: You can meditate anywhere, but I share some secret tips to mediate while traveling.
Meditation while traveling, first, you have to commit yourself to meditate in any place in any condition.
Meditate when you're a passenger in Bus, Train, Plain even in a boat.
Medite in Your hotel, resort, or place to stay is the best option while traveling.
You can meditate in travel camps.
Meditation in Park, garden, sanctuary, or in national park.
Join 3-4 days Meditation course at your nearby meditation centers.
How to practice daily meditation for travel
Become an early riser
Keep clean yourself
Do Yoga and other excess regular before meditation because yoga is a stage of meditation where you are playing with your breath.
Go out in nature like a local park, forest, or mountains.
Sit in silence, close your eyes, and concentrate your mind on your breath.
Check Out the Travel Information: