Smart Travel Bags India
Smart Travel Bags in India, Traveling can be either Painful or joyful, and it depends on your luggage smartness, comfort, and safety while travelling.
If you do not heart about a smart travel bag, you are missing the most revolutionary movement on your trip.
In this 21st century technology is everywhere, because it helps us, gives us more comfort.
Even i say why you travel so harder instead travel smarter.
So here i share with you the best 10 smart travel bags in India.
Carryall Columbus Smart Travel Bag (Anti Theft with Bluetooth functionality)
It is an amazing smart travel bag with smart bag features like anti-lose, anti-theft, Bluetooth tracking, Mobile pocket, anti-cut construction, USB charging port, and water-resistant.
You can track your bag by using a mobile app. Also, you get an 18-month warranty.
Smart 4 Wheel Trolley Travel Bag (24inch / 65cm)
Travel trolley bag with USB charging and Built-in weigh scale(measure the bag in Kg and Pounds).
Bag outer material made with polycarbonate, and it comes with hard cases. Also, you get a 2-year manufacturing warranty.
Check Also:
CarryPro Smart Travel Backpack (HOBO40)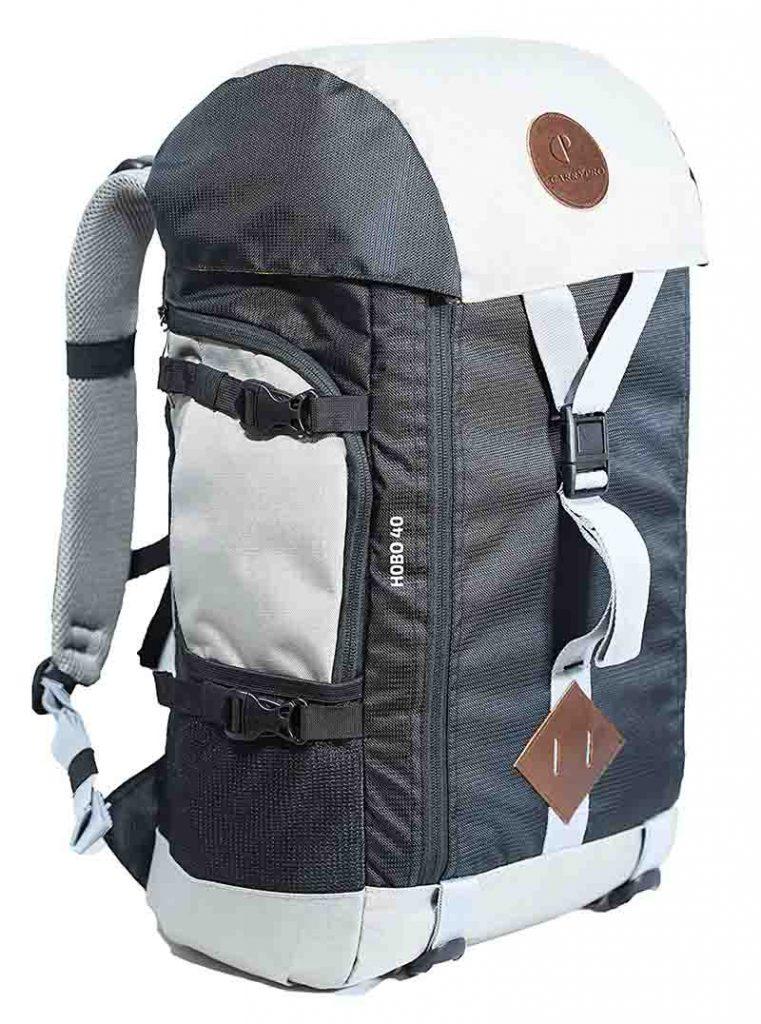 Smart travel backpack Including Rain Cover and Detachable Waist Belt also Separate pouch for mobile, passport, etc.
This backpack has a front side zipper so you can easily access it. Also, it's suitable for a security point of view.
This product is Water-Repellant, but still, for extra security, it has a rain cover.
Check Out the Amazing Travel Accessories:
Fur Jaden Laptop Backpack for 15.6 Inch laptop with USB Charging Port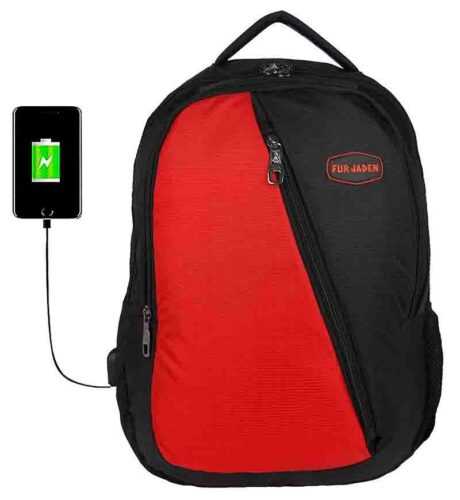 One of the Cheapest smart backpack in India for travel. USB charging point with an attached charging dock.
Fun Jaden travel backpack is water-resistant due to its polymer material. Also, you get a 1-year warranty.
Check Out Awesome Travel Cameras and Bags:
Carryall Polycarbonate Mosaic Travel Bag with Bluetooth Connectivity and Mobile App (20 Inch)
This travel bag contains an on-screen digital weight scale, blue PC Hard-sided cabin, with built-in the USB charging Port.
A smart trolley bag comes with Bluetooth devices that help you to connect to the application, which is given by carryall.
So you can say its a smart traveling bag.
Top 3 Smart Bag With Charger
Harrisons Bags with USB Charging Port and Waterproof Rain Cover (Navy Blue, 45 Ltrs)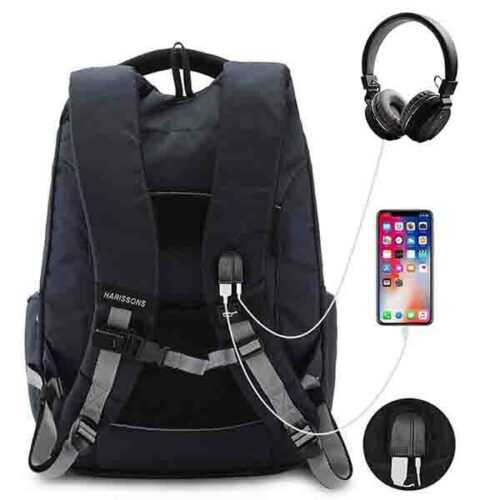 It is one of the best USB charging Office Laptop Backpacks for Men and Women coming with external anti-theft Pockets.
Smart travel bag by Harrisons almost 1.30 Kilograms in weight and has a 1-year warranty.
Amazing Travel Accessories & Gadgets:
Fur Jaden Navy Unisex USB Charging Backpack Bag
This backpack allows you to charge your phone while traveling. Also, the bag is thoroughly water-resistant so that you can put your electronic gadgets even in the rainy season.
You get 10 days no aks warranty with 6 manufacturer warranty.
Trajectory Fabric Anti Theft Bag with USB Charging Port.
Smart laptop bag by Trajectory with smart charging comes with the USB charging port, earphone case, and laptop sleeve perfect for men and women both.
It is an anti-theft bag also compatible for 15.6-inch laptops.
Read Also: