Why Travelers Prefer Custom Clothes, And Why You Should Too
Why Travelers Prefer Custom Clothes? Custom clothes have become the rage in the U.S.A and many parts of the world, all because of their practicality, affordability, and quality.
Sites like Custom Weekend have constantly been making news of hitting new profit margins because people are beginning to prefer custom, high-quality clothes in their closets.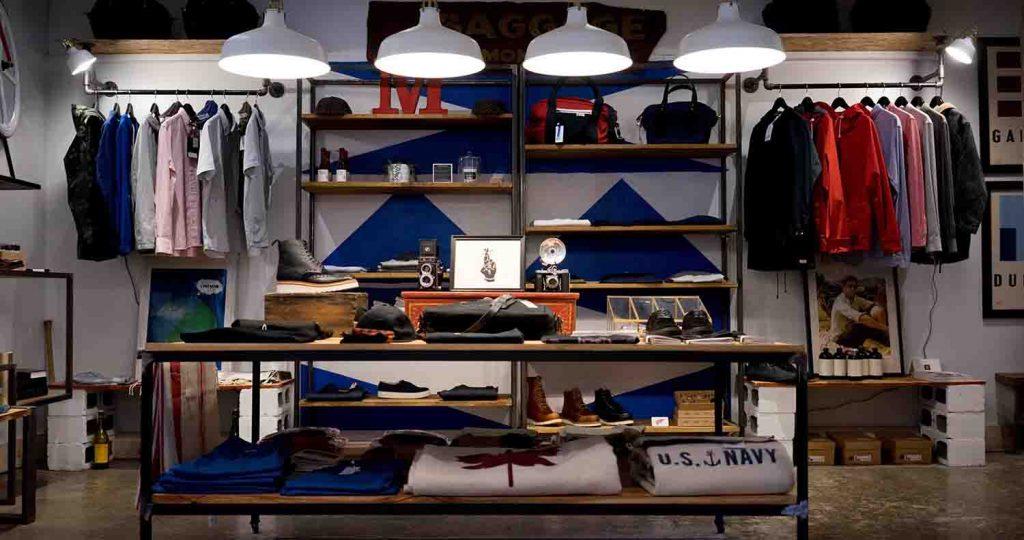 Custom clothes have numerous advantages and are especially beneficial to travelers because of how practical and cheap they are.
In this article, we're going to take a look at how every traveler must have at least one set of custom made apparel in their backpacks while traveling, ad how they can get some from Custom Weekend.
Custom Clothes Fit You Better
People who have a better dressing sense, know the importance of putting on fitted clothes. And in this being fit means you have a healthy body and a mind.
Putting on fit clothes make you stand out from the crowd. And if you don't know to be fit means you are already into the club of alphas.
The main idea of donning custom clothing is that they are made according to the adjustments of your figure and at the same time providing you the comfort you so rightly deserve. Most custom-tailored apparel companies miss this out.
If the clothes are extremely tight or loose then that will make you feel uncomfortable, not to mention make you feel inferior at the same time. That is the total opposite of what we want when we wear clothes.
With custom clothing, your smallest grievances can be addressed with no issues, for example, from the neck area you may find it a bit stiff and might want to loosen it up a bit.
You have provisions to do that since you have given the measurements of your neck. Some might have long hands and some might have short hands so to get the exact length at your sleeves custom clothes are best when compared to the normal clothing.
When you have a taller body and sometimes the clothes aren't fit your body then custom clothes are the best thing to help you out of this mess.
So for getting the custom clothes to the best fit, you should make sure you input the accurate measurements of your body to the system.
While sites like Custom Weekend make it really simple to do this, it is surely worth taking the time and effort into having a perfectly tailored dress just for yourself.
This makes really good sense for travelers as well because while you are traveling you can use these custom clothes as you would need clothes that fit better since you would likely be moving to many places.
You need to be in your comfort zone at all times, while also looking cool too on your clothes. Even if you aren't perfectly healthy and maintain a good body, it's okay, you can direct people's attention on your carefully tailored clothes.
Amazing Travel Shopping Experience:
Quality Of The Materials
When clothes are readymade, quality isn't their priority. Manufacturers only focus on the quantity – the number of clothes made within the allotted time.
But when the same material goes through the hands of better professionals who focus on every little detail of the clothes, tailors who work on custom made clothes, they mainly focus on the precision of the clothes.
They make adjustments on the clothes and see to it that none of the inconsistencies aren't missed out. They see to it that the fabric of the materials is durable and also there is the right number of stitches on the system.
You can even select the type of material you want at the time of purchase. Materials that you feel most comfortable with.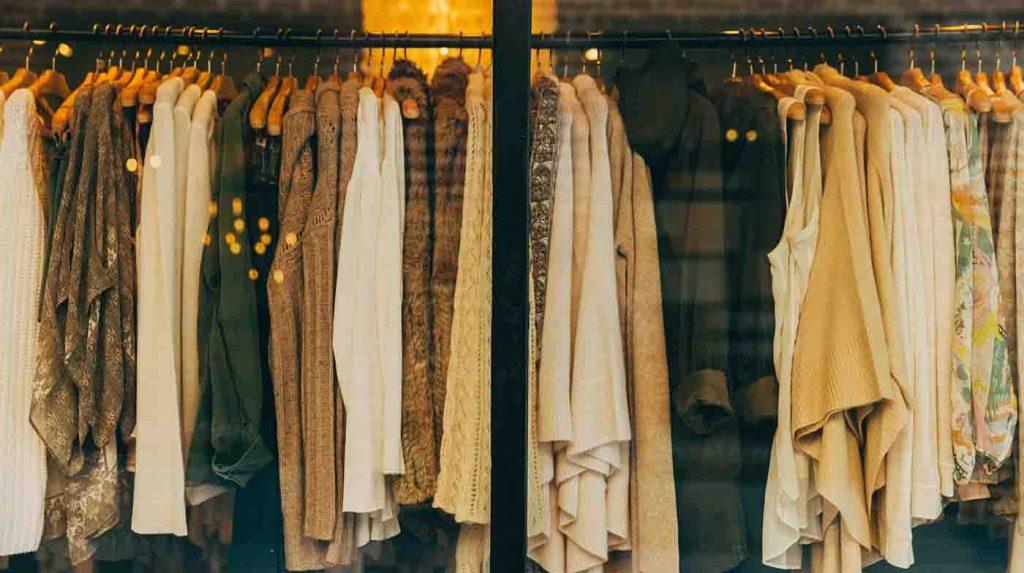 You can use cotton, wool, and even silk so that you can be at your maximum level of comfort while you are traveling.
Sometimes when you are out on your readymade clothes you won't have the pleasure and pride of wearing something that does not even get you in your comfort zone. And the quality isn't at your choice too.
This is one of the many reasons why custom clothes are better than the rest of the other clothes. Make sure you pay Custom Weekend a visit once you finish this article.
YOUR Style
At the end of the day, your clothes should reflect who YOU are, not who your salesman is. This can be one of the reasons why custom clothes are always better.
At places where you are traveling, you explore the places YOU like and get a better perspective into life for YOURSELF. Because traveling is all about finding yourself.
Custom tailoring websites have the best manufacturers who have many ways to unlock the better features and bring to life the idea you thought of.
In this, they also have the designs collaborate with your idea and also improve the final result of the product. For example, the color.
Even before the quality of the material is known the color comes into the play. From far away your choice of color is all that matters. It will make you stand out from the crowd.
This is all that matters when you have better clothes to show off – you have to able to express your fashion sense and especially when you are traveling you need to get the right color that you love. This will definitely help lift your mood during your trips.
Even the tiniest details like the type of design on the collar of the shirt can be tailored. Yes, even the design of the collar of design matters. You can get a better type of collar for the shirt or even a T-shirt.
These collars like the button-down or even the pin type anything of the sort which you love the most you have it done on these custom clothes. The shape of the cuff is another type of feature which you can change here.
Since traveling is all about exploring, while you're at it, you should take some time and explore your fashion sense.
Every single detail matters when it comes to custom clothing, and companies like Custom Weekend make sure they deliver one that suits every mood, but more importantly, they help fill your travel closet.
Awesome Travel Cameras and Gadgets: