Best of Shopping Experience in Barcelona
Best of Shopping Experience in Barcelona, Barcelona is famous for football or rich history or magnificent architecture, and shopping.
Though not only on the same lines as Paris or Italy, it is definitely one of Europe's style cities. In fact, Barcelona is quite famous amongst fashion connoisseurs, and therefore, there is no dearth of designer outlets throughout the city.
Their local shopping streets are equally famous amongst travellers and fashion-conscious experts. You can find everything from books, jewellery, haute couture, furniture and much other stuff from here.
So, if you are in Barcelona and seeking the best Barcelona shopping place, here is a list of some popular shopping spots used by the locals and visitors.
Paseo De Gracia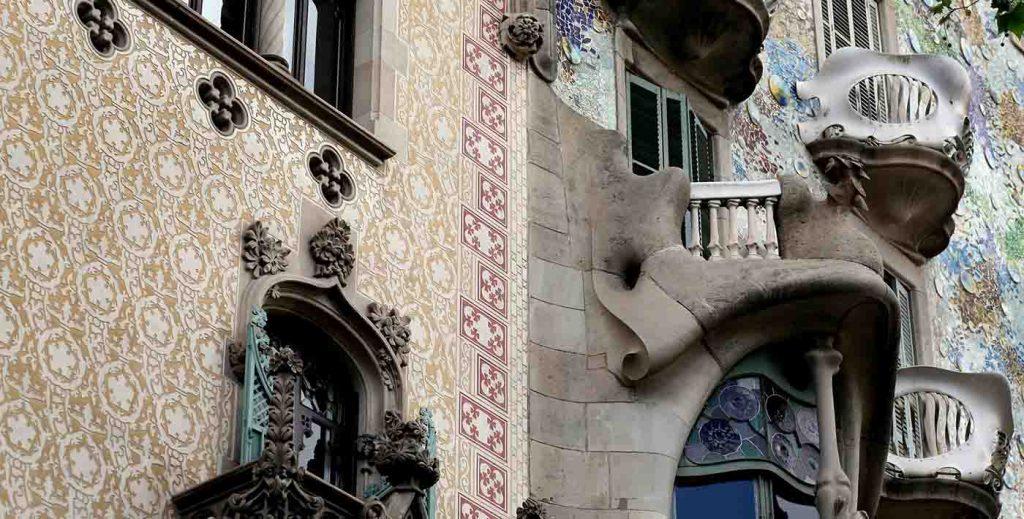 Best of Shopping Experience in Barcelona, Paseo De Gracia, or locally known as Passing de Gracia is a natural magnet for shoppers looking for exclusive designer material.
This street is home to some of the most exclusive and expensive shops in Barcelona. The modern architecture of the street is also quite amazing.
The shopping street starts from Plaza Catalunya to Metro Diagonal. Shoppers can find high-end showrooms like Gucci, Prada, Jimmy Choo, and other A-list designer brands on the street.
Once you are done shopping, you can also enjoy great food at the restaurants situated on the street.
If you are searching for famous brands with exclusive stuff, you won't be disappointed here. All you need to have is the money to spend it here.
La Rocca Village
To make your shopping experience in Barcelona even more exciting, visit the La Rocca village. You can easily reach the place via metro or train.
Here also you can find designer brands, but with great discounts. The outlets situated here also offer seasonal discounts during the holidays.
So, if you have been thinking of owning branded stuff but never had the money to buy it, this may be your chance.
Portal De L'Angel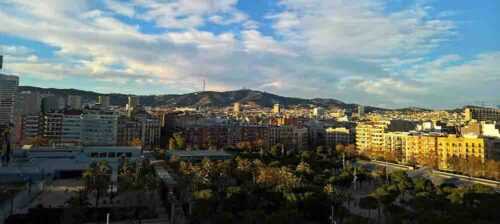 For people staying in the center of Barcelona, this place is perfect for you to shop. It starts beginning at Plaza Catalunya and runs to the cathedral.
For bargain shoppers, this place is the perfect shopping destination in Barcelona. You can find all economical brands like Zara, H&M, Benetton, and many others right here on Portal De L'Angel.
So, if you are in search of the latest fashion trends at affordable rates, you should come right here.
Diagonal Mar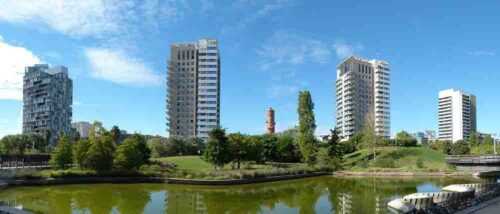 This is one of the biggest shopping centers in Barcelona. It offers a large number of Barcelona Shopping Centres, restaurants and other facilities.
This is place is perfect for a fun family day out. You can shop from 10 Am in the morning till 10 pm at night.
L'Lilla on Avenida Diagonal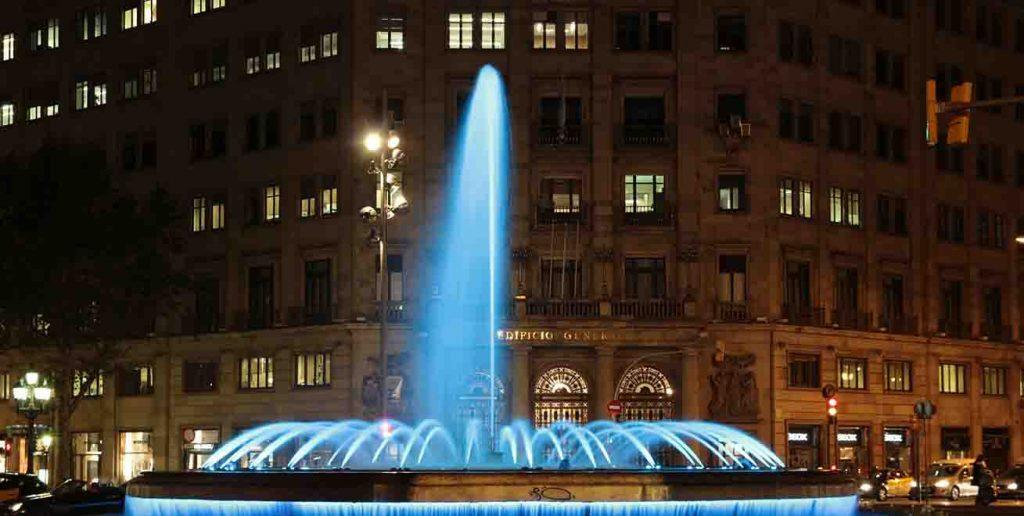 Another economical shopping center in Barcelona is L'illa's situation on the corner of Avinguda Diagonal.
This shopping street is home to at least 170 shops apart from restaurants. You can easily find all kinds of economical brands here.
The biggest advantage of shopping here is that you can see the latest fashion trends at mid-priced brands like Diesel, Zara, H&M, etc. You can even find a few boutiques offering their own exclusive work.
El Corte Inglés
Best of Shopping Experience in Barcelona, This shopping center is also situated in Plaza Catalunya. It is the largest departmental store in Spain.
You can find goods of all kinds and prices here. If you like visiting large supermarkets, this place is right for you.
It is often said that things that you can't find anywhere in Barcelona, you can definitely find it here due to the wide range of product offerings which means you can find anything and everything here.
El Borne
This place is perfect for young shopaholics. There are all kinds of boutiques offering the latest fashion trends for youngsters right from clothes to shoes to jewelry.
This place is also famous for its bars and cafes. So, if you are tired of shopping, relax in one of the places here and find some good delectable food.
Encants Mercat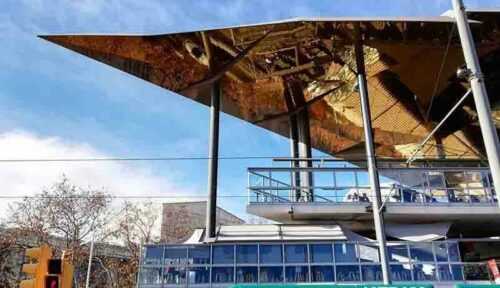 If you are a fan of open-air shopping, this is the place for you. Encants Mercat is a flea market offering all kinds of antiques, books, furniture, and all the stuff you expect in a flea market.
You can easily bargain here if you know the art of bargaining. You can shop here on Mondays, Wednesdays, Fridays, and Saturdays from 9 AM to 6 PM.
These are some top-of-the-list shopping areas that one must visit while in Barcelona. There are two main annual sales here, one in July till August and the second from the second week of January till the end of February.
So, you can easily plan your trip accordingly so that you can enjoy the fun of shopping in Barcelona.
Amazing Destinations you can go Any time: