Top 11 Reasons Why Iceland Should Be Your Next Travel Destination | Iceland Travel
When it comes to planning a trip with your family, friends or even a solo trip, Iceland Travel is considered the best vacation spot and should be on the top of your bucket list.
As it consists of a plethora of gems such as hot springs, enchanting beaches, stunning glaciers, vast landscapes, northern lights, beautiful waterfalls, volcanic rock formation, northern lights and much more, which makes it a must-visit the place.
Iceland travel would surely be a decision, which you will never regret. Located in the northern part of the Atlantic Ocean, Iceland is famous for its astonishing beauty, makes every tourist go wow.
Apart from these, there something more that is very unique about Iceland. Although Iceland is located at the top of the world, just below the Arctic circle, its temperature is not as harsh as it may appear from its name.
Traveling to Iceland means getting a chance to enjoy raw nature while doing eco-friendly activities.
It is also known as the 'Land of fire and ice' as it offers to explore the stunning glaciers as well as geothermally heated hot springs. All these features make it a perfect holiday spot to enjoy heaven on earth. 
There are more reasons why Iceland should be your next travel destination. These include: 
Iceland Exhibits Safety and Peace
Iceland has emerged as the most peaceful country in the world for the sixth year in a row by the Global Peace Index in 2016.
The crime rate in Iceland is found to be negligible. This is confirmed by the fact that people in Iceland travel have no restrictions to walk up to the president's house and click some pictures in the front yard.
They are not stopped by any guards because the people in Iceland do not usually give rise to safety issues. Moreover, you can find the phone numbers and addresses of parliament members in the public phone book.
Unlike other countries, Iceland does not have an army, air force or navy because they do not need it in such a safe and peaceful environment. 
Stunning Nature
The topmost advantage of visiting Iceland is that you will get an opportunity to explore a wonderful nature like never before.
It is gifted with some natural wonders, which makes it a blissful trip to Iceland. Regardless of the season, in which you are visiting, Iceland never fails to show you its magical beauty.
During the winter season, tourists are able to spot the enchanting northern lights, while during summers, Iceland travel turns into a wonderful pink and orange paradise due to the midnight sun.
Its wonderful nature makes it a perfect place for photography lovers. Moreover, its several gems including geysers, glaciers, waterfalls, caves, and volcanos provide majestic views to the tourists. 
Perfect for Day Tours
Most of the tourists prefer day trips in Iceland. For that, they don't need to travel for long to have some great adventure.
It takes a 35-minute drive out of the capital to reach in the midst of stunning nature. It makes easier for those who do not want to travel for a long time and complete their tour in the day time.
In the day tour to Iceland, you can also enjoy several activities such as glacier hiking or caving. You will need to have a guide throughout these activities due to safety reasons. 
Check Also:
Nightlife in Iceland is Enjoyable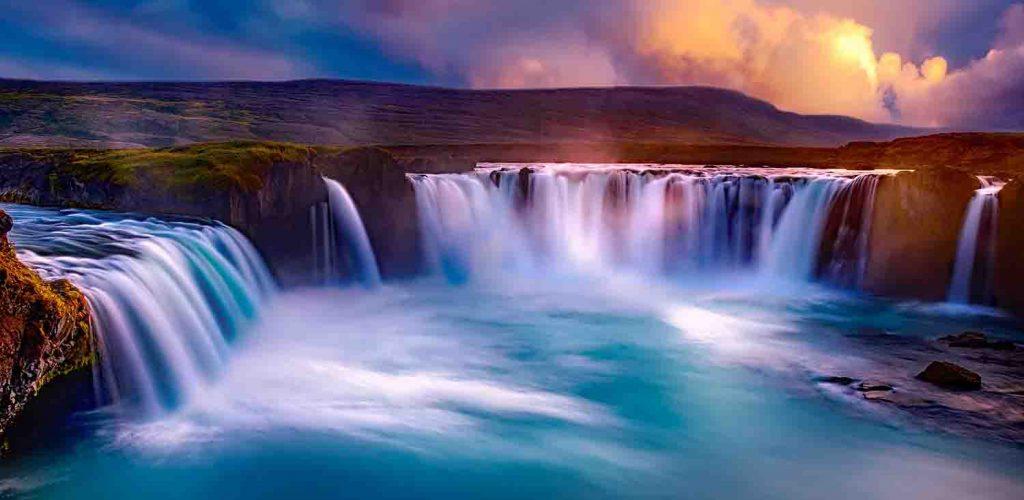 Iceland is a perfect place for those who love to do night outs. Iceland travel will give you an opportunity to visit some cool little bars and night clubs to catch up with some locals and dance all night.
In Iceland, people start partying from midnight onwards, which continues till 5 am. It can also the extent to the after-parties for some ambitious party lovers.
You can visit here with your family and friends to have an amazing night, partying and dancing your heads off. Well, music and dance add up to an enjoyable trip. 
The Hub for Fun Activities
Every holiday destination has two types of tourists. The first one who are the adventurers and loves to take risks to enjoy themselves and the other ones are who love to explore the beauty of the world calmly.
Well, Iceland has a bunch of activities for both the types of tourists. For the thrill-seekers, Iceland has some amazing activities including snowmobiling, paragliding, diving, and river rafting.
While, for the peace lovers, it has activities such as whale watching, hiking, exotic bathing, and snorkeling. Iceland is a hub of some fun activities. 
Mouthwatering Food
Iceland is a perfect place for food lovers, as it is famous for its unique cuisine. You can visit some restaurants in Iceland to enjoy delicious seafood, which is 100% fresh.
Along with the seafood, you can also try some Icelandic dishes including lamb, skyr, puffin and fermented shark. Moreover, hot dogs stand in Iceland are very famous and have frequent visitors. 
Unique Wildlife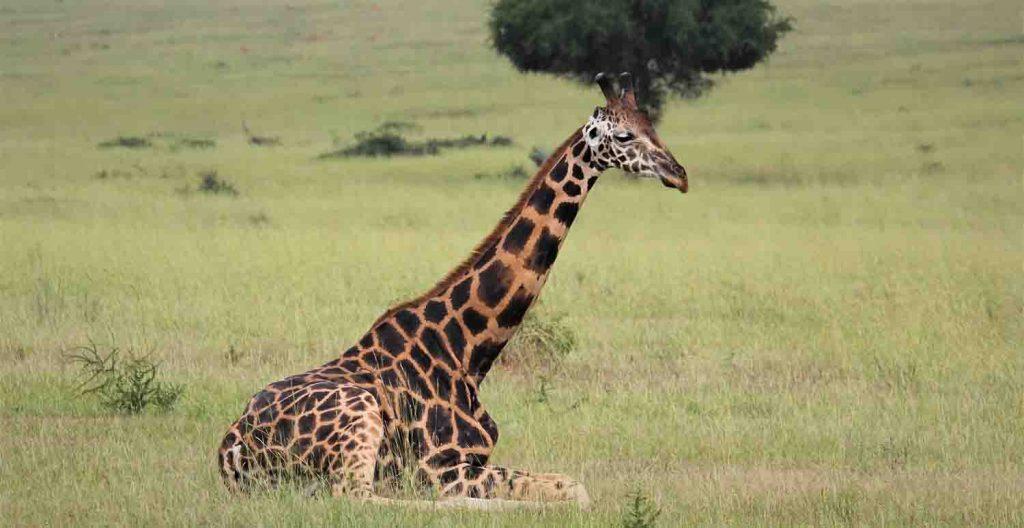 Iceland has some unique animals, which makes it a must for wildlife enthusiasts to visit Iceland.
Some of the most wonderful yet unique animals of Iceland include the seabird called puffin that flies to Iceland only to hatch eggs during the summer months,
Icelandic horses are a special breed of horses and are generally small in size and long-lived and some beautiful whales and dolphins, which are found during activities such as whale watching. 
Exploring the Icelandic Mountains
Iceland is a country, which is covered with several mountain ranges that will make your jaw-drop at first sight.
Moreover, the capital is surrounded by a variety of stunning peaks that provide majestic views to the tourists.
People who love to do hiking should visit here with their family and friends to make some memories for a lifetime.
There are a number of guided mountain tours available in Iceland to enjoy the beauty of mountains and landscapes and have an experience like never before. 
Geothermal Baths
Iceland is blessed with some naturally occurred hot springs. These are known to be geothermally heated and provides a calming sensation to tourists with its rich water.
The water in Iceland is considered a valuable resource due to its great quality. The water is occurred out of the mountains and glacier streams and used in the popular hot springs of Iceland.
These geothermal baths are something, which attracts most of the tourists around the world. A majority of people visit Iceland during winters to enjoy a warm dip and relax their muscles after a long hiking day. 
Icelandic Volcanoes
The name itself makes an image of ice and cold in your mind, but that's not enough. Iceland is also known as the 'Land of Fire and Ice', which means it is a combination of icy glaciers and volcanic eruptions.
There are still a number of active volcanoes around Iceland, which are fascinating to watch. However, you might not be able to have a look volcanic eruption on a short visit to Iceland. 
Icelandic Highlands
Iceland is the home to various astonishing highlands. Traveling to Iceland means getting the opportunity to explore more of the highlands. These are also known as 'the heart of Iceland'.
Highlands are surrounded by just mountain roads where you cannot find any evidence of human civilization. It is the best place to have a peaceful time enjoying its beauty and serenity. 
Related Article: