6 Reasons Why Switzerland is a Traveler's Dream
6 Reasons why Switzerland is a traveler's dream, Switzerland is one of the premier holiday destinations worldwide, attracting tourists from practically every country in the world.
It is acknowledged as one of the most beautiful destinations, complete with the majestic Alps, placid lakes, quaint villages, cosmopolitan cities, and towering castles.
Some of the products that Switzerland is famous for are Swiss chocolates, Swiss cheese, and Swiss watches, to name a few.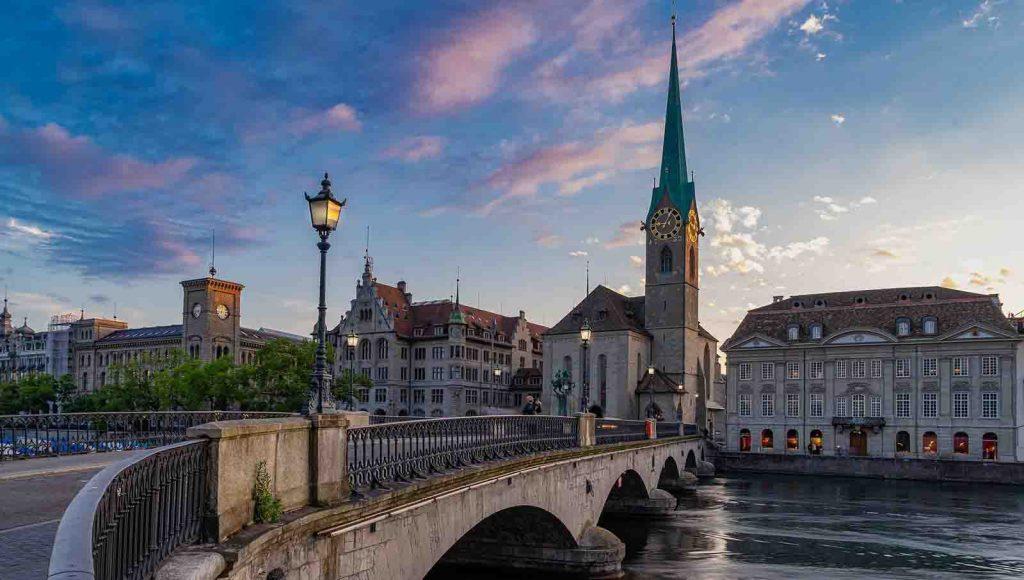 [toc]
Additionally, the food and water of Switzerland are also considered to be of pristine quality, as is the air.
Switzerland being a popular tourist destination, you will be able to find very competitive and good Switzerland tour packages. Here are a few reasons that will compel you to visit Switzerland.
Additionally, Switzerland also offers visitors excellent nightlife, outdoor winter sports activities, which attract sports enthusiasts and professionals from around the world, and of many, the top 6 reasons that make Switzerland a traveler's dream place are-
The Matterhorn
The Waterfalls
Mountain Adventures
Ticino (Switzerland's sun lounge)
The Geneva Festival
Paracelsus hot springs
What makes these beautiful destinations attractive to visitors?
The Matterhorn
6 Reasons why Switzerland is a traveler's dream, The tranquil beauty in all its glory, 'The Matterhorn' is a must-visit destination for tourists worldwide.
Though you might have seen its features on Swiss chocolate covers and amusement parks, an in-person visit is all the same breathtaking.
Bordering Switzerland and Italy, this majestic mountain stands at a staggering 14,692 feet and symbolizes Switzerland's magnificent beauty.
While being a dream destination for the adrenaline junkies, it also welcomes the tourists to explore the scenic beauty all around the year. You can also read Why the Maldives Makes a Perfect Honeymoon Spot.
The Waterfalls
Switzerland has several exceptional waterfalls that you must plan to visit. The terrain of Switzerland accentuates the beauty of these waterfalls, resulting in a spectacular view.
Some of the waterfalls that you must make it a point to see are Staubbach Falls, Lauterbrunnen, Engstligen Falls, Adelboden, the second largest in the country.
Engstligen Falls, Adelboden was used as a location for a Sherlock Holmes movie. There are many more famous and exquisite waterfalls that you must check out during your Switzerland trip.
Mountain Adventures
6 Reasons why Switzerland is a traveler's dream, One of the best reasons people visit Switzerland is its suitable terrain for hiking, trekking, camping, mountain hut tours, rock climbing, and many more.
In addition to this, various trekking packages ensure you get to see Switzerland from a unique perspective. You can also read Why Travel to South India.
The Switzerland peaks are accessible by cable cars or cog railways, allowing tourists to experience the scenic mountaintops like never before.
Ticino (Switzerland's Sun Lounge)
6 Reasons why Switzerland is a traveler's dream, Ticino, also referred to as Switzerland's Sun Lounge, is a remarkably beautiful place.
Surrounded by Germany, France, Austria, and Italy, it's one of the most sought-after places for Swiss & Italian delicacies, music & art performances and is also great for cycling adventures.
This place is not only a culinary delight but also aesthetically beautiful. The architecture, although simple and remote, is beautiful and exceptionally captivating in its beauty. 
The Geneva Festival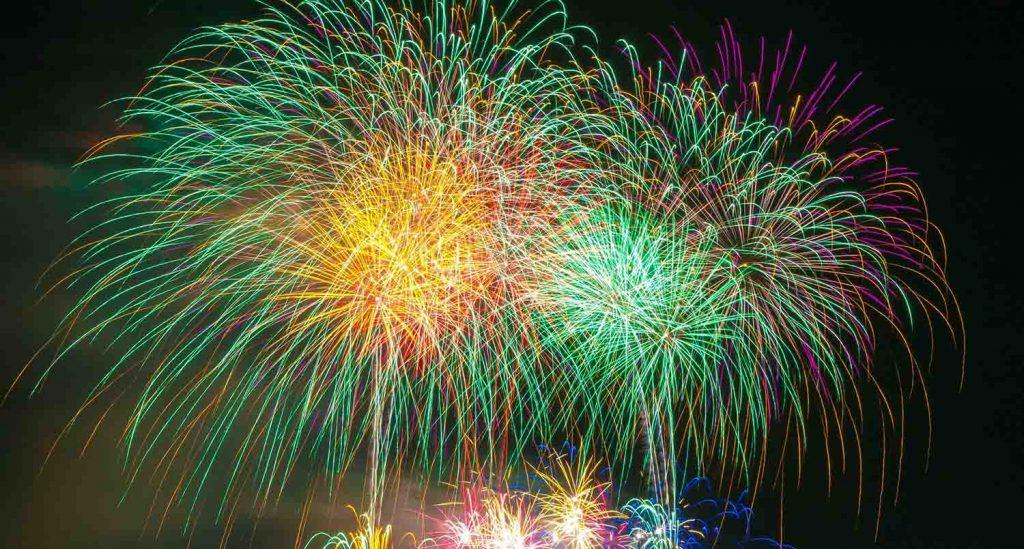 6 Reasons why Switzerland is a traveler's dream, located on Lake Geneva banks, the Geneva Festival is probably the largest and most impressive fireworks show in the world.
The impressive display of fireworks goes on for one hour and is a breathtaking show definitely worth seeing if you are in Switzerland in August.
It is one of the city's annual events, featuring classical to country music, stunning fireworks. You can also read Reasons Why You Should Travel on Your Next Birthday.
This fireworks display is one of the most photographed events in the world and thus has been witnessed by millions of people around the world. While you are there, don't forget to sample the local delicacies.
Paracelsus Hot Springs
Home to many breathtaking hot springs, Switzerland offers tourists across the globe the most sought-after Zen hideaway.
The Paracelsus hot springs is a must-visit because of its healing qualities associated with the hot springs. Studies cite that these hot springs have been used for their medicinal and healing properties for the last 3500 years.
These springs have a reputation for being the finest in all of Europe and, as such, ensure that you have the best experience possible.
The décor of the springs is exceptionally beautiful, clean, and modern for a luxurious experience with healing benefits.
For more information and booking of our tour packages, contact us via our contact form. There are various tour packages available for interested visitors/tourists who wish to visit the country.
Depending on your schedule and budget, we will provide you with the best options available.  You can also read Where to Travel in North India.