Horton Grand Hotel History
The Horton grand hotel was constructed in 1887 as a luxury hotel with a European taste. The style of the hotel illustrated as Victorian, and it was a part of an immense bang due to the railroad building its way out west.
In 1970, the hotel was listed to be destroyed; however, San Diego bought the hotel and broke them apart only to rebuild the hotel, though in a new location.
The grand Horton hotel San Diego haunted stories are popular amongst visitors, and many have even experienced the ghostly events with their own eyes. An infamous gambler named Roger Whittaker reportedly haunts room 309.
Where is it?
Address: Horton grand hotel, 311 island avenue, San Diego
Horton Grand Hotel San Diego Haunted Stories
I. Horton Grand Hotel Room 309
Several guests that stayed in room 309 have experiences that consist of paranormal activity. Some of them were terrifying whilst other unnerving. In Horton grand hotel haunted a ghost named Roger Whitaker allegedly haunts room 309.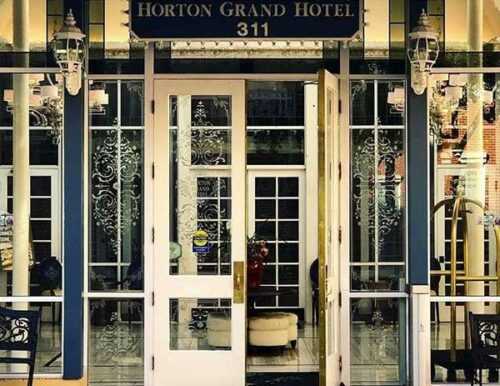 Two theories suggest how his spirit stayed in the hotel room even after his demise. One theory suggests that he was shot by his would-be bride's father and was thrown in a marshland that was nearer to the Horton grand hotel.
It is said that the spirits frequently haunt the area, and when this grand hotel built, we all could assume what happened next.
The second theory speaks of a gambler that was caught cheating in a game of cards, however, he couldn't run away far with his injuries and ran straight back to his hotel room where he hid. Sadly, he was shot through the door and died in that very room.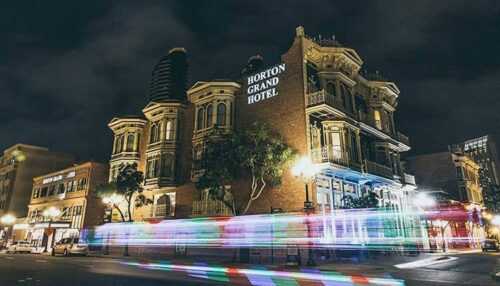 Even after the hotel's reconstruction, it is said that he never left the place. He still haunts the hotel room 309 and hall to date. Though he isn't bad, he only wants the beings to know about his existence.
He even made appearances on many occasions. One of them being- a guest saw him in the hall-thinking it to be a real person-asked the location of ice machine, and to her shock, he disappeared right before her eyes.
Many guests have reported lights turning on and off, objects switching places in the bathroom. Room temperature suddenly gets high and doesn't affect by the air conditioner or opening a window.
When the room is empty and locked, playing decks could be heard, and the closet door opens and closes itself in the middle of the night.
II. Lady Ida Bailey
Numerous other spirits are benevolent in nature. A ghostly lady named Ida Bailey said to welcome the guests in various forms. The Horton grand hotel was a brothel prior to this luxurious hotel, and she lived there.
Sometimes as floating white fog, sometimes she passes through people's body leaving a chilling sensation. She's not scary though, people who have seen her stated that they didn't feel anything malicious; instead, it was a warm and friendly feeling they endured.
Another grand Horton hotel haunted incident includes the appearance of people clothed in 19th-century outfit drifting down the stairs and flashing of lights all across the hotel.
Paranormal investigators after investigating the Horton grand hotel concluded that the hotel has a presence of something supernatural.
Is the Horton Grand Hotel Haunted?
Now, that's a question. Well, it won't be fair to deny that several guests have undergone grand Horton hotel San Diego haunted activities.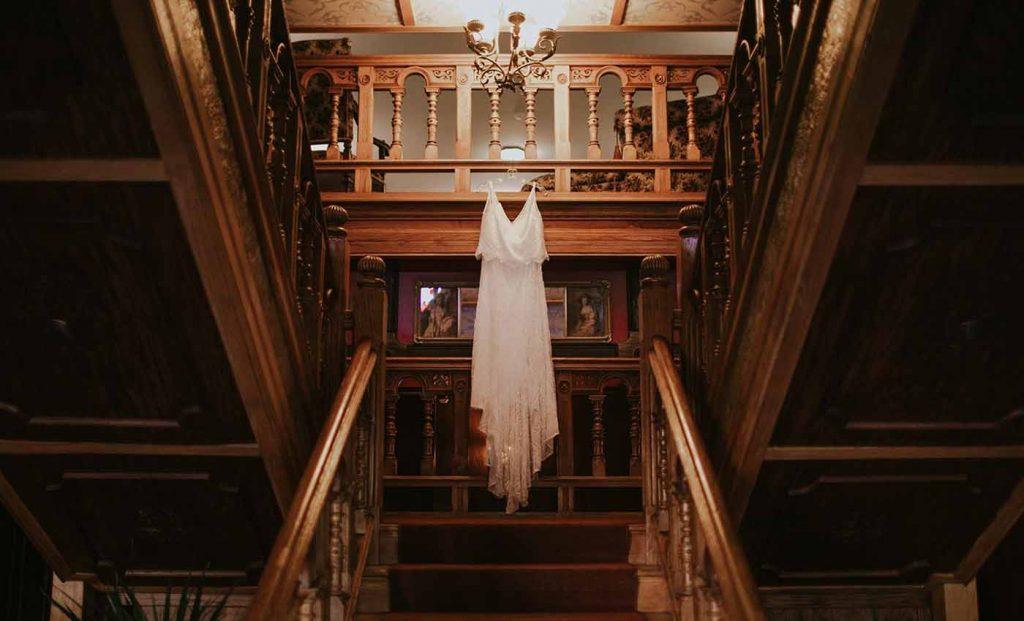 Read Also: Stanley Hotel
Image Credit
Are you looking to book your next trip? Check out the following services we use and love or click the previous link to read more!
Oyo To find best hotel deals.
Best International Flight Deals to Book in 2019.
World Nomads to insure your trip.
Hostelworld to find a budget hostel.
Jetradar book Flight at cheap price.
GetyourGuide Guided Tours.