Brumder Mansion is the most romantic place for couples to visit. This place has never failed in surprising people because of its cozy arrangements about the rooms.
This place provides charming rooms with theatres. They give the most amazing and romantic breakfast as well. This place will make you feel that you have visited the correct site with your partner.
It consists of the famous Gold Suite room which is the best of its known room. It provides the adventures nights and beautiful mornings. People stay there genuinely enjoys their visit with full excitement.
Their hospitality for being served is impressive. However, this is also famous for its haunting stories. This place will surely amaze you by its haunted stories.
Now, will we collect some information about Brumder Mansion?
Brumder Mansion Bed and Breakfast Haunted
So, George Brumder is the first leader of the Brumder Mansion. He is the owner who built this most unusual and magical place. He made this place in 1910, and he created this place for his elder son.
He designed this place in a very artistic way and also the crafted way. This all blends to the art and crafts elements which also include Victorian and Gothic. This place is fantastic, and all the rooms in this Mansion consist of very luxurious whirlpool spa.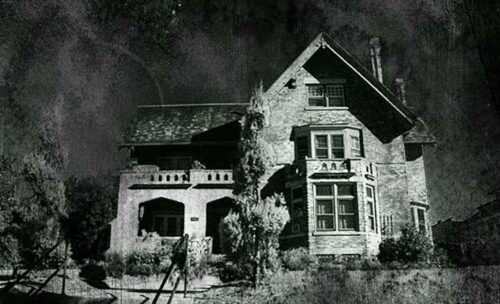 It will match your dream romantic place for rendezvous. This Mansion which is historical consists of amazing beds and breakfast is just perfect for your amazing trips that may get conducted on weekends.
This place is also available for baby showers or maybe bridals showers and also for most romantic honeymoons places and even used for parties or wedding receptions. This place is best for celebrating Anniversary. They provide the best service and also the breakfast gets delivered in the rooms.
Bed and Breakfast Milwaukee
Visitors, who enjoy a beautiful and enjoyable place then this place will never upset you and will always make your event the most remarkable. This place is the best place for any of your trips or occasions.
Usually, Hosts of this place invite guests into their house, and then they provide them with the private rooms, and also they provide complimentary breakfasts. However, bathrooms could be shared by some guests jointly. This place is fantastic for staying for any visit it may be.
Public Investigation at Brumder Mansion with Pim second Shift November 10
This place also makes the investigation shifts, and it acts for two hours. So, the first shift operates from the time from 8 pm to 10 pm and the second shift work over 10:30 pm to 12:30 pm.
In this interval of time, no accommodation is allowed, and even someone wants to stay then they can stay in one of the haunted room of their Mansion.
Rooms range starts from $70, and it varies up to $120 and all this depend on the place which you prefer would be rated to you.
For booking the room you have to buy tickets and then call on the number 414-342-9767, and this makes you book your place. So, for paranormal investigation, you will be charged $40 only.
Brumder Mansion Investigation
A member of the paranormal investigators of the Milwaukee guides the research of this Mansion. Some short Tutorials get made throughout the night, and it gets done on individual pieces of that of equipment.
If anyone investigates the mansion, they have to surely sign over the document which includes your arrival on the palace. When investigators do not sign the paper, then they are not able to participate in investigating the mansion.
Brumder Mansion Gold Suite
So, Brumder Mansion consists of one Gold Suite. These suites are the best suite of the mansion and consist of the unusual oak ornamental fireplace. Also, the bed of the Gold suite is king size which is Antique than others.
Also, this room presents the glimpse of being Antique through photos. This room provides many facilities to the customer as it consists of the king-sized bed and also has a private bathroom which in Suite.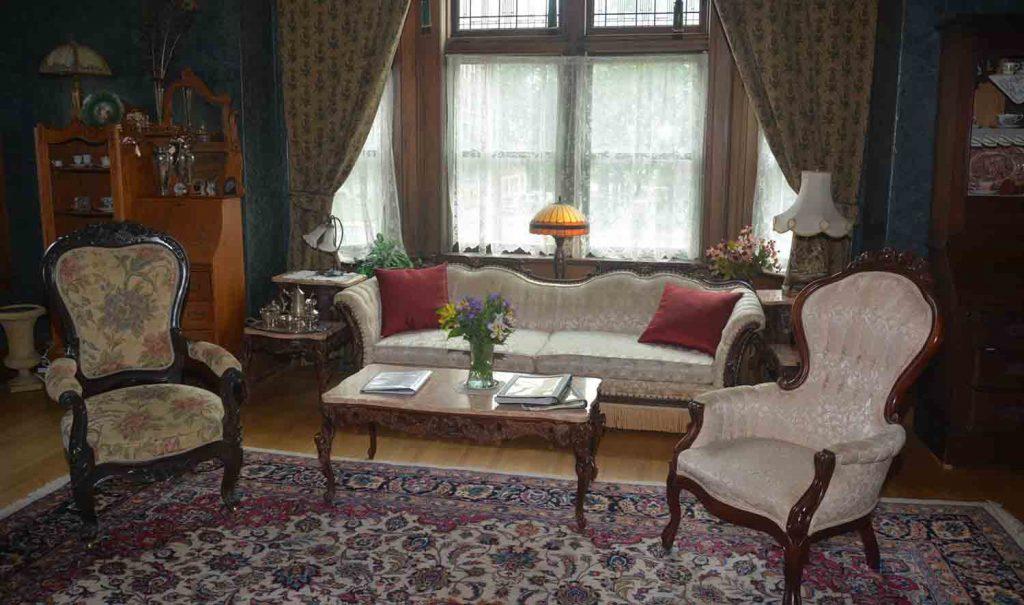 It consists of a very romantic Fireplace. Even it consists of TV which def directed. Even it consists of the DVD, so this place is terrific for honeymoons.
Sold out the public paranormal investigation at the Brumder Mansion November 9
People, who investigate the mansions, use to take pictures with the help of their digital cameras before doing the research. They use many other things during investigations as like recorders to catch the feelings.
However, the result is nothing when they apply to check everything all the things get disappeared. So, this is the magic that place gives, so all these things state about the presence of some evil spirit. These make confirmation the ghost and make this place haunted.
Brumder Mansion Haunted
It gets considered that Brumder Mansion is a haunted place and the devil in this place is welcoming but frightening as well. People believe that the things which are antique and are present in the Rooms get attached with some spiritual feelings.
This place consists of many haunted stories which people had faced while they were staying in that place. Whenever you walk along with the building, you will observe some dolls or maybe like furniture or arts.
However, ghosts of the mansion are very inviting and also enjoy the company of the individuals. The visitors as well worker in villas have just heard the strange and unexpected voices.
Once a psychic named the ghost as Ant Pussy, and then the spirit communicated her with supernatural and told her name to be Susan. The presence of this ghost s found to be in Gold Room.
According to other ghost haunted she was younger. Even after having this two of the spirit, even this mansion has one more ghost which is male, and he roams around the parlor. Zombies are considered to get felt in the palace.
Brumder Mansion b&b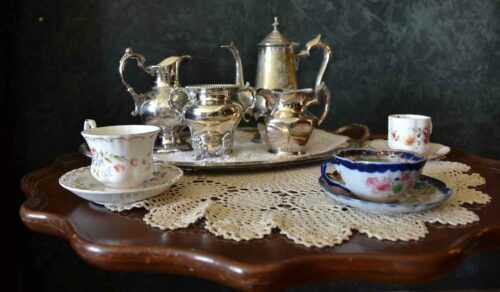 This lovely mansion provides a very delightful arrangement in the villa. They offer such a tasty breakfast. This place completely warms and relaxes any person.
Even this mansion offers the venue for rent, and that includes the theatre area and the first floor. You could be surprised as villa provides drinks and cookies; even they provide hairdryers and desserts as well as wine.
Mansion also consists of library area on the second floor. They also offer a very cozy breakfast with drinks like coffee or tea. So, they provide the best facility for their mansion for every guest.
Brumder Mansion Milwaukee Haunted
Presence of three most intelligent and intellectual ghosts are found to present on Brumder Mansion. Once Tom and Julie visited this place for their first time, took them to downstairs and told about the stories related to Ant Pussy and another ghost.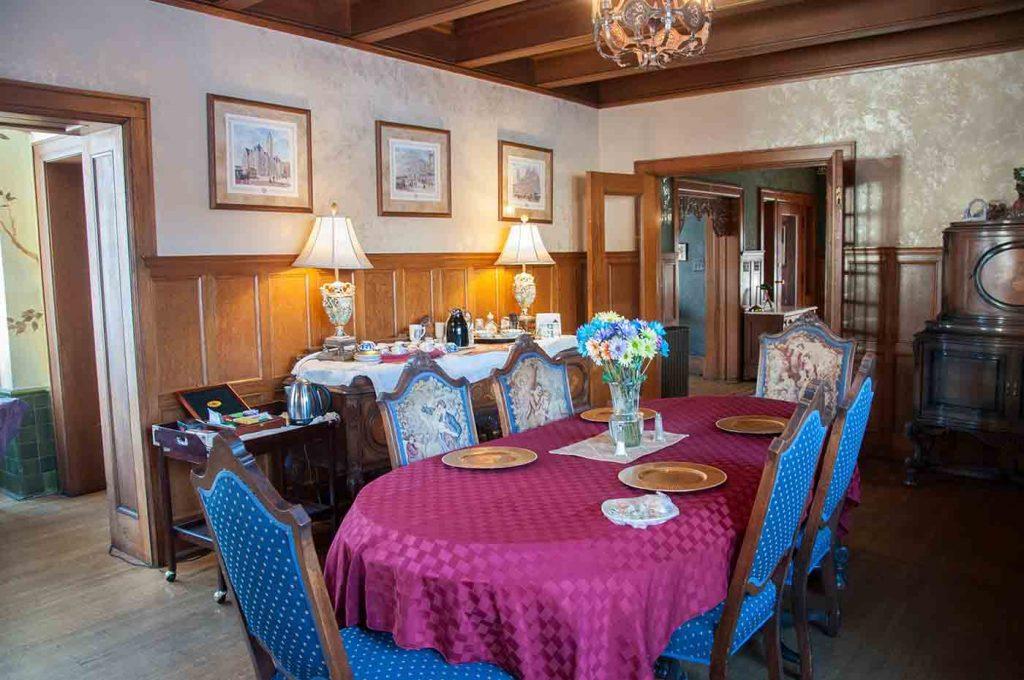 Coral said to them that when she visited with her dog in the gold suit, they heard the noise from her head that to get off the dog from the bed and also felt the strong presence of a ghost. Even, doorbells stop working when any guest visits them.
The guest, who stayed in the Gold suite usually, dreams of most intensifying things. Once a psychic got connected with the ghost and then ghosted told that in starting she does not like all the things that got changed due to its fancy décor, but later she did start enjoying everything.
So, the stories continue but Susan, the ghost enjoys being in the mansion, and even they are welcoming for their guest. Even guest too enjoy their company.
It would help if you visited this place. It will provide you with charm with all beautiful feelings. Your special occasion will become more unusual and exciting. You will not get upset after visiting this place.
So, make your weekend the most memorable and delightful. Don't think much visit the place by booking it right now!
Are you looking to book your next trip? Check out the following services we use and love or click the previous link to read more!
Booking To find best hotel deals.
Best International Flight Deals to Book in 2019.
World Nomads to insure your trip.
Hostelworld to find a budget hostel.
Jetradar book Flight at cheap price.
GetyourGuide Guided Tours.