The Magical Forest in Las Vegas
The Magical Forest in Las Vegas, Magical Forest, is the place best during Christmas day, but that does not mean that you could only visit the place at those times.
The place is voted as one of the Top Holiday Destinations. Magical Forest's open season is between months of November and January or the winter season.
Opportunity Village Halloween
It is only 15 minutes ride from the west of the Strip. The Magical Forest is located at Opportunity Village 6300 W. Oakey Blvd., Las Vegas.
A forest filled with hundreds of dazzlingly decorated trees, millions of brilliant holiday lights, nightly entertainment for all ages, photos with Santa in his workshop, striking Gingerbread house display, colorful antique carousel.
And Forest express passenger train, Rod's mini-golf, the Night Before Christmas 3D Experience, Alpine Slide, and free parking are some of the activities the Magical Forest offers at the Opportunity Village.
It is on Thanksgiving Day, November 22, which The Magical Forest is created at Las Vegas. From then onwards, it runs up to 30th December every year, but in today's time, January is the ending or close season of the Magical forest.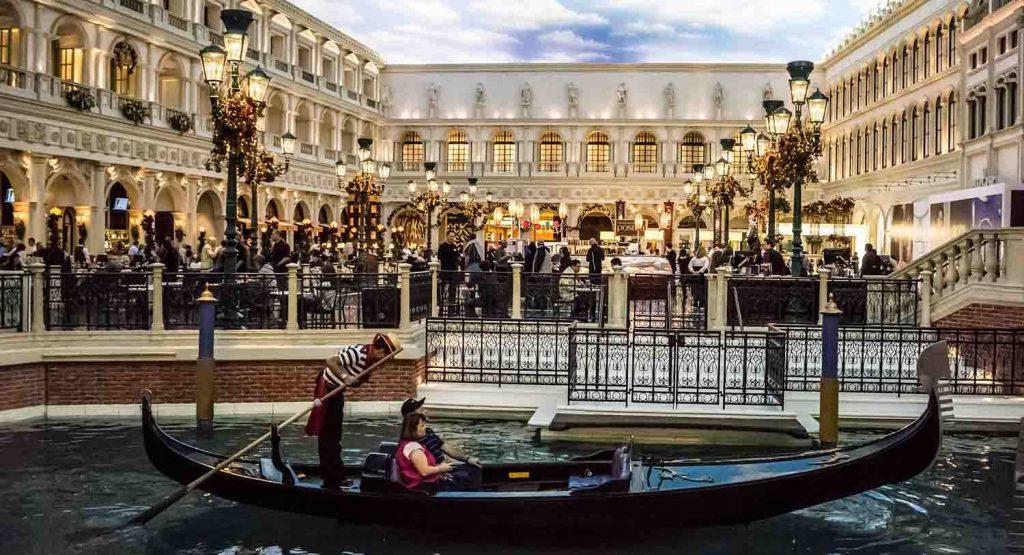 As time goes by, the Magical Forest groupon keeps on improving. Every year, they offer something new to the people. Grandparents will love taking their grandchildren to this festival.
Children love the hot cocoa and funnel cakes at Magical Forest. It brings cheers to the desert city of Las Vegas. Going to The Magical Forest is the best place to go to enjoy a pleasant experience with your family and friends.
Usually, when winter season comes, hotels in Las Vegas gear up themselves for the coming festive rush. Last 2019, there are around 550,000 visitors who flocked to this extravaganza.
At this time of the year, there is accommodation for every type of hotel rooms in the city, whatever the price might be of it. Well, there are also hotels that are very affordable as well as those 5-star hotels in Las Vegas.
Also, if you are looking for Resort and Casino you can give a chance to Westgate resorts, Read more to visit.
Airport Hotels in Las Vegas are also not ignored as all these hotels have facilities of international standards.
Every time The Magical Forest opens, Las Vegas International Airport often gets the heaviest turmoil of heavy traffic. There are a number of flights to Las Vegas from different countries worldwide.
In order to get to the city, one can board regular flights; charter Flights, cheap flights to Las Vegas to enjoy the magnificent events of the Magical Forest. One can book air tickets online through any renowned tour operators.
When you want to book your flight, you should avoid traveling during weekends because of the massive crowd on weekends, the same as when going to Magical Forest.
magical forest las vegas tickets:-
How much are the tickets for magical forest?
$9 for children ($18 with rides) and $11 for adults ($20 with rides)
One can also purchase tickets at all Opportunity Village Campuses and at the Opportunity Village Thrift Store beginning on November 1st.
Las Vegas is a dream place for all men. They can do everything in Las Vegas. But you should not do any unethical work here.
Magical Forest Las Vegas Christmas.
Check Out the other Ultimate Adventure Places & Sports: