Travelling in India during Corona
Travelling in India during Corona: On December 31, 2019, WHO was alerted by the Chinese about an unknown virus named the coronavirus, which originated in the Chinese port city of Wuhan.
On January 7, WHO confirmed that they had identified a new virus and the novel virus was named COVID-19.
Since then, the world has changed to a great extent. People are maintaining social-distancing, doing their work from home, and so on.
Even though travelling is something that should be avoided at all costs, it might be a necessity for you at the moment.
Latest Update: The PMO of India has announced a lockdown till the 3rd of May 2020.
Hence, here's a list of 8 things that you need to be careful about while travelling in India during corona.
1. Know about the Current Condition of India

It is important to know the current condition of India before travelling to the country. Currently, the number of coronavirus cases in India is 10,500, and there have been 358 deaths. 1,193 people here have recovered, and a total of 116,608 tests have been conducted.
Hundreds of new cases are emerging in the country, per day, the highest being on April 1, where 601 new cases and 23 new deaths emerged.
If you have a look at the graphs from worldometers website, you will notice that the total number of cases since February 15 has been on the rise.
The number of daily cases and deaths have also been rising since the time it had started. The recovery rate is falling.
Even though the number of cases might be lower than in other countries, it is constantly rising by the day. These data show that you must be very careful when you visit India during this pandemic and you can check How to be safe from coronavirus while traveling?.
2. Check on the Flights to and from India
You will have to check if flights to and also from India are available. The Indian aviation regulator Directorate General of Civil Aviation (DGCA) added other instructions, stating that a maximum of 20 hours was permissible.
After 8 pm on the 22nd of March, no aircraft would be allowed to land on the Indian soil. Therefore, before you plan your visit to India, make sure you do thorough research on the availability of flights to and from the country.
In this time the important question is to occur on any person's mind Is it Safe to Travel After April 14 or April 15.
3. Consider Healthcare Services in India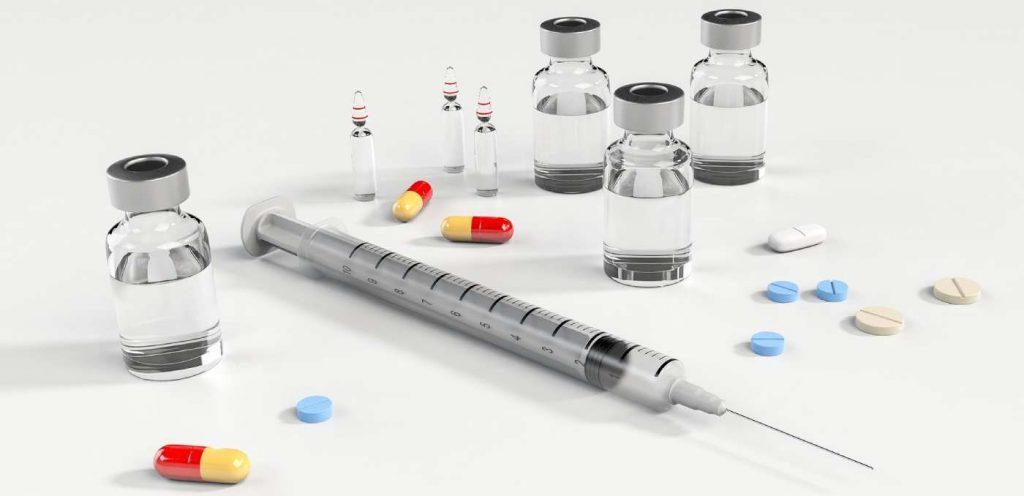 In times of a pandemic like this, travelling to a different place can be risky. Therefore, you must be aware of the healthcare facilities of the place you're travelling to.
India is doing what it can do to combat the spread of the deadly virus. The government had announced a lockdown till the 15th of April.
Latest Update: The PMO of India has announced a lockdown till the 3rd of May 2020.
However, considering the vast population of the country, the number of testing kits and tests being conducted are very little.
Doctors are doing their best to treat patients. You can call on the number 1075 (Government of India helpline number) in case you see any symptoms of the virus.
4. Things to Follow when in Public
Avoid going out unless it's very necessary; but if you have to, follow these tips :
Maintain a distance of at least 6 feet or around two arm lengths from people, when in public. Avoid crowded places where distancing yourself from people might be difficult.
Even though you might have heard this a thousand times, avoid touching your face.
Cover your mouth and nose while sneezing and use Mask or tissue papers.
Keep an alcohol-based sanitizer handy. Disinfect your hands if you touch something.
5. Do not Forget to Get Vaccinated
Even though no vaccines of COVID-19 have been found yet, experts say, a good immunity system will prevent the virus from causing any harm.
Be prepared; take flu and infection shots to prevent yourself from the flu, common cold or influenza viruses.
These are respiratory infections, and so is COVID-19. Staying prepared will reduce risk. Talk to your doctor about what exact shots you must get before you travel.
6. Know the Symptoms of the Virus

A patient may experience fever, body ache, runny nose, sore throat or diarrhea. One can also be a carrier of the virus, even though he or she might not experience any symptoms.
More than 80% of people can recover from the disease without any extraordinary treatment. Even though it has been seen that people with low immunity and old age are being affected more, there is no evidence to show that it cannot happen to people not belonging in these categories.
7. Clean Your Belongings
Even if you keep your hands clean, while travelling, you might not be able to keep track of what your belongings have come in contact with.
Your bags, suitcases, clothes, phone, etc., might have picked up the virus on the airport or the plane. So after you are done with the travelling, make sure you disinfect everything.
Clean your phone with some sanitizer and wash your clothes, bags, etc., separately. Disinfect anything that might have even a 1% chance of containing the virus.
8. Things to avoid
Do not touch your face. This will reduce the risk of transfer of the virus to the eyes, nose, and mouth. Wash your hands regularly.
Do not go to crowded places. There are high risks of the spread of the virus. One infected person can infect 100 more.
Do not seek alternative treatments or antibiotics if you are affected. Only do what the doctor advises you to.
Symptoms of COVID-19 are very similar to those of the common fly. Taking a flu shot can complicate the diagnosis process. Hence, avoid that.
Avoid listening to rumors. They will make you more paranoid without giving you real solutions. There have been rumors all around about the consumption of meat during the coronavirus. COVID-19 is a respiratory disease and has nothing to do with the consumption of meat.
9. Stop Handling Cash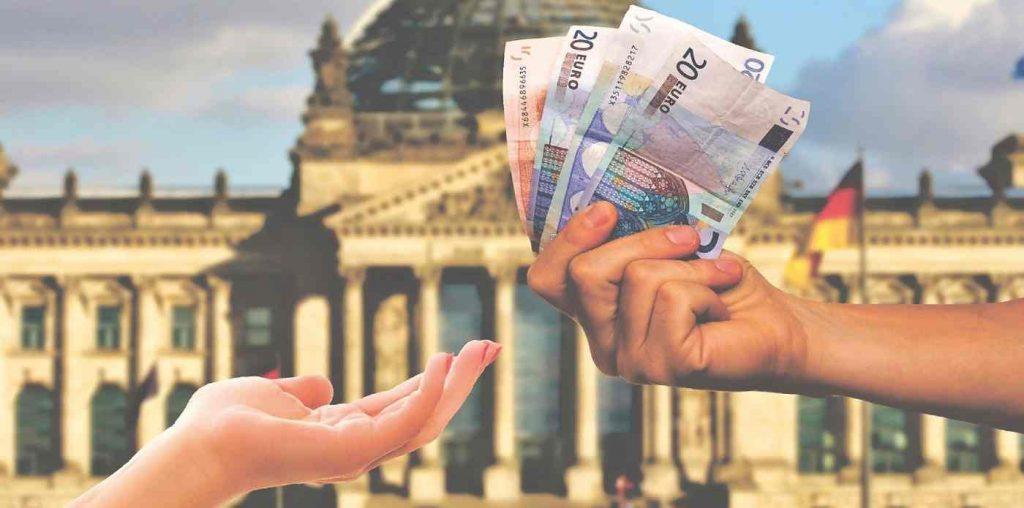 One of the most common ways of getting the coronavirus is the person to person transmission. Avoid using cash as much as possible. Opt for contactless payment methods. Use apps like GooglePay, PhonePay, Paytm, etc and keep yourself as safe as possible.
For any queries regarding the disease, you can visit the WHO website to stay updated on what you should know.
Prevention is better than cure, hence, make sure you remember these eight key points when travelling to India and you are good to go.
Do your research well in advance and keep yourself prepared with all the essential contacts in case of an emergency. Practice social distancing, wash your hands and do not touch your face.
Do not panic and stay safe. Try avoiding too much news while travelling. News about death and destruction is the last thing you want to hear about when you are travelling.
And one more thing, use your own bike or car for traveling during this time. Instead, do something fun that will cheer you and the ones you're traveling with, smile. Happy journey!
This is a question of so many minds who tend to travel exotic and thrilling destinations. It is because of the Coronavirus Outbreak, they want to know the possibility of traveling Goa, Nowadays.
Is it safe to travel Goa now, During the coronavirus' outbreak?