14 Traveling Tips that Can Save Journey
If you are the one who loves to see nature and different places of beauty? Then traveling tips are the only key to make your mind full of peace and provide you with a sense of happiness.
There are only a few people who don't like to travel. Else, the majority of people do, and if you are the one who does, then you need to be aware of the traveling tips.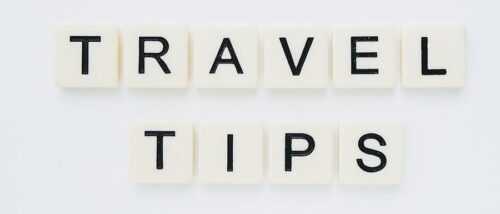 By knowing how to travel safe and sound, you can not only save time but even get rid of the last minute curiosity of seeing everything.
Make your trip more interesting after having everything and not facing any mess. To have a better view, we have organized 14 traveling tips for your help. Let's get started!
1) Keep a Light or Torch
Keeping things for your safety is a must, and traveling without it can be a wrong call. A light or a flashlight can help you in some places where you lack the light source.
It can help you in areas where everything is dark, and you are hardly able to see anything. Even if you get stacked in the locality where no one is with, then with the help of light, you get help.
2) Use a Local Map

While having a plan for every place is something that you need to keep with you in any traveling. Besides that, there are some local maps of the particular areas which have a specific location.
Even it can help you to see some of the smallest and coolest places that are hard to find. Once you know how to go and where to travel, then everything will happen accordingly.
3) Forever Bring a Lock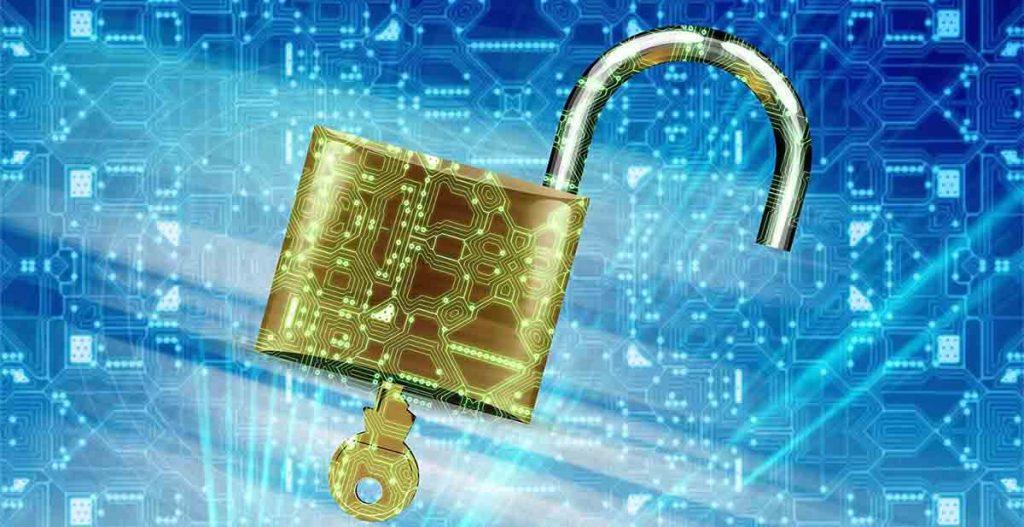 It is something that you need to add on in the tip list of your traveling. Do you even know how helpful locks can prove? They can keep everything safe and also protect all the documents.
And do check that the lock is acceptable in a particular country because there are some types. You need to see online whether it is applicable or not.
4) Keep Extra Copies of Essential Documents
It is the first traveling tips that everybody should do and because when you are going to a new place, then you can get in any situation where you need your document.
And every time you cannot carry the original one, so it will be better if you keep the copies of the passport and other materials.
5) Use Free Wi-Fi Services
Do not feel shy and have a cheap feeling of using free WI-FI services. It is for you, and you can openly use it being a tourist. you can feel a bit odd.
However, you can visit any café or restaurant because these places often have free internet services.
Never feel that you are doing wrong, and people will laugh on you; it's better to use the public net. Then, getting into any type of big trouble and welcome problems on your trip.
6) Avoid Eating in Bus and Trains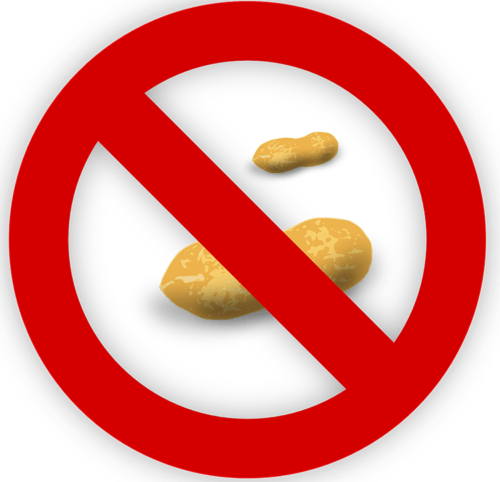 It is a basic rule which you need to be aware of before planning a trip. You must be using public transport while going to another city.
It is because they cost you cheap, but you should know that there is no eating rule in public transports like buses or trains. Even you can hear the announcement that keeps repeating.
Check Important Travelling Tips:
7) Keep a First- Aid Ready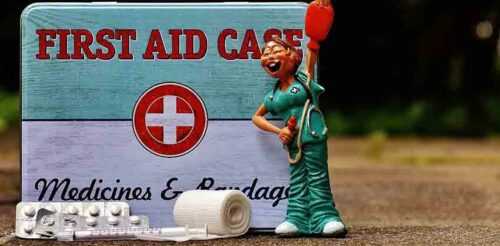 Having a medical kit with you is essential because you cannot take any type of risk. If you don't want to carry so many things with then, you can move only some the essential items like:-
Bandage
Antiseptic
Cold and fever medicine
Vomiting and stomach pain medicine
Some of these items will be enough and helpful to have a secure journey.
8) Book Tickets in Prior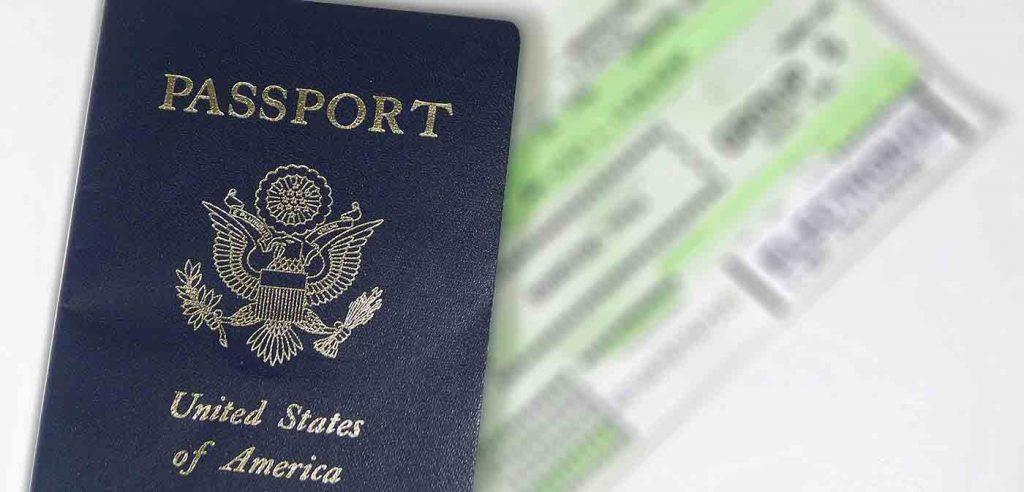 Maybe you think that you can book the ticket later on but let us tell you something. Even if you don't have the funds and have to take the funding help, then also go for it without thinking.
It is because not always you can get the tickets at a cheaper rate, and there is no use of paying a higher price.
It will be better if you take installment loans in the UK from direct lenders and save a hefty amount.
9) Do Take Travel Insurance
Once you have the money, and then remember one more tip, which is essential at the time of travel.
Insurance can help you to save money which you have invested in your flight tickets and stay. It is not even too expensive that you cannot afford it as it must-have while traveling. Compare travel insurance reviews to get the best coverage.
10) Do Take Free Tours
Not always free things are good but receiving some benefits that the government is offering to tourists.
Then why not! There is no harm in doing all those activities. With these types of things, you can even get activated with the local place.
11) Carry Some Emergency Money
Do not only keep the card with you. what if you get them stuck in the situation where the card doesn't work. Then what will you do because the place is new and you cannot even ask anyone?
It will be better if you keep some amount safe in your bag. Do not stay dependent on cards only because it can be possible. That you can lose it and stay empty-handed on your trip.
12) Keep Feet Friendly Shoes
Travelling is all about walking and seeing the mesmerizing location. Not at every place you can travel by bus or car. In some areas, you have to use your leg, and that is good also.
But, if you are not carrying comfortable shoes, then you can face some difficulties. You can have shoe bites, and in that, walking becomes hard.
It will be better if you only keep one or two pairs, but that should be super comfortable.
13) Do Take a Jacket
Even if you are traveling to a hot place, then keep a coat too. Well, you can think that it is a useless tip and it's not at all helpful.
Do you even know that it is something on which you can be thankful later?
It is because few places even if they are hot then also they can get cold at night. Maybe it is normal for local people because they are habitual, but you are not then why to take a risk.
14) Respect the Culture
Always remember one of these traveling tips as people love their culture, and if you disrespect it, then they can get hurt. You can even get de-boarded because it's similar to a crime.
Why get indulged in anything like that you are going there to enjoy then do it thoroughly.
Even if you respect other cultures, then you can learn so many different and new things. Even you can try out some of the foods that are new and interesting.
Make your Travel Memorable with These Tips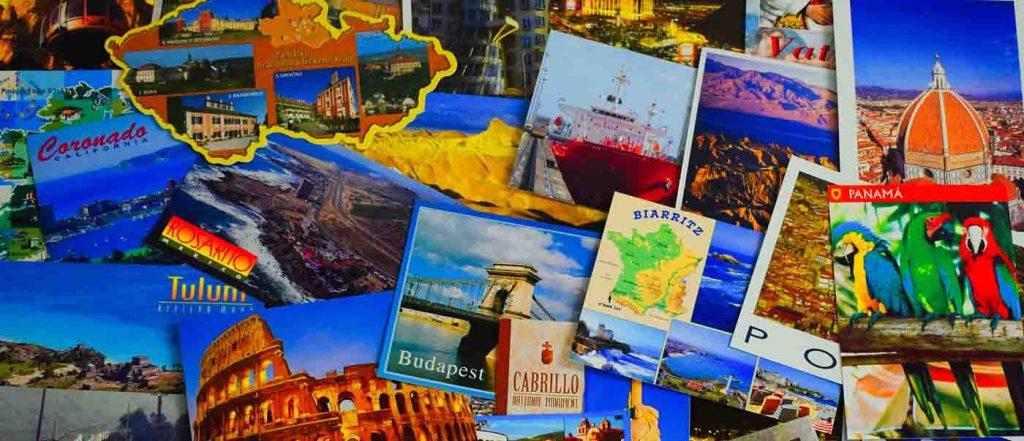 After getting aware of all these traveling tips, you can be well prepared for the next trip. Even you can know where you are going wrong for a long time.
What are the changes on which you need to keep focus before the next trip?
Besides that, you are also sought out with the funding related issues that can often create trouble on a trip. Now you can completely ignore them by taking loans are we have discussed above.
If you are wondering that from where you get the help, so for that, don't get panic. You can quickly get the solution by going to Target Loans, as they will be happy to help.
Always remember these 15 traveling tips in mind and do enjoy your trip freely. Keep everything with you, and don't forget to click the pictures.
Traveling Tips for Next Trip:
Read Also:
Cheap Holiday Destinations in India