Things to Consider Before Getting a Travel Insurance
Whenever peoples purchase flight tickets, they generally tick the box that inquires if they require travel insurance as many people think that bad things don't happen to them, until they fell sick while traveling.
Any mishap may result in frequent visits to the doctor as well as useless prescriptions of expensive drugs. How important is it to have travel insurance but the question is, do you need it for each trip?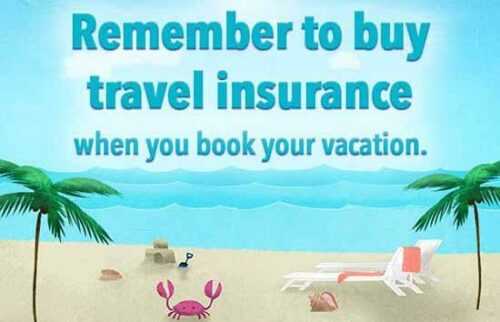 If you're thinking to take a short domestic trip, certainly mock the idea of purchasing travel insurance. Or else, read on.
Key Factors that Decide Whether you Need to Buy Travel Insurance or Not
~ Expenditure for Your Trip and Belongings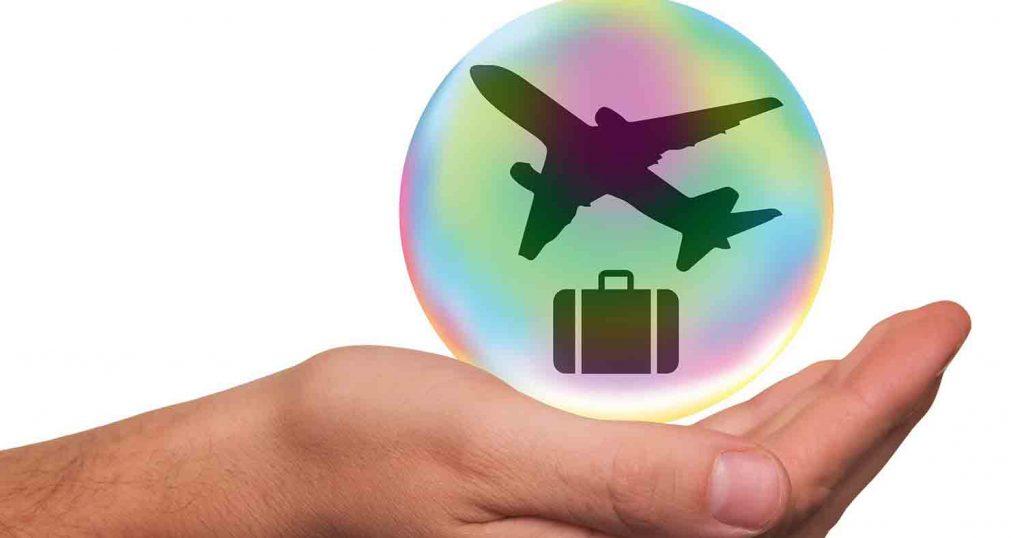 This is really important if you are going on a long or pricey trip that has been pre-paid and a slight change in plan will end up in the loss of flight tickets, accommodation, booked activities, tours, domestic travel and a lot more. In case, you are travelling with your family as the losses can end up into the thousands.
Your Destination Matters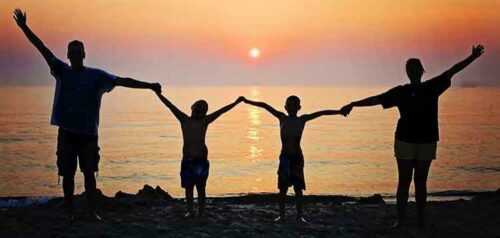 An excursion to a country that is at risk of terrorist attacks or natural disasters puts you at elevated risk of a somewhat obnoxious incident.
The best example to make you think about this is the scene in The Impossible where the Bennett family was air-lifted out of Thailand after the 2004 Indian Ocean tsunami via an ambulance aeroplane prearranged by their insurance company.
If such a thing happens with you then an emergency departure can charge up to USD100, 000. The similar goes if you plan a trip that is full of different kinds of adventure.
If you are planning to go to bungee jumping, trek through jungle trails or hike up a dormant volcano? Go for the travel insurance.
You should also decide on for insurance if you plan to travel to a country where possible expenditures and expenses are quite high.
A visit to Disneyland may seem not dangerous, but an early heart attack in California will effortlessly and without doubt pile up a USD92, 000 bills.
Travel insurance is considerable if you want to make sure you will have the opportunity to handle the cost of medical care when you are out of the country, overseas.
Some insurance providers offer urgent situation aid services that will be extremely useful if you are caught up in a situation where you do not have instant access to money or are not capable to converse well in the local language.
~Existing Coverage
Some health policies give you coverage internationally, whilst others do not. Many credit card companies even provide flattering travel insurance if you charge your flight ticket to the card.
These usually accompany clauses and limits, so make sure to contact and talk to your insurance provider and/or Credit Card Company before you go for supplementary insurance.
~Risk-Averse or Risk-Taker
If you're someone who does not like taking a risk, then a safety net of insurance can allow you to relax and completely enjoy your trip.
Clear in your mind bad things might happen but they will be lessening to some extent – at least financially. Or if you are the reverse and greet risks with arms wide open.
Then even the act of going for insurance can pacify the apprehensions of loved ones back home and give them tranquility and serenity of mind while you are not here.
Things to Look Out for When Purchasing Travel Insurance
There are so many travel insurance companies out there how to select the best one? Do your research, the internet is best place for your research search for the best travel insurance companies and reads the pro and cons, plans and prices.
Now once you have decided that you need to offer travel insurance, below are a list of things to look out for when you are purchasing travel insurance
~Whether it is a Single Trip or an Annual Plan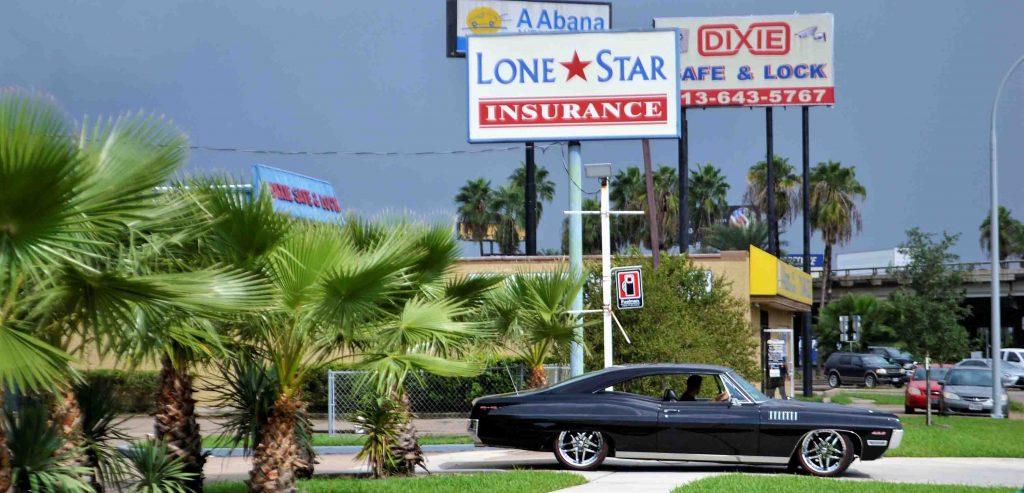 You can buy travel insurance for a particular trip, or in insurance vocabulary, you go opt for a 'single trip insurance policy'.
However if you travel more than six times a year, it makes more logic to go for an annual policy to get more value for money.
These annual plans can even be made extensive and comprehensive to give coverage to your family members, so it is significant to look into it.
~Destination Insight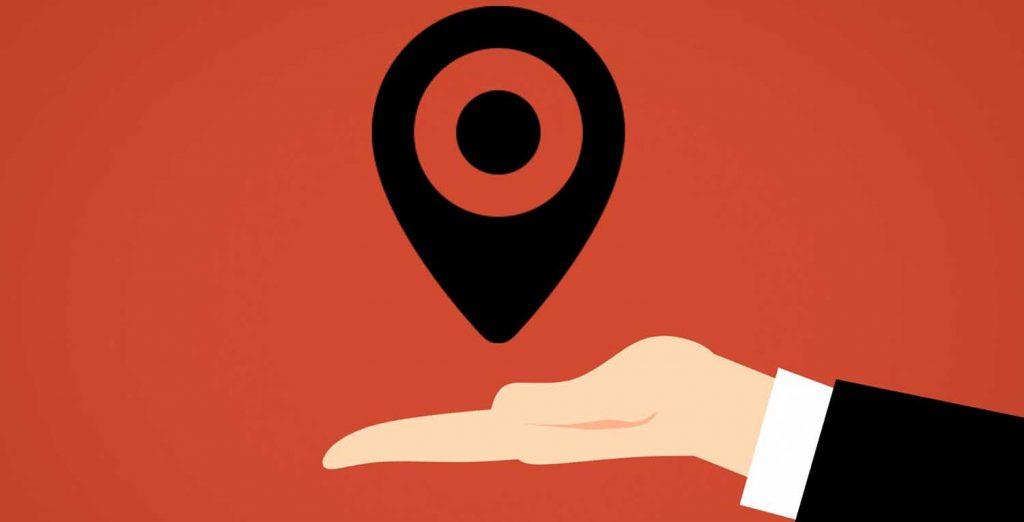 It's simple to suppose that international coverage means you are open to wander and you will be given coverage.
But, few insurance policies do not include particular countries such as Cuba, Somalia, Sudan or Congo because of the risk factors, so you may look into the details before opting for one.
~Ahead of Cash Coverage
You are most likely of the opinion that you want the cheapest premium with the maximum amount of cash value coverage.
But it is sadly somewhat more complex than that, as some insurance companies will promote the large cash value for show rather than necessity.
For instance, be aware of the advertisement that states that the payout is up to millions because this value is merely for extreme claims ranging from total permanent disability or death.
Issues such as misplaced luggage or delayed flights may only be covered for as small as hundreds or only a few thousand.
~Going to Extremes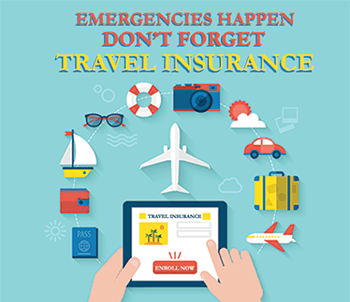 Who would not want to set free while on vacation? You will probably be trying new and adventurous things that you would not usually do, for example, activities like skiing,
mountain trekking, camel riding or perhaps even skydiving! You may not consider much of it, but despite the fact these are ordinary tourist activities, they are not covered by policies.
~Extra Cover Charges
There are different added extras you might want to think about when you are traveling. For example, if you are a serious packer, look into extra coverage with a higher baggage claim limit.
If you are an adventure lover, you might prefer a plan that ensures your preferred adventurous activity.
Depending on your rationale for taking the trip, think about taking on extra coverage for airline delays, or even failure to go on the trip at all.
The travel insurance does not involuntarily cover losses, for instance, having booked and paid for a hotel but not being able to get there.
~Cancellation Policies
Since the premium payment is made at the beginning of the policy, you will be hardly getting any refund if you terminate a single trip policy.
However, annual plans offer a refund if you cancel early within the policy period without submitting any claims.
~Get Rid of Uncertainty
It's suggested to purchase your travel insurance as soon as you have booked your flight tickets and main accommodations for the trip.
Now, if you are still not sure how you can get the best coverage for your travels, there are a huge number of websites from where you can compare the benefits and then purchase the insurance. Always compare and then go for travel insurance.
Conclusion
The majority of travel insurance policies have a lot of different advantages. It's simple to just skip reading the fine print altogether or simply opt for the simplest available plan.
What you should really do is save some time to spotlight the main categories that are significant to you while traveling.
To stay away from the perplexity and annoyance, we have broken down what to look for when getting travel insurance. I hope it will help you.
Important Travel Tips & Apps in India: