Travelling Palma de Mallorca
Traveling Palma de Mallorca is among the most popular and beautiful destinations in the Mediterranean. Every year, it receives an enormous volume of tourist traffic.
But for many of those visitors, the authentic feel of the island can be easy to ignore in favor of the more pre-packaged resorts.
Locals have a very different attitude to the island, and so if you're looking for a more distinctly Mallorcan feel to your next visit, it's worth heeding their advice,
shunning the beaten track, and taking a look at some of the less well-appreciated things that the island has to offer.
How do you getting there?
Being an island, Traveling Palma de Mallorca is accessible via plane – and that's how most tourists access the place.
With that said, you might consider accessing Mallorca by boat from the mainland and making your stay part of a longer excursion.
Palma airport traCrescent Hotelnsfers should be purchased well in advance, as this will limit the cost of getting from the arrivals lounge to your hotel.
When is the best time to go?
At certain points of the year, the beaches will be rammed with tourists. This will make your holiday less enjoyable in and of itself, but it'll also have knock-on consequences.
You might find it a struggle to find a table in certain high-demand restaurants, and the price of your hotel will rise.
For best results, go in either late Spring or early Autumn – the weather will still be pleasantly warm, but you won't have to put up with the downsides of a busy tourist spot.
What should you be doing?
For an authentic experience, you should make time to do a few key activities.
Wandering the Old City
Traveling Palma de Mallorca provides more than its share of architectural wonders in the old city. Among the most attractive buildings in the town hall,
which was constructed in the 17th century by local architects, and is now faced by a six-hundred-year-old olive tree.
Cycling on the Waterfront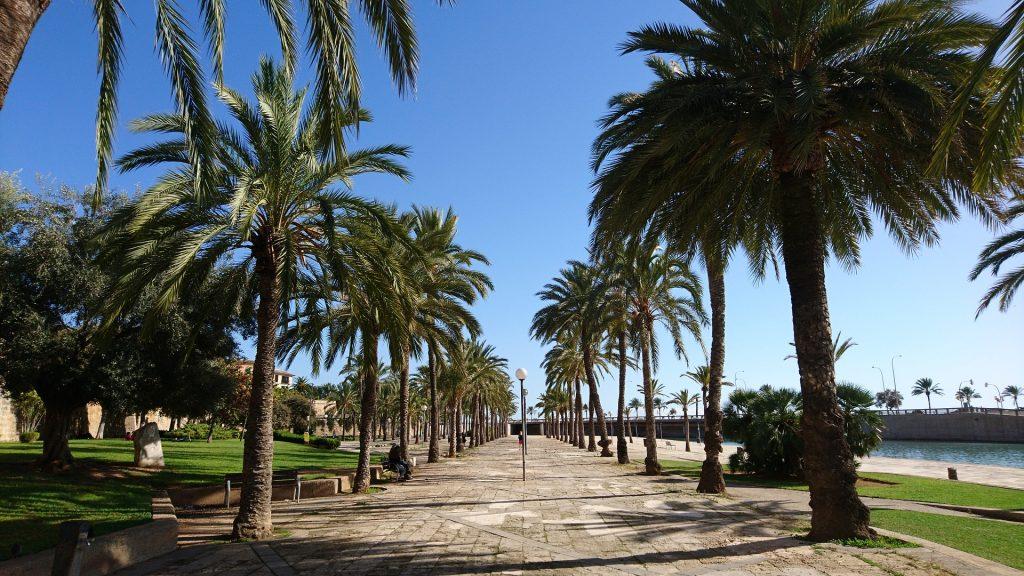 If you're looking for a more active holiday, then it's worth taking the time to cycle along Palma's famous waterfront.
You can do this early in the morning along with the sunrise – everyone else will be sleeping off a hangover, so you'll be able to enjoy the ride in peace.
Market Forces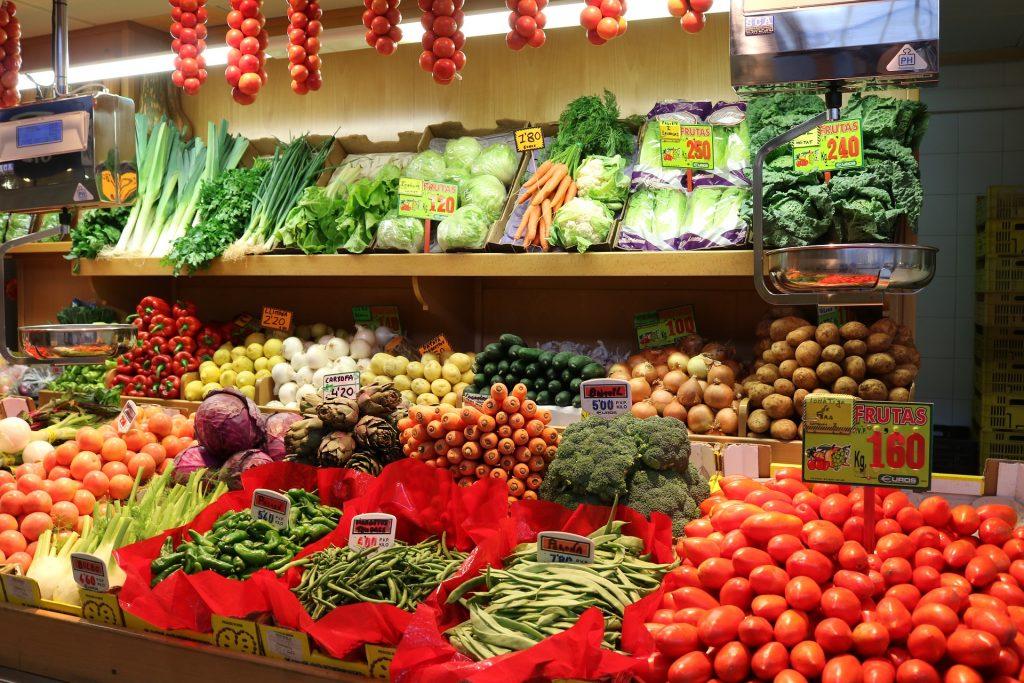 If you want to live like a local, then you'll need to eat like a local. That means dispensing with the hotel buffet and heading down to a local market, where a wide range of products is on display.
Perhaps the most famous of these is the Mercat de l'Olivar, which is to be found in the city's historic center. It's been around since 1951 and represents the cultural heart of the place.
Check Out the Travelling Tips:
Read Also: