Top 10 Things to do in Dubai
Top 10 Things to do in Dubai, It's quite common for people to have a stop at Dubai Airport before they continue to their destination. The stopover could be between 8 and 24 hours or even more.
There is much to do at the Dubai airport that will keep them involved.  However, many would prefer seeing the very best of this popular destination for travelers from the World over.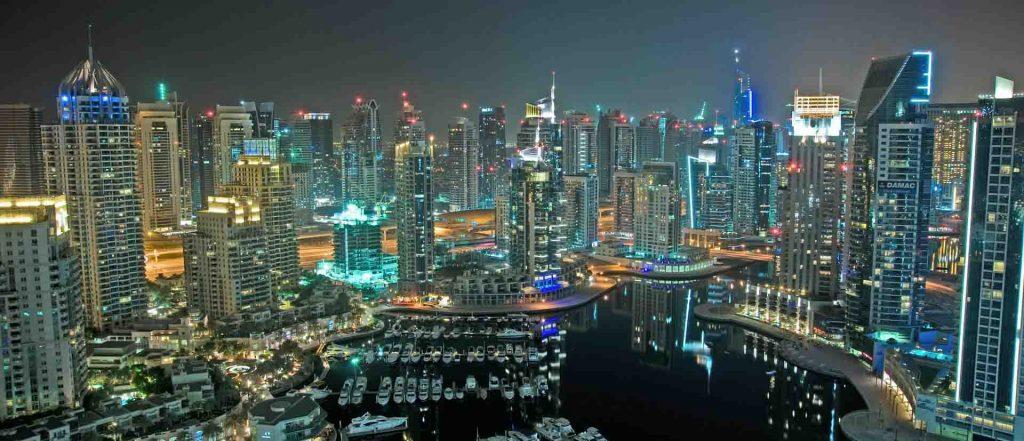 [toc]
Even a layover of half a day is better spent by seeing some attractions in the city than at the airport. The best attraction is a personal choice.
Listed below are 10 attractions in Dubai that visitors will enjoy.
Dubai Mall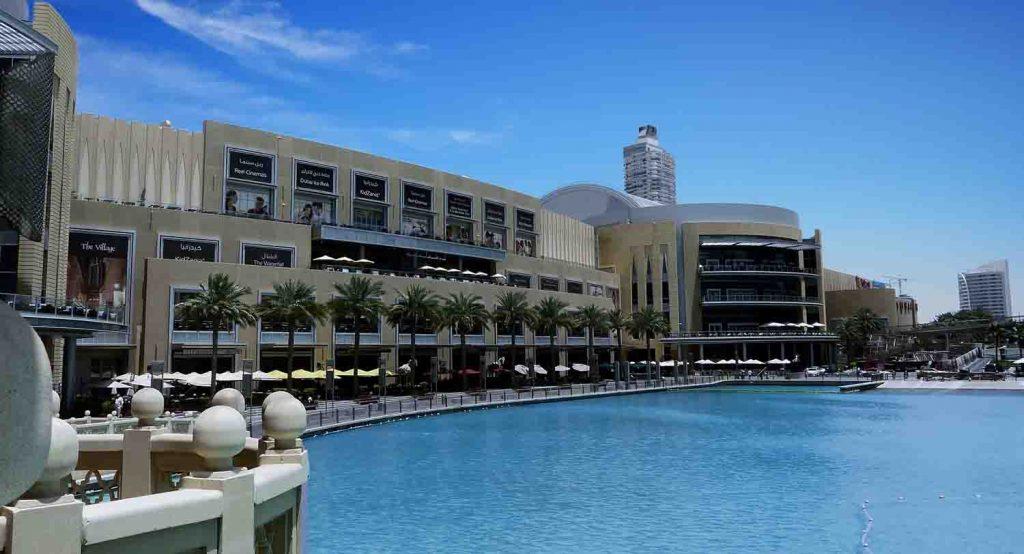 Top 10 Things to do in Dubai, Dubai Mall is a good place to visit for people with a stopover of some 8 to 12 hours at the Dubai airport. It can be reached from the airport by taxi or metro.
Private airport transportation is also available. While none of the options is pricey the metro is likely to be faster particularly throughout the rush hours.
However, most of the metro stations in the emirate are at quite a distance from the place. This is particularly true for Dubai Mall. So, a private transfer would be better for many.
A prime attraction at the mall is the Fountain show. People can enjoy the fountain music and light show free of charge. The show takes place daily barring Fridays between 1 PM and 1:30 PM.
On Fridays, the show is held between 1:30 PM and 2 PM. Evening shows are held daily at intervals of 30 minutes starting from 6 PM through to 11 PM. They can also book a customary boat cruise on Burj Lake to witness the show.
Burj Khalifa
This architectural marvel is next to the Mall. This ranks second amongst the tallest buildings in the world and looks impressive from outside and inside. Inside, tourists can take the super-fast lift to the 148th floor and get a fantastic sight of Dubai.
A half-day city tour of Dubai would suit travelers who have a stopover of 6 to 9 hours. They get to see quite a few attractions. Several operators arrange a half-day tour of the emirate.
Half-Day Dubai City Tour
Travelers can view the futuristic buildings of Dubai seated in an AC vehicle. A guide tells them the transformation of Dubai from a fishing village into a cosmopolitan city.
The itinerary is somewhat like below:
Halts at the Jumeirah Public Beach and Burj Al Arab
The car then drives through the Jumeirah with its luxury villas and hotels. Travelers can enjoy the beauty of the Jumeirah Mosque of white stones
Halt is at the 18th-century Al Fahidi Fort that houses the Dubai Museum
Halts next at the Bur Dubai Abra Dock – Visitors can take an abra ride and enjoy the sights while crossing Dubai Creek
Halts at the Spice Souk in Deira with its perfumed herbs, spices, and sweets and the Gold Souk
Hop-on Hop-off Bus Tour
Top 10 Things to do in Dubai, This tour is a great option for people who have a stopover of 24 hours. They can witness the top attractions of the Emirate at leisure.
Dubai Dolphinarium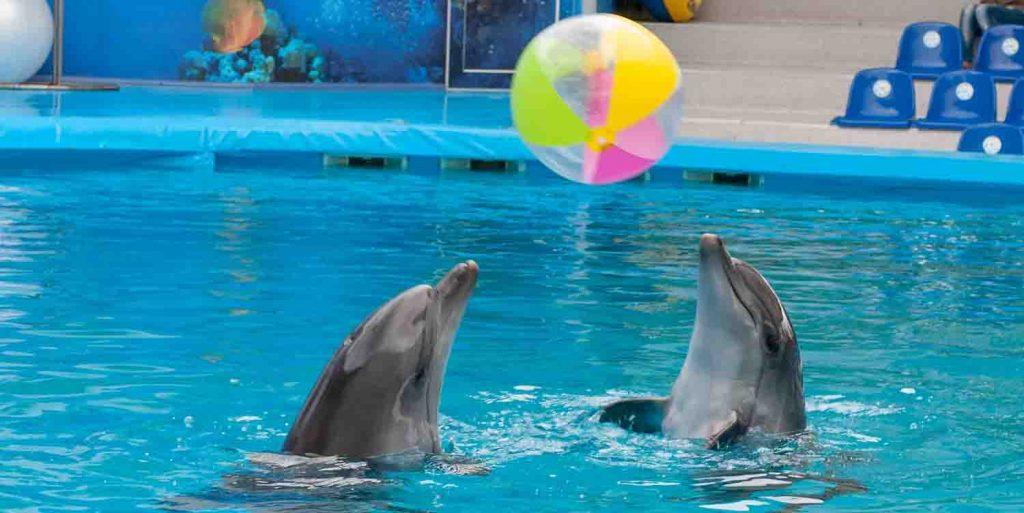 Many people who have a layover at the Dubai airport visit Dubai Dolphinarium as it's easy to reach from the airport. This central AC indoor place houses bottlenose dolphins and Fur Seals.
Visitors can swim with dolphins and watch dolphins and seals in action as they dive, dance, juggle and play ball. You can read also Things to do in Mindoro.
The Dubai Dolphinarium can be reached in 32 minutes by Metro.  Towncar, Taxi, and Uber are faster. Metro is the cheapest with rates between ₹110 and ₹160.
Evening Desert Safari
A very good outing for travelers who have a layout of 24 hours in Dubai is a night desert safari. The tour operator will arrange a Land Cruiser to pick them up from the airport.
This tour has several attractions. They are:
Dune bashing onboard the Land Cruiser
Sandboarding
Stay at a Bedouin camp
Camel ride, Henna painting, and Shisha smoking
Photo sessions in Arabian outfits and with a Falcon perched on the shoulder
BBQ buffet dinner while watching Tanoura performance and Belly dance show
Dubai Marina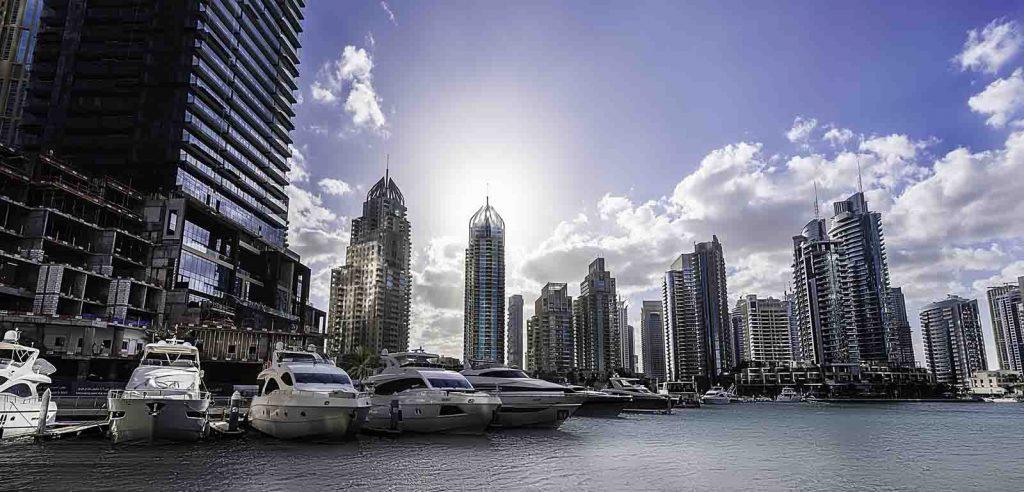 Top 10 Things to do in Dubai, An evening Marina dinner cruise that features the customary Tanouri dance performance is a great lure.
Sitting on the open upper deck, sipping on coffee, and seeing the Marina skyline is an experience of a lifetime. Those who don't want the cruise should visit Dubai Marina. An evening tour would be the best.
The Best in Dining
Dubai is a haven for foodies. DIFC has the Zuma and La Petite Maison. Zuma's miso-marinated black cod is highly recommended for tourists.
The Al Jalboot along the Marina is good for those who want a more genuine Emirati cuisine. You can read also How to Save Money for International Travel?
Beach Clubs
The beach clubs in the emirate are as good as those in Miami. The Nikki Beach resort on Pearl Jumeirah has a signature beach club and cabanas.
Travelers can get a VIP day pass of the Zero Gravity beach bar close to Jumeirah Beach Residence. They will have the privilege of beach loungers and the pool.
Dubai Creek Cruise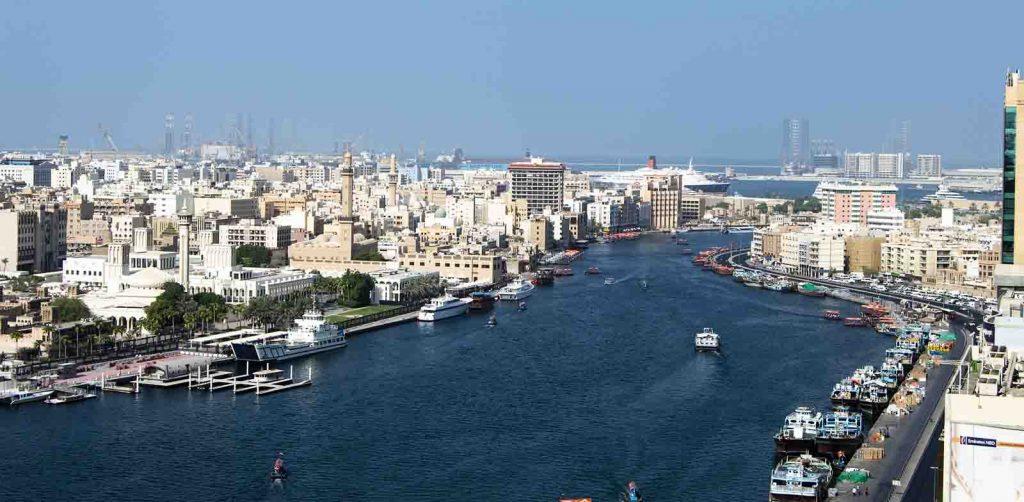 A creek cruise onboard the wooden Dhow is great for people who have an entire day to spare. The sights of Old Dubai landmarks include the Chamber of Commerce and the souks.
Travelers can get down and take a tour of the gold souk with its fascinating diamonds, platinum, and gold. You can read also How to Plan Your Dubai Holiday?
Conclusion
As you can see there are many places for people with a layover in Dubai to visit. There are many more attractions for making the most of a layover in Dubai.