Best Apps for Business Travelers
Day by day, business travel continuously increased. For business, we have less time to prepare ourselves for our business meetings or work. And see the best apps for business travellers.
So here I come with powerful business travel apps that help you to increase your productivity and save your time and at the same time.
Benefits of Downloading Best Apps for Business Travelers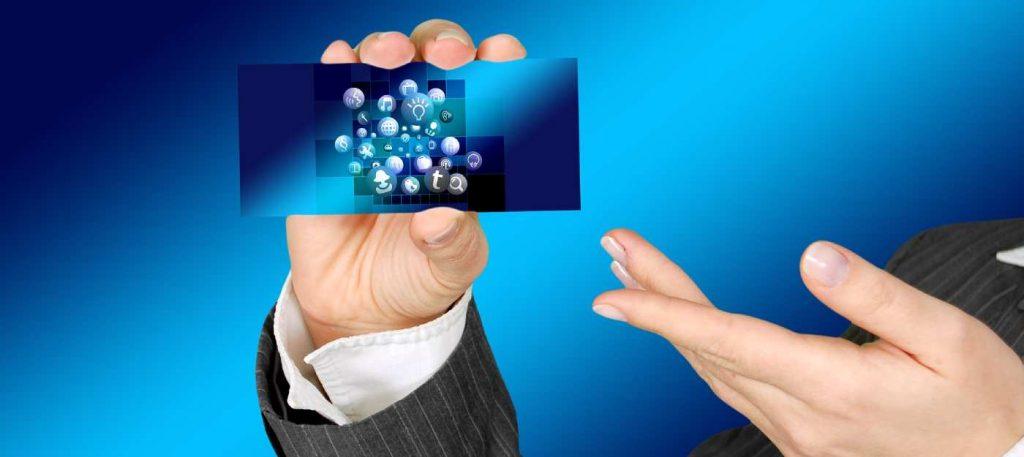 It increases your productivity
It Saves your time
Helps you to get discounts and cashback
We can record travel expenses via expense management applications.
Get amazing offers.
Office document Scan & Send with your smartphone.
Help you to organize data in one place.
Food apps help you to find the ultimate meal.
Convert between currencies.
Easy language translation.
Apps help you to reach on correct location or destination.
Business Travel App to Download in 2022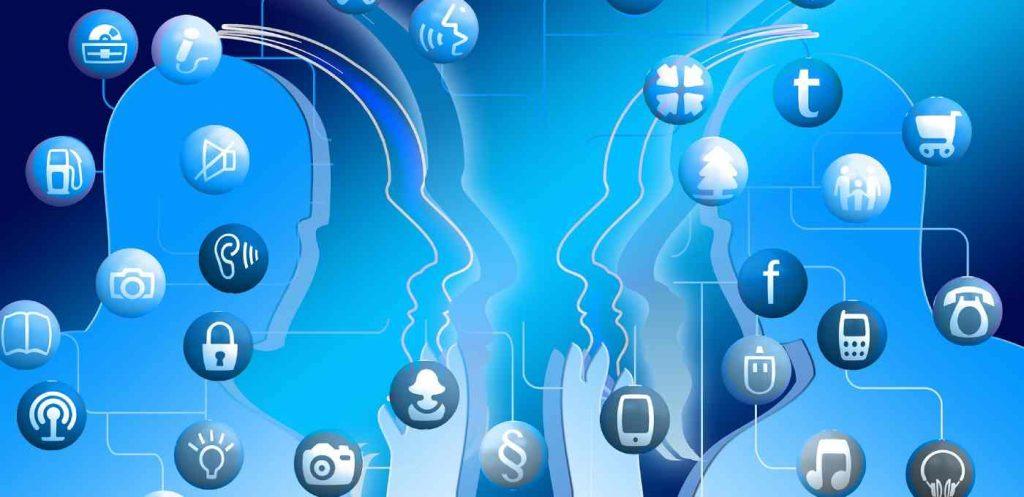 Rental Car App
Hotel booking App
Flight/ Train/ Bus booking app
Food App
Budgeting tools (manage travel expenses)
Business tools
Editing Apps (Images & Videos)
Health & Fitness Application
Productivity
Apps for finding the best local entertainment
Navigation apps
Note: Below this 10 category i share some other bonus applications.
Rental Car Apps
Apps that help you to book or hire a taxi for local and outstations.
Uber
Ola
Rapido
Hotel Booking Apps
Best Apps for Business Travelers, Apps for book hotel or reserving your stay online.
Hotels offer different types of facilities and prices according to your requirement. You can book a hotel with these applications.
Oyo Rooms
Make my trip
Goibibo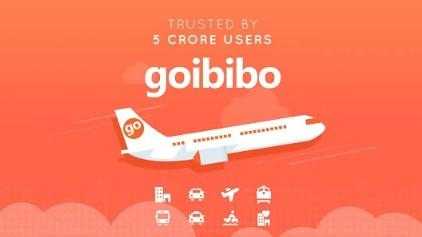 Booking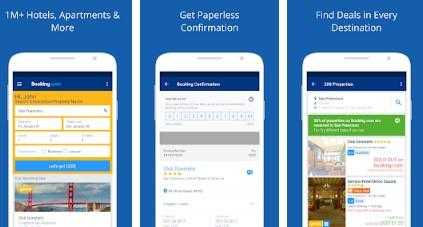 Flight/ Train/ Bus Booking Apps
You can easily book your bus, train, and flight tickets with these apps and also get amazing discounts and cashback offers.
Paytm
IRCTC
Food Apps
Best Apps for Business Travelers, Apps that help you to book your food online with amazing discounts and cashback offers.
Zomato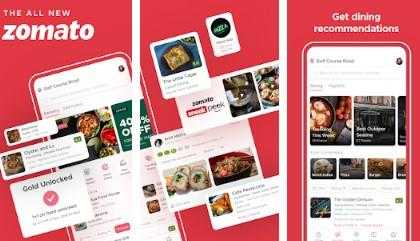 Swiggy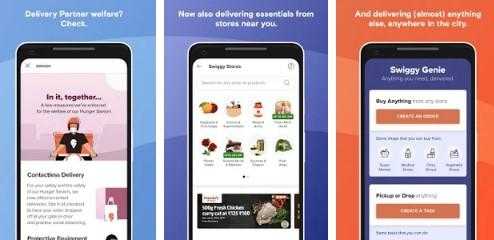 Office Apps
Apps that can manage your expenses can give you office sheet editing facilities and more check the below options.
OkCredit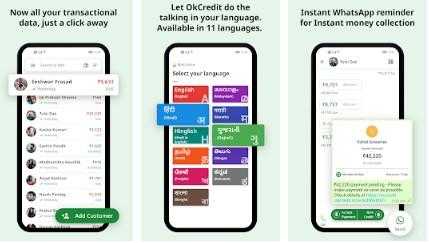 Google Sheet
Google Docs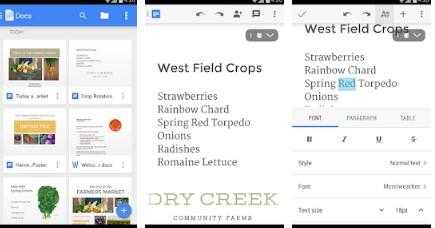 WPS Office
Money Manager
To-do list
Bonus Application
Google Translate
Triplt Pro
Buddy Punch
Simply way to track employee time which you are on travel using amazing time clock app.
Here is the list of best travel applications you can download:
Read Also: