Home of one of the oldest and greatest ancient civilization in the world, Egypt is a hot pick for your next adventure.
Apart from the Great Pyramids of Giza, there are temples and tombs that would easily cover your itinerary.
However, after having lived in the country for several months, I found many other unique things to do that allow you to experience more than ancient ruins.
Trying some non-traditional activities give you a deeper insight into the culture and people that many miss out on. If you are planning a trip longer than 5 days, I highly recommend checking a few of these things off your list.
Cultural Things to Do in Egypt
Attend a concert at the Cairo Opera House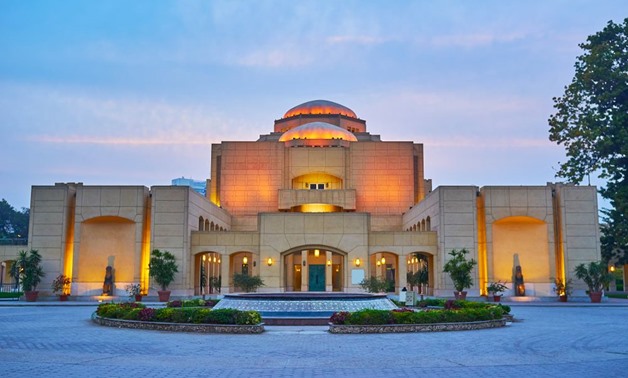 The glory of Ancient Egypt is the remnants of the Pharos. The glory of modern Egypt is music. From the 1950's Cairo was known for its song, dance, and theatre. Some famous names of the time were.
Abdel Halim Hafez and Omma Khalsum. Featuring oriental music with a full symphony orchestra, performances at the Cairo Opera House is a true East to West experience.
Be ready to be inspired by the musical hub of the Middle East. Depending on the time of year, you may even catch a free show. 
Drink coffee or tea while watching Manchester United
If you are a sports fan, this venue is for you. Nothing could get closer to an authentic cultural experience.
Every day you find your average Egyptian spending hours after work at a coffee shop. Traditionally, coffee houses were the space for men to congregate, talk, play card, and smoke shisha. Now you will see more women venturing our out as well.
These places are extremely popular during the Premier League season. Egyptians take the game very seriously as they watch their countrymen, Mo Salah, play for Manchester. 
Watch Amr Diab concert
Amr Diab is a pop music legend in Egypt. At 60 years old, he still releases hit songs that every native knows by heart.
With his blend of Arab flare, North African rhythm, and classy lyrics, you will be dancing in your seat. His ageable personality and love of life portrays the positive energy and joyful vibe that many Egyptians embody.
If you can make a reservation, be sure not to miss this Egyptian superstar. 
Eat Middle Eastern vegan food
Vegans are not afraid! Egypt has more than just lamb chops and chargrilled kebab. There are very delicious and satisfying traditional vegan dishes available readily for cheap prices.
If you are not a vegan, you might start considering it. Koshari, Tamaya, foul, and mashy are a few of the famous ones. Eaten traditionally by Coptic Christians during fasting, these meals are a major part of Egyptian cuisine.
Unlike most Western vegetable dishes, Egyptians know how to entertain the palate and make vegetables taste delicious. 
Volunteer at a Sustainable development farm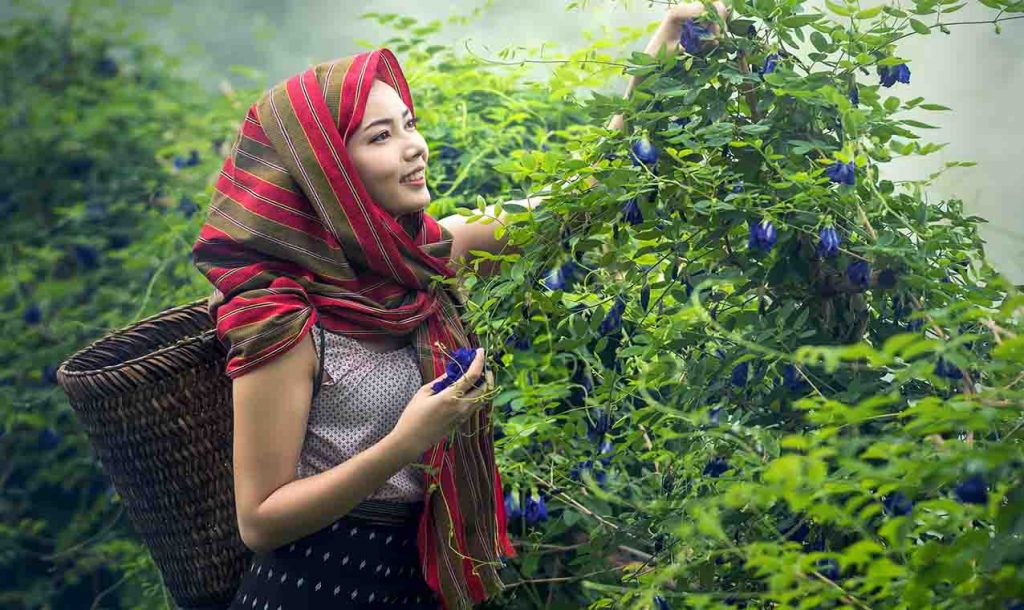 In the wake of the growing development projects across Africa, Egypt has taken on new agricultural ventures. More movement is away from small farms to the big cities.
In turn, there is a movement towards mega farming. However, government, NGO and international initiatives are working for a more holistic and sustainable farming practices.
If you are looking for some fresh air and don't mind getting your hands dirty, you may consider volunteering for one of these ground-breaking projects. 
Experience Coptic Culture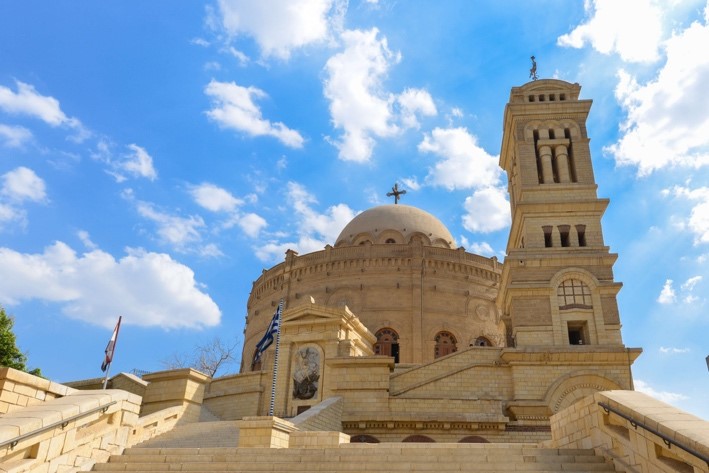 With a minority of 10-15 percent of the Egyptian population, this ethnic group plays a huge role in the history of Egypt.
Dating back to the first century, the Coptic tradition began with the spread of Christianity by the Apostle St. Mark. Besides symbolic architecture and liturgical style, they started the first monastery.
In addition, the Coptic language, a mixture of Greek and the Pharaonic didactic, is the closest remanence we have to the ancient Egyptian language. Spend some time visiting the Seven Churches in Old Cairo or the Coptic museum to dive more deeply into this unique Egyptian heritage. 
Ride a toktok
If you are looking for some cheap transportation within the city, there is nothing more convenient than a toktok. This is truly a local experience.
Most Egyptians do not have the luxury for their own car so they either walk, take public transportation, or ride a toktok. Lined up along metro stations, drivers will take you anywhere within a five-kilometre radius.
Daring and adventurous, a tuk-tuk ride is nothing closer to an authentic Egyptian experience. Be wary, however, of the irresponsible and reckless drivers. 
Buy at a fresh and all-natural market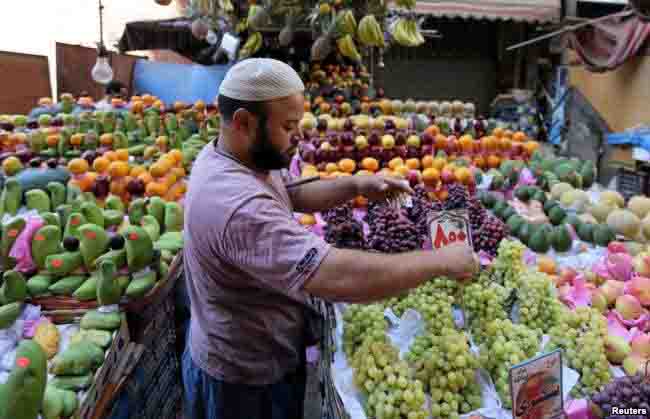 Have you ever tried a sweet cucumber or a tomato that actually tastes like a fruit? In the West, it can be challenging to find such delicious fruits and vegetables unless you pay a hefty price at a farmer's market.
Friendly and inviting, Egyptian farmers from the Delta arrive bright and early to sell their fresh produce. Not only that but the prices are unbeatable.
A kilo of bananas for only one dollar or a head of lettuce for fifty cents. 
Try all the spices
The gateway between India and Europe, the Egypt was and still is a marketplace for many spices and herbs. Cumin, coriander, turmeric, saffron, cardamon, sesame, ginger, hibiscus and mint, these are staples in any Egyptian cupboard.
If you are a foodie or a culinary lover, try your hand at creating powerful Middle Eastern dishes that will leave your mouth watering. Experiment with the spices that are essential to the Middle-eastern flavour.  
Bargain for your new pair of shoes
What's your best price? Bargaining in Egypt is not an exception, it's the norm.
Exploring the marketplace can be exciting but for those not familiar with negotiating be sure that they give you a fair price.
Egyptians are very street smart so watch out to not get ripped off. With some confidence and savvy bargaining skills, try your hand at the market. It is a riveting experience.